Newsroom
Blog
Driven by Design at NIO
11 januari 2022 by NIO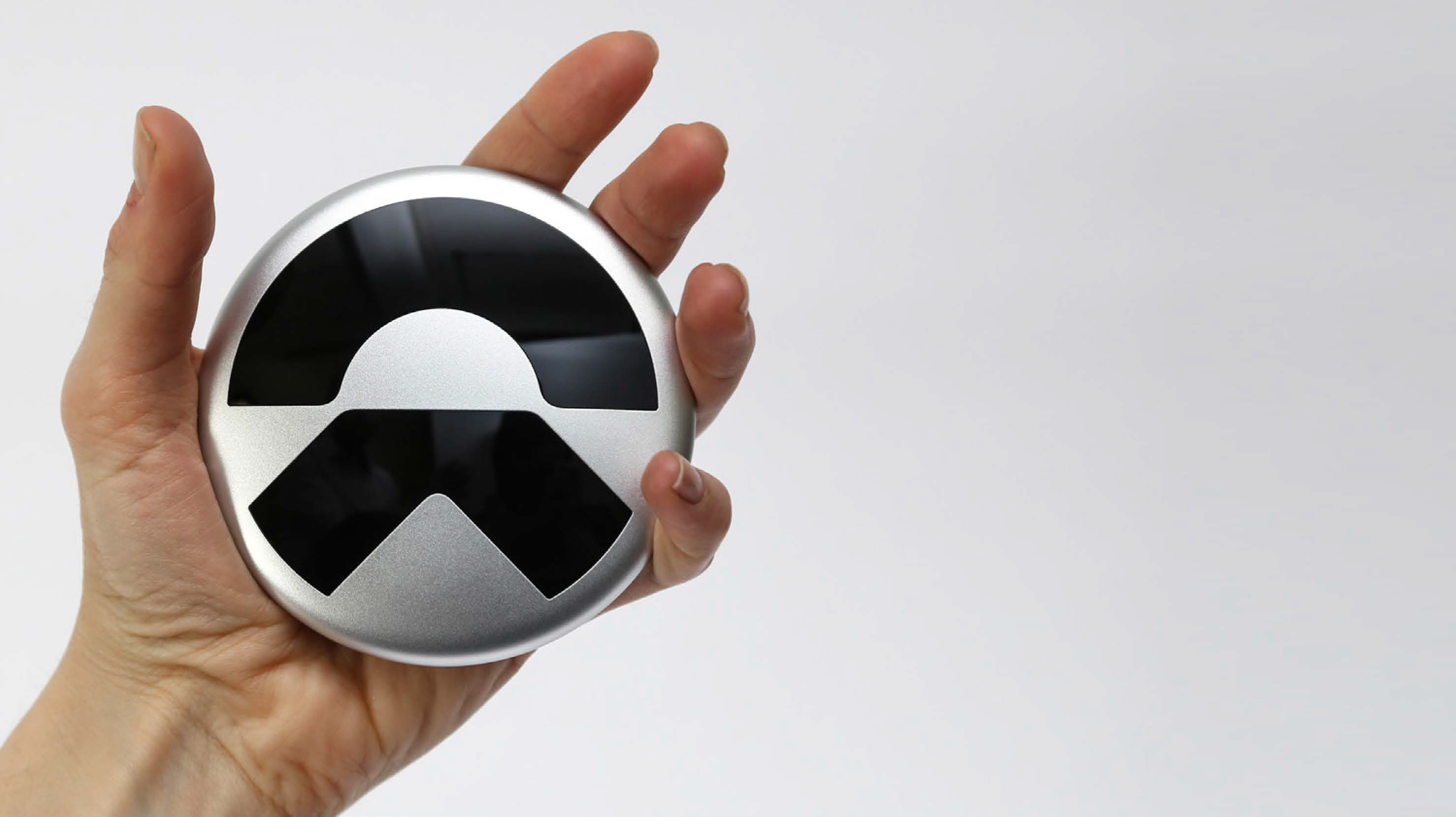 Driven by Design is one of the supporting virtues within NIO. We strive for a high-end premium experience for our users. The design of the EP9, which went on to become one of the world's fastest electric vehicles, was a building block of our design DNA and its principles of being pure, human, progressive, and sophisticated.       
Pure. We reduce complexity and integrate with advanced technologies in every aspect. The simplicity of design frees up the space for our users, allowing more joyful moments with family and friends in the cabin. 
Human. Creating an emotional connection with our users by providing them with the ideal second living space is felt immediately upon being welcomed into the car's cabin. The lounge seats with a massage feature are a standard option with the ES8, the ES6, and EC6. 
Progressive. We use cutting-edge technologies and innovative materials for a multi-sensorial experience. 
Sophisticated. Iconic details are finished with the highest precision. Our signature front profile and the signature heartbeat taillights are deeply rooted in the design DNA of all NIO models. "The sophistication we strive for in design is visible and tangible in the choice of materials and craftsmanship applied to the interior as well as the exterior design," Kris Tomasson, VP of Design, noted recently. 
Our world's first in-vehicle artificial intelligence NOMI is the perfect reflection of our design principles. Its pure detail design with the powerful AI technology gives human-like expression and interaction to the users, while ensuring continuous improvements to the driving experience.