Newsroom
Blog
FOTA Enables a Fully Evolved and Safer Vehicle
26 september 2022 by NIO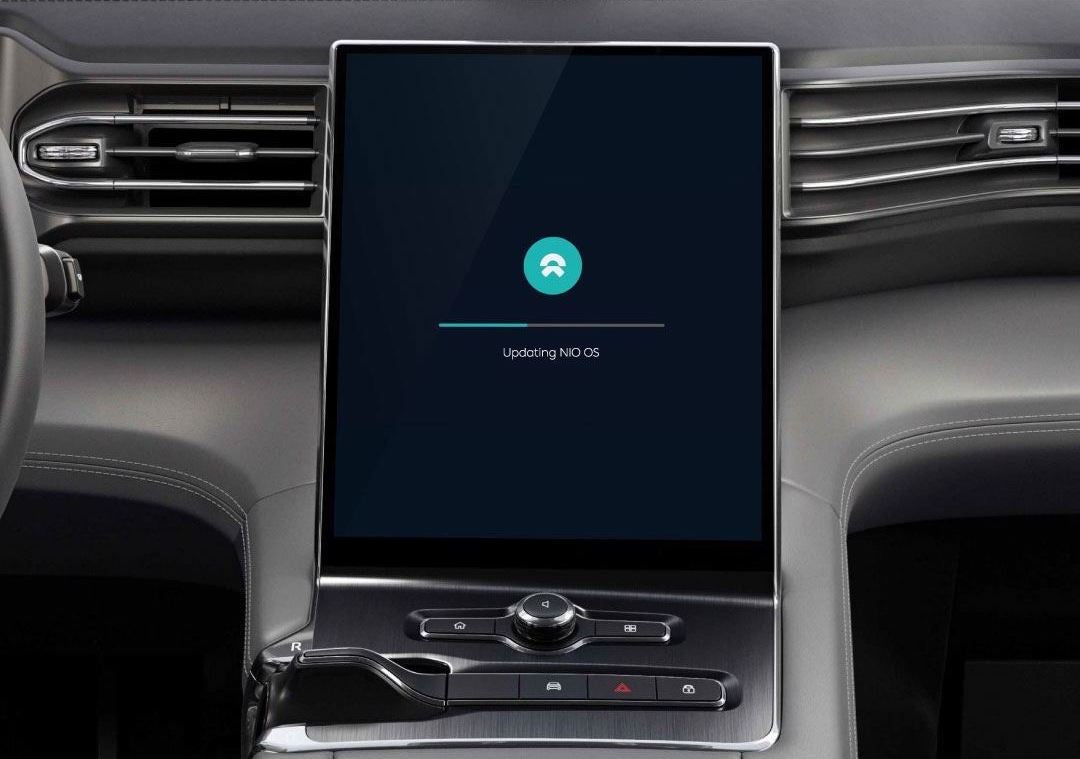 On October 31, 2018, NIO introduced the NIO ES8 1.1.0 software that was updated to users through Firmware-over-the-Air (FOTA). Back then, and even today, it was technologically revolutionary. NIO is honored to have one of the industry's highest FOTA success rates. We believe that through FOTA, vehicles can be more capable and sustainable and offer improved features in the future to provide an increased user experience for our users.
What is FOTA?
There are two types of OTA: FOTA and SOTA (Software Over-the-Air).
SOTA belongs to the category of the application layer, just like application updates on mobile phones.
FOTA, which includes all SOTA features, also upgrades the vehicle infotainment system through software, like upgrading IOS and Android on smartphones.
FOTA can improve system-level experiences such as the vehicle's power and control, driving quality, and driver assistance, involving the core power control system, safety control system, chassis control system, body control system, and other bottom layer categories of the vehicle. The foundation of the implementation of FOTA is that the vehicle needs to have the remote flashing capability of the Electronic Control Unit (ECU).
The value of FOTA lies within the development of new functions, continuous optimization of existing functions, and continuous elimination of potential problems for delivered vehicles through the loading of software and prearrangement of redundant components, which gives users a new experience of driving a "new vehicle" when there is an upgrade.
With driver assistance as an example, in various typical driving scenarios, the complex sensors on the vehicle capture and record road conditions. Software engineers use this data to analyze and update iteration-related algorithms, such as adjusting driving speed and steering decisions, to improve the vehicle's response capabilities in various scenarios. In the next version upgrade, these optimized capabilities will be updated to each vehicle via FOTA.
Safety is always the priority of vehicle development. For vehicle intelligence, safety is even more important. NIO has also formulated a complete set of vehicle function integration tests. For each FOTA release, a complete configuration management process is carried out on vehicle integration to ensure safety and security.