Newsroom
Blog
Ganesh V. Iyer keynotes at J.D. Power's 2019 Auto Revolution Conference
28 oktober 2019 by NIO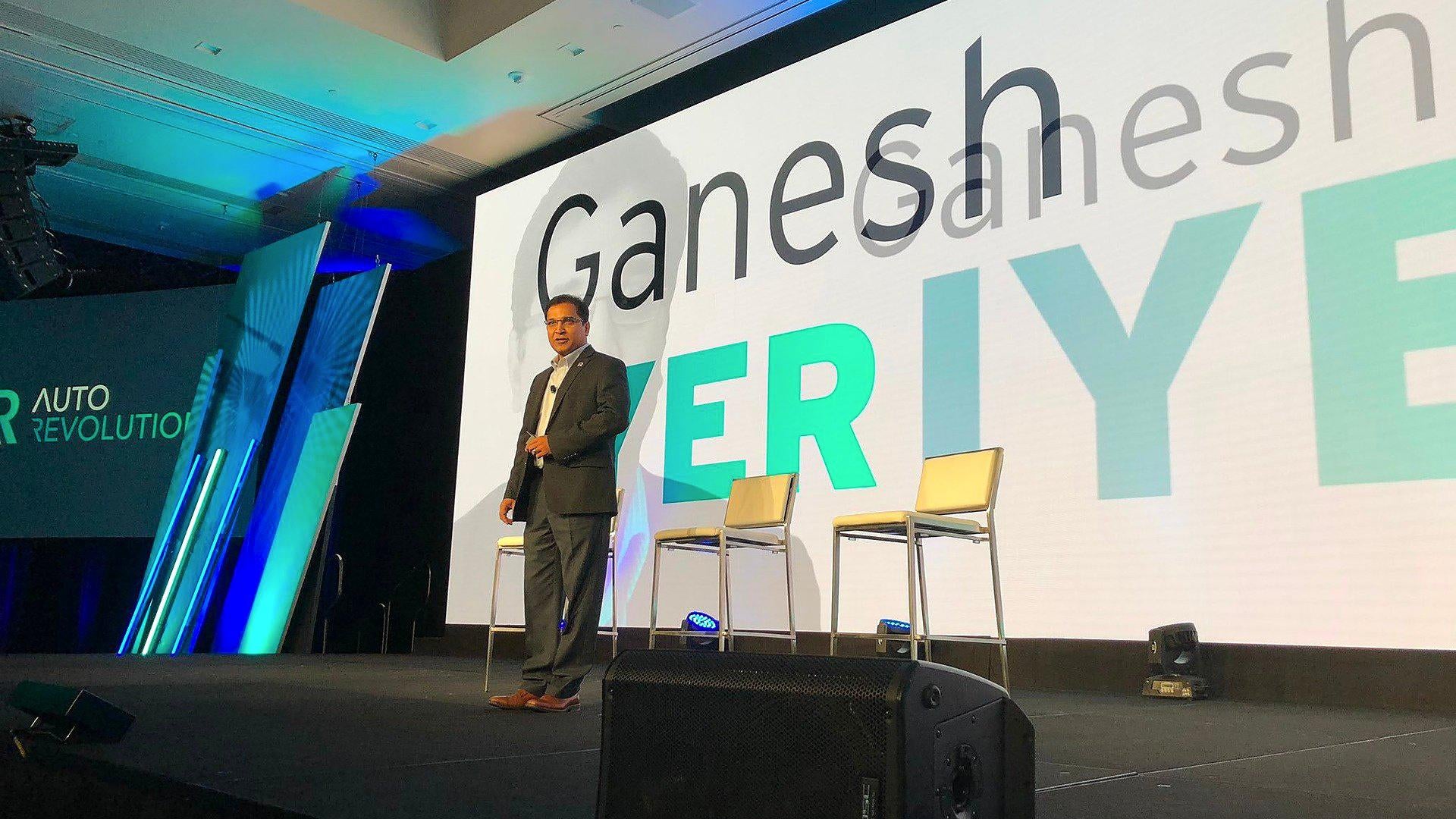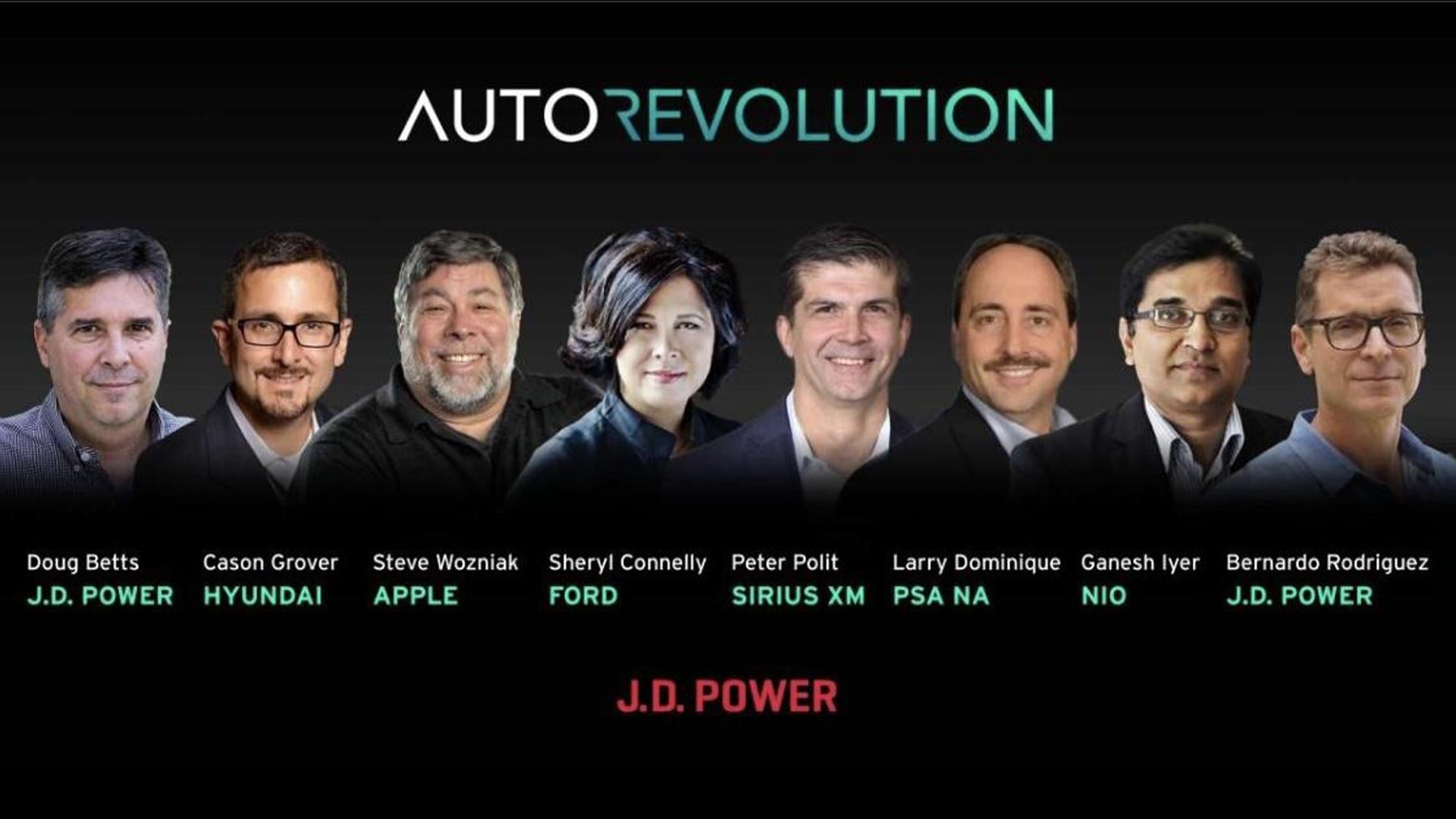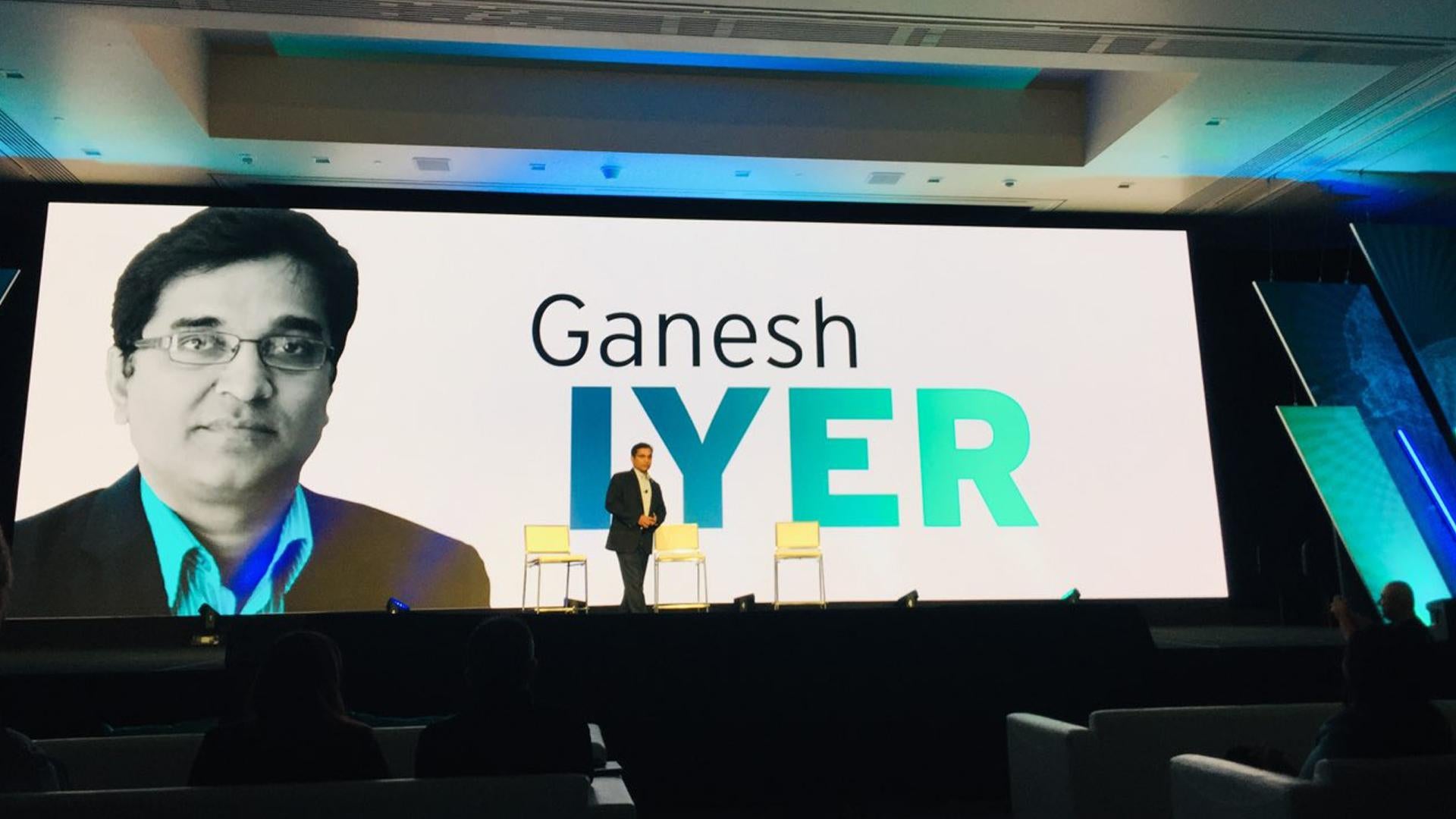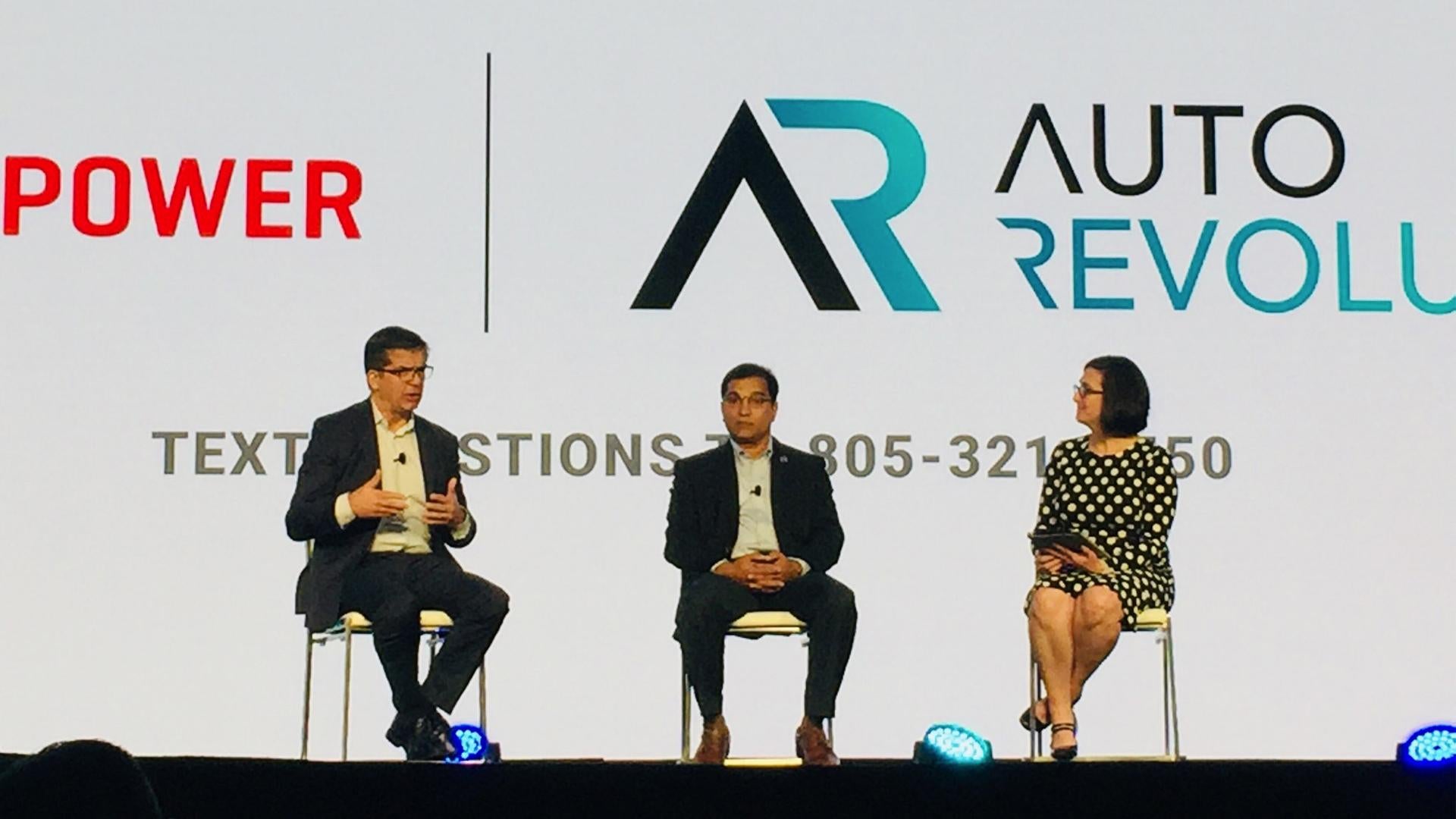 Last week, Ganesh V. Iyer, U.S. Managing Director and Global CIO, was invited to participate as a keynote speaker at J.D. Power's Auto Revolution Conference at the ARIA Resort in Las Vegas.
Ganesh discussed how the automotive industry is currently experiencing digital disruption and vehicle technology is evolving towards Car 3.0. Digital security and safety should not be an afterthought; it's a continued process that must be considered in the digital stack foundation. It's critical to remember that the success and adoption of innovative technology will depend on trust and the user experience beyond the vehicle.
J.D. Power's newest annual event is designed to fuel innovation and drive an auto revolution. They explore the most timely, crucial topics of the global automotive industry including how innovations are developed, brought to market and consumed.