Newsroom
Blog
NIO Day on December 28, 2019 and Delivering on the Promise of Premium User Experiences
21 januari 2020 by NIO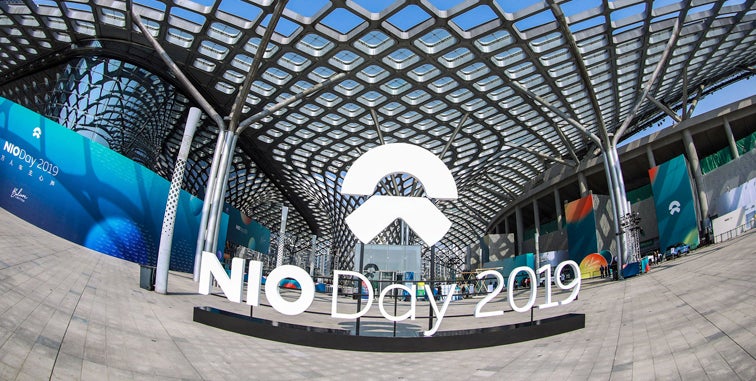 On December 28, 2019, we held our annual NIO Day in Shenzhen, China. Although events celebrating a new car and pampering its customers is not a new concept, it is less known that the event was completely produced by NIO users, those who own and love our cars.  
This smaller, more intimate event was in sharp contrast to our first-ever event at Beijing's Wukesong Stadium in 2017 which drew a crowd of 10,000, and a performance from U.S. pop-rock group, Imagine Dragons. 
In many ways, after a humbling and reflective year, it made perfect sense to focus on our loyal fanbase of savvy users. Our NIO users are so excited and dedicated to our brand and our lifestyle approach that many drove from miles and hours away to join the event, be part of the production, and even write the songs just to be a part of the amazing stories that were shared on that day.  
Some of the highlights were a well-composed, but tongue-in-cheek song that used a self-effacing tone to explain the trials and tribulations NIO has experienced in 2019. This was the basis of our theme, "Believe in Better." In addition, the day held some amazing insights regarding our use of artificial intelligence and the emotional and empathetic side of NOMI, the world's first in-vehicle artificial intelligence. 
Please stay tuned for upcoming blogs and social media posts about these very special stories.