Newsroom
Blog
Learn about the Northeast China Tiger and Leopard National Park's efforts to preserve the homeland of the Siberian Tiger
05 augusti 2022 by NIO
The Northeast China Tiger and Leopard National Park has China's largest population of Siberian tigers and leopards. It is also an important wildlife reserve and one of the most biologically diverse areas in the temperate zone of the northern hemisphere. 
The park was established on September 30, 2021, and was listed among the first group of national parks in China on October 12, 2021. The Northeast China Tiger and Leopard National Park are in both the Jilin and Heilongjiang provinces and borders the Land of the Leopard National Park in Primorsky Krai, Russia. 
In addition, the park is home to 666 species of higher plants in 406 genera, 150 families, and 270 species of wild vertebrates. The park covers a planned area of 14,065 square kilometers with a forest coverage rate of 93.32%. As the largest settlement and breeding area of wild Siberian tigers and leopards in China, it is the only place where their breeding families can be found. 
On July 29, 2022, the 12th International Tiger Day, NIO provided smart EVs for the park and deployed a set of charging facilities to empower the ecological patrol and scientific investigations in the park, promoting the sustainable development of the national park community.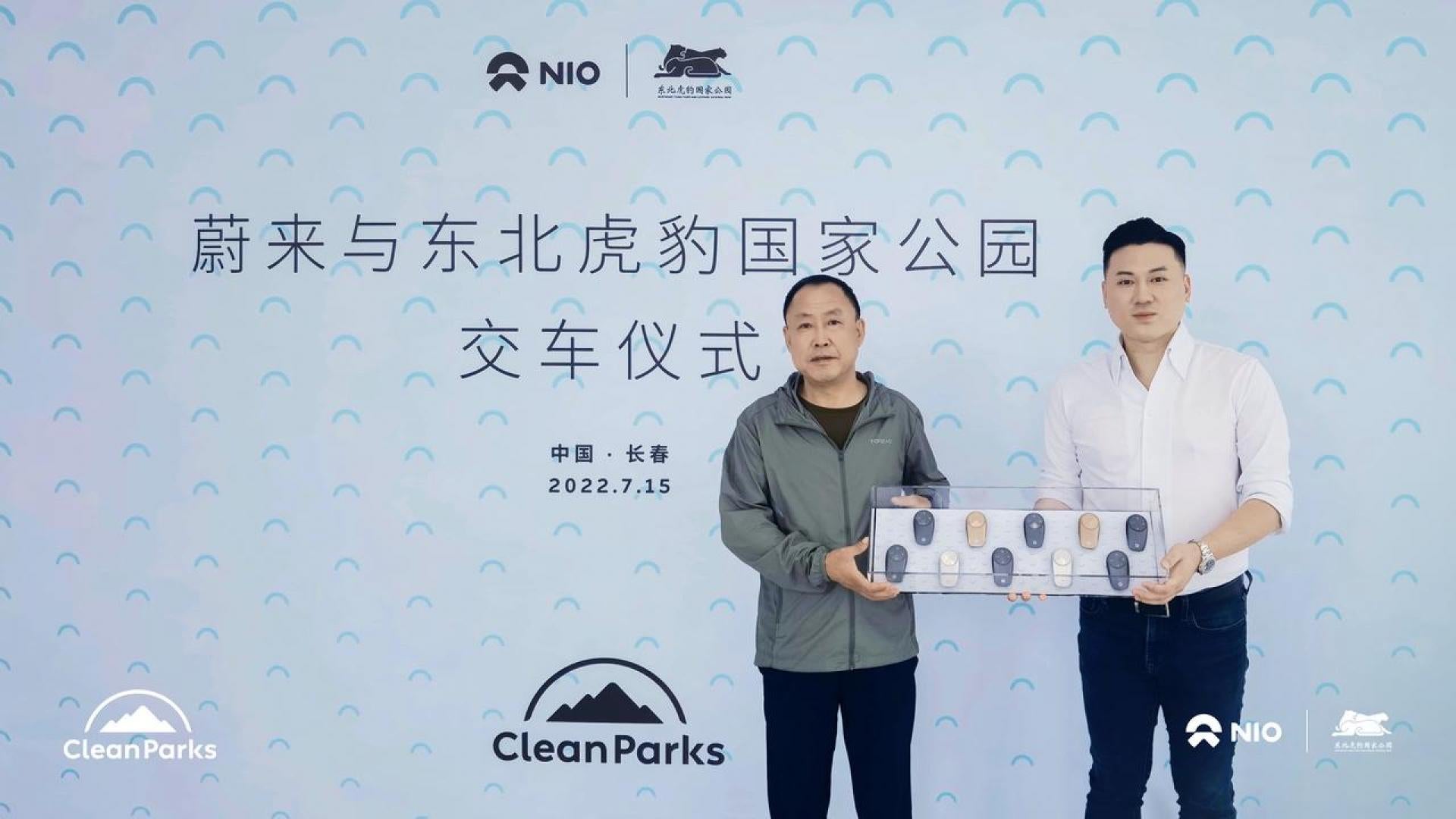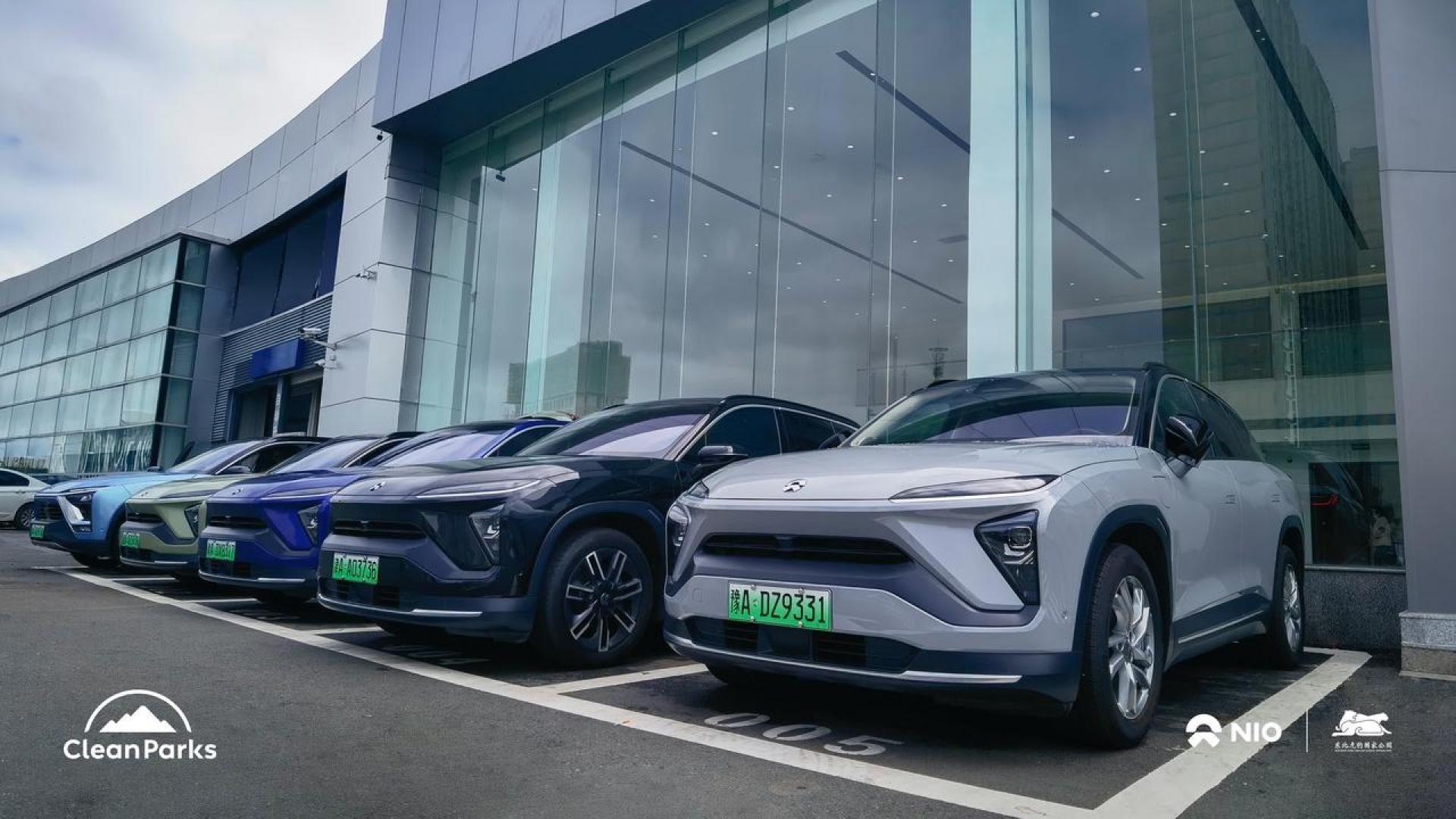 Chief officers from the Ecological Protection Division of the Northeast China Tiger and Leopard National Park Administration attended the vehicle handover ceremony. Qihang Liu, the Regional General Manager of NIO Changchun, gave the audience a detailed introduction to NIO's brand and vehicle products.
This is NIO's third partnership with a national park, following Sanjiangyuan National Park and Hainan Tropical Rainforest National Park.