Newsroom
Blog
Mobile Design For A Radically New Environment
23 augusti 2017 by NIO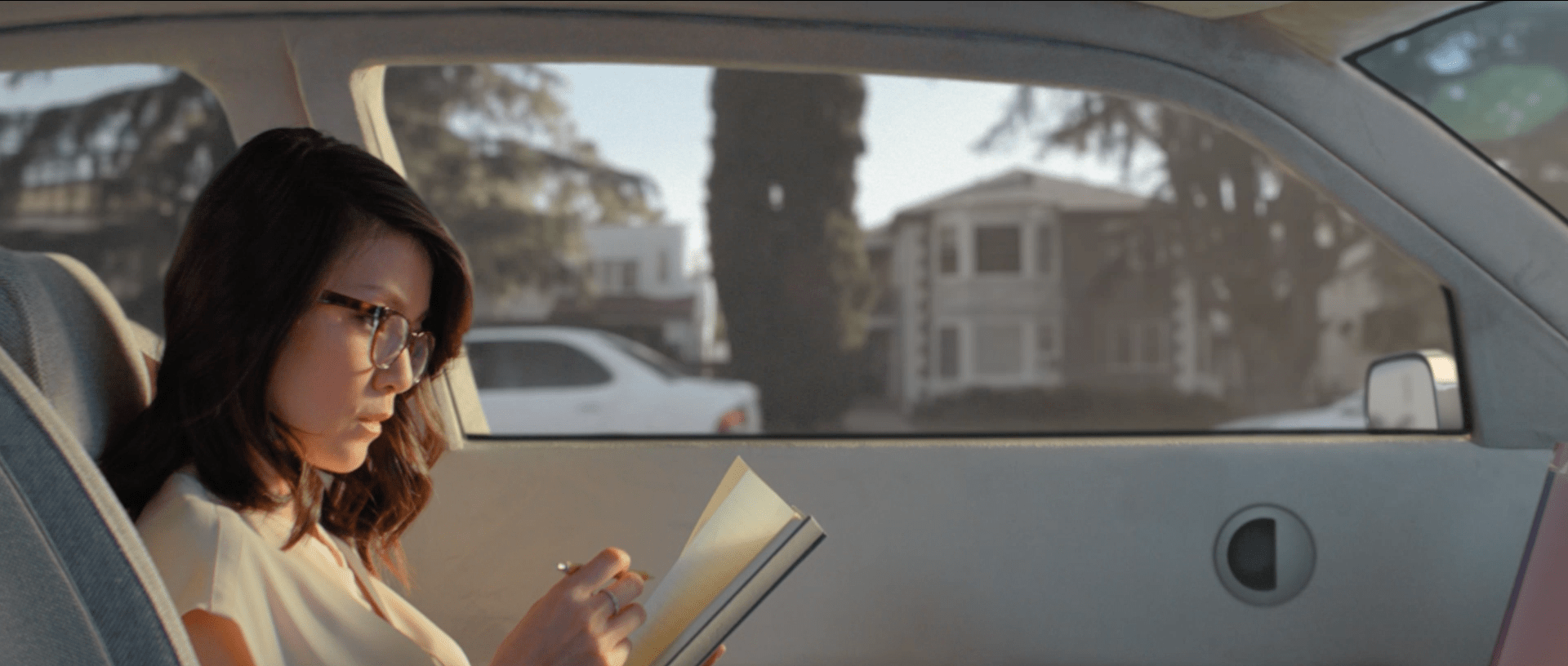 By: Alex Castellarnau, NIO VP of UI/UX
Autonomous vehicles are expected to transform the way people move through the world. At NIO U.S., we believe it should also transform the vehicle itself—and the experience inside. Vehicles have always been designed around the task of driving. Now there's a new task: designing for being.
For us, the question is no longer, "Can a car drive itself?" Instead, we're asking, "What more will you be and do when it does?"

 
Our user experience design team approaches this question from a human-centered perspective. We believe the mobile interface for the future isn't a screen you tap—it's a space that envelops you. And the future we imagine isn't anything like the cold, complex sci-fi depictions that we've seen so often. We believe it's warm, welcoming, and intuitive.
Our experience film expresses that vision. It's a glimpse of how your autonomous vehicle will fit into your life, creating seamless transitions between home and work.
 
Our wide, immersive display is one of the main characters. It's another window that transports you beyond the traffic outside your windshield to places you'd rather be. It's also a window onto meaningful connection with the people you love.

The aesthetic of our interface is a departure from both the automotive and software interfaces we encounter today. The warm color palette is inspired by the sunrise, and the panoramic layout reflects the horizon line. Drawing inspiration from architecture and modern art, our intention is to create a tangible, inviting focal point that you'd not only want to interact with, but live with and enjoy.

 
Our work is just beginning as we create a space that moves you. If you'd like to help us invent the next chapter in mobile design, check out our open roles.