Newsroom
Blog
Music Lessons, NIO Style: Dedication through Voice, Melody, and Song
29 januari 2020 by NIO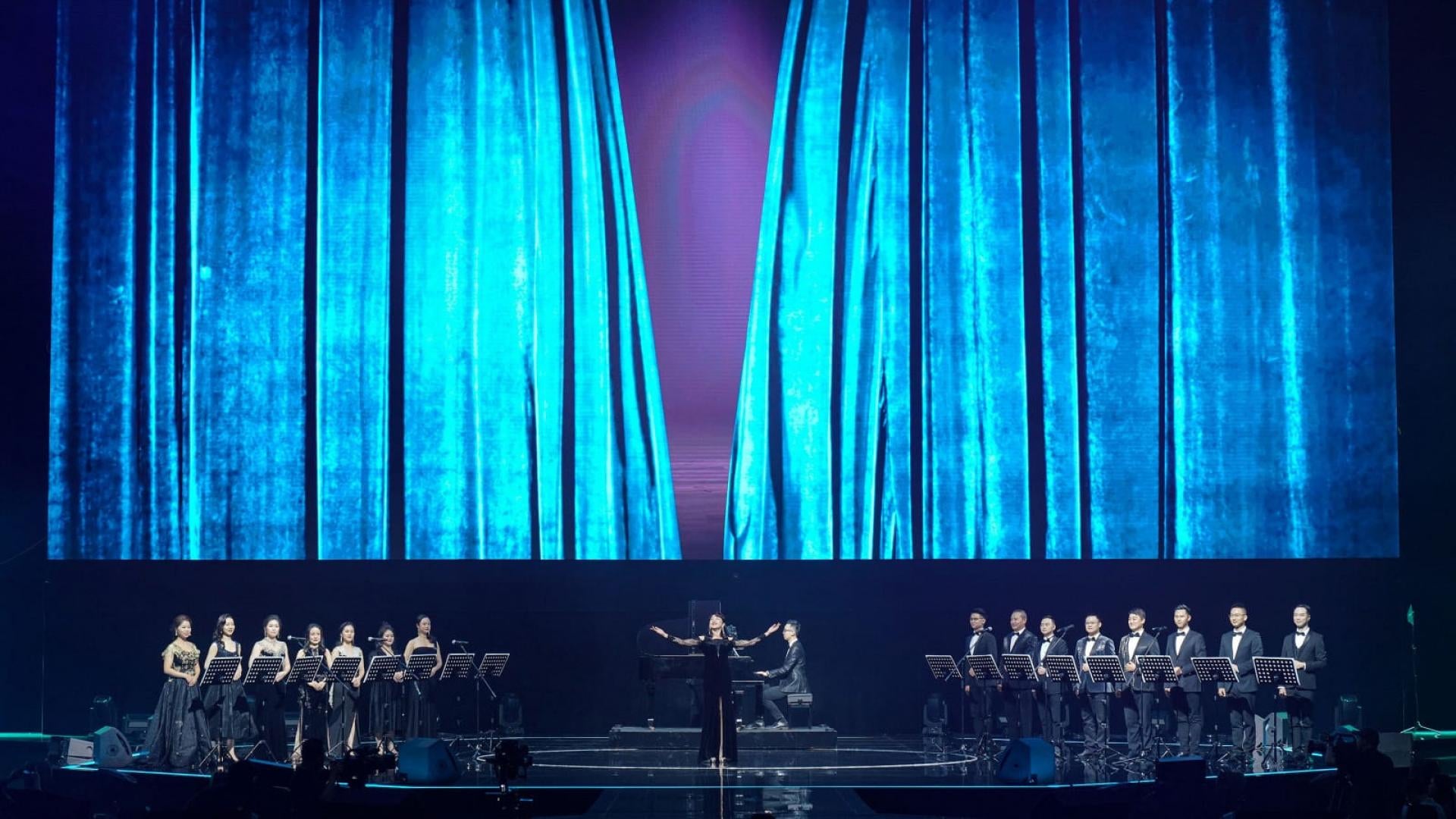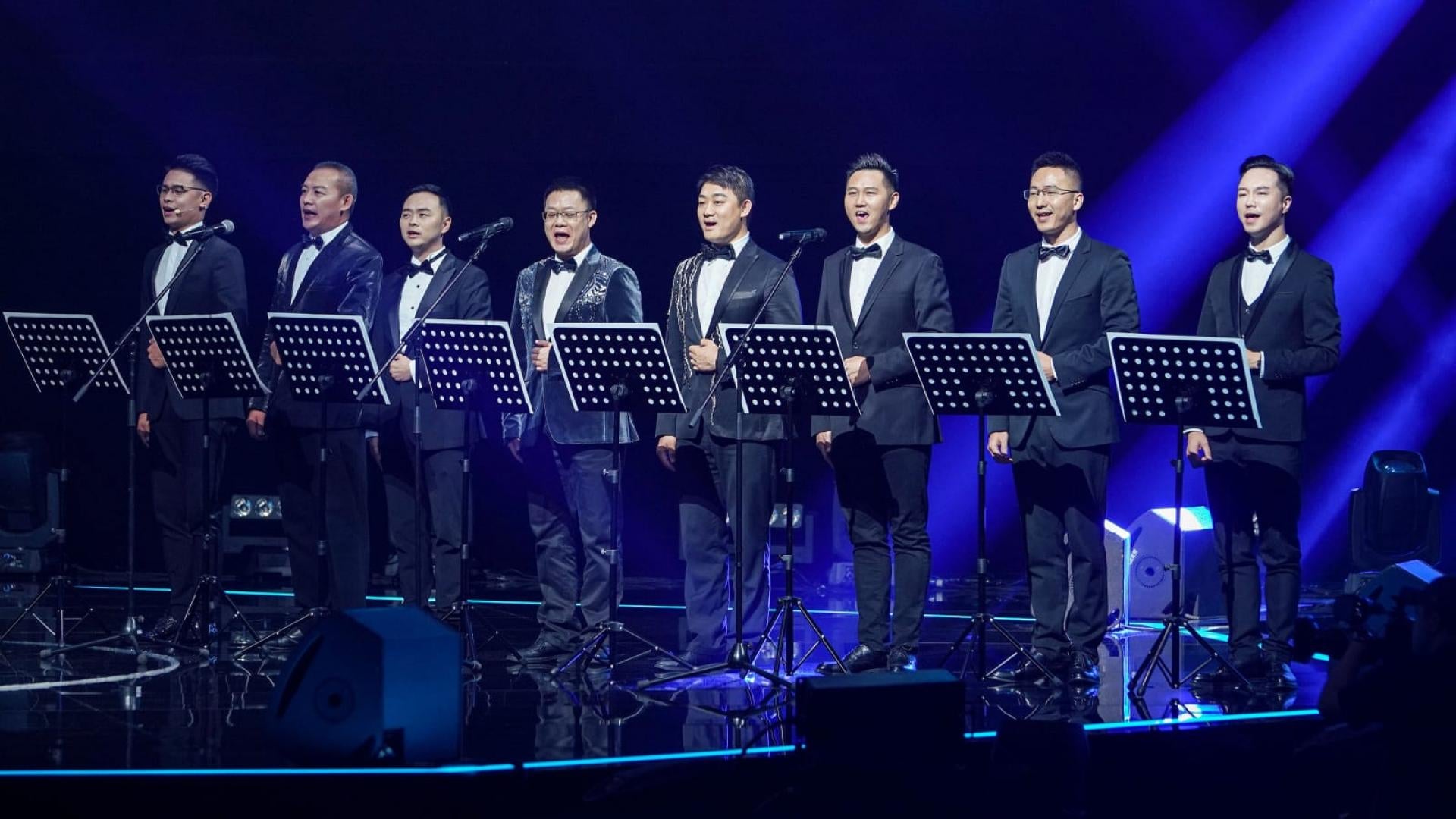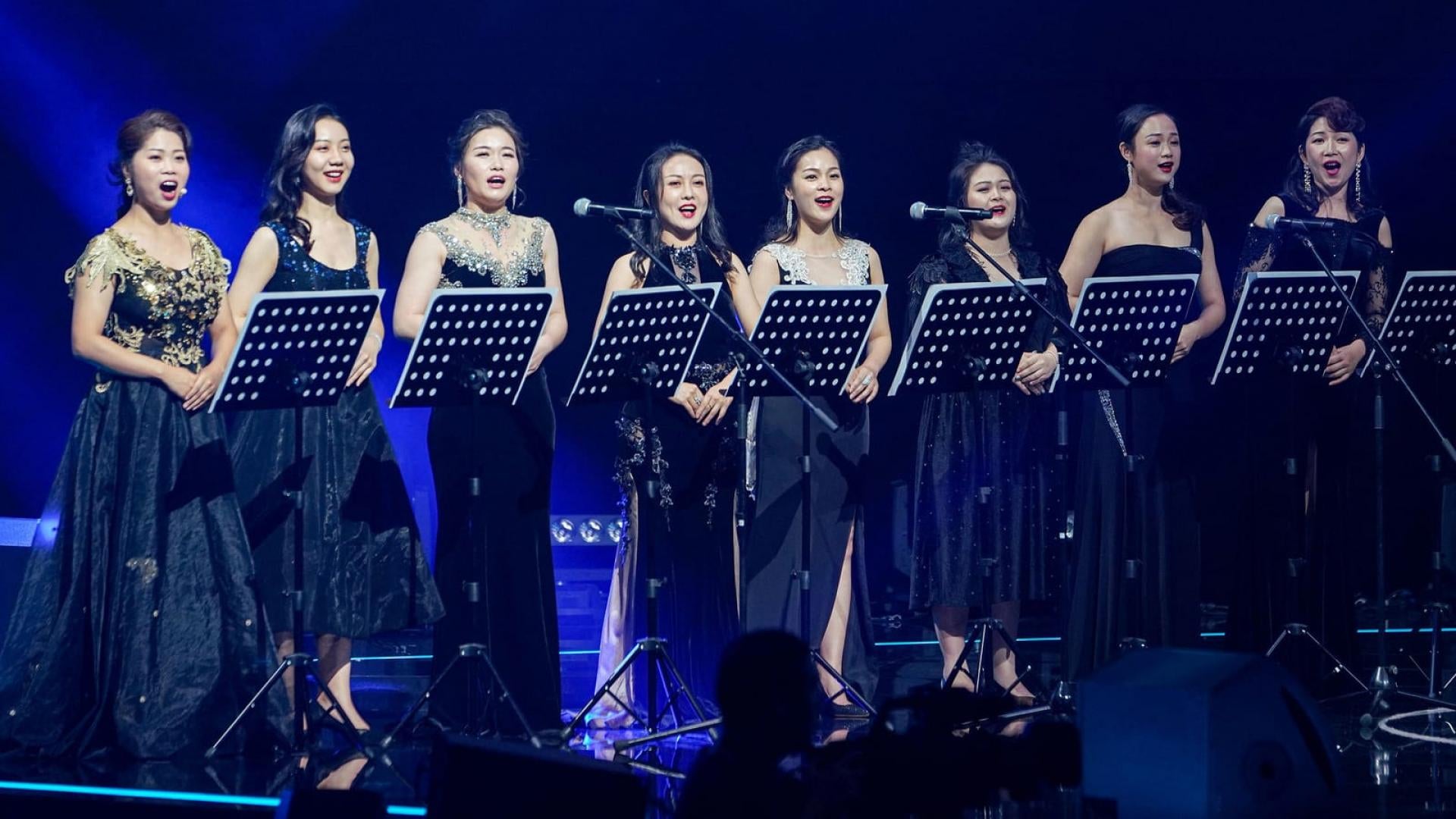 For our NIO Day on December 28, 2019, loyal NIO user and professional piano teacher, Sun Lei, drove five hours round trip in her NIO ES6 from her home in Guangzhou to Shenzhen twice per week in December. The reason? To make NIO's first-ever user produced NIO Day a smashing success – she had to make sure she had enough time to practice ahead of the big day after previous NIO Days that featured pop bands like Imagine Dragons and Bruno Mars.
On NIO Day, Sun surely wowed the crowd, perhaps more because the music and song poured from her heart and her own experience. She and 16 other NIO users took the stage as the "Blue Sky Chorus" to sing the virtues of owning a NIO vehicle despite the challenging year for NIO.
Sun volunteered to compose the performance at NIO Day after growing tired of stories in the media. Sun wanted to set the record straight and share her positive experiences as a NIO owner. Our enthusiastic users organized the performance with generous volunteer efforts from our loyal community of NIO users.
The events of this year's NIO Day were humbling and very appreciated. The "Blue Sky Chorus" spent a month of writing and rehearsing a song together to express their love for the brand and over 150 others volunteered to pick up attendees from nearby airports and train stations before the event.
What's more, the devotion is transforming into tangible benefits. Our CEO and co-founder, William Li attributed a 25% rise in Q3 sales to a "thriving and growing" community, adding that nearly half of new orders came from existing owner referrals over the past year.
Since our beginning in 2014, we've committed to a user-centric enterprise by heavily investing in our operations with 22 NIO Houses nationwide featuring bespoke design elements and a comforting place for users to hang out, read books and even leave their children for daycare.
We are so honored to care for our users and for their continued support throughout the years. Our value is in our service to them and their resulting loyalty to us.
Translated lyrics: 
Hey bro, I just bought a NIO electric SUV. 
Oh hey, awesome! I already got my second NIO car.  
Well, as a NIO user, you must have a strong mind.  
Why? 
He gave me a look   
She gave me a smirk 
They all gossip about 
Then questions come around 
Oops, they did it again  
Ehhh, what is the name of your car? 
Oh, NIO 
Right, that's it.  
Rumor has it that NIO: 
Power mobile runs on oil 
NIO House costs 100 mil 
Broke down on Changan Street  
Slumped down on Wall Street 
Well the truth is… 
What truth? It's all over the news! 
NIO is actually quite good 
We don't believe it. 
Boyfriend got grumpy 
Mom and dad were fussy 
BFFs are happy  
For me being so silly 
Such a toxic friendship 
Hey, we've all read it.  
Poor guy.  
What? What did you read? 
The article.  
The most tragic man in 2019 
Don't buy it. Told you so! 
The car you bought. What's it for? 
The most tragic man. So are you.  
Listen to my advice when buying something new 
Go away! 
NOMI, do you freestyle? 
Chorus: 
We work our butt off like everyone 
We, though rippin' and runnin', never yield 
Keep looking and searching, where is the one? 
With NIO we settled and satisfied 
All aluminum body, air suspension, armed to the teeth 
Tracks and roads, triumph over all, 'tis easy peasy 
No charging piles? No sweat 
Be it any trouble, NIO will come to my rescue 
Friends, peers, boss, parents 
Don't need to buzz around 
Why bother with the rumors 
Here, listen to the truth 
What I want, the best drive experience 
What I want, the smiley face of NOMI 
What I want, the blue sky coming 
What I don't want, you being misled by hearsays 
Technology bring us more choices 
Keep my eyes on the stars and feet on the ground 
Those so-called experts are full of nonsense 
To know a car, you cannot solely count on online sources 
I have a say in my life 
My future is not far beyond reach   
No one ever can hurt me with their words 
NIO deserves the love of mine and yours 
My car is not an impulsive purchase 
Given another chance, I'll choose NIO one more time 
People are watching over you 
Don't give up easily 
Pour your heart into it and they will follow 
Stay true to ourselves 
No retreat 
No regret 
If winter comes, can spring be far behind? 
I don't regret trusting you 
Let's dance a spring ballet 
Friends, open up your heart 
Keep your smile on and let it go 
Stay brave and fearless!