Newsroom
Blog
NIO Attended Economist's 8th Annual Sustainability Week
03 april 2023 by NIO
On Thursday, March 30, NIO was honored to present at The Economist's 8th Annual Sustainability Week in London. The Economist is a well-respected international news and analysis publication that covers a wide range of topics, including politics, business, economics, science, and technology.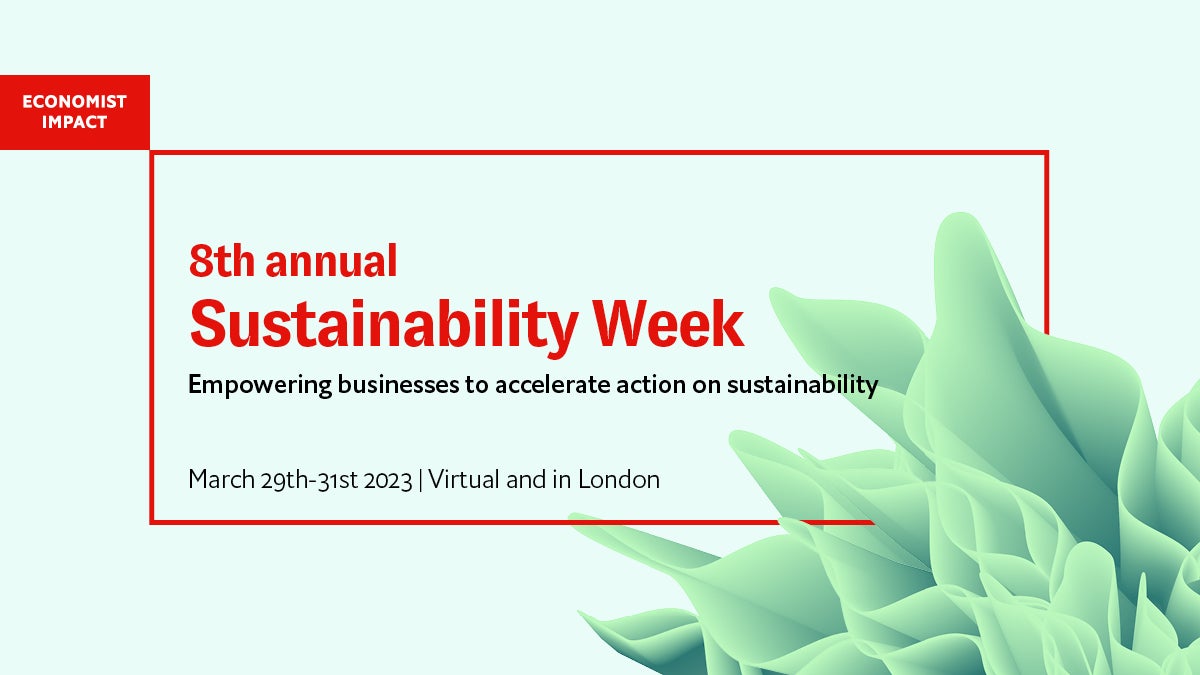 The Economist's 8th Annual Sustainability Week is an event focused on exploring the intersection of sustainability and business. The week-long event brings together thought leaders, policymakers, and business executives to discuss the challenges and opportunities of sustainable development, covering topics including climate change, circular economy, sustainable finance, and social responsibility. The goal of Sustainability Week is to promote awareness and action on sustainability issues and to encourage businesses to adopt more sustainable practices.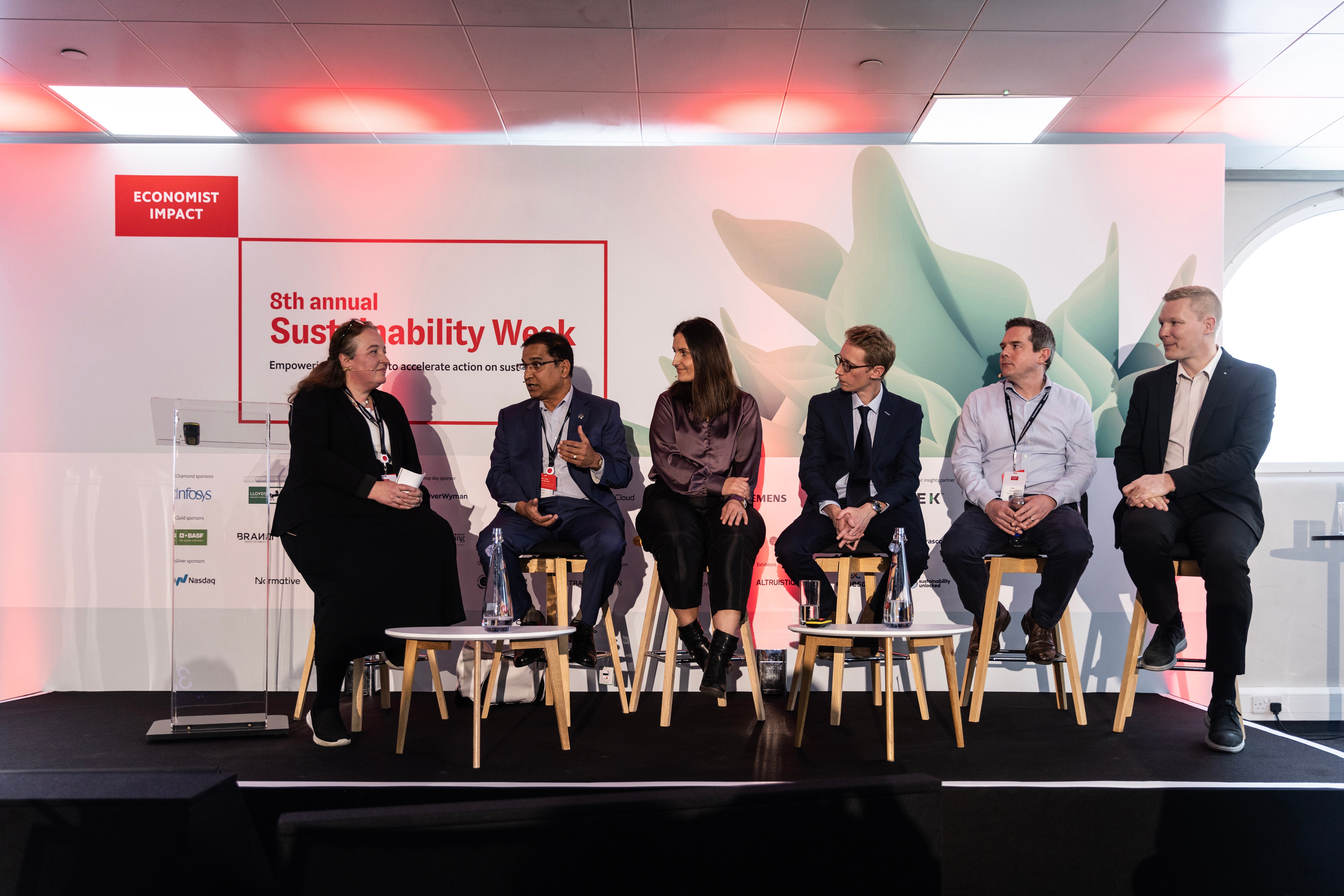 Ganesh V. Iyer, the CEO of NIO-US, presented at the Innovative Technology and Adaptation session on its panel, "Electric now—The future of the car?" Joined by other representatives from Rivian, Polestar, Envision, and InMotion, Ganesh discussed NIO's Blue Sky Coming philosophy with user-centric sustainability at its core.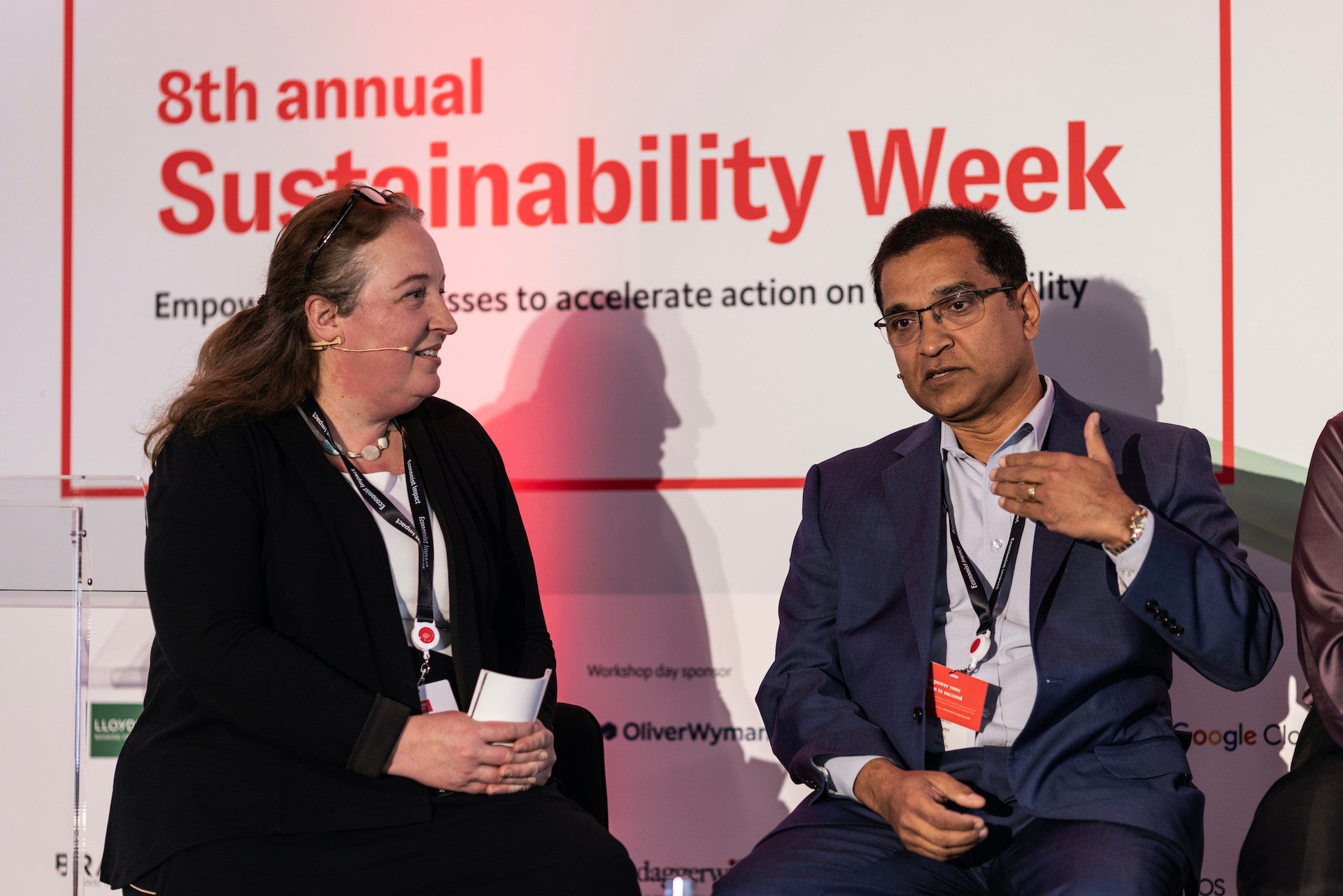 Supported by co-panelist's research that EVs are only part of the solution, there was a wide agreement that collaboration is needed across the industry to make progress.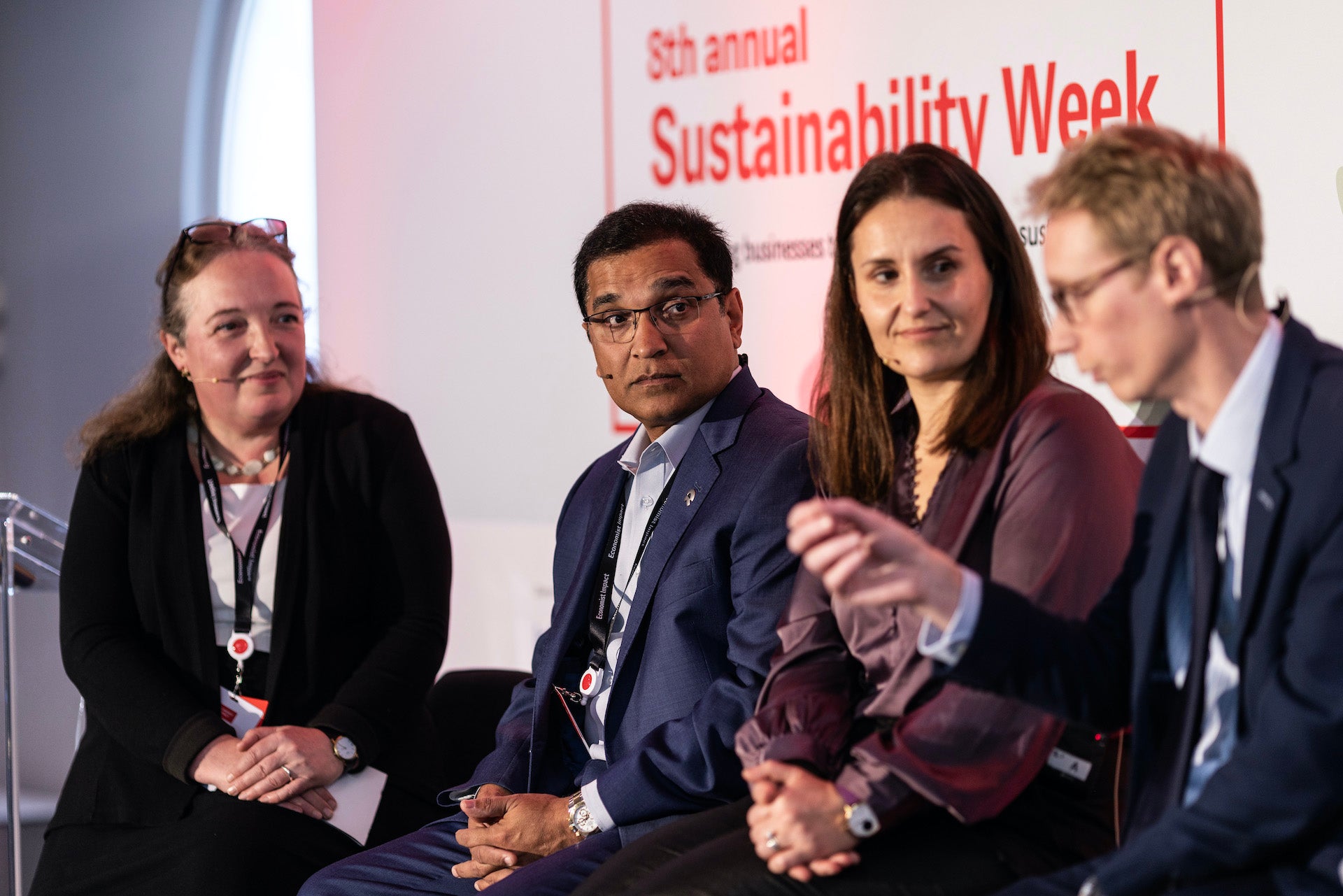 "No one car company can do it on their own. We need to drive collective progress throughout all areas of the automotive industry - from the supply chain to the development of sustainable materials and technologies as well as manufacturing," Iyer said. So far, NIO has carried out sustainable actions and practices on multiple levels.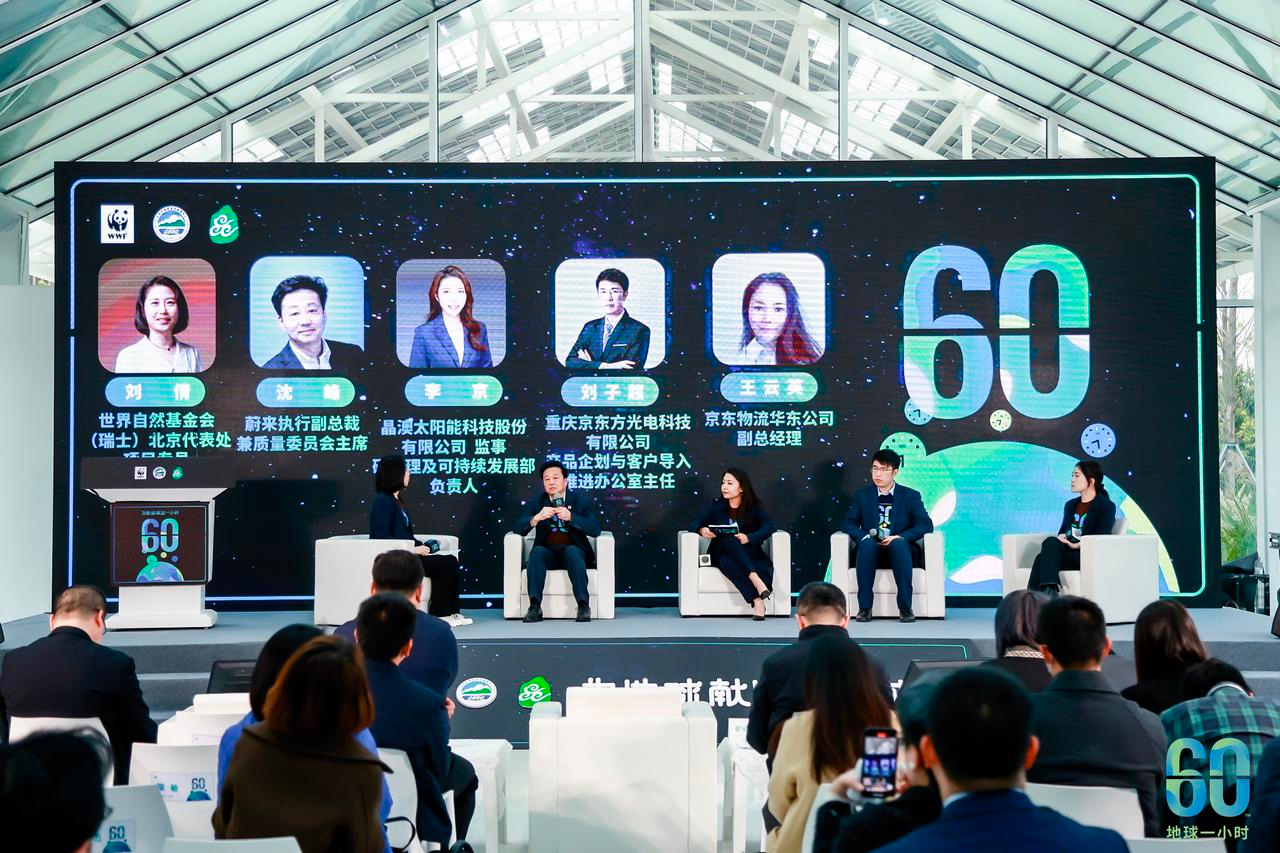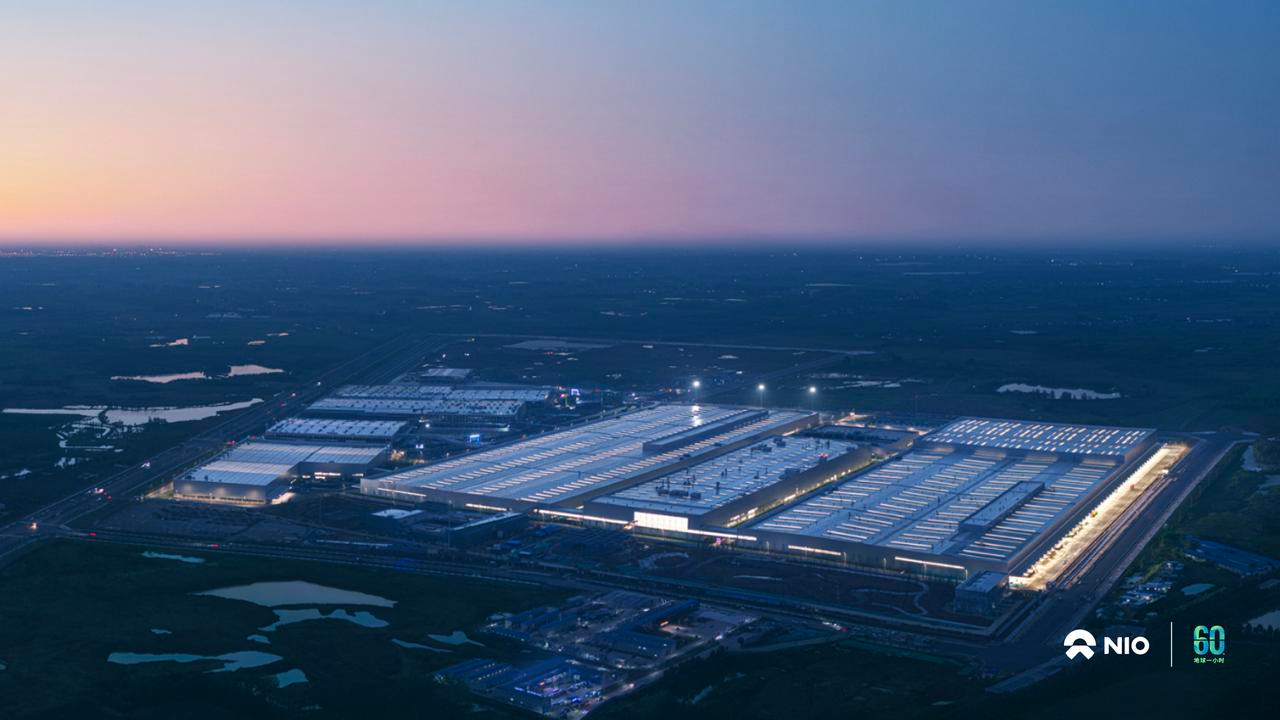 On March 25th, at the main centre of the WWF Earth Hour event, NIO announced its partnership with the World Wide Fund for Nature (WWF) and its commitment to joining the Science Based Targets initiative (SBTi) and planned to set SBTi within the next two years.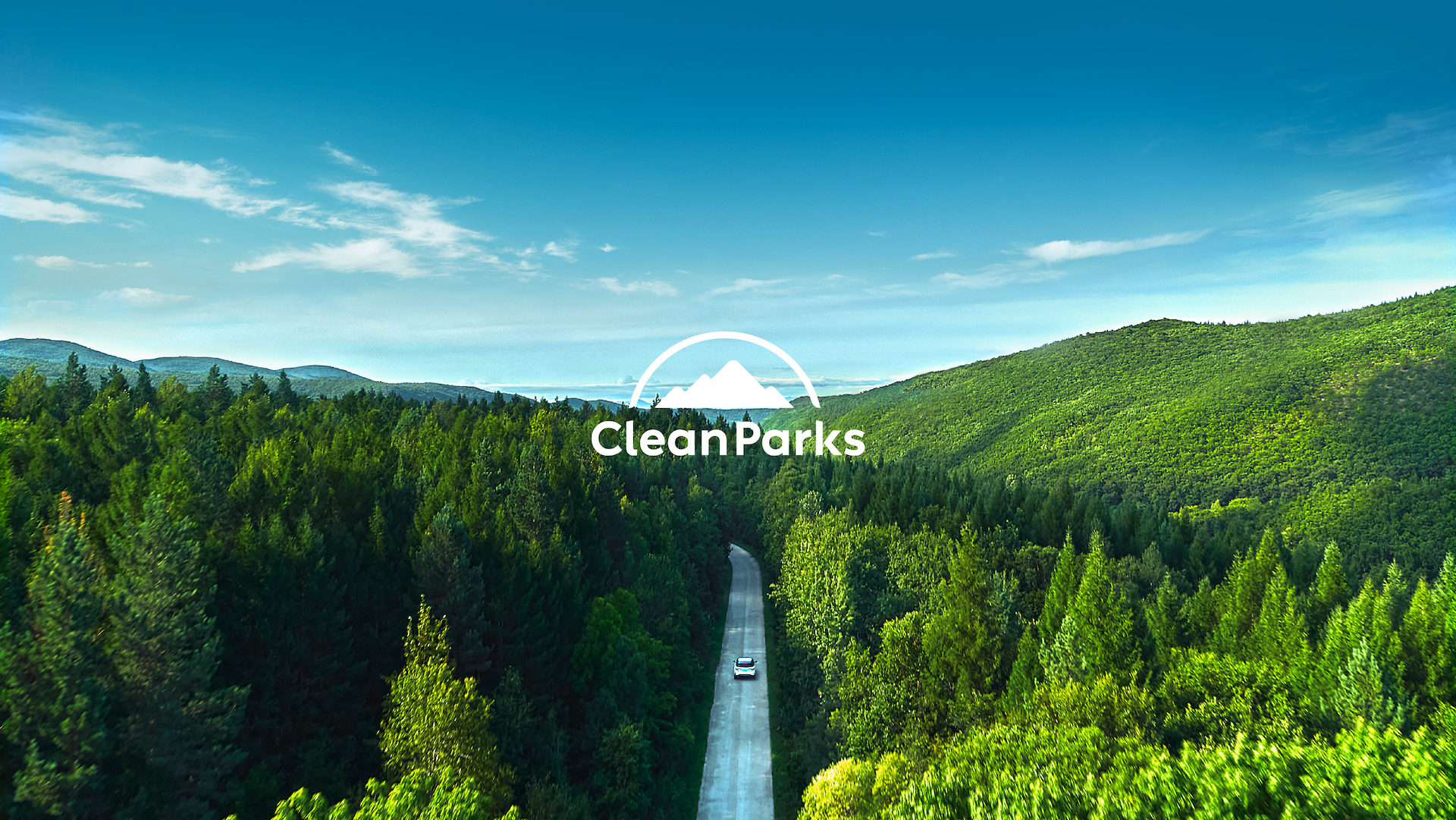 NIO has always put forward efforts to explore better sustainability practices, including exploring efforts to promote biodiversity conversation. In 2021, NIO announced Clean Parks, an ecosystem co-construction initiative. Currently, it has cooperated with five major organizations in China and around the world, including the World Wide Fund for Nation (WWF), the United Nations Development Programme (UNDP), and the Danish Society of Nature Conservation, supporting the use of clean energy in nature reserves around the world.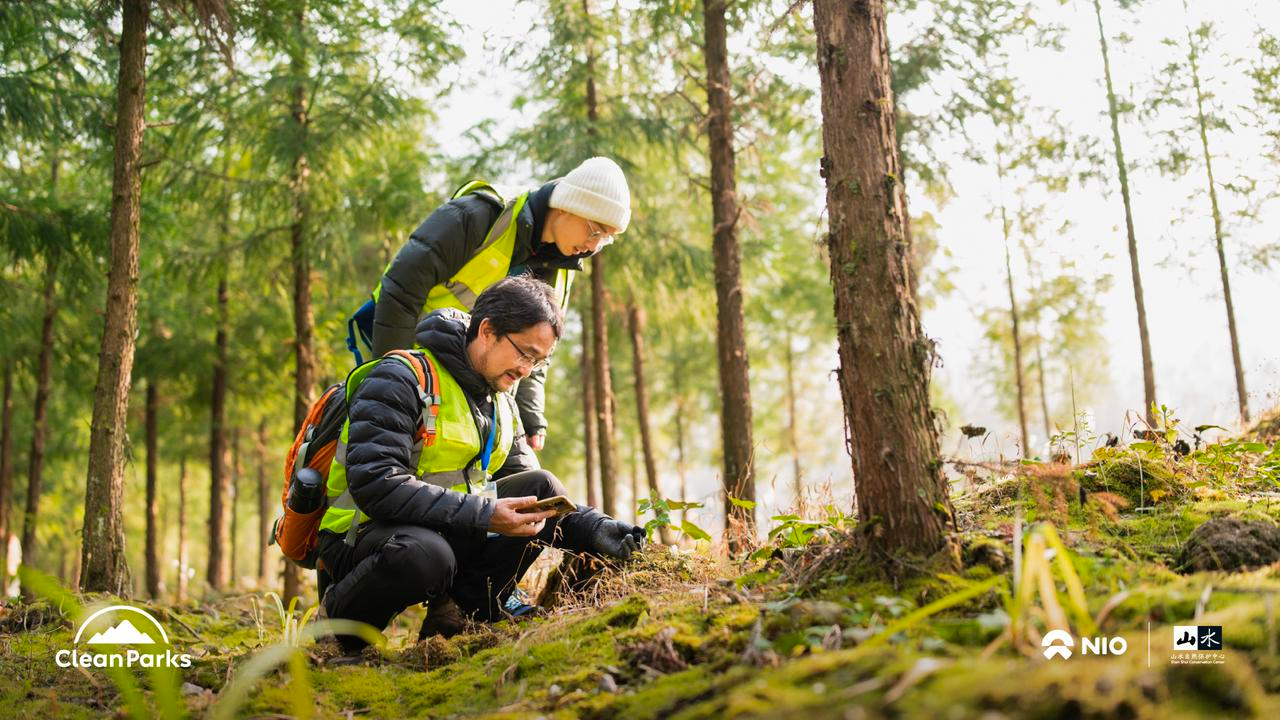 Clean Parks has started green ecological cooperation projects in 13 national parks and nature reserves in China and Europe. At the same time, through the "Clean Parks Citizen Scientist" program, NIO users have also actively participated in the nature conservation and scientific research activities of the national park, embodying our guiding philosophy of Blue Sky Coming.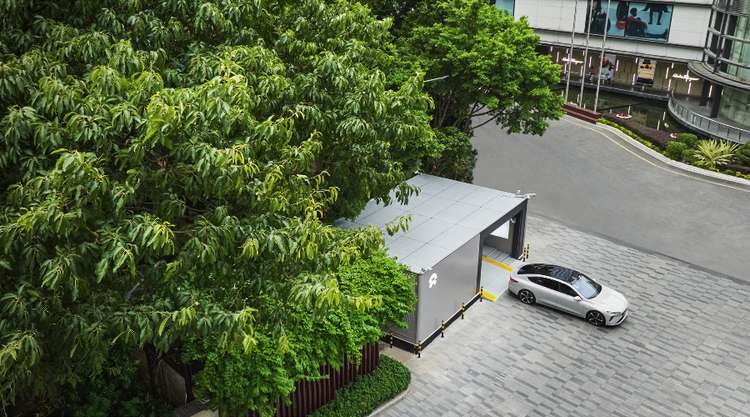 On January 18th, NIO was selected into the "2023 Global Top 100 Most Sustainable Companies" list released by Corporate Knights. NIO ranked first among 233 companies in the category of "automobile and truck manufacturing including parts".
During The Economist Sustainability Week, we had an in-depth discussion with industry experts and corporate representatives from around the world to reach a consensus on jointly promoting sustainable development in the industry. NIO will continue to explore diversified paths for corporate participation in sustainable development, work with all parties to fulfill the responsibility of green development, and embrace Blue Sky Coming.