Newsroom
Blog
NIO Users' Cumulative Mileage Has Exceeded 10 billion Kilometers
26 april 2023 by NIO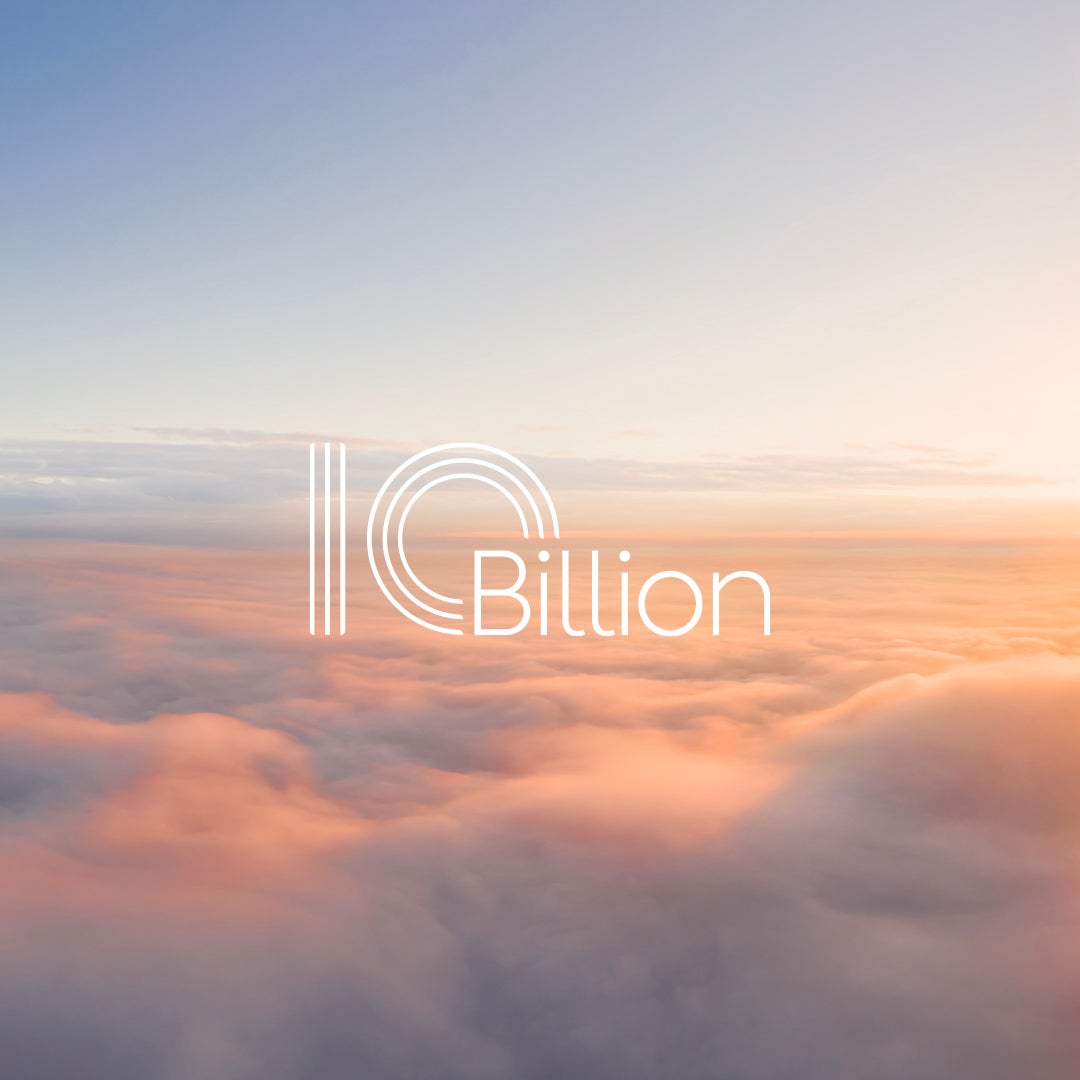 On April 25th, 2023, NIO Users' cumulative mileage traveled in an NIO smart EV exceeded 10B kilometers.
Thanks to the trust that our 320K+ users worldwide have placed in us over the last 1762 days and nights, we have reached a new distance milestone, which is also a milestone for EV brands.
We have prevented 1.07M tons of carbon emissions, helping to safeguard a clean environment and a blue sky
Safeguarding Our Blue Sky by Preventing 1.07M Tons of Carbon Emissions
After 10 billion kilometers of travel in a battery electric vehicle, our users have saved about 7 billion RMB by recharging vs. refueling a traditional ICE vehicle traveling the same distance.
More importantly, the reduction of approximately 1.07M tons of carbon emissions is equivalent to approximately the same amount of carbon that 9.79M fir trees working over 30 years would remove from the air. **
** Estimation according to the China Ministry of Natural Resources (1 fir tree absorbs 11kg of CO2 every 30 years)
The Footprint of NIO Users Has Already Been Felt in 370 Cities Worldwide
More than 11000 users have traveled over 100000 kilometers. The user with the highest mileage has traveled 450000 kilometers, similar to traveling all the world's highways.
Every day the footprint gets larger as more and more users from Norway, Germany, the Netherlands, Denmark, and Sweden join the NIO community.
With Over 21 million Power Swaps, Recharging is Easier and More Efficient.

NIO is continuously improving the power network, making the journey more worry-free
We have deployed 1,383 replacement power stations globally
Cumulatively providing users with over 21 million power swaps,
the record number of daily power swaps is 62,356 times.
Equivalent to one NIO departing from the power station every 0.7 seconds with full power.
Ten billion kilometers is a journey we have traveled together and a milestone achieved with our users.

Thank you to all our NIO users globally for their support and trust. Always forward toward the next billion!
Data/Calculation Disclaimer:
Global milestones are measured separately using separate backend systems in China and the EU, which can measure the distance traveled by NIO Smart EVs in their regions

For conservative estimates, when China systems cumulatively exceed the milestone, EU data is added in an anonymous and aggregate manner, thus ensuring we have crossed the indicated threshold