Newsroom
Blog
NIO Brings the Next Generation of Intelligent Vehicles to Europe
26 October 2022 by NIO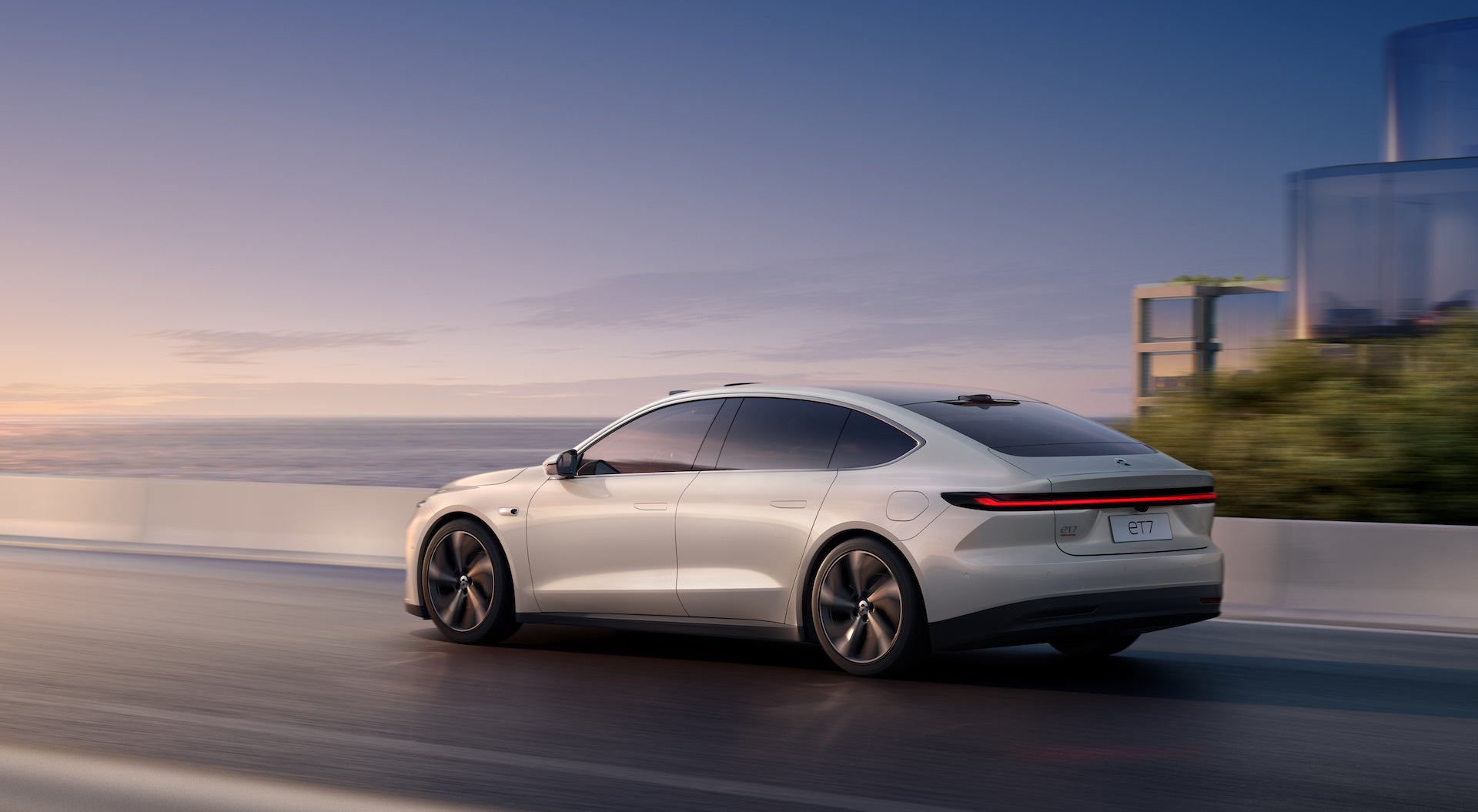 On October 7, 2022, NIO announced its expansion into Germany, the Netherlands, Denmark, and Sweden at our NIO European launch event in Berlin.
Our ET7, EL7, and ET5 are built on the NIO Adam supercomputer. The three European NIO models are based on the latest NT2 platform.
NVIDIA recently shared the details of the partnership with NIO. Read their blog here.