Newsroom
Blog
NIO Day 2021|NIO House Oslo Visited by a Mysterious Guest
15 December 2021 by NIO
NIO Day 2021 will be here in three days. Every year, we always introduce a special guest for our NIO users. Today, this mysterious guest has paid a visit to NIO House Oslo in Norway.
He became famous at a young age, with over 50 billion streams and 115 million followers across all social channels. His singles have been certified gold, platinum, and diamond in more than 46 countries around the world.
His success in the global music industry is so unique that no one has yet duplicated it.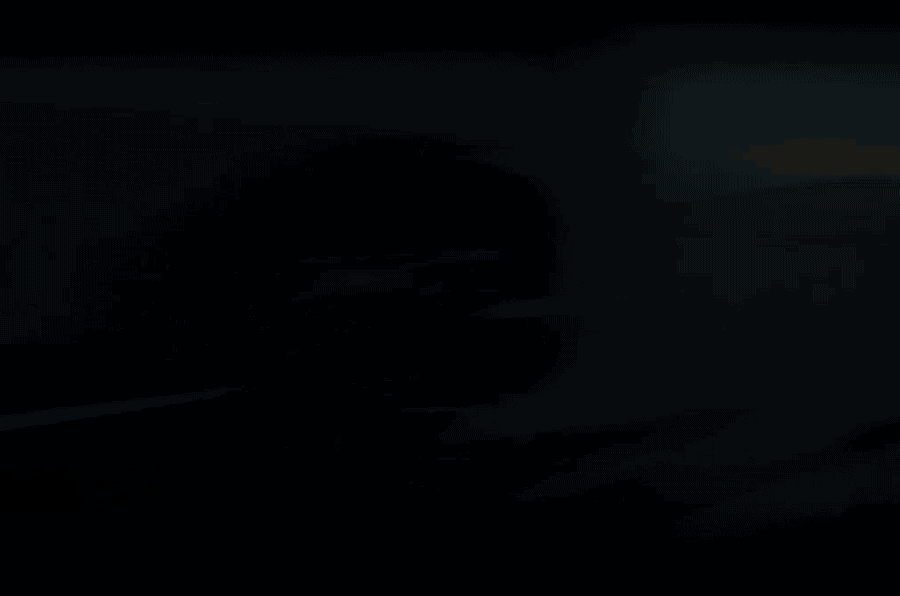 Who is he? Who's walking into NIO House?
At NIO Day 2021, this mystery guest will be joining us in this amazing show across time and space.
Hello World.
Stay tuned.