Newsroom
Blog
NIO and Alan Walker to Introduce "Hello World"
15 december 2021 by NIO
NIO's user community recently expanded into Norway this year. As with past NIO Day events, we have a tradition of delivering a headlining performance to unite our fans worldwide.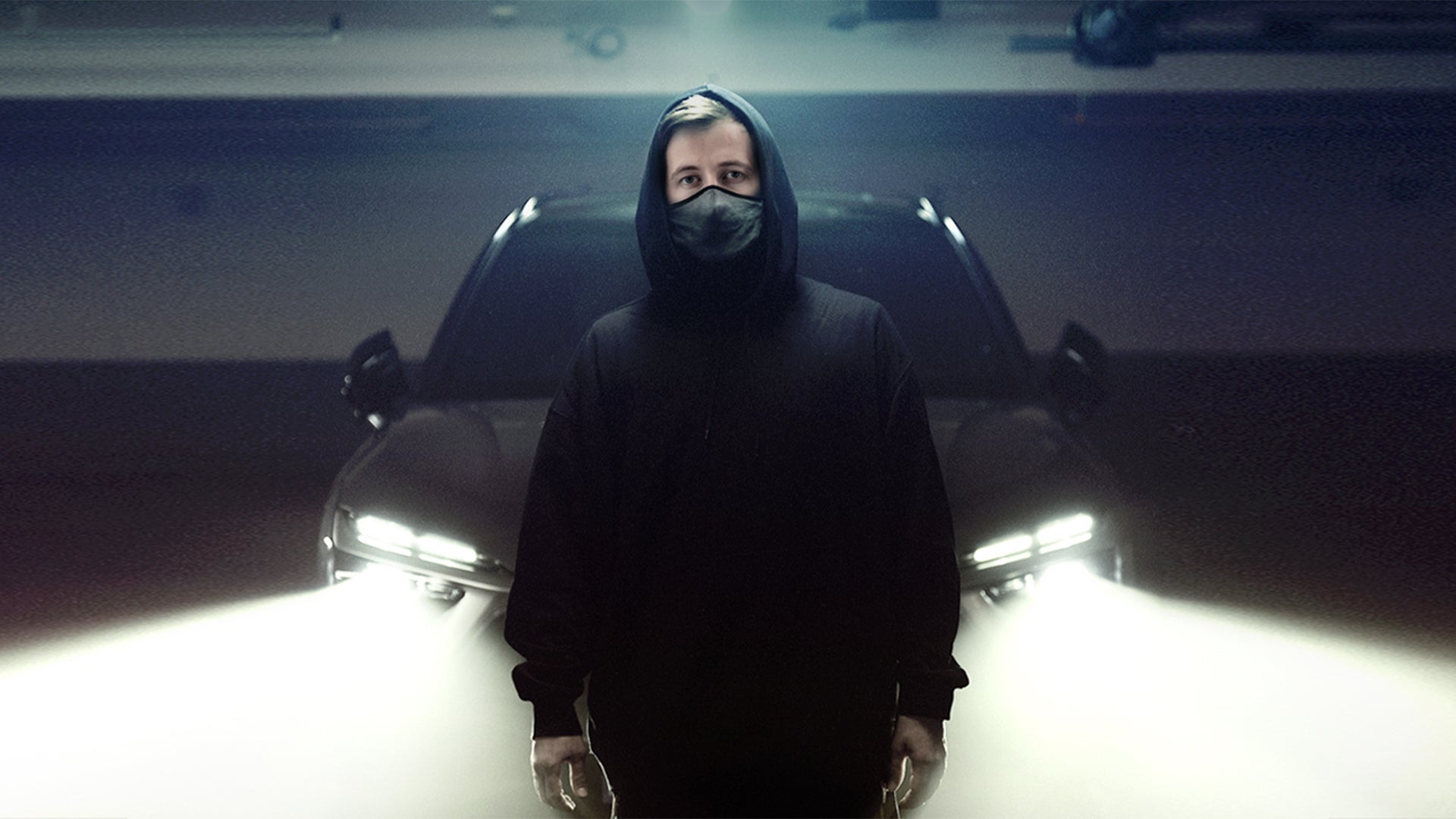 This year, we collaborated with Alan Walker, a beloved Norwegian DJ. We are excited to have Alan bring a new virtual music live show to our international community.
At 18, his first single, "Faded," swept the world. It has been played over 3.1 billion times on YouTube and has become one of the most popular EDM (electronic dance music) hits of all time.
Alan has over 115 million followers across his social platforms, 8.7 billion YouTube views, and over 30 million followers on Tiktok just in China alone. As a user enterprise, NIO is all about creating together with our users' ideas. This philosophy is similar to Alan Walker's vision as his fans are always his inspiration for his music production.
Interestingly, Alan Walker previously made his performance debut at the Winter X Games in Oslo, Norway, where NIO also launched its first NIO House outside of China. To celebrate NIO's (Norway) arrival earlier this year, NIO Radio had a special two-week channel focused on Norwegian DJs, including Alan Walker, whose music has a significant generational impact. NIO Day has become a global event attracting much attention. We believe that our collaboration will delight our users attending in person at the Olympic Sports Center in Suzhou, China, as well as our international community following online as we introduce this year's theme, "Hello World."
He will perform songs from his new album "World of Walker" and debut a new single, "Hello World," created especially for NIO at NIO Day.
Tune in for the NIO Day 2021 live stream at NIO.com on December 18th and experience the new NIO x AW single "Hello World."