Newsroom
Blog
NIO ET7 Extreme Heat Test Completed in Sanya
23 september 2021 by NIO
Following the NIO ET7 winter test in New Zealand, we continued multidimensional extreme heat tests in Sanya of Hainan, Turpan of Xinjiang, and Chongqing to validate the NIO ET7's performance under complex high-temperature conditions. The NIO ET7 successfully completed a month-long extreme heat test in Sanya.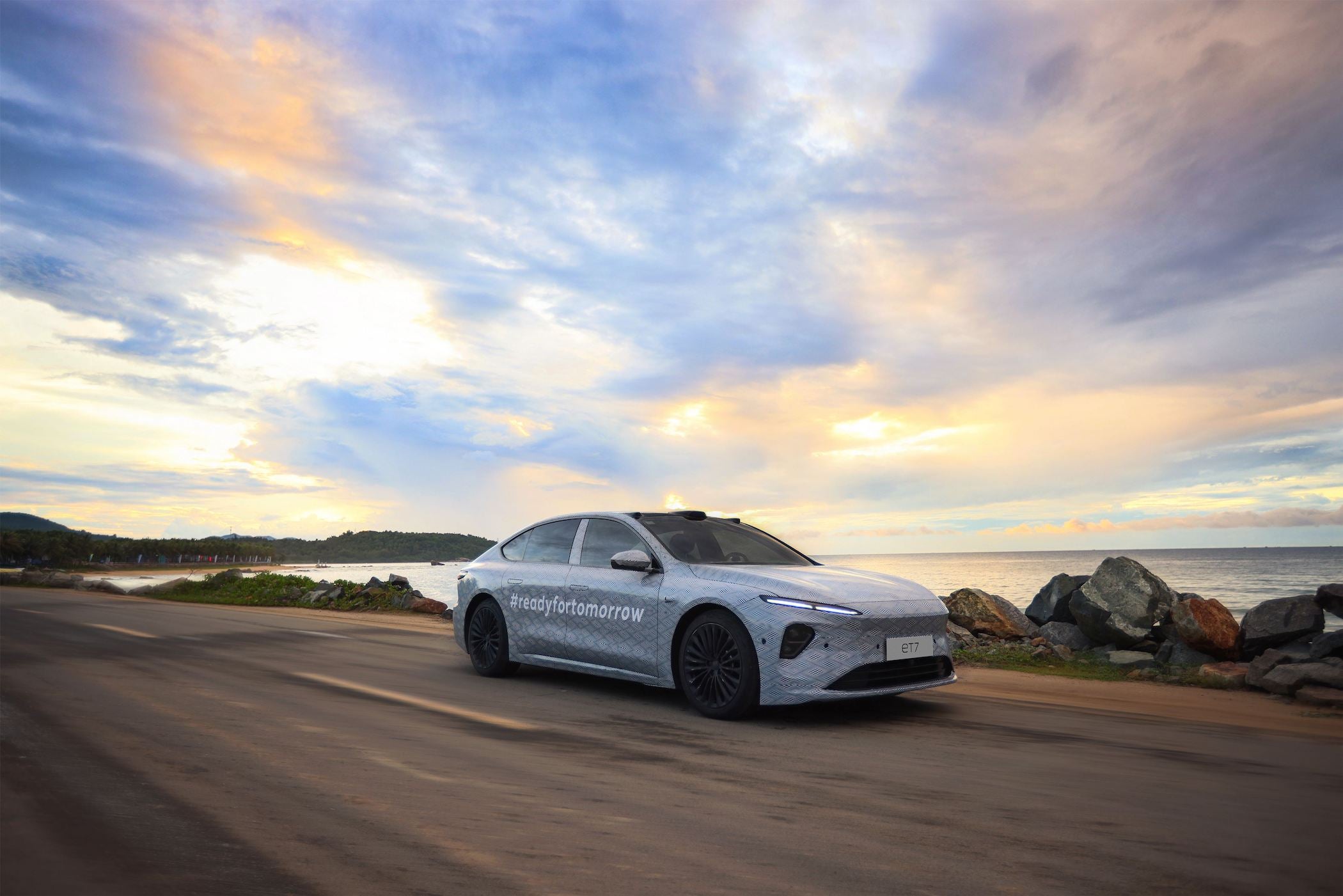 In these tests, engineers fully verified the stability of the NIO ET7's thermal management system, performance of the powertrain system, and the battery cooling system under extreme heat conditions by testing the stability of vehicle performance in temperature changes and AC performance after exposure to the sun.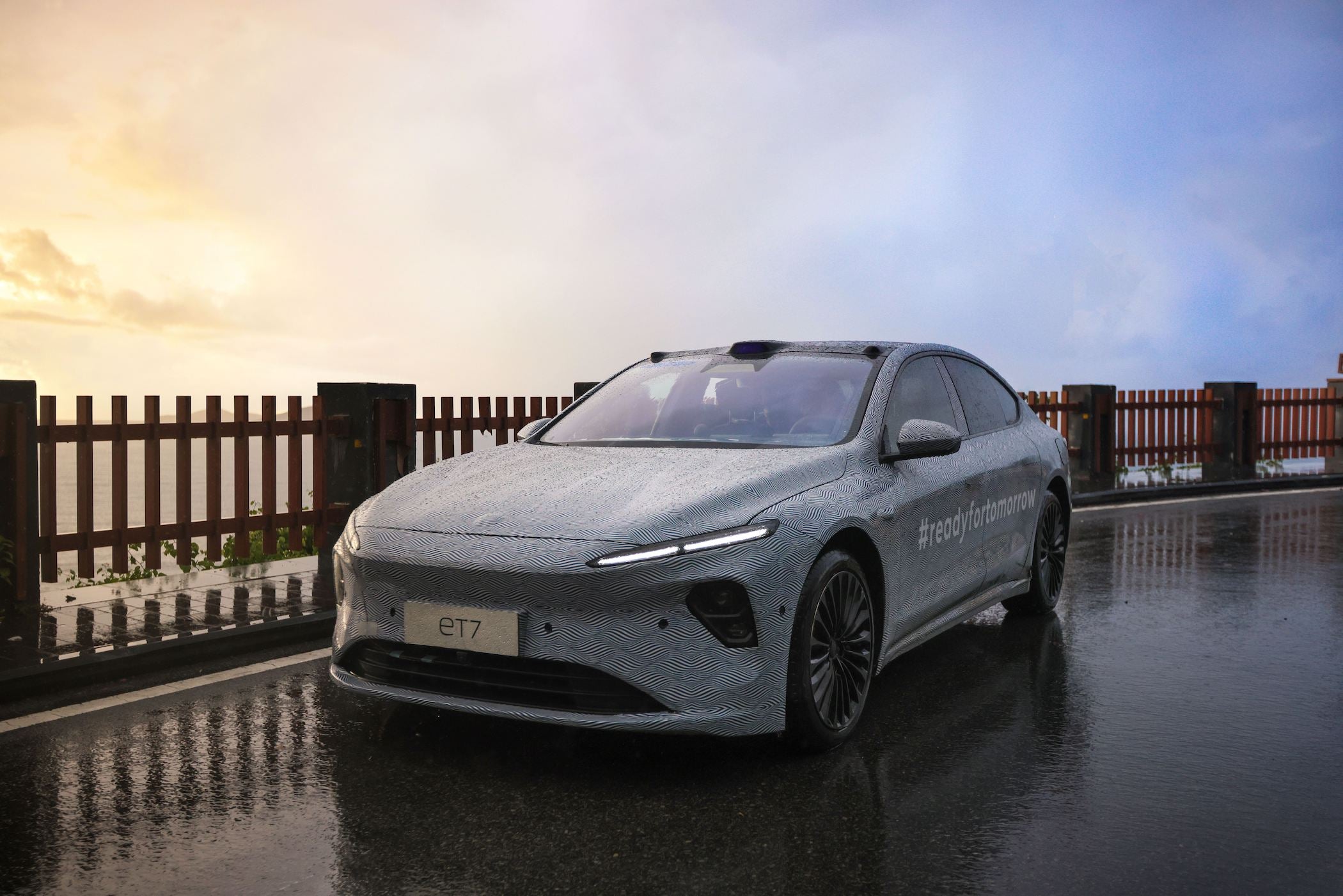 In addition, the changes in battery temperature and performance of the thermal management system under extreme driving conditions were critical test items.
The thermal management system is of great importance to the overall performance of the NIO ET7. Despite being a small part of the series of vehicle tests, this system defines user experience details. To ensure that we are bringing users higher performance and a more joyful cabin experience, the engineering team added some targeted test items to optimize the system further.
On September 23, 2021, we announced our 75 kWh standard-range hybrid-cell battery. Empowered by our patented technologies, the battery comes with a more extended range in cold weather and accurate state of charge (SoC) estimation, providing a battery performance at the same level as the ternary lithium battery.
Learn more about our 75 kWh standard-range hybrid-cell battery announcement.