Newsroom
Blog
NIO ES8 Receives High Rating in Europe
27 september 2021 by NIO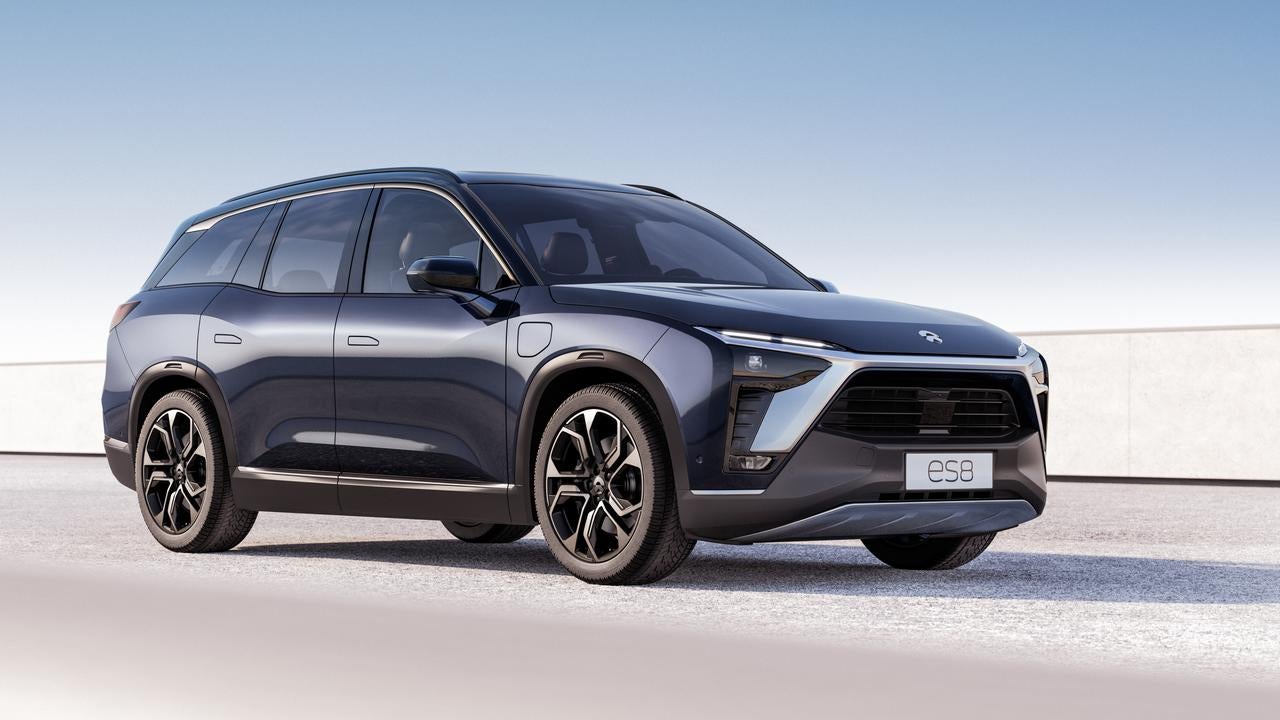 As the NIO ES8 enters the Norway market this year, a few reporters had the opportunity to test drive the vehicle. Recently Greg Kable from AUTOCAR tested drove the NIO ES8 and rated the drive four out of five stars.
"The dynamics are agreeable, and the [NIO] ES8 controls its heavyweight quite well, delivering progressive and nicely controlled body movement as well as plenty of grip and traction," Greg mentioned in the article. NIO is a user enterprise, and we are humbled to receive such positive feedback. Meanwhile, we take any feedback from our users seriously. With the current NIO OS 3.0.0 update, our users play essential roles to provide helpful feedback to help our team keep improving consistently.  
Read the full review here.