Newsroom
Blog
NIO Joins Hands With The Tuolumne River Trust And Patagonia Action Works For River Fest
18 maj 2023 by NIO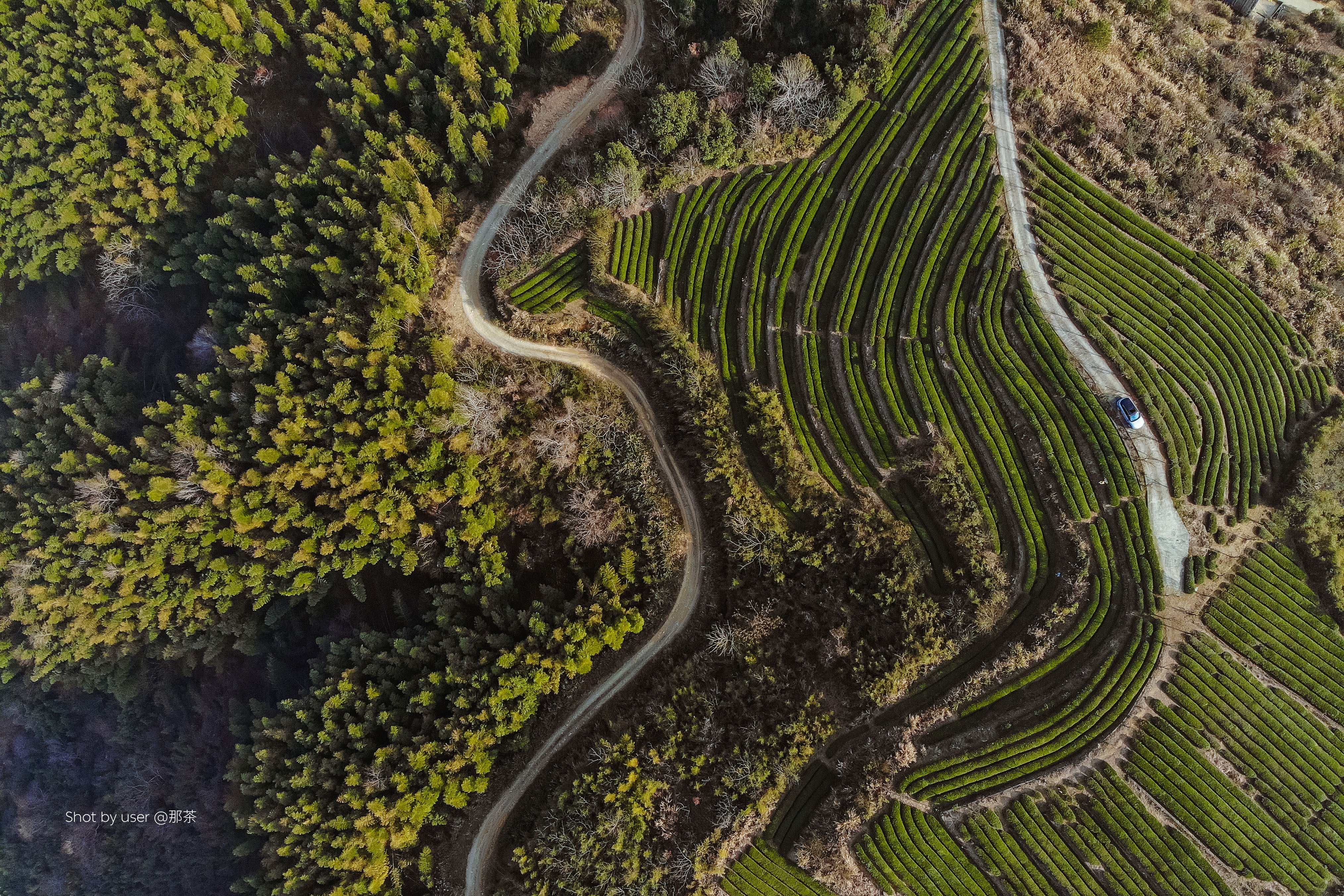 NIO, a global premium, smart EV company, is proud to partner with the Tuolumne River Trust and Patagonia Action Works to produce the Trust's annual music gathering, River Fest.
NIO hopes to work with all parties to support various environmental and ecological preservation efforts. Please review our website to learn more about our involvement with the Science Based Technology Initiative, the United Nations, the World Wildlife Foundation, and our Clean Parks initiatives.
At the festival's entrance, NIOs ET7 with the Dolby Atmos sound system will be available for viewing and to experience the pure quality of the sound. You can learn more about our partnership with Dolby here.
The Tuolumne River Trust protects and restores the Tuolumne River watershed for present and future generations. They do this through three key program areas: education, advocacy, and restoration. For over 40 years, they have continued this decades-long legacy of restoring and protecting this irreplaceable watershed that spans from the Sierra Nevada Mountains through the Central Valley to the San Francisco Bay.
River Fest is a benefit festival for the Tuolumne River Trust. It occurs on Sunday, June 4th, from 12:00 - 4:00 pm. This year marks the 50th anniversary of World Environment Day. NIO is proud to celebrate by showing up for water preservation and conservation and joining an unforgettable day filled with music, activities, and community spirit to support the Tuolumne River. To learn more about River Fest, visit https://www.tuolumne.org/river-fest
River Fest is one of the many sponsored events of Patagonia Action Works, which connects committed individuals to organizations working on environmental issues in the same community. It enables anyone to discover and connect with environmental action groups and get involved in their work
Patagonia funds only environmental work and gives grants to organizations that identify the root causes of problems and approach issues with a commitment to long-term change. Because they believe that the most direct path to real change is through grassroots momentum, their funding focuses on organizations that create a strong base of citizen support.
NIO is proud to be one of the many partners with Patagonia Action Works to support the Tuolumne River Trust's River Fest celebration.