Newsroom
Blog
NIO Launches First Autonomous Driving Model ET7
11 januari 2021 by NIO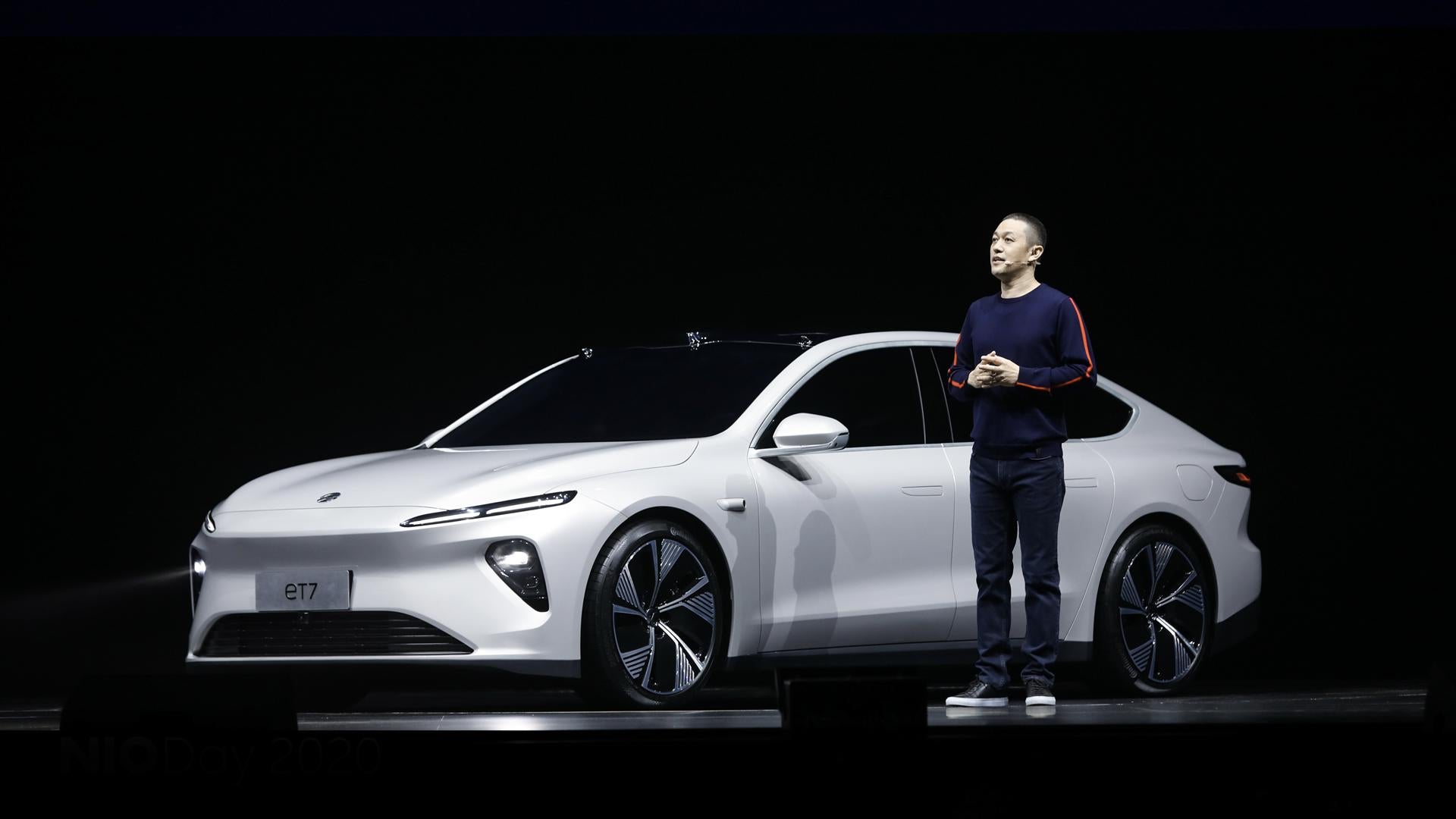 On January 9, 2021, NIO Day 2020 celebrated and honored our beloved users and the community we've created with them. In Chengdu, we launched our first autonomous driving model, the NIO ET7, a smart electric flagship sedan. The ET7 has a pre-subsidy price from RMB 448,000 or RMB 378,000 with BaaS (Battery as a Service).
The ET7 features NIO's latest NAD (NIO Autonomous Driving) technology, including NIO Aquila Super Sensing and NIO Adam Super Computing. NAD brings safer and more relaxing autonomous driving from point A to point B, gradually covering use cases from expressways and urban parking to battery swapping.
To learn more about our exciting news, please read the press release.
Understandably, the appetite for our car is growing, but for now, it is only available for purchase in China.