NIO OS 2.9.0: An All-Inclusive and Effortless Upgrade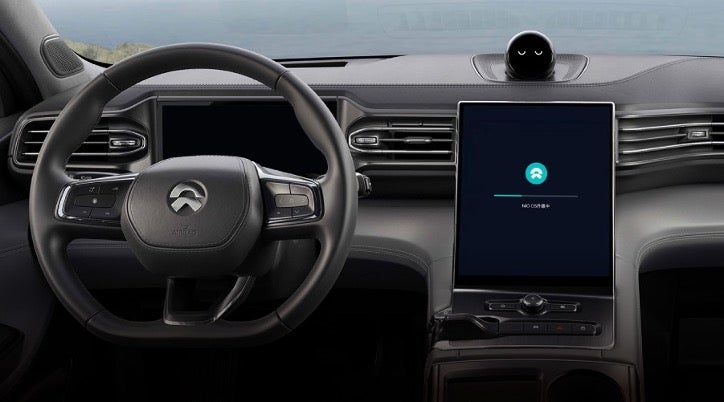 On January 25, 2020, NIO OS 2.9.0 was officially released, making it the first update of 2021. With Firmware-Over-the-Air (FOTA) updates, NIO makes driving easier with smarter controls, anytime and anywhere.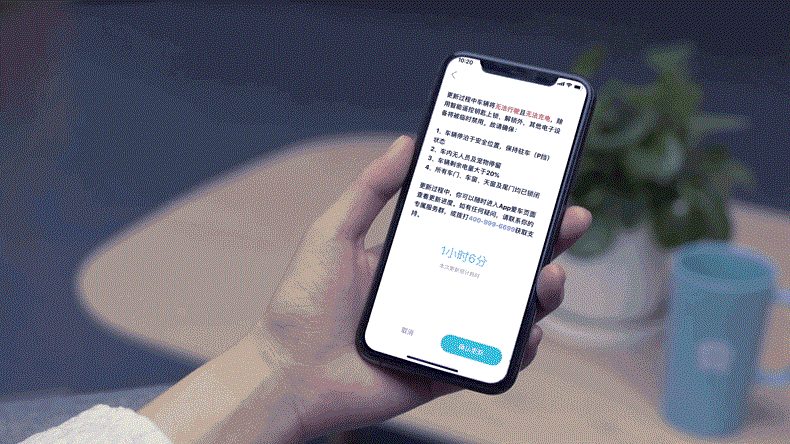 Using the NIO APP, users have access to a more convenient system upgrade with a single click. 
A couple upgrades included in NIO OS 2.9.0 are smarter automatic parking and nearby summon. With smarter automatic parking, Self-Automatic Parking Assist with Fusion (S-APA with Fusion) identifies the surrounding parking spaces and automatically parks the vehicle for you, hassle-free.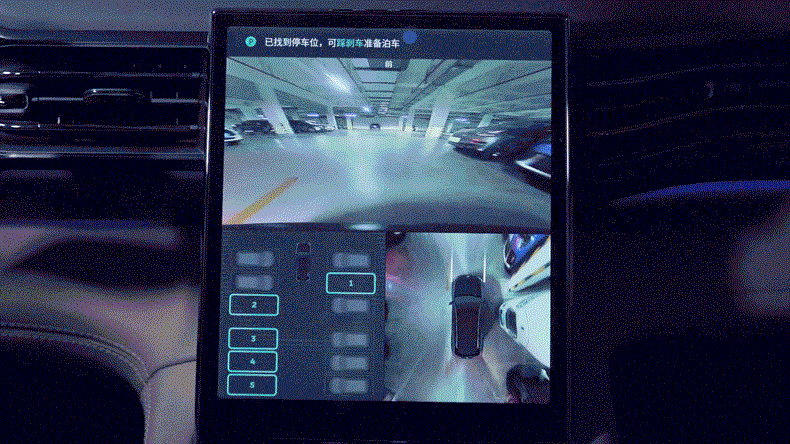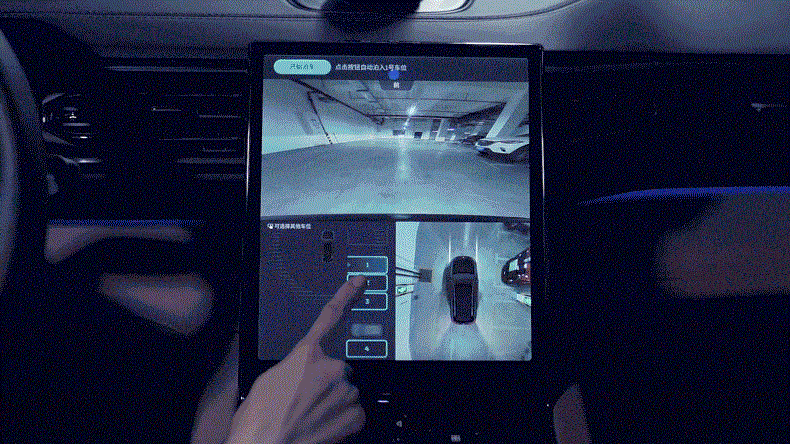 Next, nearby summon allows you to move your car straight forward or backward using the NIO APP, allowing for effortless movement in and out of tight parking spaces.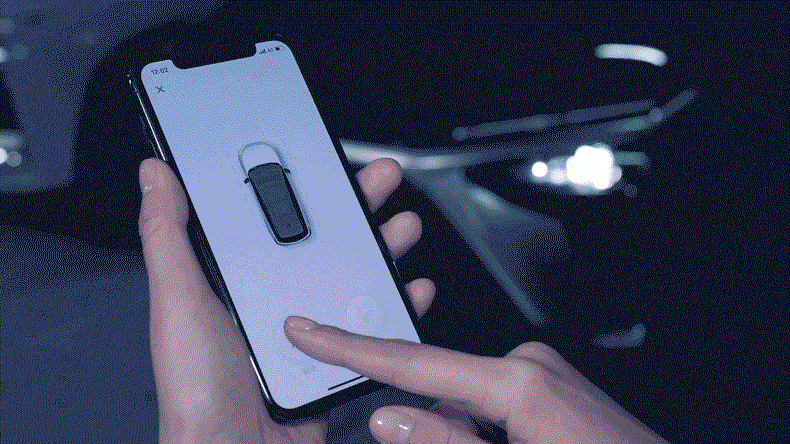 NIO OS 2.9.0 includes more user-friendly personalization among user accounts. Link your key or NFC card to separate accounts with your unique car settings to create a space of your own in the vehicle, customized to your preferences.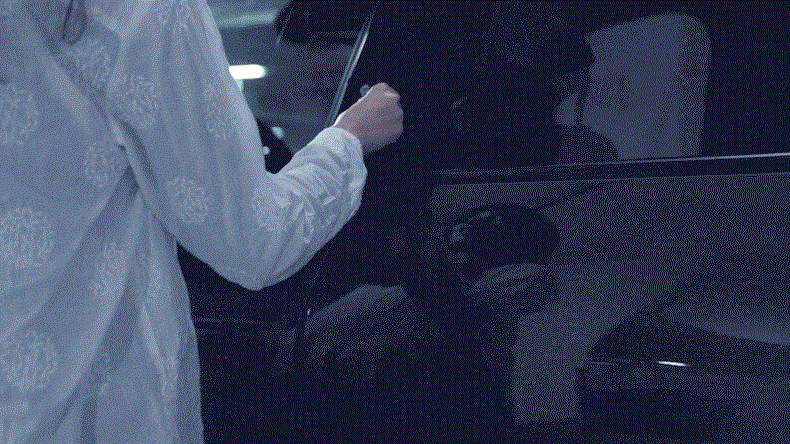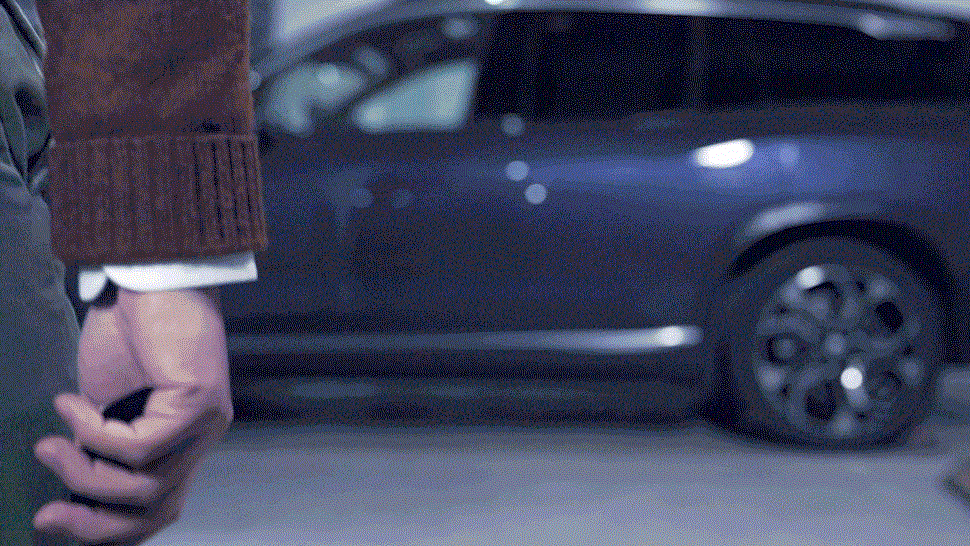 Using the center display to adjust the front passenger seat creates a more flexible, comfortable, and relaxing ride experience.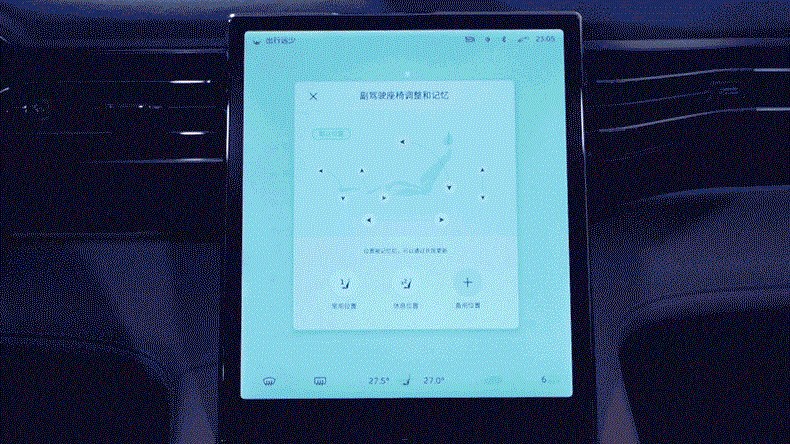 More options to explore with the NIO OS 2.9.0 update include: 
New features such as: 
Widget for driver seat quick control 
NOMI with concise speech 
Optimizations: 
Time limit for automatic restarts after a stop in NOP (Navigate on Pilot), NP (NIO Pilot), and ACC all adjusted to five minutes 
Calibration optimization and sensitivity adjustment for Auto Defogging 
On/off switch for NOMI Halo lighting effects
Learn more about Navigate on Pilot and our NIO Pilot Option Packs.