NIO Pioneers Cutting Edge Platform for Electric Vehicles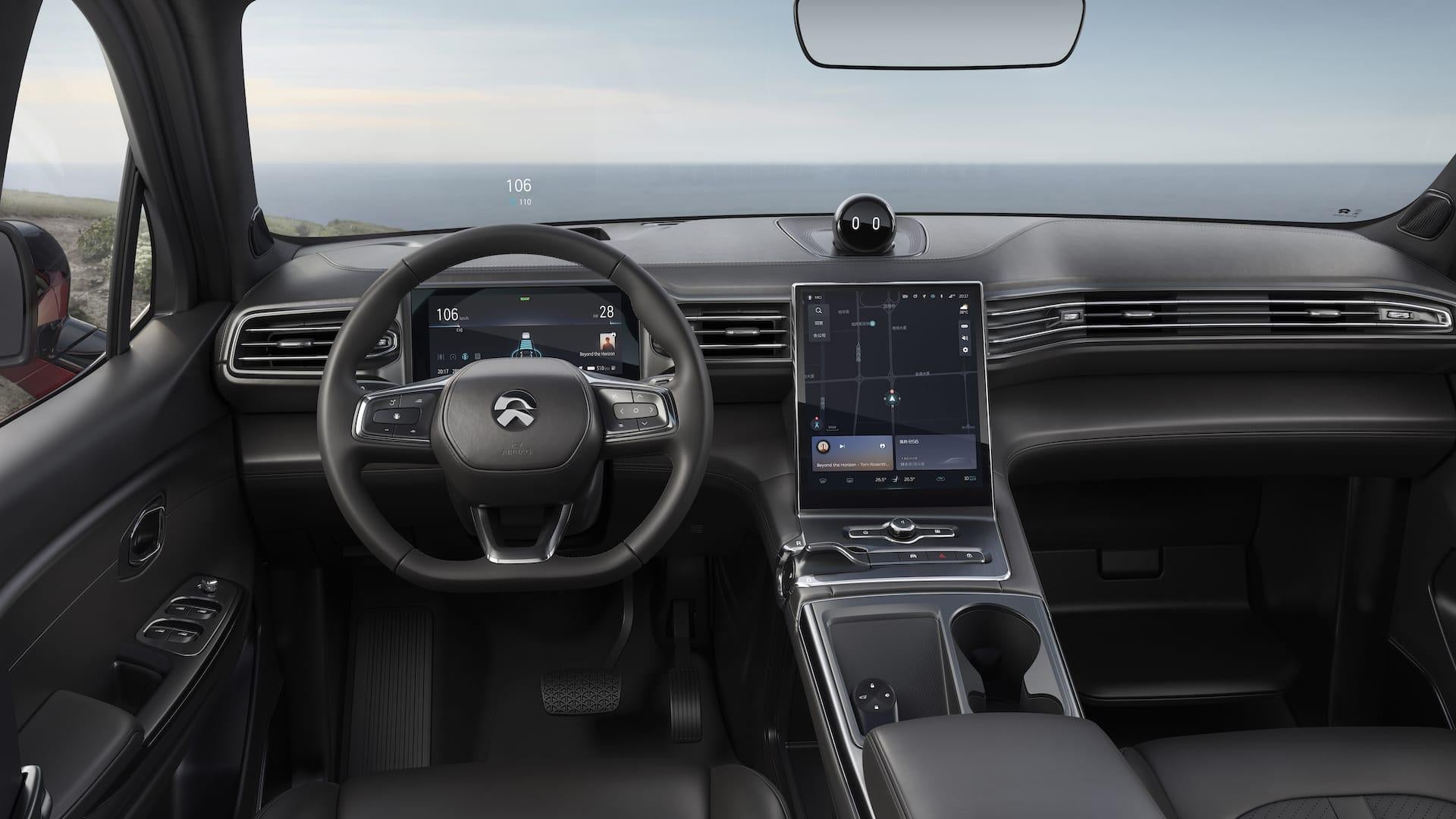 The automotive industry is experiencing a digital shift as our cars become more intelligent, based on the addition of powerful new onboard computing systems that can support the latest technologies. This industrywide trend is being driven by a race to consolidate the electric control units (ECUs) which manage the onboard instrumentation for each vehicle. 
Electric vehicles today are made up of a complicated mesh of hardware components and electrical wires. Current ECUs control various applications such as on-road vehicle sensing, emergency braking, parallel parking assistance, and much more. Designers and manufacturers are striving to reduce the amount of complex hardware systems in cars today by embedding more intelligence directly into software updates that can be easily downloaded from the cloud to manage new hardware functions. 
NIO is working to improve the user experience further by standardizing the operating system platform across its own fleet of vehicles, with a future vision to develop shared software and technical standards among all automotive manufacturers.  
Today, the user experience is delivered to drivers in the digital cockpit through multiple components and tools that must be integrated across the vehicle's electric ecosystem so the various pieces can "talk" to each other. Cameras combined with sensors can now go beyond standard infotainment and navigation functions to create a stronger emotional bond with both drivers and passengers. By enhancing and streamlining this technical ecosystem, NIO is pioneering an innovative digital cockpit that can be customized to the user's personal preferences, thus delivering a more seamless overall user experience. 
There are many benefits to taking a standardized approach. A standard interface allows engineers to speed up development of new applications without worrying about communication glitches between different hardware components. Standardization also reduces the wasteful duplication of processes while providing a more flexible platform for future customization. In addition, manufacturers can achieve big cost savings by developing their newest systems in-house, rather than paying costly licensing fees to outside vendors. In turn, these cost savings can then be passed on to car owners.  
Market competition is certainly heating up as carmakers worldwide recognize the need to modernize their products and improve their manufacturing systems to keep pace. We are confident that NIO has created a solid foundation for market leadership based on its next generation, standardized operating platform with new autonomous features. 
Interested in becoming part of the team to bring this vision to action? We're hiring for a Staff Software Architect in the Digital Systems team! Apply here. 
Qiyan Wang is the VP of Engineering, Digital Systems of NIO in the U.S. He is a global engineering and innovative executive with a strong technical background in developing cutting-edge technologies in domains of cloud, SaaS, big data, artificial intelligence, machine learning, cybersecurity, Internet of Things, and connected vehicles. At NIO, Qiyan is responsible for developing NIO's digital infrastructure (such as cloud, security, architecture, software platform, and development and test tools) and digital products (such as ECUs and diagnostic devices). Qiyan holds a PhD in Computer Science from the University of Illinois at Urbana-Champaign and a Bachelor of Science degree in Information Security from the University of Science and Technology in China.