Newsroom
Blog
NIO Unveils the NIO Color of 2021
27 april 2021 by NIO
 
On April 19, NIO unveiled the NIO Color of 2021 at Auto Shanghai. NIO's Arctic Green will be available in the exterior palette for the ET7, the EC6, and the ES6.
NIO's exterior paint colors are all inspired by the most stunning colors of the skies, from the blue sky to calm nature, from the majestic universe to the milky way. Arctic Green is another gorgeous color we have captured in the sky.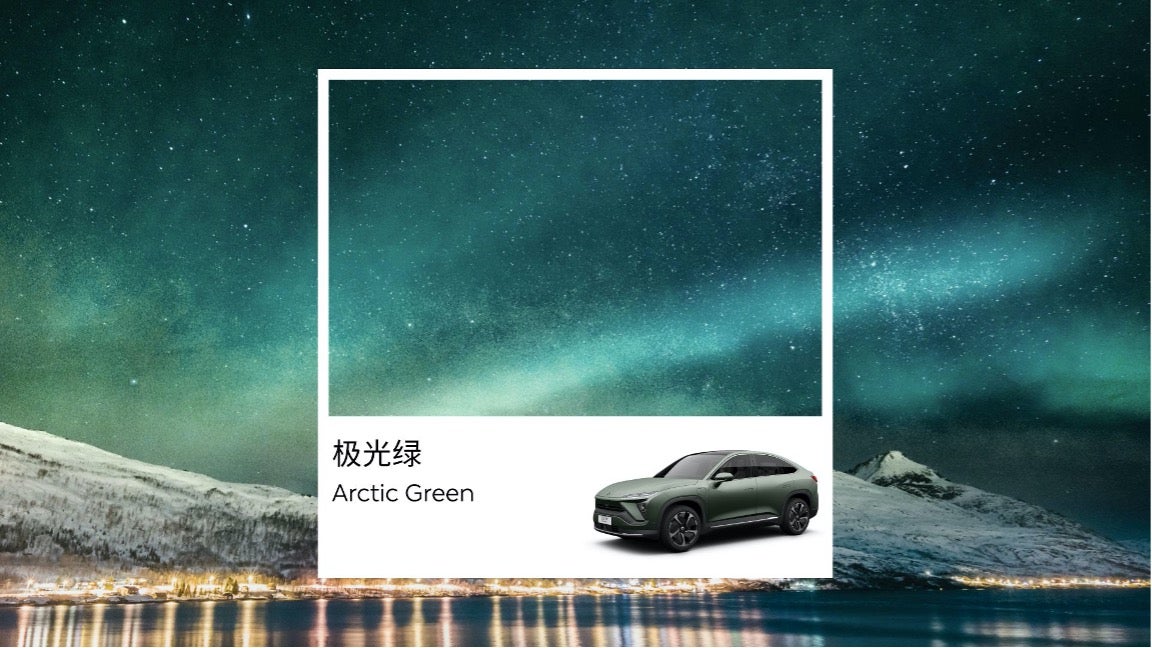 Every winter, when the long polar night of the Arctic Circle starts, green aurora arcs and rays swivel and shift shape against the night sky, telling mysterious stories about the universe and also attracting aurora hunters from around the world, including users and friends in the NIO community.
Different from other bright, high-saturation greens, the low-saturation Arctic Green sets a premium tone, a quiet interpretation of the myth and vitality in the Arctic Circle that is yet to be explored and found.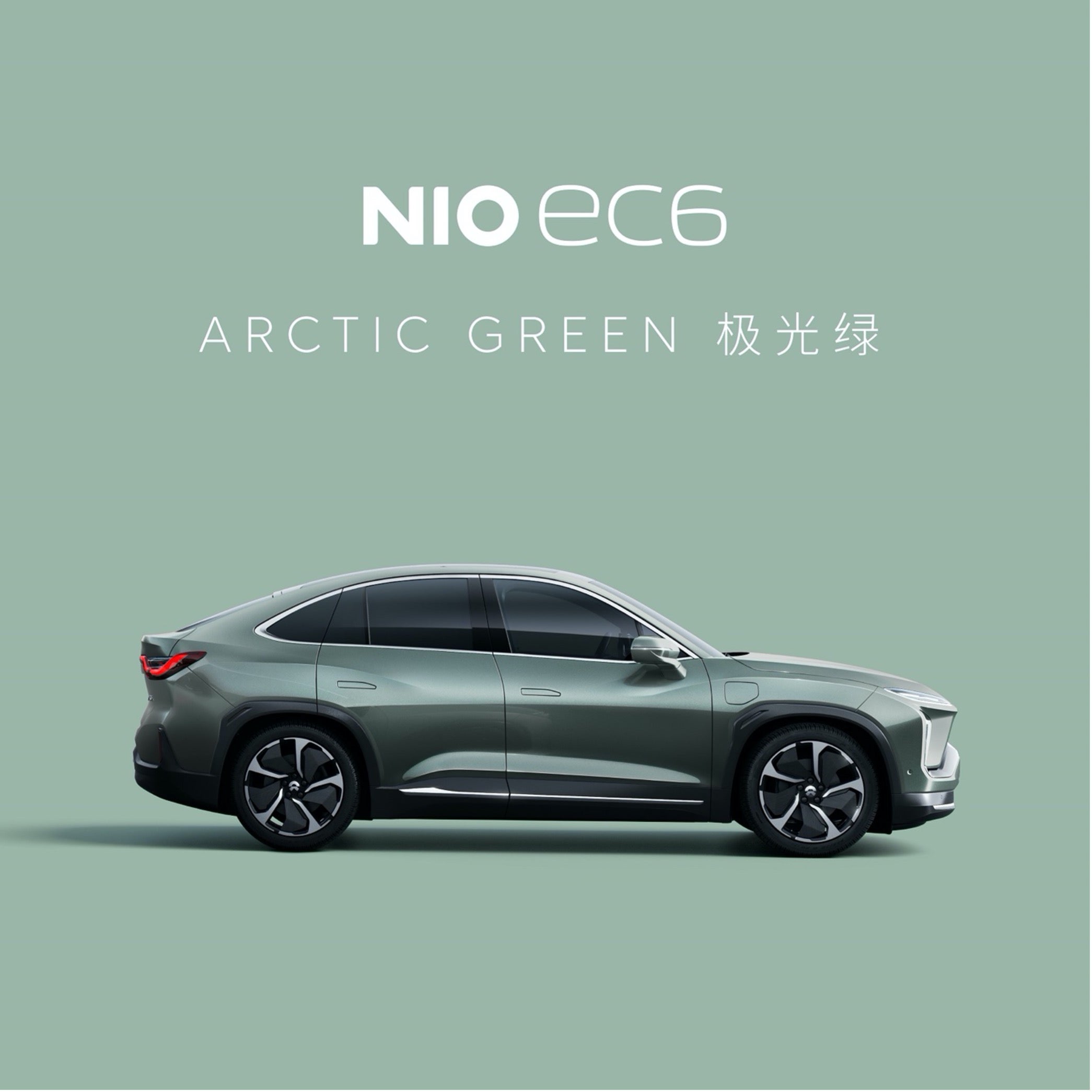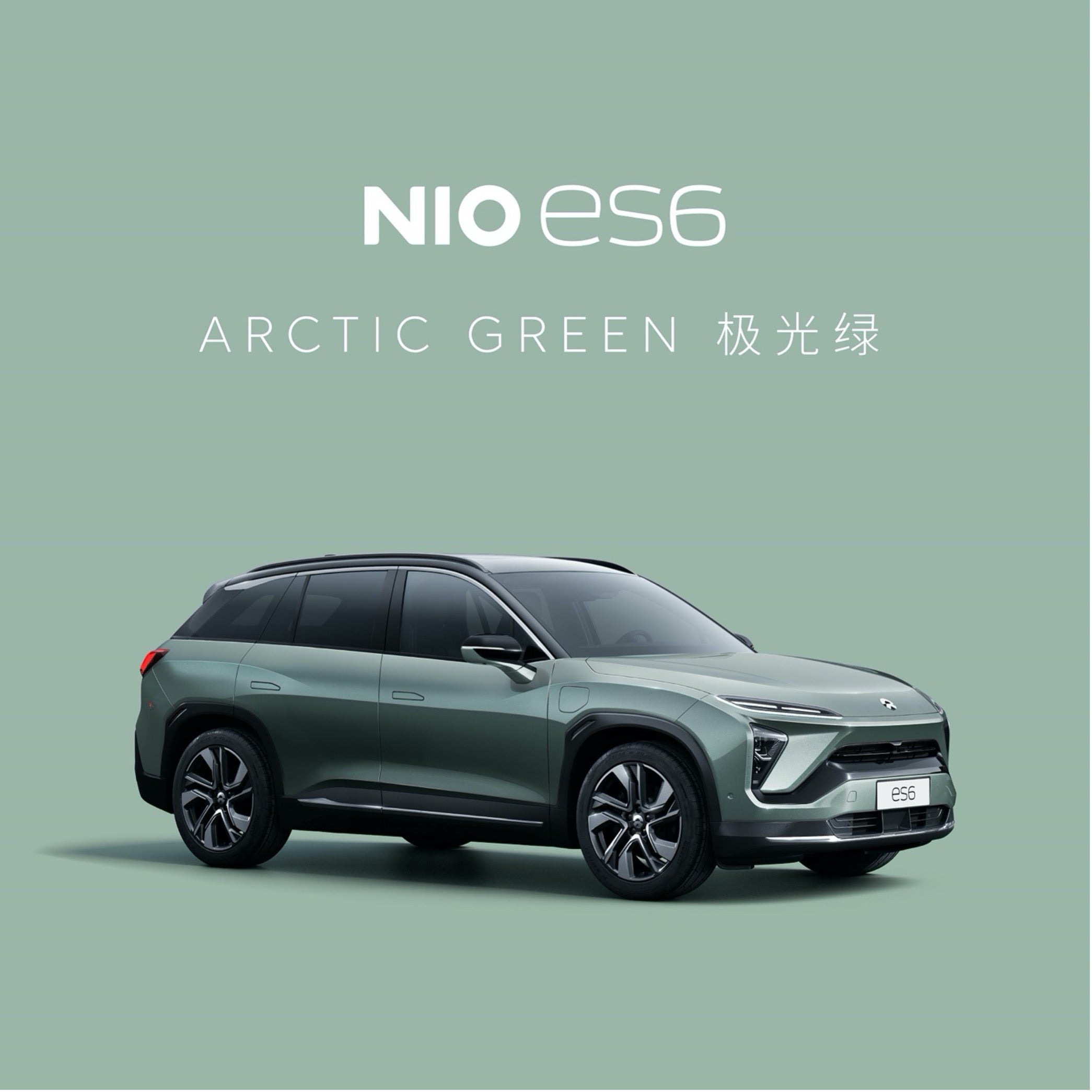 Starting on April 19, Arctic Green is available as exterior color for the ES6 and the EC6. Users can change the color in the configurator on the NIO app. Users of the NIO ET7 can change the color any time before further notice of production confirmation.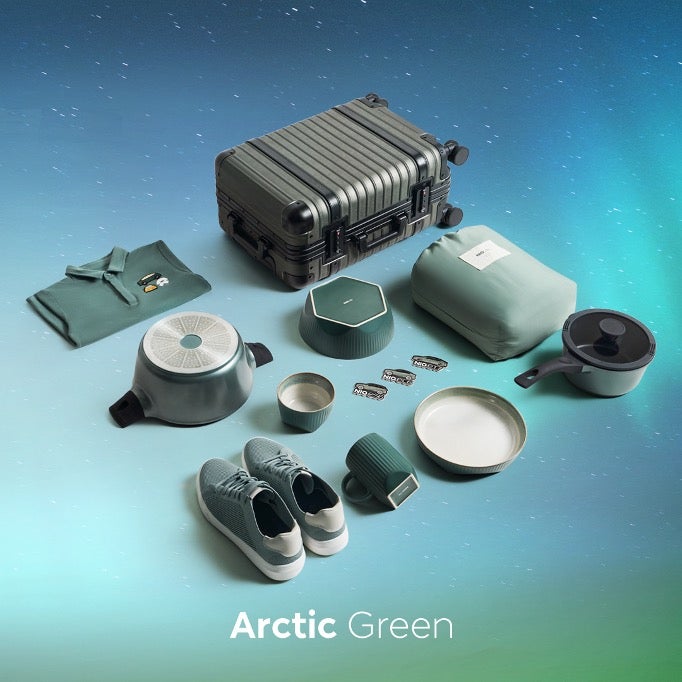 Taking inspiration from the NIO Color of 2021, NIO Life also launched the limited-edition collection encompassing 16 products, including housewares, clothes, shoes, and bags that you can choose on the NIO app and pack your own Arctic Green home.