Newsroom
Blog
NIO's Global EV Strategy
28 april 2021 by NIO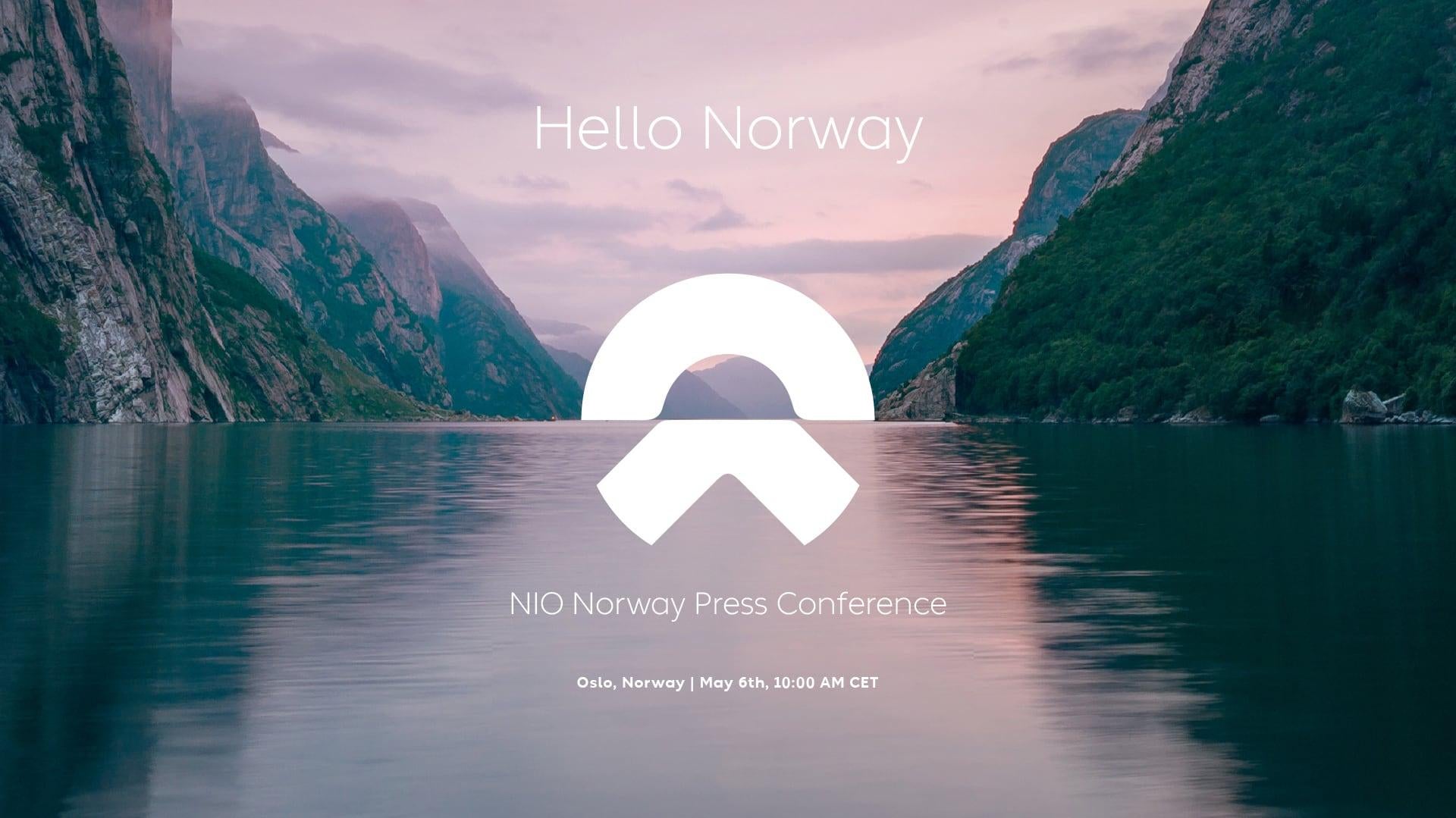 NIO has always had a strong global vision. We worked with our design team in Munich, Germany, and our Advanced Research and Innovation Center in Silicon Valley, California, for our EP9, one of the world's fastest electric vehicles. 
NIO has long aspired to become an even stronger worldwide brand for electric vehicles. Now that vision is coming into focus with our presence in Norway. It will mark NIO's first excursion into the highly competitive European market and a turning point for our global market strategy.
NIO's deep roots in China are based on our global software R&D center based in Beijing working alongside and in partnership with our Silicon Valley office, our global headquarters, and R&D center for production models in Shanghai, our Chinese headquarters and advanced manufacturing center in Hefei, China.
We established a strong European presence with our global design center in Munich, Germany, our advanced engineering R&D center in Oxford, England, and our racing team. NIO also intentionally located its global R&D center for advanced technology in Silicon Valley's high-tech hub in San Jose, California.