Newsroom
Blog
NIO's 800th Power Swap Station Up and Running
26 januari 2022 by NIO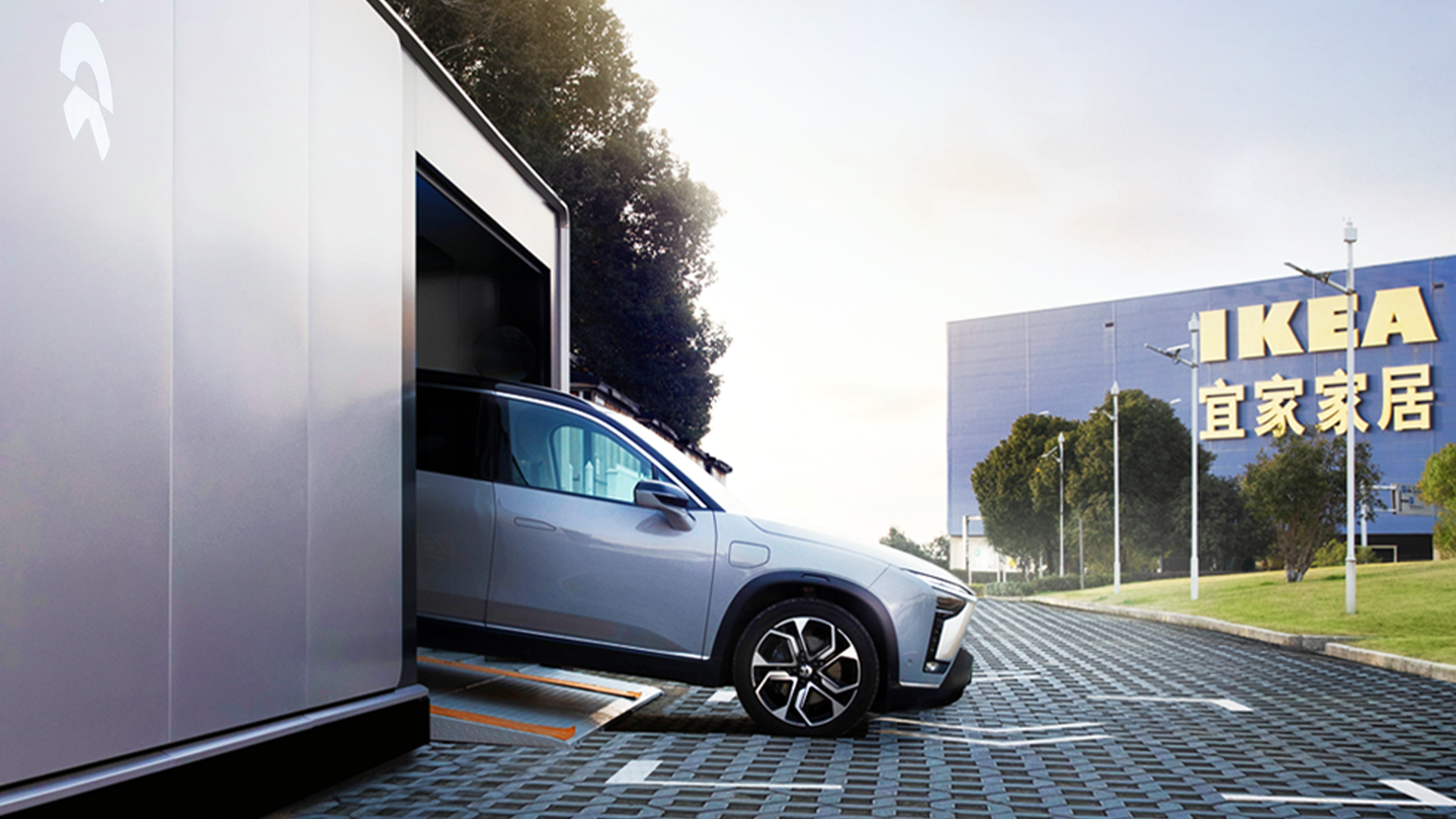 NIO's 800th battery-swapping station was put into operation on January 21, 2022. In the past 33 days, another 100 new swap stations have been built, meaning that three new stations were opened each day. With this, thanks to our users for their long-standing trust and support.
The completion of 800 swap stations is just the beginning for us in 2022. We will continue to expand the battery swapping station network and accomplish the target of having over 1,300 swap stations in China by the end of the year to provide more convenient power services for our users.
As of January 21, NIO has deployed 800 battery swapping stations, 637 supercharging stations, and 645 destination charging stations and connected with more than 460,000 public chargers in China, continually bringing even better upgradable, chargeable and swappable experience to the users.