NIO's Advanced Research and Innovation Center shares its five year anniversary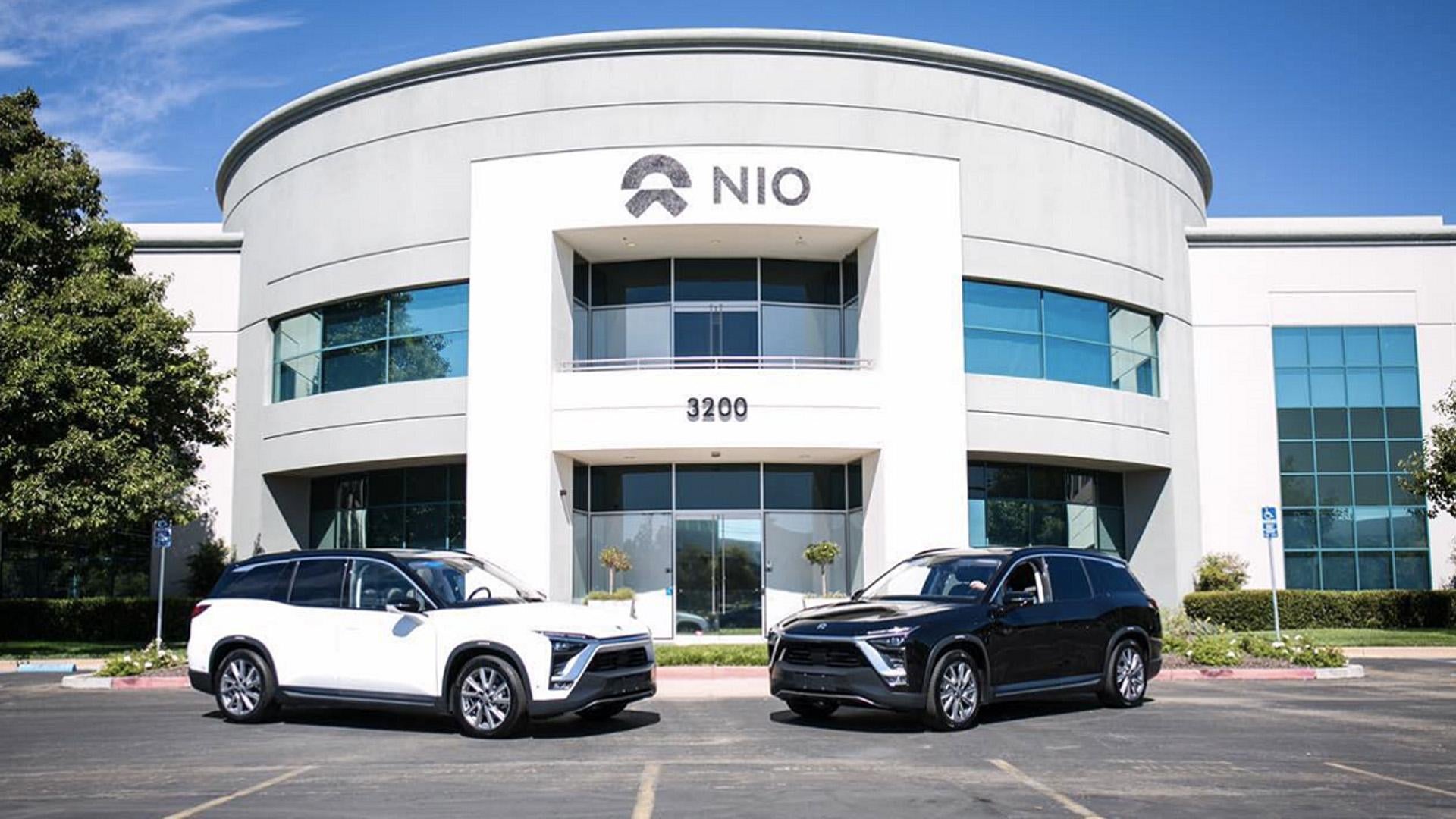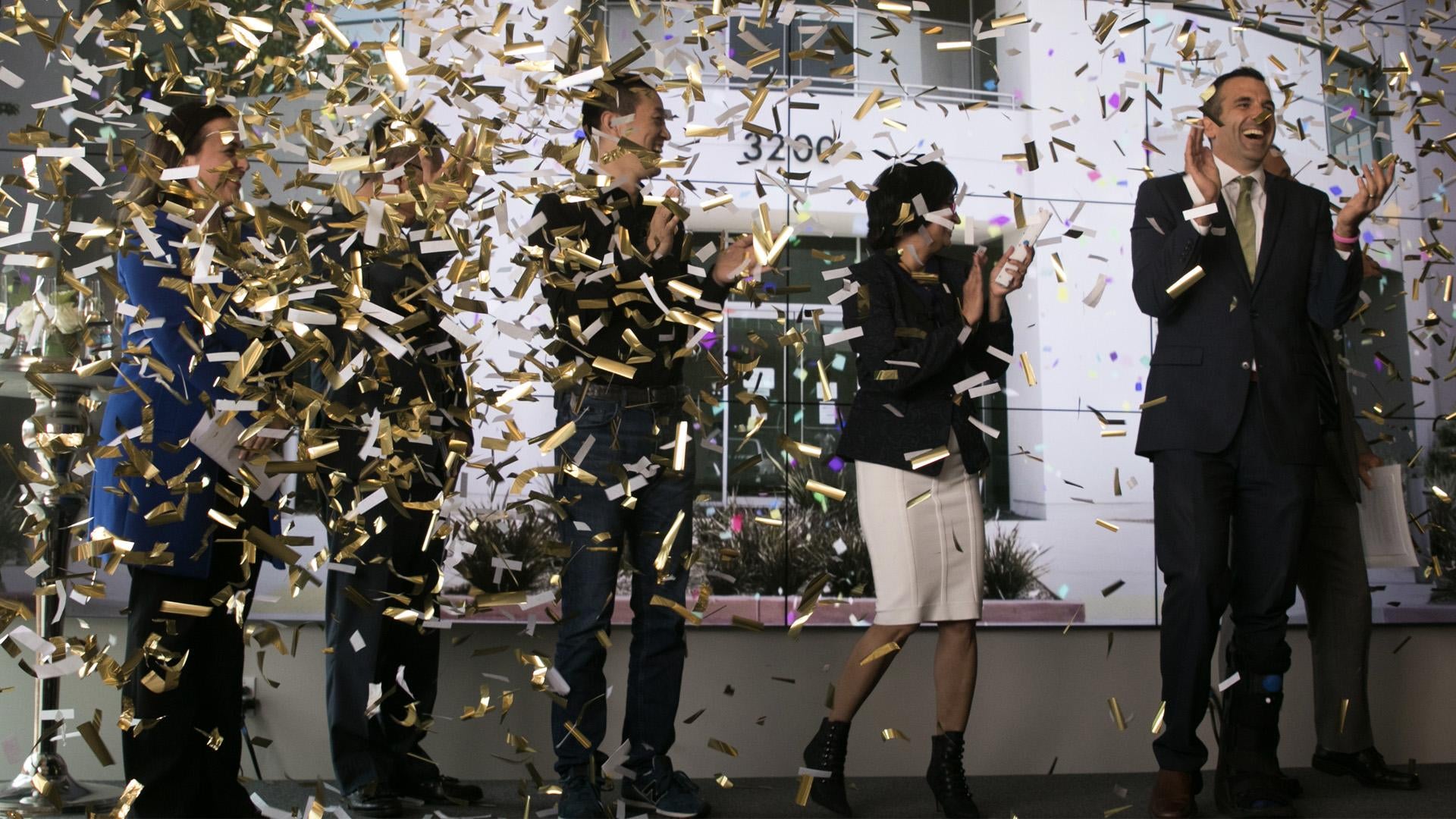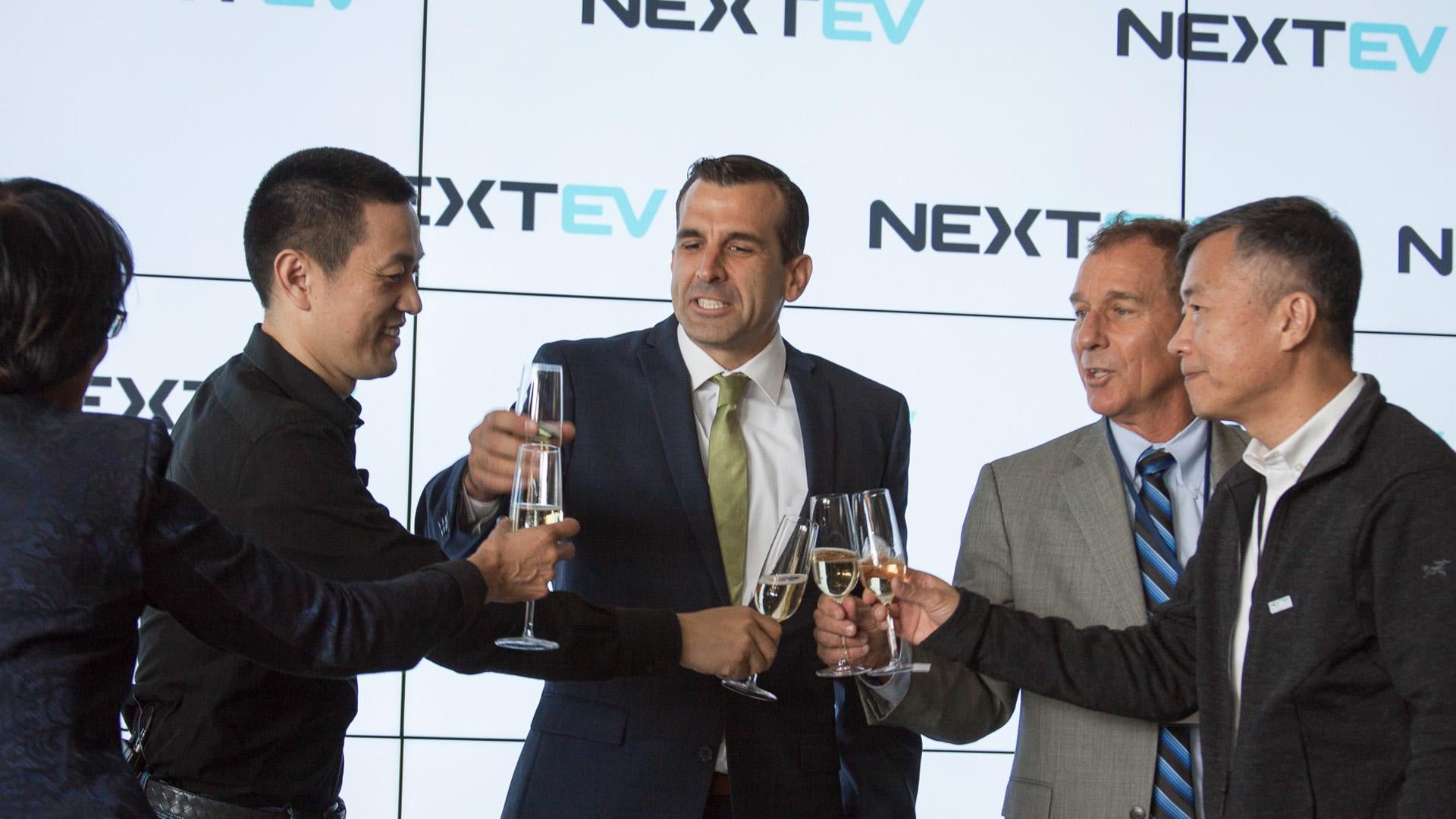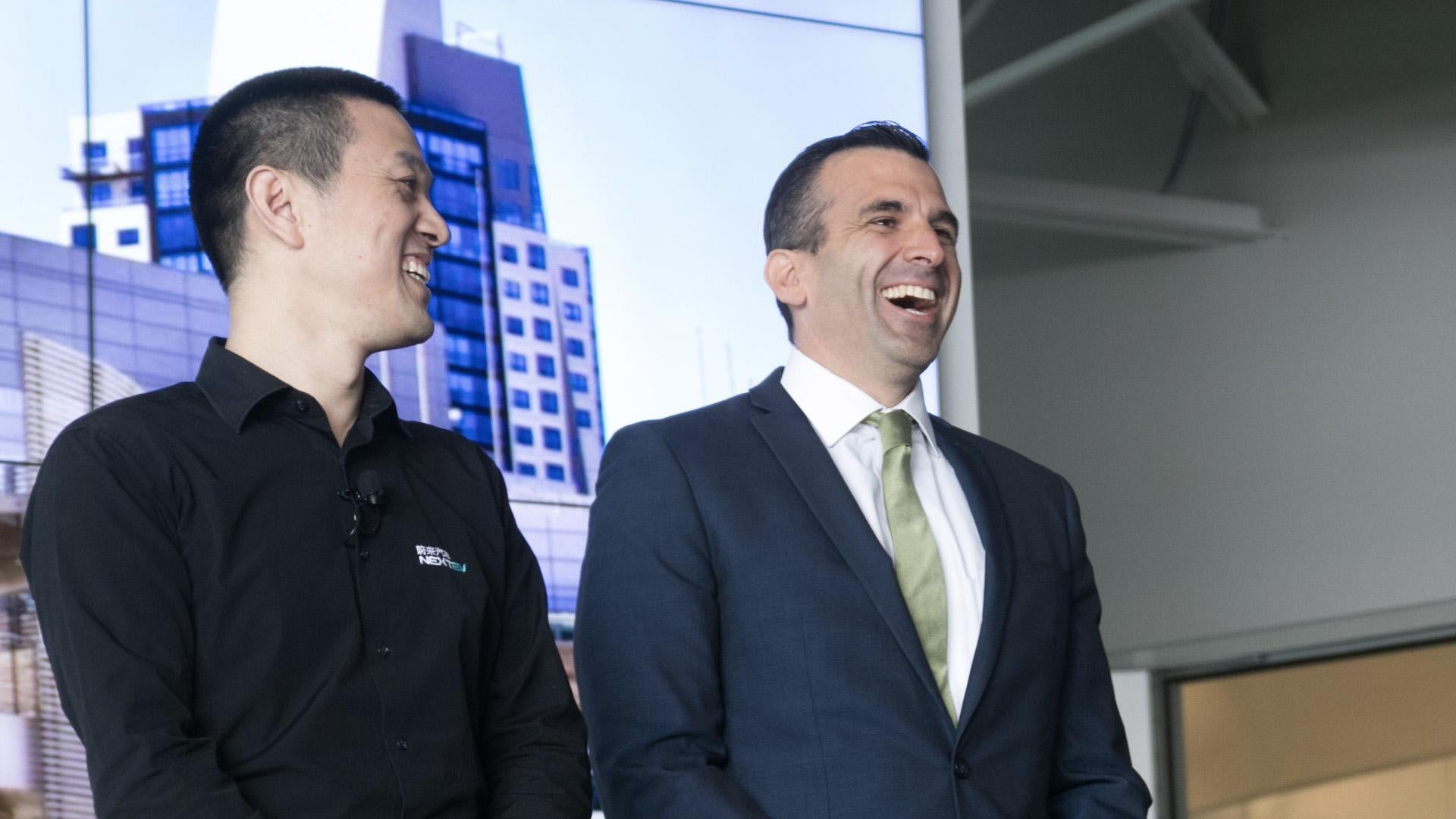 Like all excited parents, every smile, burp, and giggle is a moment of joy. In Silicon Valley, the hotbed of innovation, we share the same ups and downs as other startups that graduate on to brighter futures. A few months ago, our headquarters in Shanghai marked its fifth anniversary. Followed closely by our design office in Munich, we at the Advanced Research & Innovation Center in Silicon Valley are excited to share our anniversary news.
In our short five years, here are just a few of the technological milestones achieved by the Advanced Research & Innovation Center at NIO's Silicon Valley office.
NIO Pilot, NIO's Level 2 autonomous driving program
NOMI, the world's first in-vehicle artificial intelligence that is also emotionally aware, and 
The ability to update the software in your car just like that on your mobile phone
We obtained our autonomous vehicle testing license in 2016, our first patent in 2017, and collaborated with industry luminaries, partners, and other well-known names in technology. We are humbled and appreciative of the opportunities to share our story and our technology.