Newsroom
Blog
NIO Honored on FORTUNE's 2020 Change the World List
21 september 2020 by NIO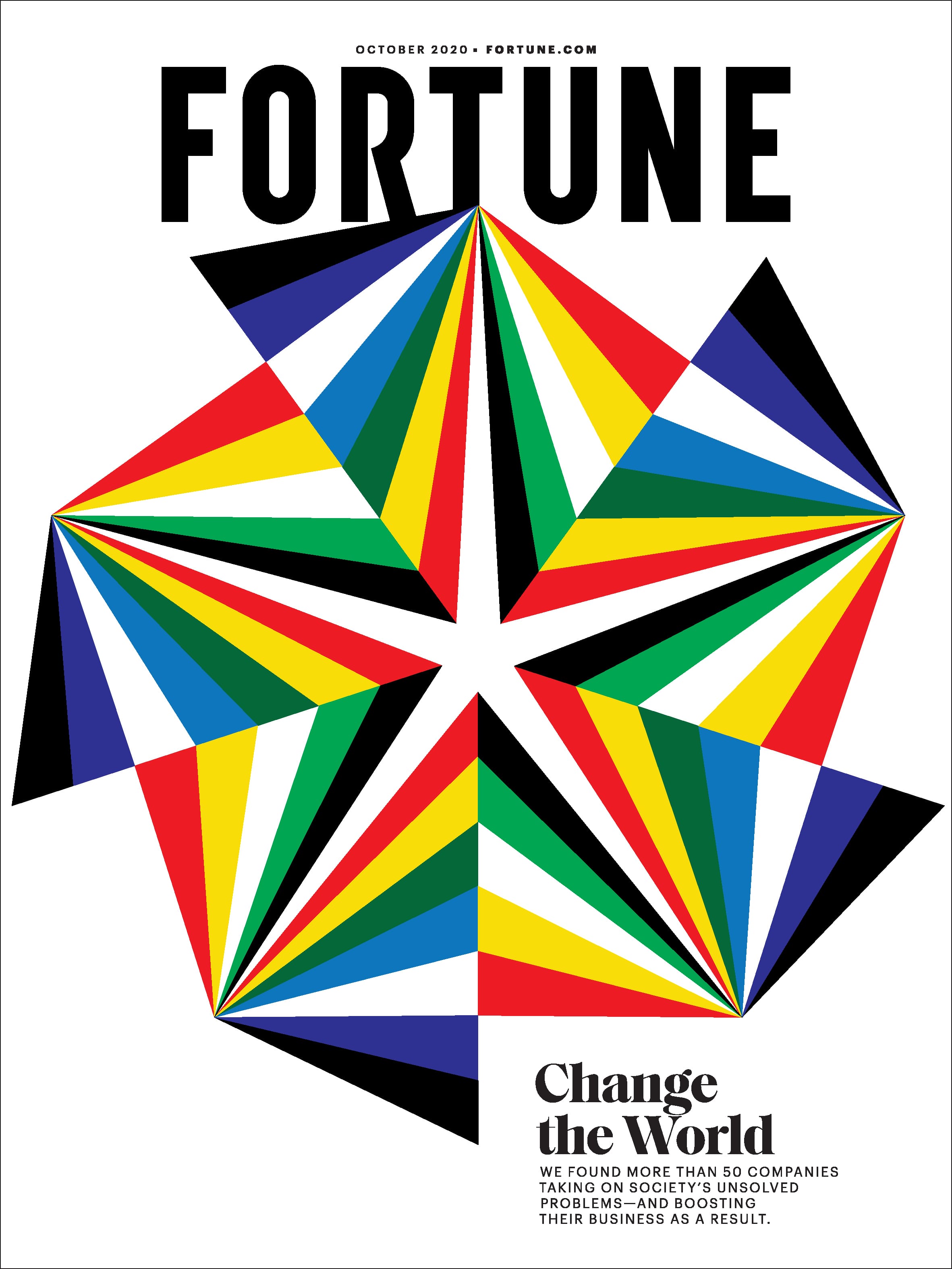 Each year, FORTUNE magazine looks at the notable impact of companies. The initial solicitation and assessment of nominees are conducted in partnership with the Shared Value Initiative, a global platform for organizations seeking business solutions to social challenges. A team of journalists from FORTUNE then investigates each of the candidates independently. The final list is selected and ranked by the editors of FORTUNE based on the magazine's own reporting and analysis.
We are honored that NIO is included in FORTUNE's 2020 Change the World list of companies that are doing well by doing good. FORTUNE's annual "Change the World" list is intended to showcase the power of capitalism to improve the human condition by identifying companies that have made an important social or environmental impact through their profit-making strategy and operations.  
FORTUNE's editors were impressed by our recent Battery-as-a-Service initiative that provides comprehensive services enabled by vehicle-battery separation, battery subscription, and the chargeable, swappable, and upgradable batteries. The launch of NIO BaaS makes the purchase decision much easier and represents a better balance between the purchasing cost and the use cost. With BaaS, both costs are lower than those of ICE (internal combustion engine) cars in the same segment. At the same time, BaaS also represents a systematic solution to the long-existing challenges for EV penetration, including battery degradation, battery upgradability, and lower resale value. BaaS further addresses users' concerns about buying smart electric vehicles, provides users with better purchasing and using experience, and will win more ICE vehicle owners over to choose NIO.
FORTUNE's selection process began with an open call for nominations from business, academic, and nonprofit organizations around the world. By definition, only for-profit businesses are eligible, and companies with revenues > US$1 billion are given preference. Companies are ranked on each of four criteria:
Measurable social impact: The reach, nature, and durability of the company's impact on one or more specific societal problems were considered. This category receives particularly close attention.
Business results: The benefit the socially impactful work brings to the company. Profitability and contribution to shareholder value outweigh the benefits to the company's reputation.
Degree of innovation: How innovative the company's effort is relative to that of others in its industry and whether other companies have followed its example.
Corporate Integration: How integral the initiative is to a company's overall strategy, and how well that strategy is communicated through the ranks and elsewhere.
To view the list please visit: https://fortune.com/change-the-world/.