NIO's One Year in Partnership with Sinopec
April 15, 2022 marks the first anniversary of the strategic partnership between NIO and Sinopec. On the same day, a new integrated station for battery charging and swapping has been put into operation in Wuhan, representing the 175th station jointly built by NIO and Sinopec.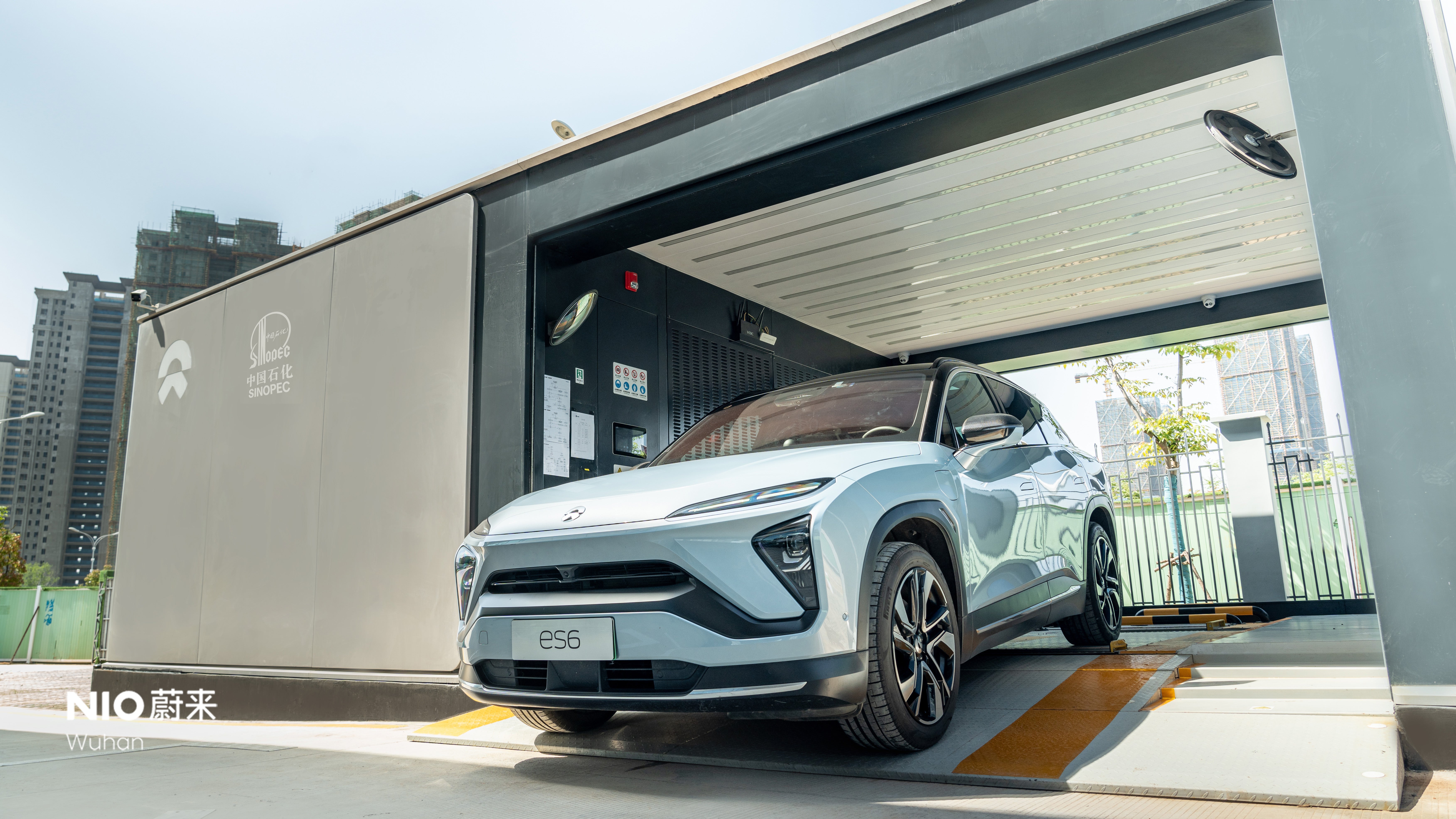 On April 15, 2021, NIO and Sinopec entered into a strategic partnership agreement. One year on, the two parties have jointly built 175 battery charging and swapping stations, including 71 battery swapping stations, 75 super charging stations and 29 destination charging stations in 72 cities of 27 provinces in China.
Going forward, NIO and Sinopec will continue to work on the expansion of the battery charging and swapping network in China, and explore more possibilities for further cooperation in fields like new materials, so as to contribute to China's carbon peak and carbon neutrality, and accelerate the clean energy transition.
As of April 15, NIO has installed 894 battery swapping stations, including 237 stations along expressways, 737 super charger stations with 4,102 super chargers, and 685 destination charger stations with 3,892 destination chargers in China.