With Our Users, NIO is Strong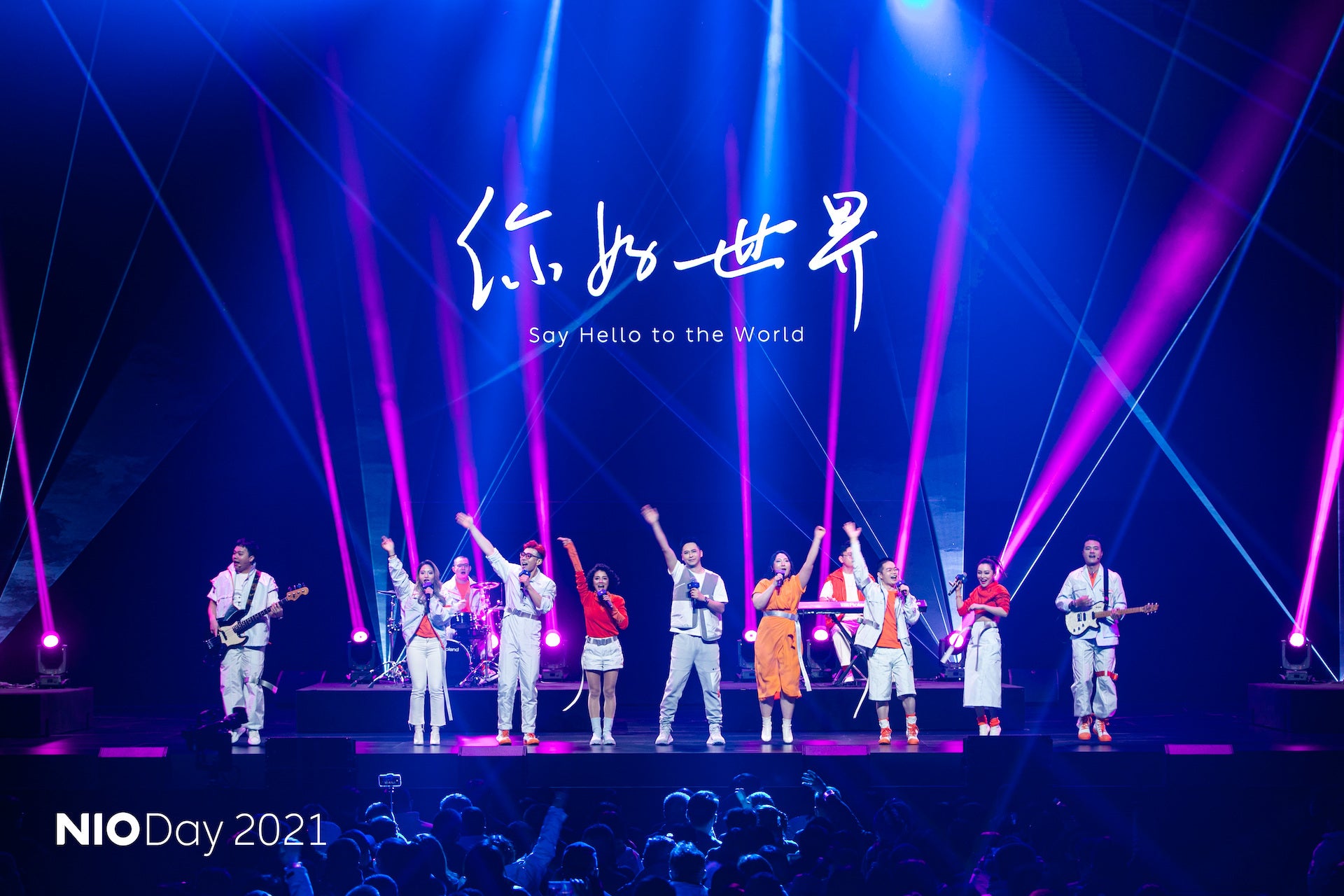 On December 18, 2021, NIO Day 2021 was held in Suzhou.  
NIO users have always been a vital part of the success of NIO Day, from being in the NIO Band to sharing their stories of connection and joy. They have been deeply involved in every aspect of NIO Day 2021. Four hundred ninety users took part in the co-creation of this NIO Day, and 450 users volunteered to support the NIO Day in different cities across China. The NIO Band formed by NIO users performed their new song, Say Hello to the World, live on stage, and Alan Walker, the world-renowned music artist, joined hands with NIO to compose a new song, Hello World, and debuted his first EDM show across time and space at NIO Day 2021. 
William Li, NIO's founder, chairman, and CEO said, "The year of 2021 is full of challenges. With a positive and optimistic attitude and outlook, NIO has grown together with its users. In 2022, we will continue to double down on product and technology development, accelerate the deployment of our service network, and enter more markets globally. We are confident about the road ahead." 
Learn more about how our users continually support us.