Newsroom
Blog
NIO's Technology Leadership Heralded by Forbes
13 maj 2021 by NIO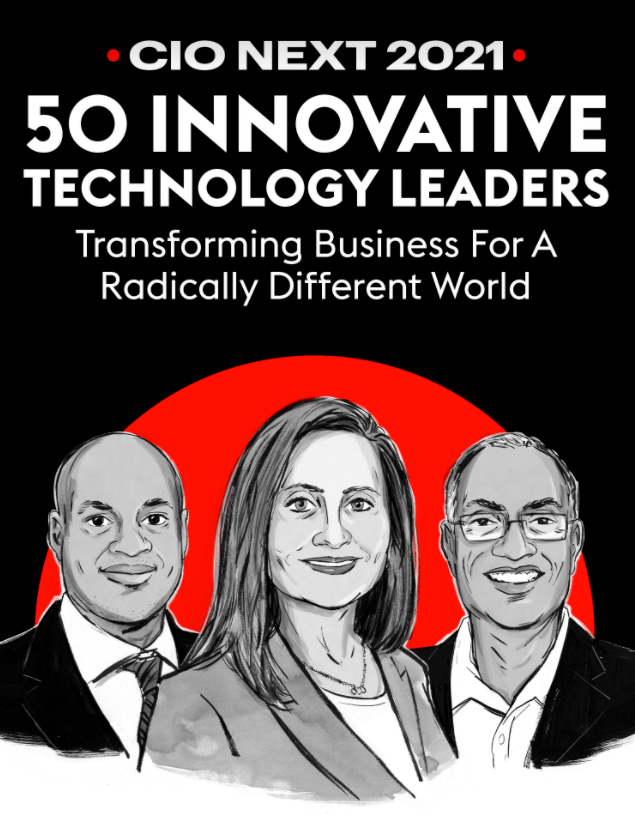 In late April, Martin Giles of Forbes noted that "CIOs … play an even more strategic role in the C-suite." This is true in every organization, and the CIO role has evolved from its traditional focus on serving other corporate functions to one that emphasizes broad innovation and collaboration. Technology leaders use data and machine intelligence to help identify new business opportunities and then co-creating products and services with their C-suite peers to take advantage of these.
NIO's Global CIO and the managing director of our U.S. office is Ganesh Iyer. Before NIO, Ganesh spent several years at Tesla Motors and led in E-Commerce, Home Grown ERP, Service Operations and Business Intelligence systems. As NIO's global CIO since 2016, he's been deeply involved in thinking about the business beyond the traditional I.T. realm and in 2018 was given responsibility for its U.S. operations. 
As well as deploying cloud-based tech (Firmware-Over-the-Air) to support remote software updates for vehicles, Ganesh has designed an AI-powered NIO mobile app to help customers manage service issues and power-replenishment requests. Due to the app's popularity, we have over 1.6 million registered users and over 150,000 daily active users on this NIO mobile app.
Read the full annual Forbes 50 Innovative Technology Leaders list.