Newsroom
Blog
NOMI Achieves over 200 Million Human Interactions
17 maj 2021 by NIO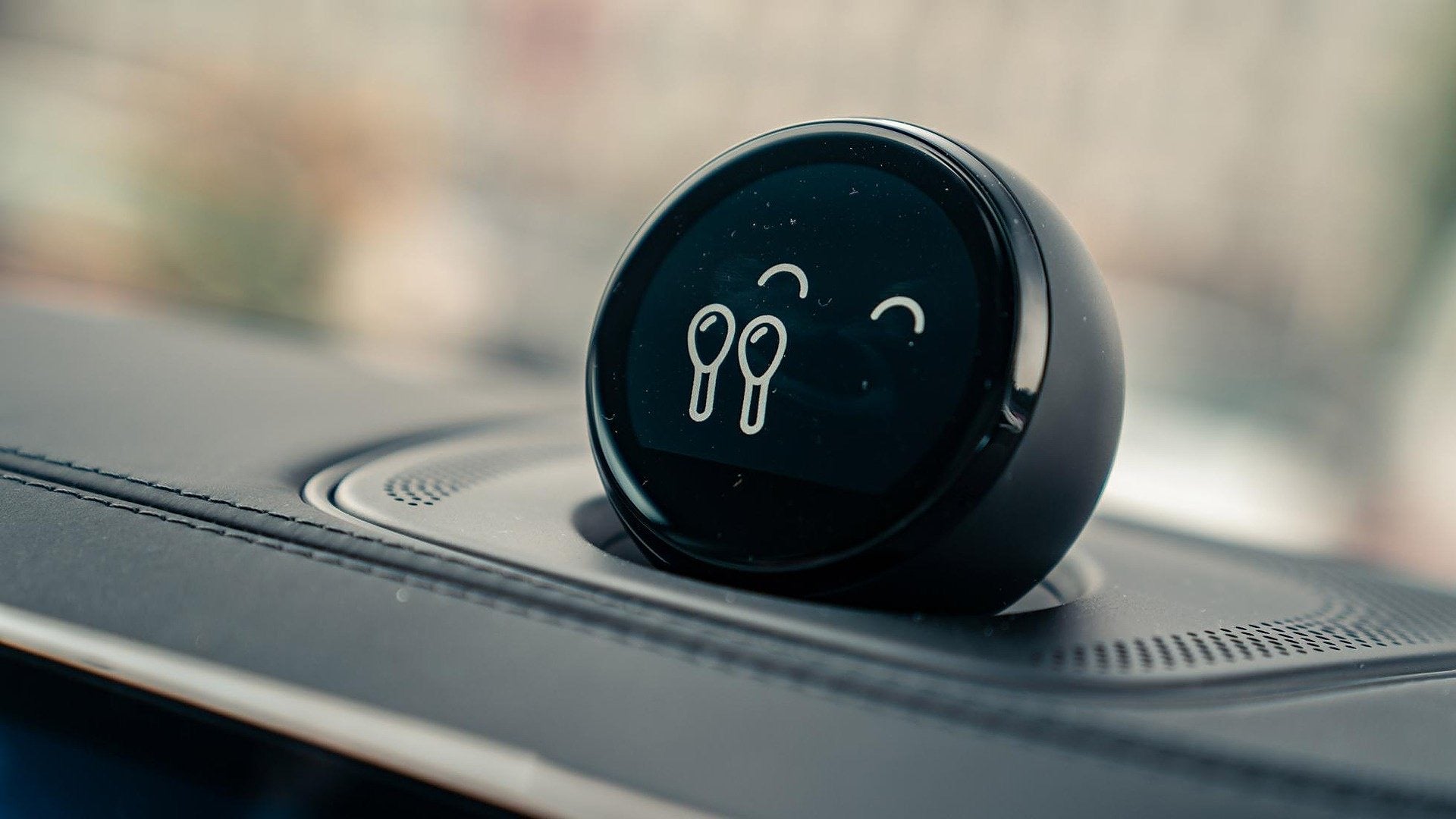 Currently, our vehicles are only sold in China and are anticipated to sell in Norway in the coming months. 
We're excited to share that NOMI, the world's first in-vehicle artificial intelligence, has now had over 200 million interactions with our beloved users. 209,508,966 conversations have helped NOMI understand our users and their preferences more. 
Interesting facts, 6 pm is the most popular time our users choose to interact. The three most popular requests are playing music, navigating, and making calls.
NOMI has told 1,352,764 jokes. She's taken 1,041,438 photos and found power solutions 1,869,225 times. Our users were hearted 56,184 times.
NOMI has the first in-car rounded AMOLED screen. Her contrast reaches 100,000: 1.
We thank our users for joining us in our #AlwaysForward journey with NOMI.