Newsroom
Blog
The Past & Present of China's EV Subsidies
15 maj 2020 by NIO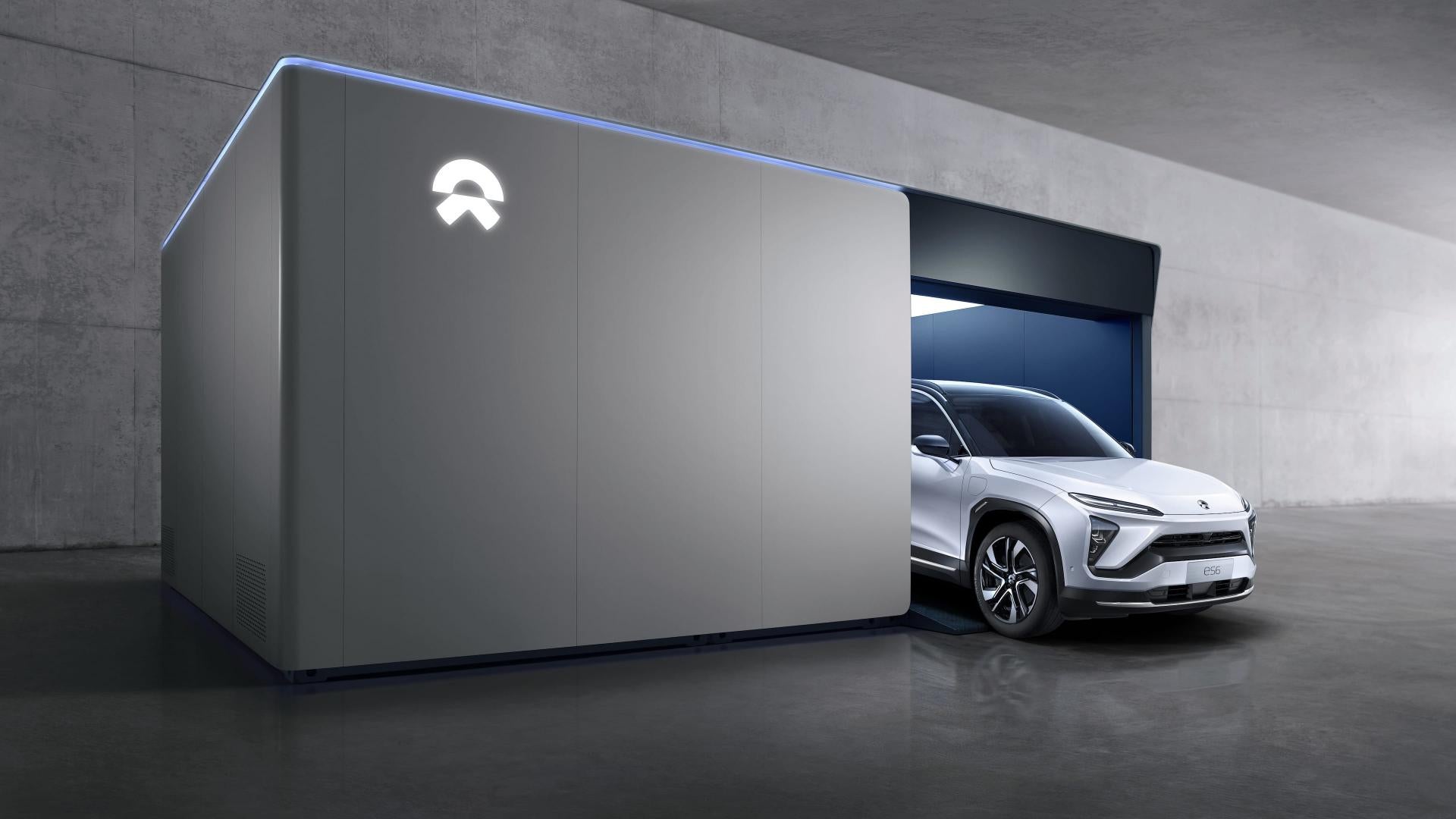 China has taken the global lead in promoting the adoption of electric vehicles by offering financial subsidies to consumers as an incentive for choosing EVs over traditional gas-powered vehicles. The nation's subsidy program was launched over a decade ago to spur demand for electric cars, but it has been gradually scaled back over the past few years to reduce the dependency on upfront financial support from the government and encourage automakers to compete on their own.
On April 23, China's Ministry of Finance, Ministry of Industry and Information Technology, Ministry of Science and Technology, and the National Development and Reform Commission jointly issued a "Notice on Improving the Promotion and Application of Financial Subsidy Policies for New Energy Vehicles." The Notice outlined the subsidy policy, which will be scaled back by 10%, 20%, and 30% respectively over the next three years.
The Notice states that the subsidy on electric vehicles for public transport, commercial delivery and airports will not be scaled back this year. The Notice also set a pre-subsidy price limit of 300,000 yuan, or $42,300 USD, on electric vehicles.
This change would effectively limit subsidies to economy and midrange vehicles, eliminating more costly luxury models. Only vehicles with batteries that have a range of at least 300 kilometers per charge, or 186 miles, will qualify for subsidies, compared to the prior 250 kilometers range requirement. However, there is an exception for pricier vehicles equipped with standardized swappable batteries. Electric vehicles that utilize battery-swapping technologies are not limited to the 300,000 yuan price limit and will still qualify for the subsidies.
Currently, NIO holds more than 1,200 battery swapping patents and has contributed to 17 national industry standards for battery swaps. NIO has already performed more than 400,000 battery swaps at 125 swapping stations located in 53 cities across China, with more stations to be deployed throughout 2020.