Power Plan of NIO Officially Released
On September 26, NIO launched a new charging service plan named Power Up Plan at Auto China 2020, and announced to welcome partners to jointly deploy 20 kW DC chargers in popular tourist, commercial, recreational and other types of destinations in China to expand the fast charging service network for both convenience and flexibility nationwide.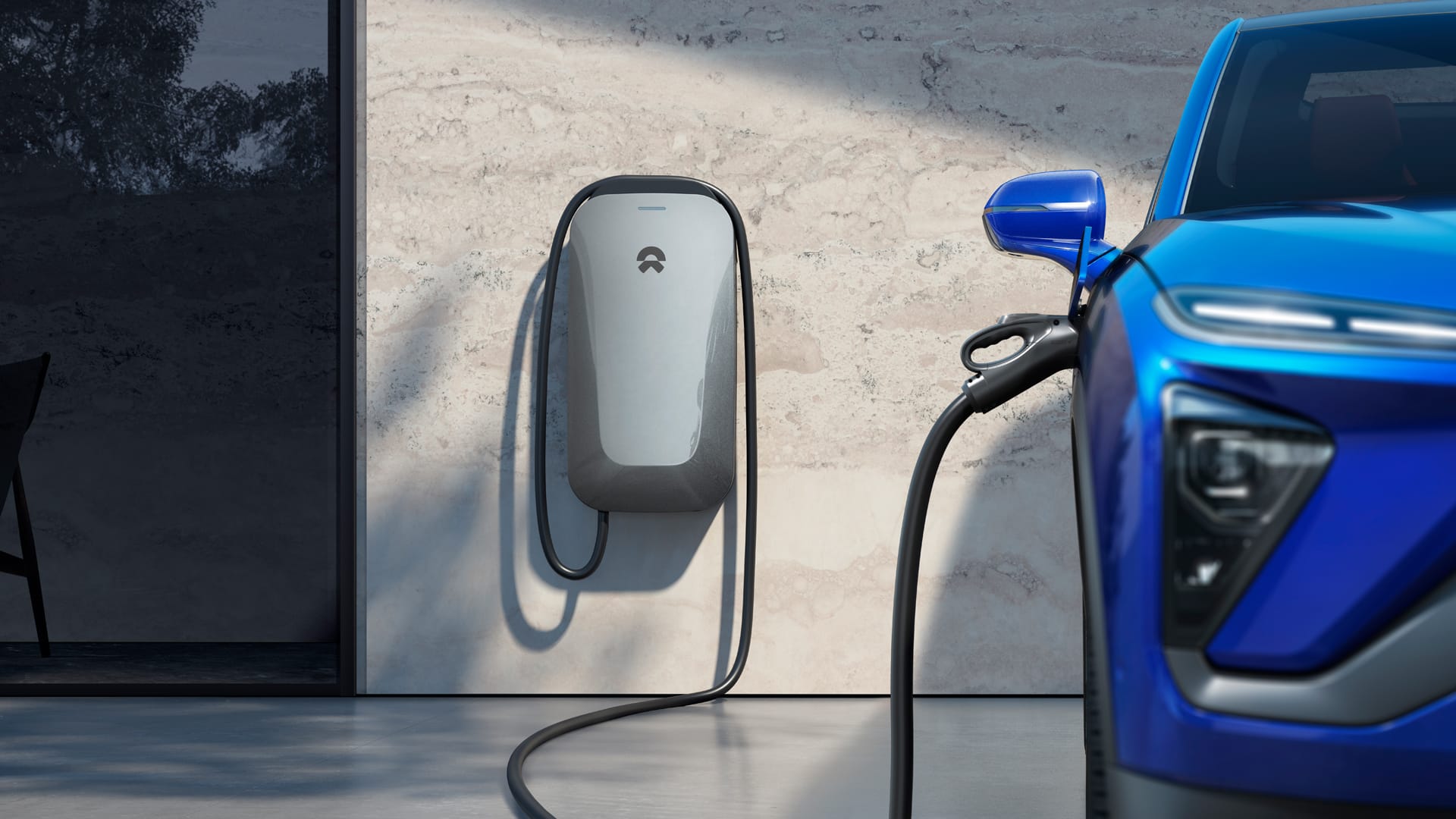 Advantages
Compared with the Power Charger, the 20 kW DC charger at destinations has a low requirement for electricity supply and is more compatible with a wide range of scenarios. The quickest installation can be completed within 3 hours.
Its deployment cost is comparable to that of a 7 kW AC charger, while its charging efficiency is nearly 30% of the Power Charger, making it an ideal solution at destinations.
Its charging speed is three times faster than that of a 7 kW AC charger, which means that you can resume your journey fully charged after a meal, a movie, or a walk in a scenic spot.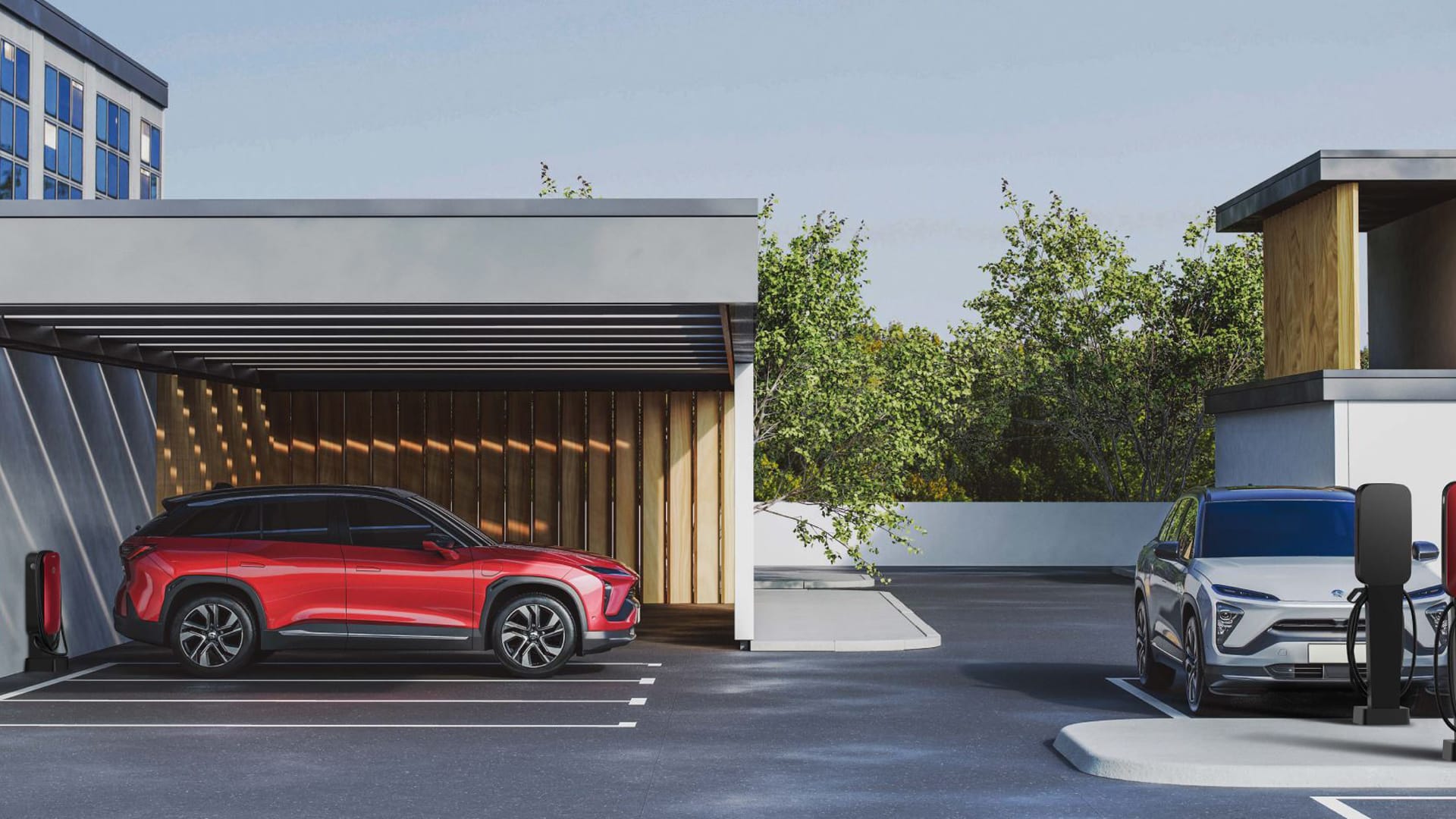 Reasons to Join Us
An intelligent connected charger from a premium brand can enhance the overall value of the surrounding property;
The destinations and chargers are displayed in the NIO user community, on power map and Power Up (the charging app), thereby attracting more NIO users and more electric car owners;
A professional operations management platform integrating fee collection management, marketing management, operational Kanban, financial settlement and data analysis to cater to all operational needs;
Installation service of high standards, and aftermarket service of high user satisfaction.
Subsidy Up to RMB 100 Million for Partners
To promote the rapid expansion of this network and make electric mobility more enjoyable, all partners who are willing to share the destination fast charging resources and spare NIO users from charging service fee will gain a subsidy of RMB 1,000 per pile per year for three consecutive years.
Our goal is to deploy a total of more than 30,000 destination DC chargers across the country, for which a totality of up to RMB 100 million subsidy will be granted.