Newsroom
Blog
Power Swapping in Europe
09 maj 2022 by NIO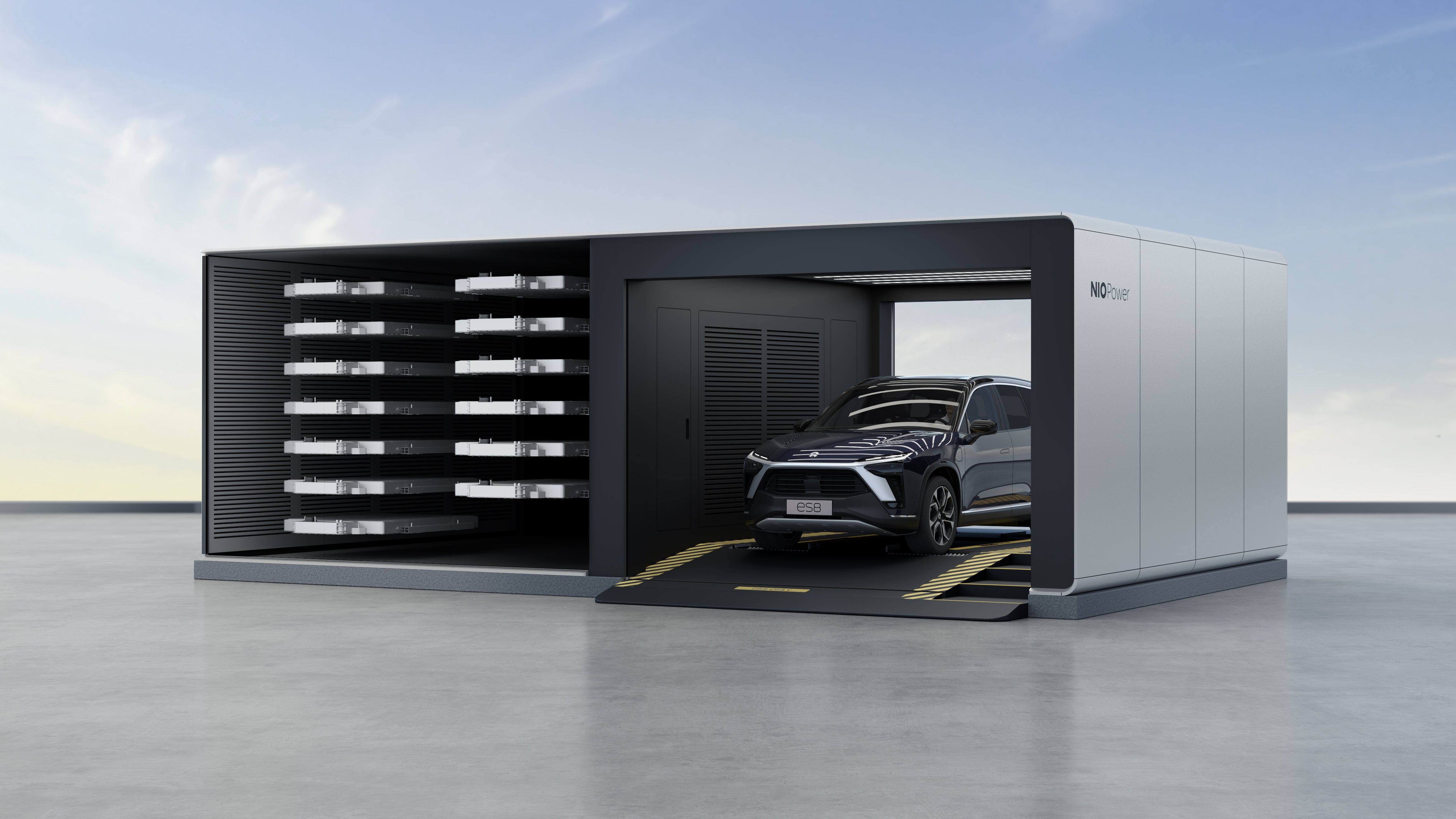 NIO House Oslo, Norway, opened in October 2021. After months of preparation, the first battery swap station was officially operational in Norway. Since then, we have been warmed by the welcome we've received!
The German TV network Galileo visited our swap station in Norway. They were impressed that our innovative power swap station provides a much better and faster-charging experience, making travel life easier.
The second-generation Power Swap Station 2.0 was unveiled in April 2021, which has an improved battery swapping experience capable of 312 swaps per day. Additionally, the vehicle can automatically drive into the station, and users can start the self-service swap with one tap on the center display without getting out of the car.
Galileo is a German television program series produced and broadcast on a television network. Its YouTube channel has over 3 million subscribers.