Newsroom
Blog
Spotlight on NIO's BaaS technology at UCLA
25 September 2020 by NIO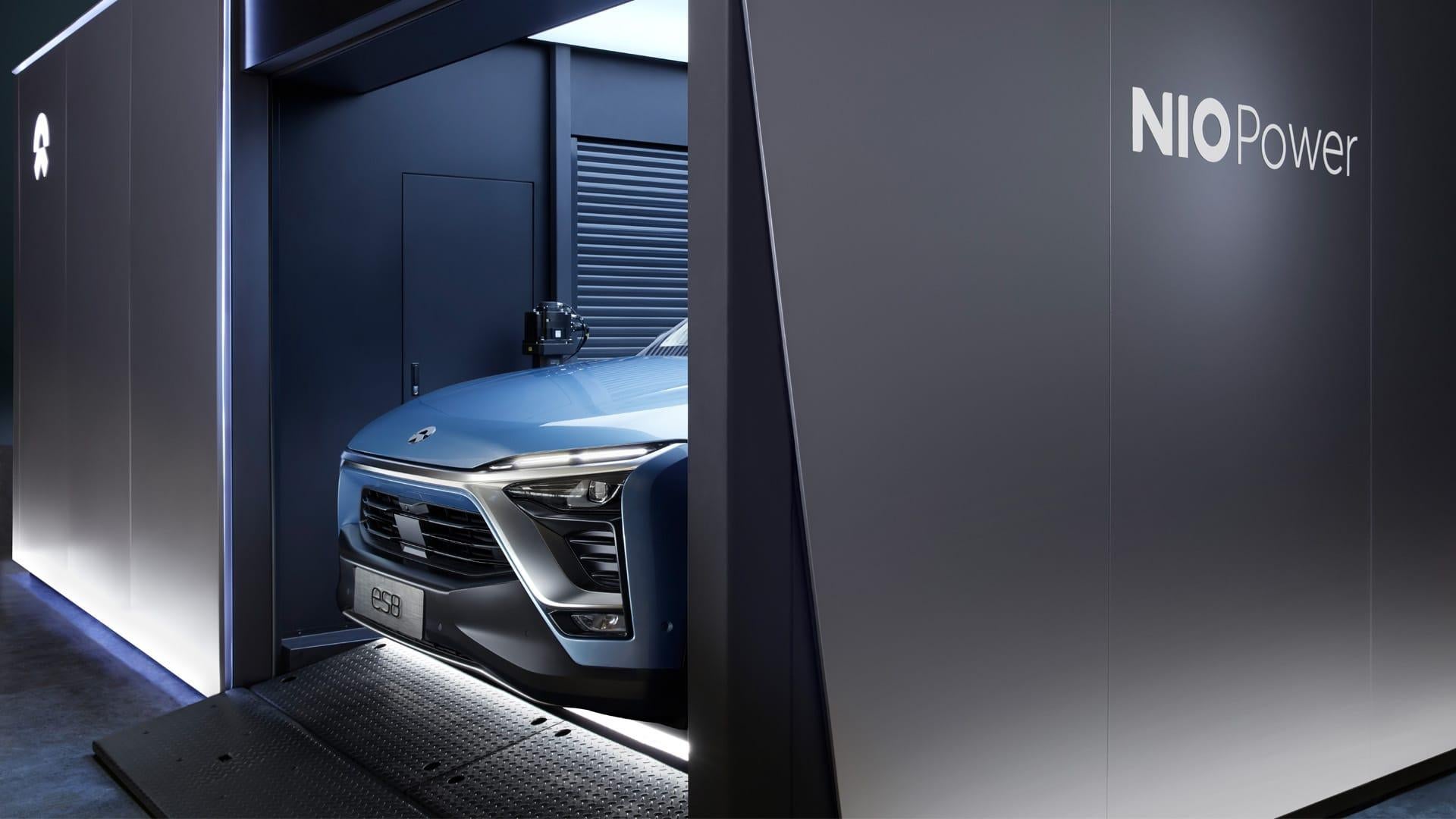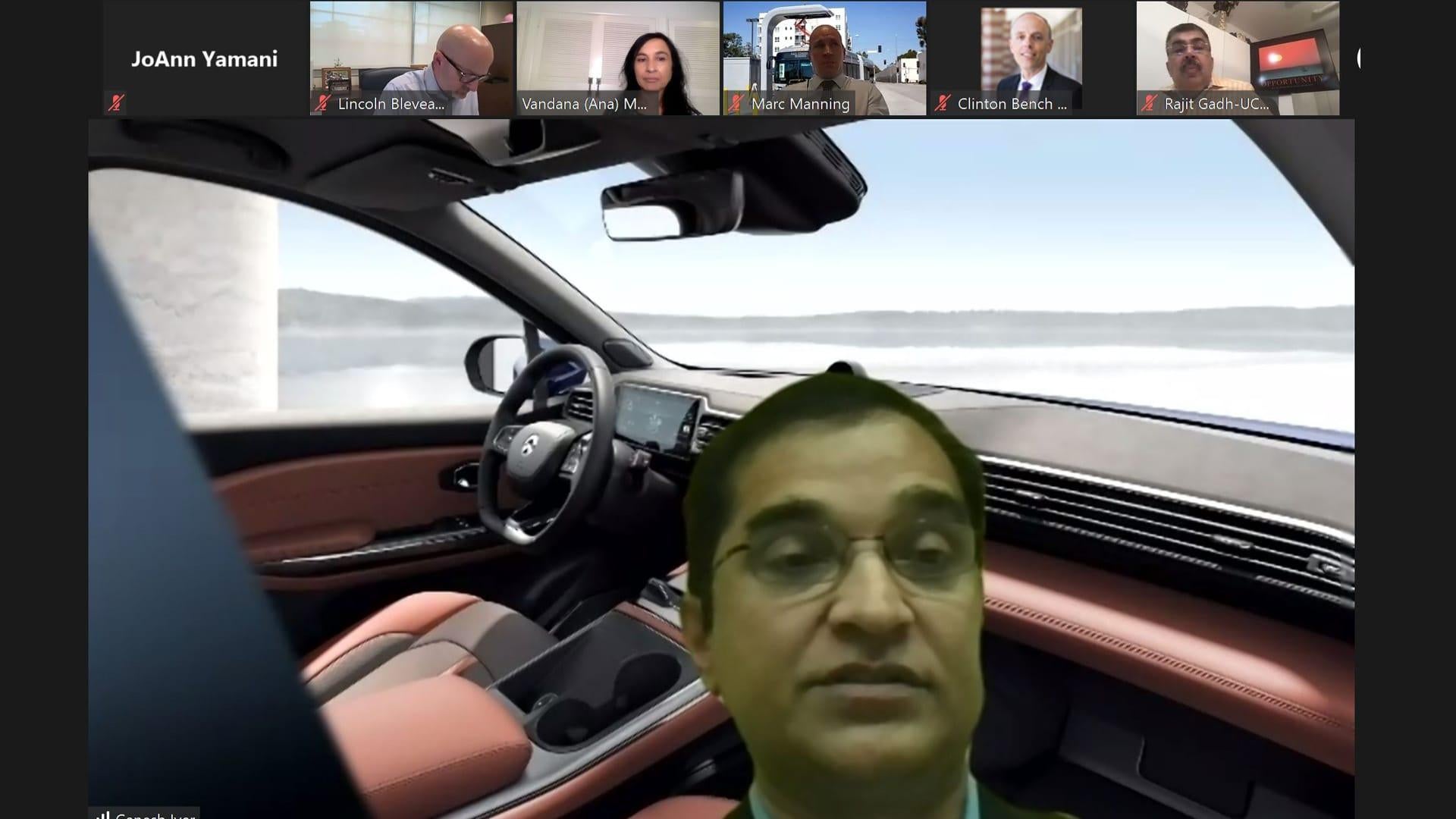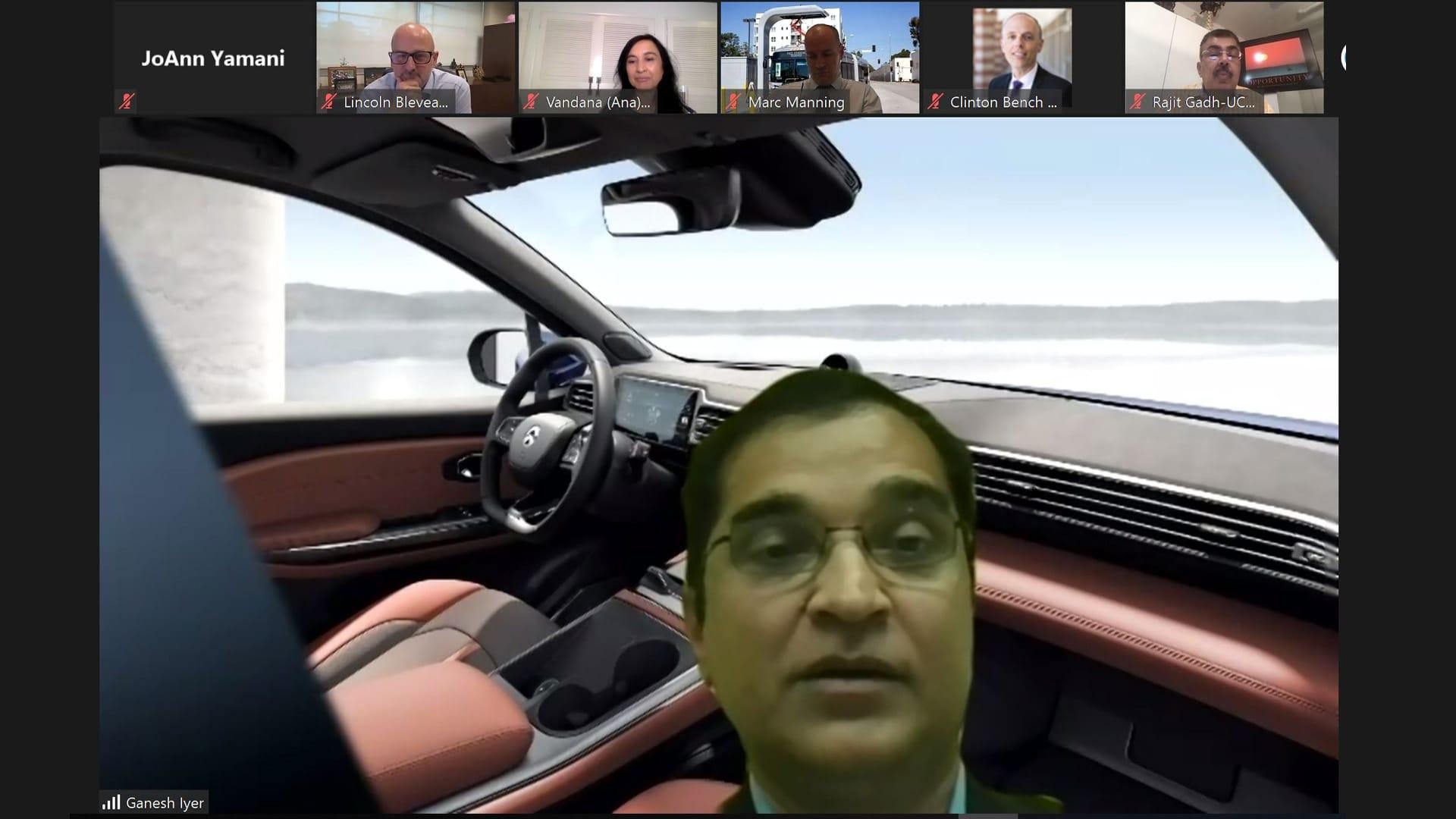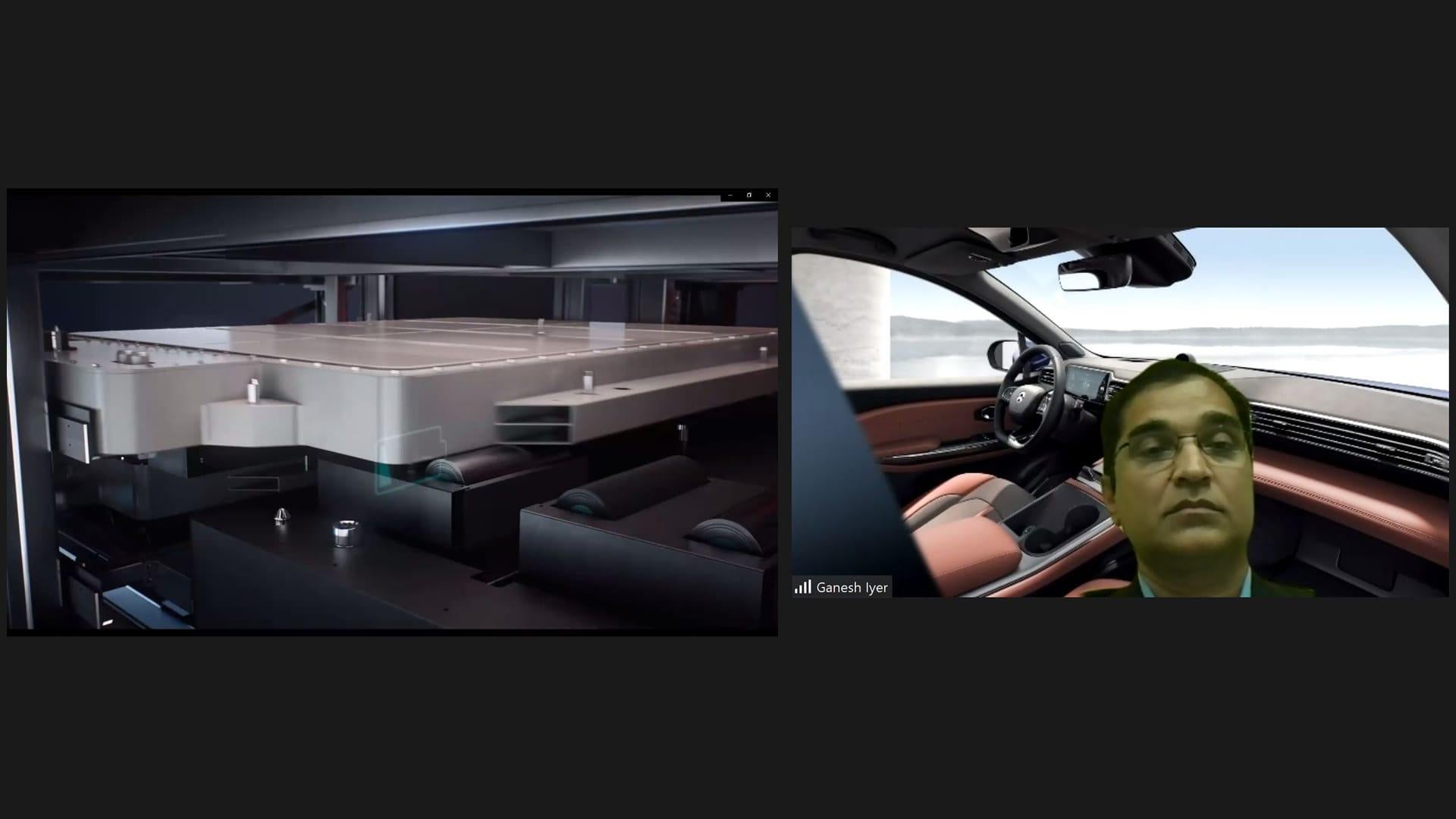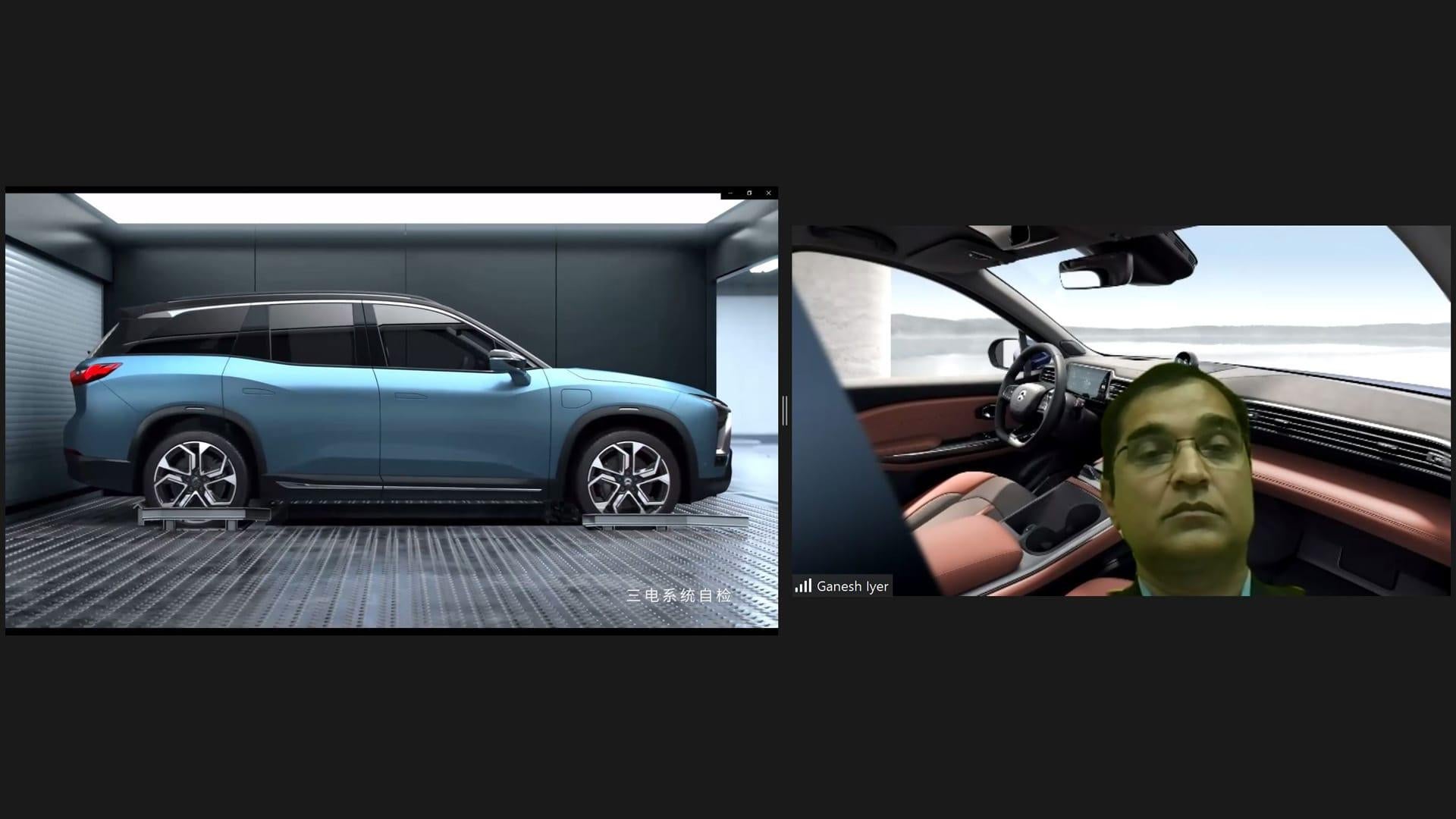 On Tuesday, September 15, NIO's US Advanced Research and Development Center was honored to be invited to present its BaaS (Battery-as-a-Service) model at the UCLA Smart Grid Energy Research Center (or SMERC).
SMERC performs research, creates innovations, and, demonstrates advanced wireless/communications, Internet and sense-and-control technologies to enable the development of the next generation of the electric utility grid - The Smart Grid. SMERC is currently working on the topics of Electric Vehicle Integration (G2V and V2G), Automated Demand Response (ADR), Microgrids, and Distributed and Renewable Integration, and Energy Storage Integration.
As the world recognizes the affects of global warming, we are honored to be considered as part of the solution among gifted academics and elite educational institutions. To learn more about our industry-leading BaaS model, please visit our BaaS page.