Newsroom
Press Release
04/26/2023
10 Billion Kilometers of Driving Reveals NIO's Users Preference in Battery Swapping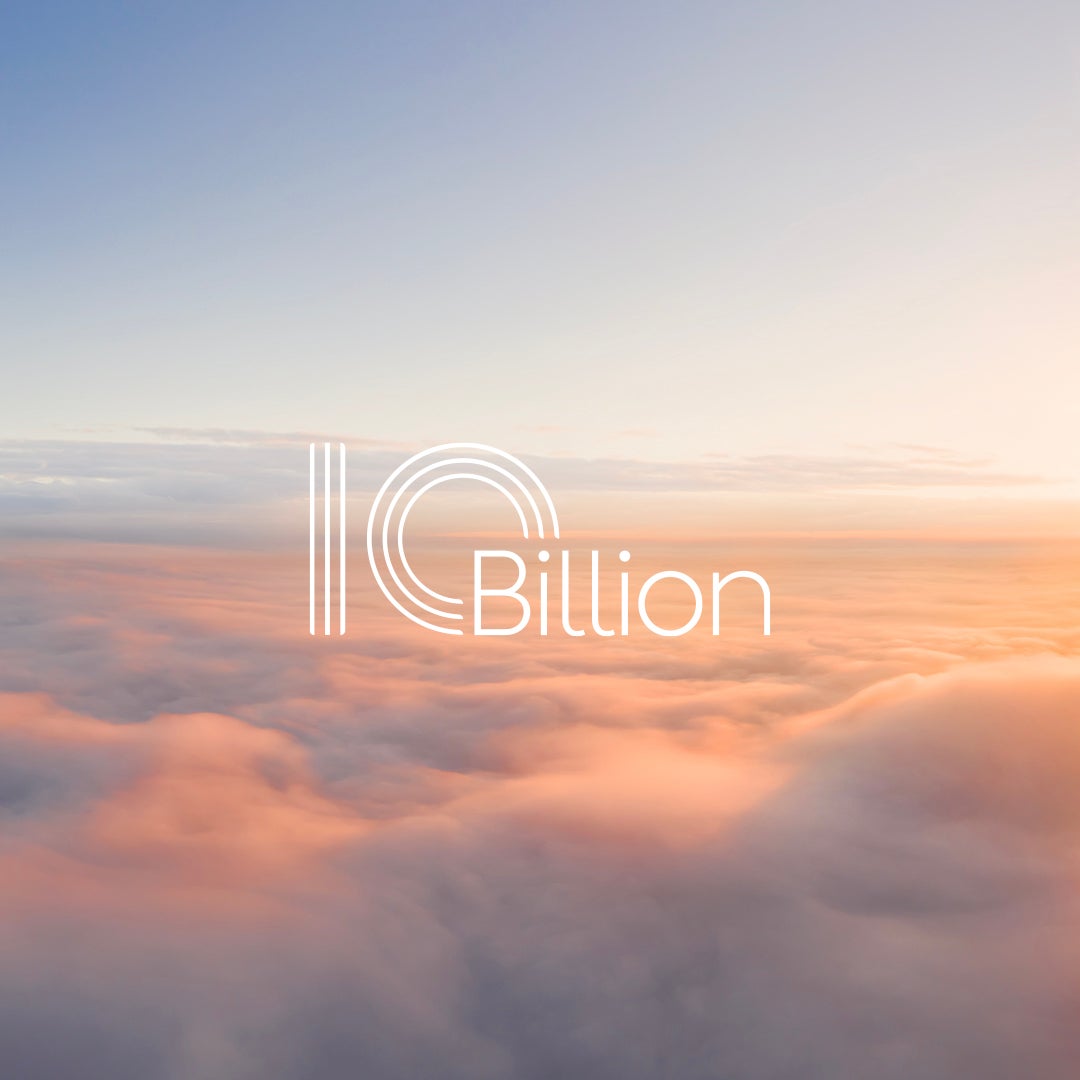 Shanghai, China April 26 - NIO, a pioneer and manufacturer of smart premium electric vehicles, reveals a notable increase in demand for its pioneering battery swap stations. Insight from over 10 billion kilometers now traveled reveals 60 percent of users opted for one of its 1,383 Power Swap Stations now offering a convenient charging solution in China and Europe.
NIO users achieved the 10 billion kilometer distance landmark in 1,762 days since the brand's launch. Underlining its growth in recent months, it had taken less than 28 months from launch for NIO to reach the first billion kilometers when there were just 150 Power Swap Stations. Just a further 31 months on from that first achievement, it has added another nine billion kilometers.
Enabled by convenient Power Swap Stations
The distance traveled, equal to 26,143 trips to the moon and back, confirms NIO's commitment to investing in a power swapping network. NIO's Power Swap Stations – battery swap stations which enable the vehicle to automatically park into the station and switch for a fresh, fully-charged unit in under five minutes. Earlier this month, NIO achieved another battery swap milestone - the 20 millionth swap – which was completed at the NIO Power Swap Station at Wuchang Service Center Hangzhou, China. At present, a swap takes place on average, every 1.6 seconds. NIO's Third Generation Power Swap Station, capable of 408 swaps per day, up 30 per cent on today's capacity, entered service this month.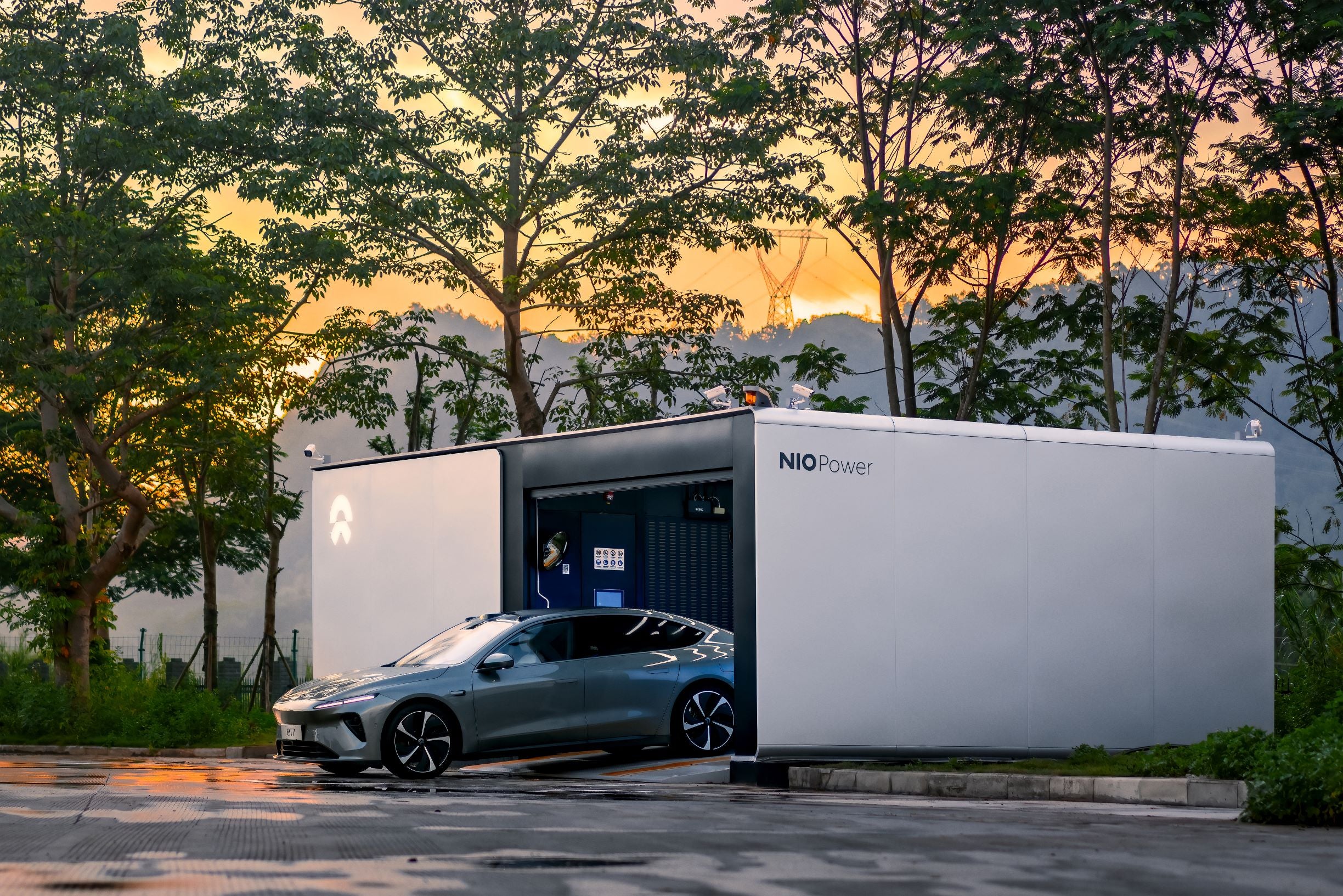 Growing infrastructure to satisfy rising demand
With plans for around 1,000 more Power Swap Stations in China and up to 70 more in Europe by the end of 2023, NIO predicts more users will opt for swapping, which has also enabled the brand to offer the flexible Battery-as-a-Service (BaaS). BaaS uncouples the cost, maintenance, and upgradability of batteries from the vehicle cost, making EV ownership more appealing. In markets such as Norway, approximately 95 percent of users opted for BaaS.
Comments William Li, CEO of NIO: "Reaching this landmark is a proud moment that confirms NIO is a trusted and proven solution for our loyal users. Our compelling range of power solutions, such as our battery swap stations, offers the freedom to travel freely, knowing a robust power solution is never far away."
Smart technology ensures NIO evolves user experience
With over 320,000 vehicles on the road, NIO continues to progress from nascent manufacturer to established OEM on sale in six countries and set to be available in up to 25 countries by 2025. Its range features seven smart EVs that feature class-leading user interfaces such as virtual assistant, NOMI, and a suite of driver-assistance technologies. Since NIO's launch, over one billion kilometers have been driven using NIO's proven Assisted and Intelligent Driving technologies, such as NIO Navigate On Pilot, which fuses navigation, HD maps, and NIO Pilot. NIO's in-car 'Smart System,' the latest of which is named Banyan, constantly evolves, and enables NIO to constantly improve and refresh services and features in response to user feedback.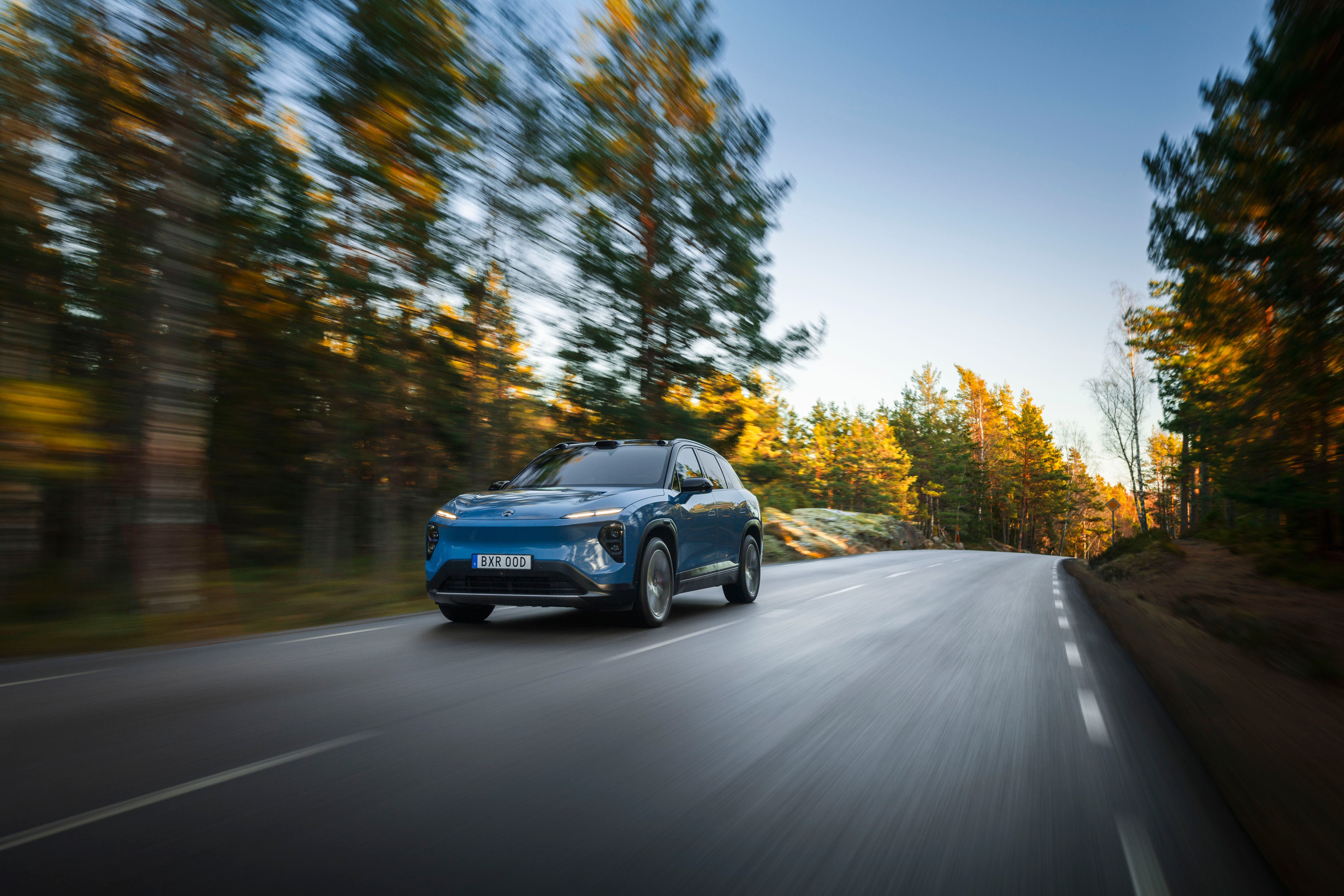 NIO community celebrates the achievement
To celebrate the achievement, NIO's growing community is hosting a number of #10Bkm events at NIO Houses and Service Centers. In Norway, users participated in a drive and family gathering in the forest near to Oslo. Other NIO Houses have created special cakes, whilst NIO will offer prizes to users who have traveled the furthest distances in the first two weeks of May. Full details are available at NIO.com and the NIO App.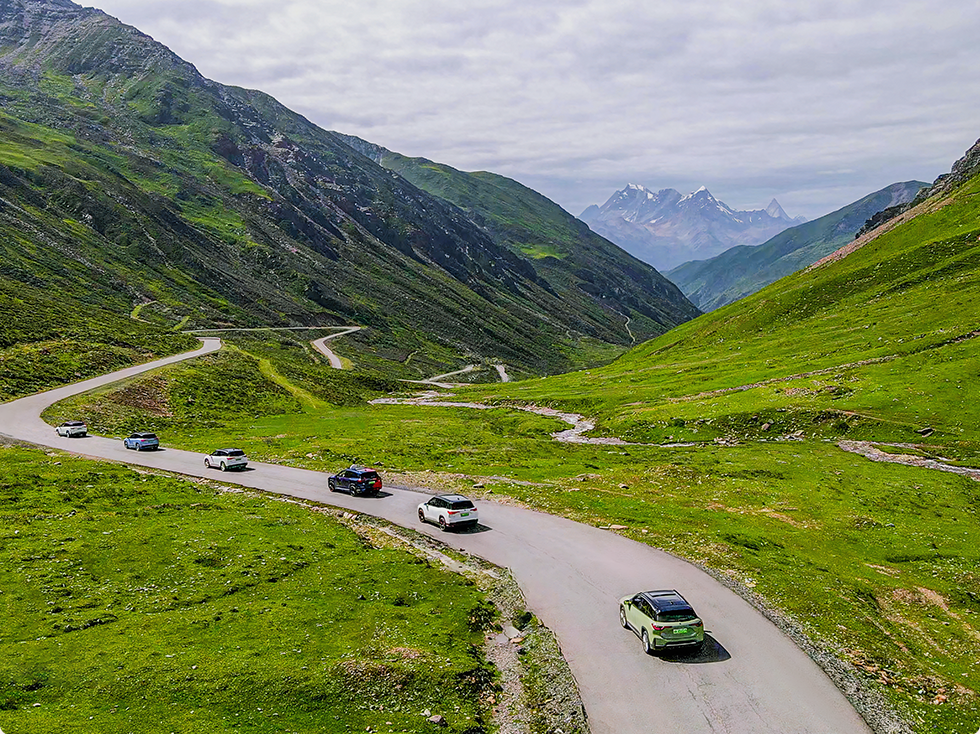 About NIO
NIO is a global smart electric vehicle company. Founded on November 25, 2014, NIO's mission is to shape a joyful lifestyle by offering high-performance smart electric vehicles and ultimate user experience. NIO operates R&D centers and manufacturing facilities in Shanghai, Hefei, Beijing, Nanjing, Shenzhen, Hangzhou, San Jose, Munich, Oxford, Berlin, Budapest and Singpore, and has established sales and service networks in China, Norway, Germany, the Netherlands, Sweden, and Denmark, providing products and services to users in over 300 cities worldwide. By 2025, NIO plans to serve users in more than 25 countries and regions around the world.
In 2015, NIO Formula E team won the inaugural FIA Formula E Drivers' Championship. In 2016, NIO launched the EP9, one of the world's fastest electric vehicles. In 2017, NIO unveiled its vision car, EVE. On June 28, 2018, NIO began deliveries of the ES8, a 7-seater smart electric flagship SUV, in China. On September 12, 2018, NIO went public on NYSE. On March 10, 2022, NIO was listed on HKEX. On May 20, 2022, NIO was successfully listed on SGX.
Media Contact:
Emma Hai