Newsroom
Press Release
04/18/2023
NIO's All-New ES6 Available for Order and 2023 ET7 Launched at Shanghai Auto Show
NIO has set up an NIO House of 3,000 square meters in Hall 6.1 on the theme of "New EPISODE". Over 300 user volunteers are the hosts of the NIO House, welcoming audience and passing the brand's vision of Blue Sky Coming.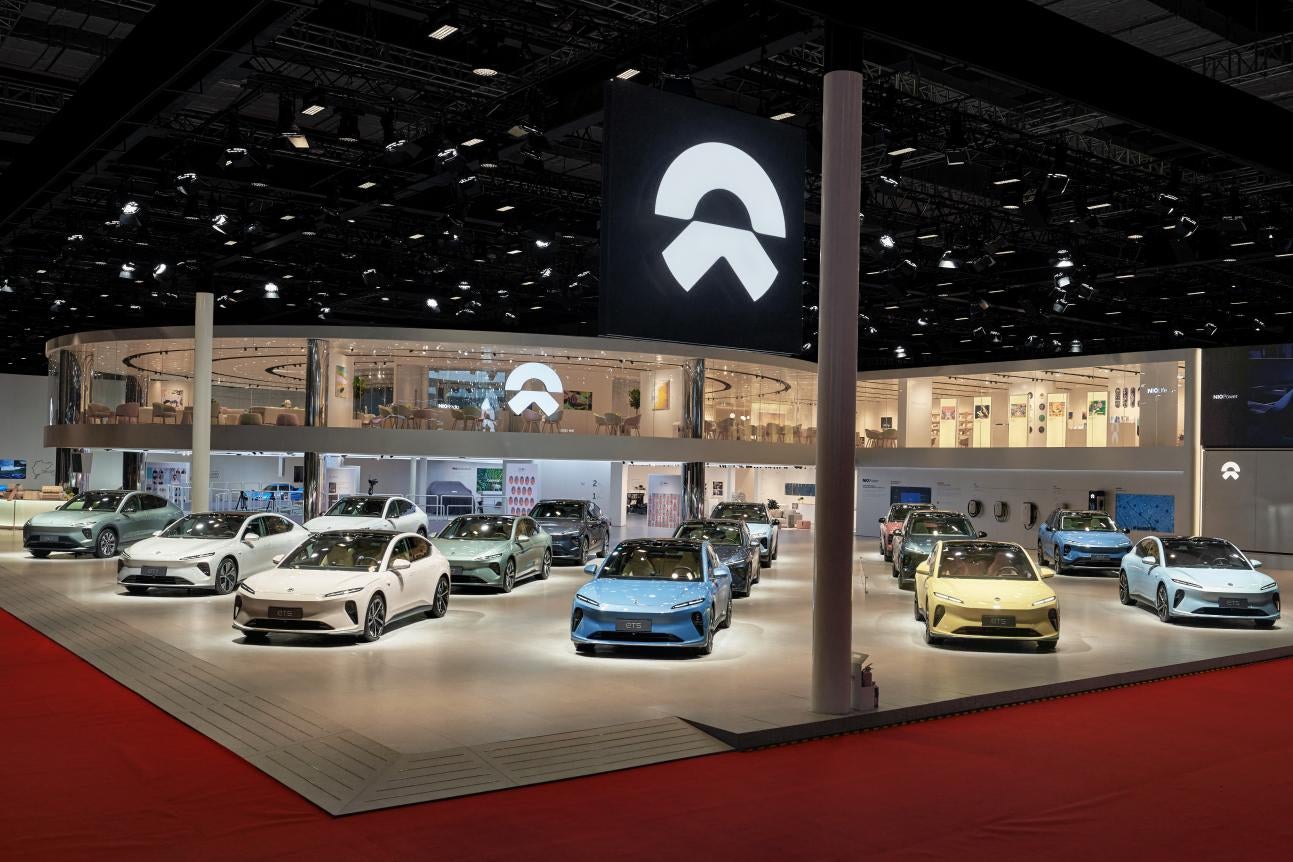 At this year's show, NIO debuts the all-new ES6, smart electric all-round SUV excelling its segment, which carries NIO's second-generation design language of "Design for AD". The all-new ES6, with a variety of ten exterior colors including the unique shades of Galaxy Shadow and Sunlight Gold, is open for order. Market launch and the start of delivery is scheduled in late May this year.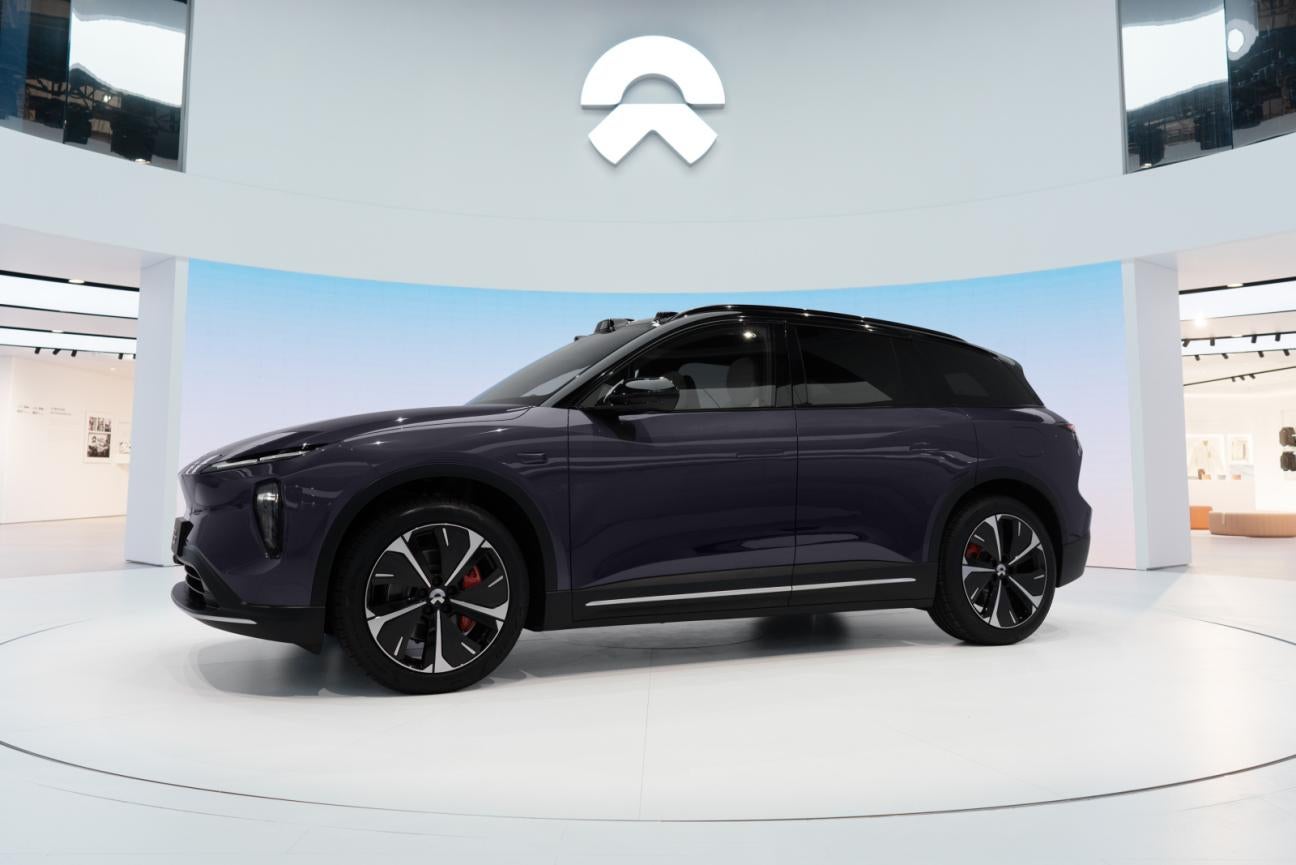 At Auto Shanghai, NIO also launched the 2023 ET7, a smart electric flagship sedan. The 2023 ET7 boasts more than 15 upgrades that enhance its already impressive performance. Details of the interior and features in intelligence are further enriched, empowering the 2023 ET7 as the pioneer in the transitions of smart premium mid-large electric sedans. The 2023 ET7 is now available for order in China, with expected start of delivery in mid-May.

Besides smart EVs, the innovative N-Box, a cutting-edge entertainment console the "entertainment brain" of NIO's PanoCinema digital cockpit, is also open for experience to the public for the first time. Equipped with powerful computing power and advanced video encoding and decoding capabilities, the N-Box supports experience of multi-player AR and allows plug-and-play connection with tablets and other portable devices. With easy control for both work and entertainment, the N-Box further enhances the digital entertainment experience for the on the road.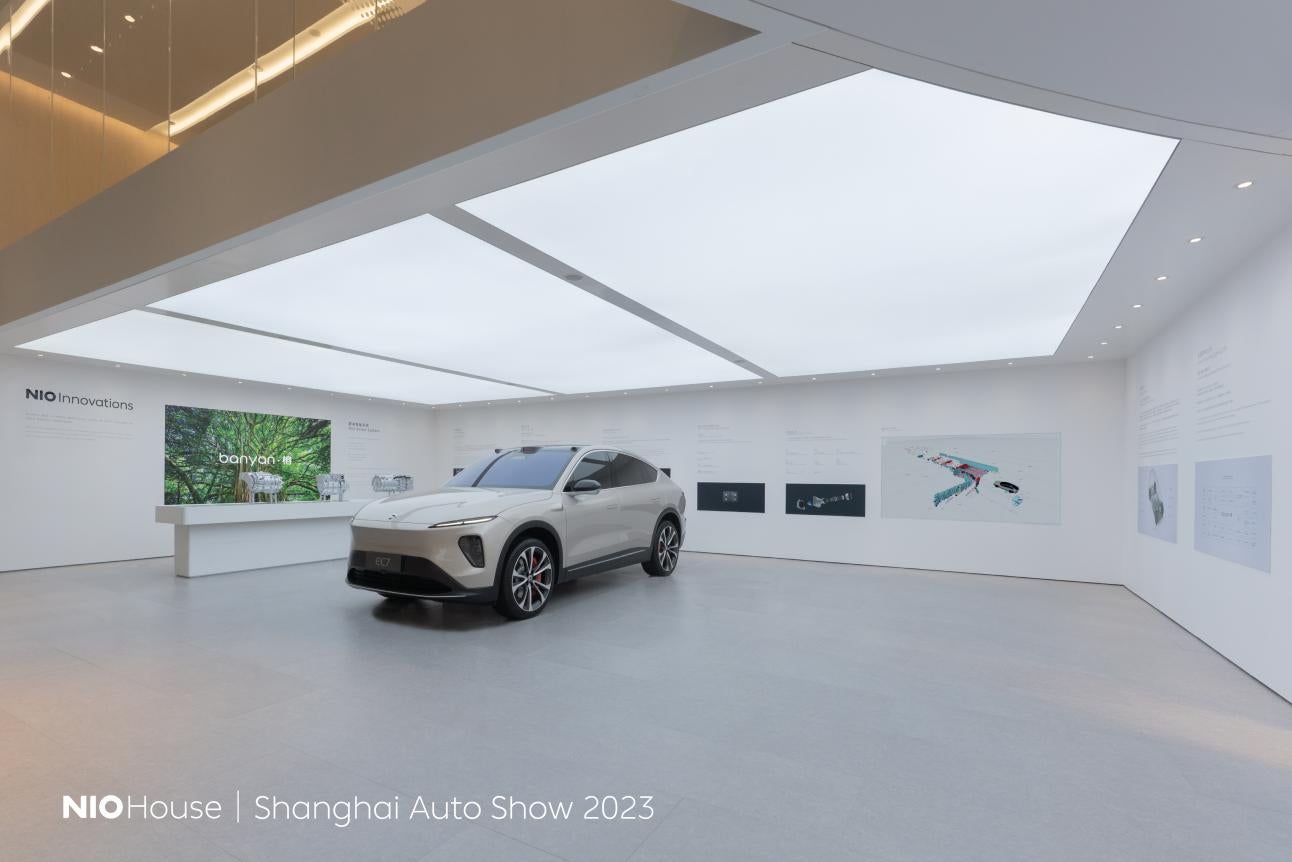 The third-generation NIO Power Swap Station is also brought to Auto Shanghai, providing live demonstrations of the latest breakthroughs in power solutions. The three shifts of preparation, swapping and storage are highly synchronized, speeding up the swapping process and improving the experience. Visitors can also access real-time information on over 1,300 Power Swap Stations in China via an operation and maintenance screen on the site.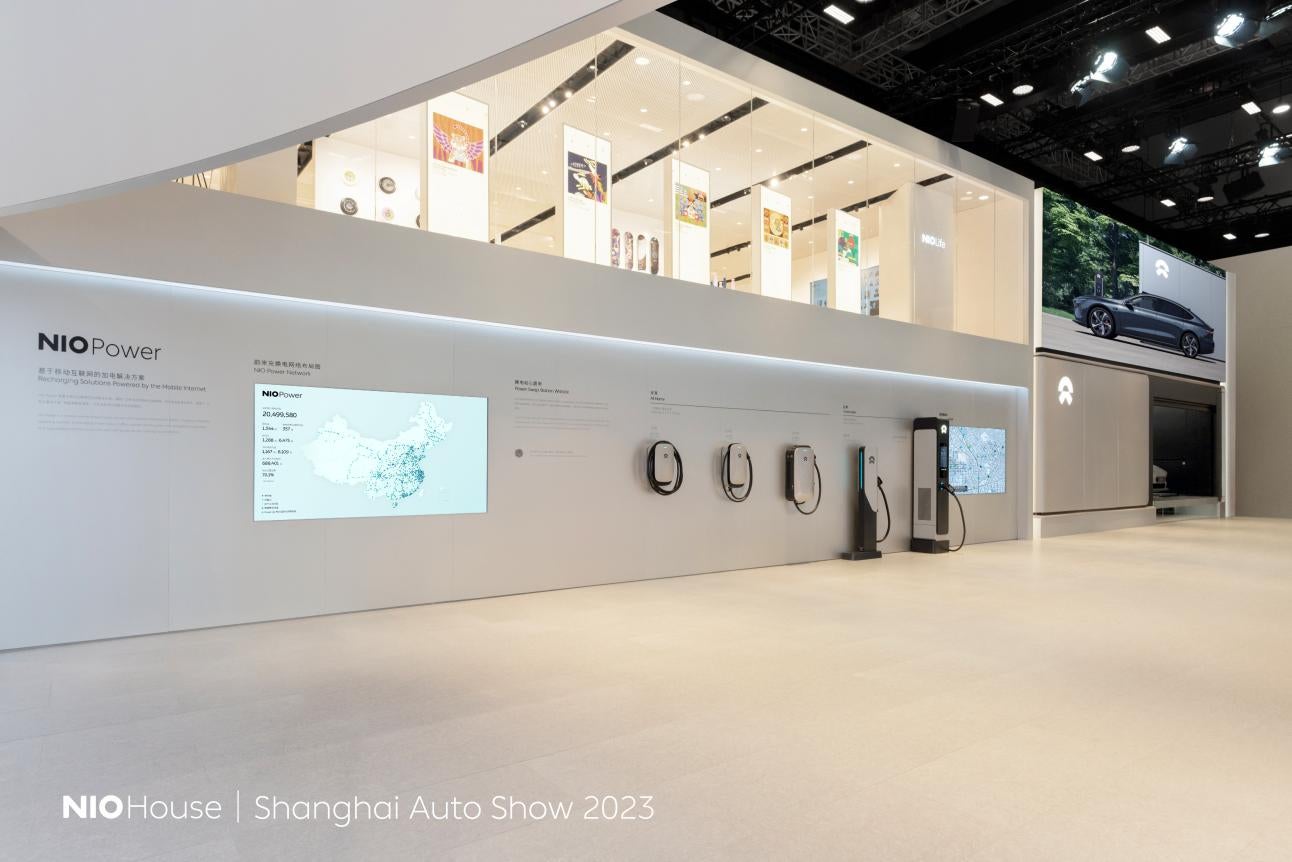 NIO Life, a lifestyle brand of NIO, released a variety of new products at Auto Shanghai. In collaboration with Rolf Ekroth, a Finnish designer popular among Generation Z, NIO Life will continue its dedication in sustainable fashion in style.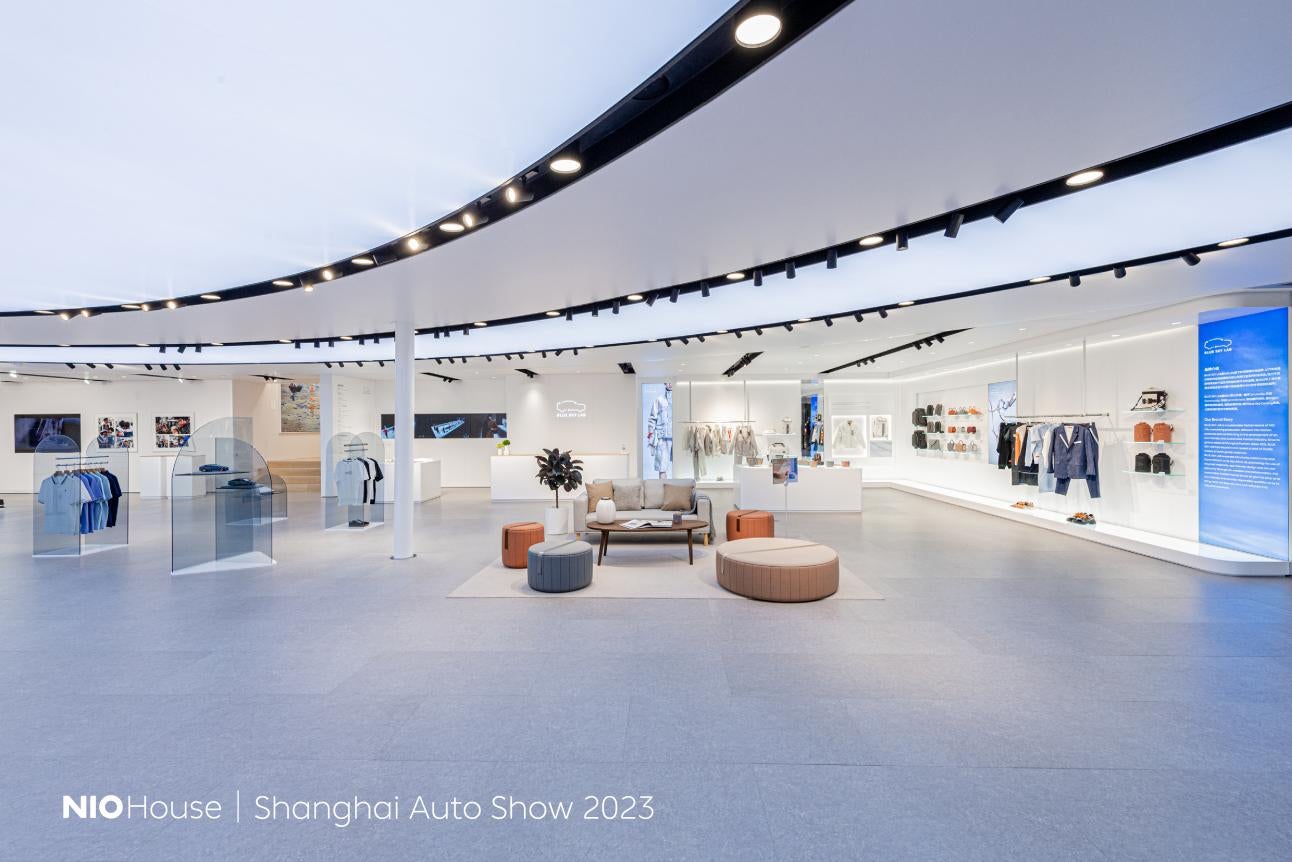 This year, NIO will continue to support Formula Student China (FSC), joining hands once again with China SAE to kick of the new season. A press conference will be held at Auto Shanghai on April 19 to announce NIO as the title sponsor of Formula Student Electric class (FSEC) and Formula Student Autonomous class (FSAC).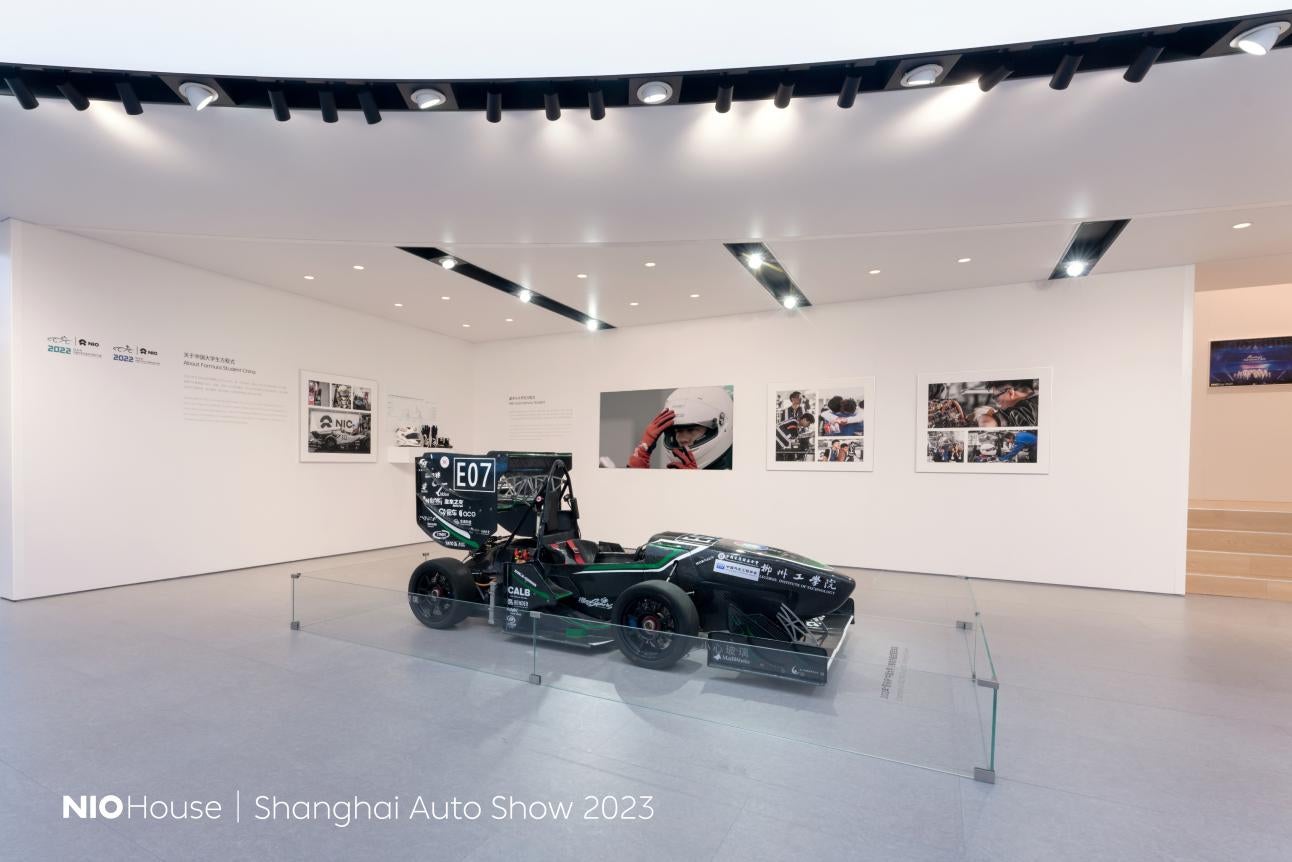 More highlights of NIO at Auto Shanghai also include NIO Innovations, showcasing milestones and patents in R&D, and a lineup display of EP9, the electric supercar, and five latest models derived from the second-generation NIO technology platform. Visitors will be greeted by the top-selling models of NIO, namely ET7, ES7 (EL7) and ET5. Smart electric flagship coupe SUV, the EC7, and smart electric all-round flagship SUV, the all-new ES8, are also on display at Auto Shanghai, with deliveries starting soon.
The Auto Shanghai 2023 will run from April 18 to 27 at the National Exhibition and Convention Center (Shanghai), and the NIO House is located in Hall 6.1.
About NIO
NIO is a global smart electric vehicle company. Founded on November 25, 2014, NIO's mission is to shape a joyful lifestyle by offering high-performance smart electric vehicles and ultimate user experience. NIO operates R&D centers and manufacturing facilities in Shanghai, Hefei, Beijing, Nanjing, Shenzhen, Hangzhou, San Jose, Munich, Oxford, Berlin, Budapest and Singpore, and has established sales and service networks in China, Norway, Germany, the Netherlands, Sweden, and Denmark, providing products and services to users in over 300 cities worldwide. By 2025, NIO plans to serve users in more than 25 countries and regions around the world.
In 2015, NIO Formula E team won the inaugural FIA Formula E Drivers' Championship. In 2016, NIO launched the EP9, one of the world's fastest electric vehicles. In 2017, NIO unveiled its vision car, EVE. On June 28, 2018, NIO began deliveries of the ES8, a 7-seater smart electric flagship SUV, in China. On September 12, 2018, NIO went public on NYSE. On March 10, 2022, NIO was listed on HKEX. On May 20, 2022, NIO was successfully listed on SGX.
Media Contact:
Emma Hai