Newsroom
Press Release
10/06/2022
Fleet & Business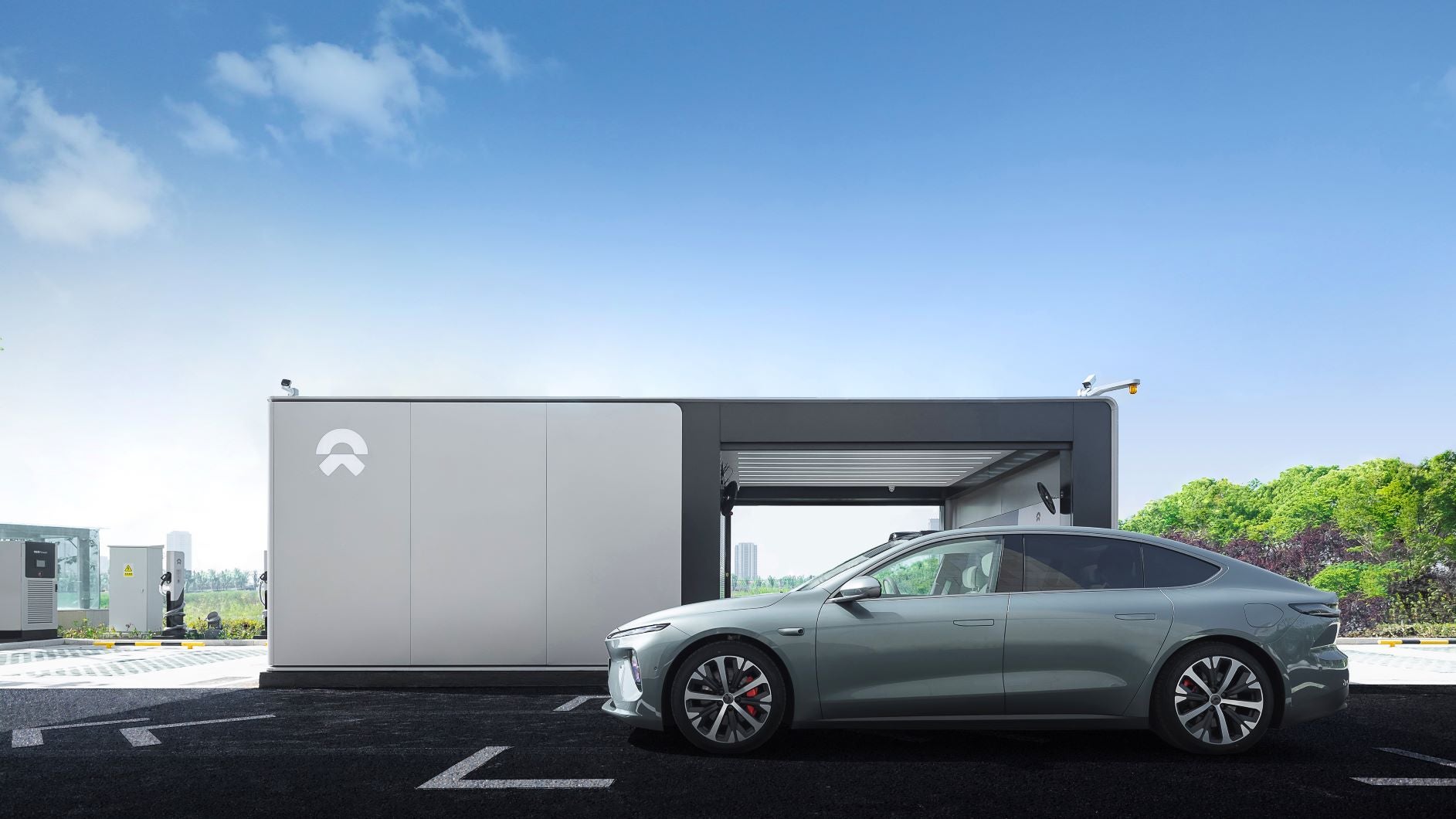 Today, NIO enters the EU with a unique and new approach. NIO is a global, premium, electric vehicle brand, dedicated to serving the needs of business users. In the new European markets NIO offers Subscription and Leasing exclusively.
Subscription is NIO's flexible solution, perfect for small to medium enterprises, allowing users to choose a plan for their fleet. Starting today, users can order the car directly onNIO.com. Leasing is offered through NIO's partners, and the leasing users will benefit from all the same NIO user experiences as subscription users.
NIO solves the common users' range anxiety, with Battery as a Service. BaaS allows users to swap their battery in under 5 minutes at a Power Swap Station. As the Power Swap Station network grows, business travel can be fully electric without sacrificing time. Globally, over 1,100 Power Swap Stations are already in operation.
Starting today, NIO's three fully electric vehicles are available for order in EU markets:
ET7 - cozy, full-size sedan
ET5 - mid-size sedan
EL7 - athletic SUV
Make sure to keep an eye out on our EU website. More about NIO's offerings for business users will be coming soon.