Newsroom
Press Release
09/15/2016
NextEV Formula E Team Set Out Again at 2016/17 Season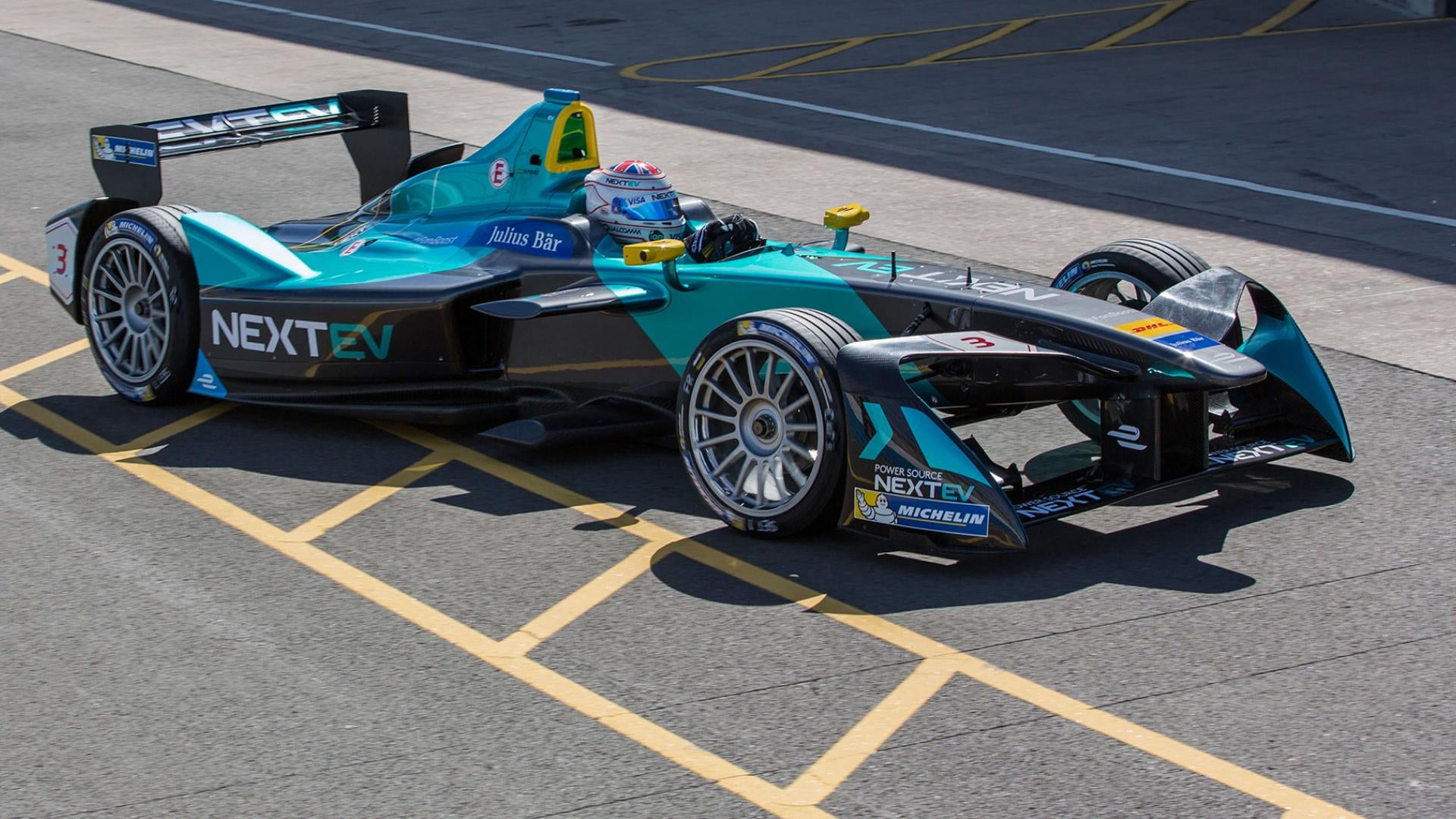 The FE (FIA Formula E Championship) 2016/17 Season will kick off on Sunday, October 9th, in Hong Kong.
The NextEV Formula E Team already stated that Nelson Piquet Jr and Oliver Turvey will remain with the team. This will be the third season for Nelson at NextEV and the second time for Nelson and Oliver to race on the same team. The new car will continue to run the NextEV teal as its new livery.
As for the technical team, Gerry Hughes, who previously held key roles for Caterham, Red Bull, and the Jordan F1 team, joined the NextEV FE's team in December 2015 as their new Chief Race Engineer. The new car for this season will be the first one he has supervised at NextEV. Barry Mortimer, Head of Team Operations at Team Aguri last season, will be joining to take the role of Team Manager.
The NextEV Formula E Team released its new car at the end of August. The new car has a completely new powertrain as well as an increased energy retention system. While the double front wing design will further reduce air resistance.
NextEV's Formula E Team said that the challenge last season was having to control the extra weight caused by its unique twin-motor powertrain. In the new season, the team is confident they can take advantage of the power output released by the twin-motor design, and further enhance its reliability. The new 700R system will retain the twin-motor concept.
Martin Leach, Co-President of NextEV revealed that the status of the team was much better than that of last year. "Our new powertrain, increased regeneration levels and technical upgrades have us set for an exciting season ahead. We are confident that we will be at the sharp end of the grid once again."