Newsroom
Press Release
02/18/2017
NextEV NIO Formula E Team: Buenos Aires ePrix Report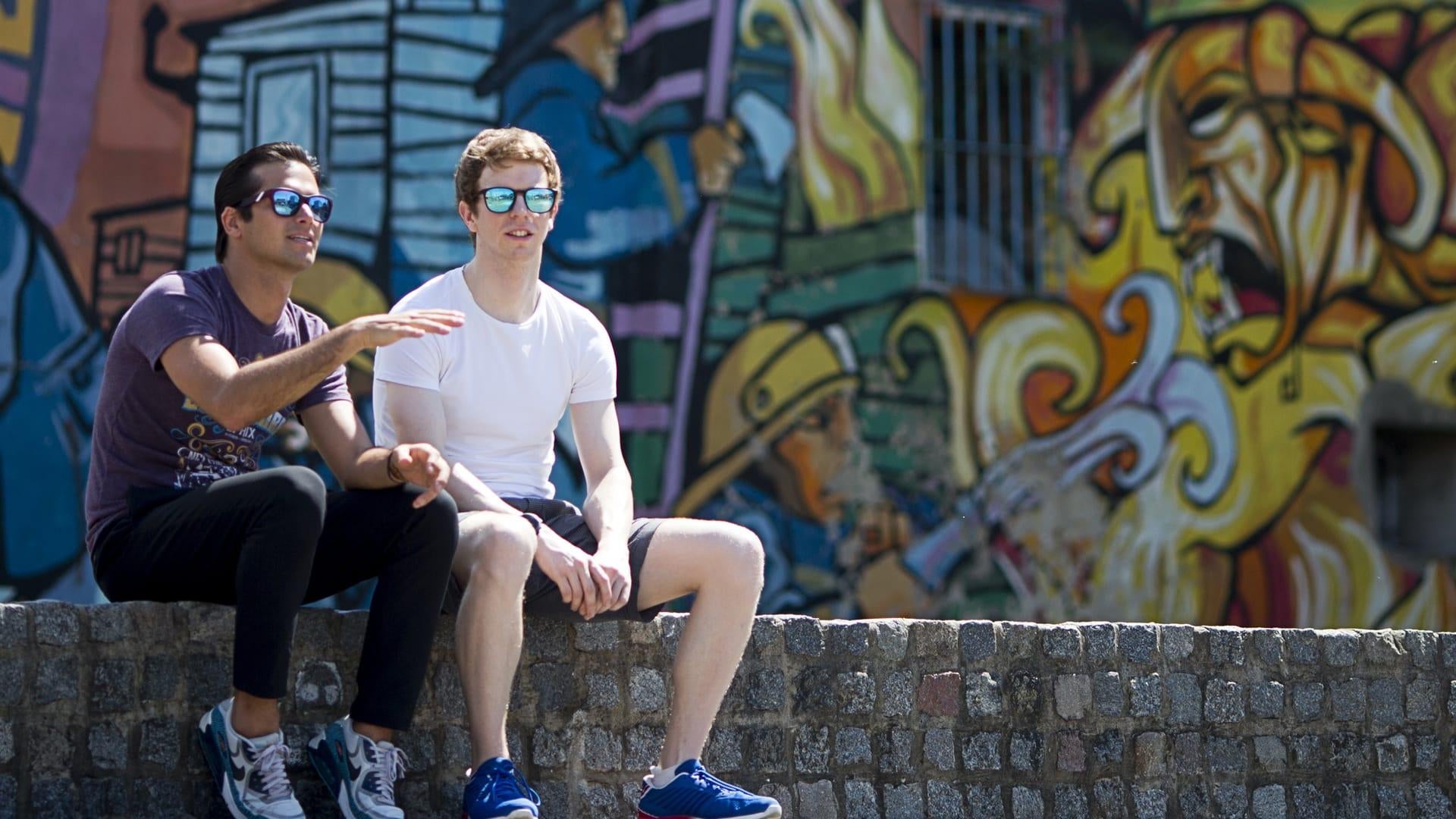 The Argentine city of Buenos Aires played host to round three of the 2016/17 FIA Formula E Championship. The NextEV NIO Formula E Team duo of Nelson Piquet Jr and Oliver Turvey had a strong day on South American soil, scoring a double points finish for the team by finishing in fifth and ninth respectively. The result saw NexteEV NIO collect 12 championship points, which elevated them to fourth in the team standings, moving above MS Amlin Andretti and DS Virgin Racing.
Both drivers had a strong qualifying session, making it through to Super Pole to fight it out for the top five positions. Nelson qualified in group 2 and set the fourth fastest time overall after the first ten cars had qualified, despite having to back off on his fast lap due to a yellow flag. Oliver headed out in group 4 and recorded a lap to put him fourth overall.  Nelson finished the session in fifth, which meant both drivers progressed to Super Pole. At the end of the Super Pole session, Oliver and Nelson had qualified in fourth and fifth positions respectively for the 37-lap Buenos Aires ePrix.
Nelson had a solid start, maintaining fifth position until lap five, when he dropped to sixth behind Nicolas Prost. Nelson ran a strategy that saw him pit a lap later than his teammate, and, after the pitstop window, he was back up to fifth. He kept a strong pace in the second stint and, after 37 laps of racing, crossed the finish line in fifth position, collecting 10 points.
Oliver maintained position in the opening laps and on lap six overtook Lucas Di Grassi to take third position. He made his mandatory pitstop on lap 19, coming in from third position and emerging in sixth, just behind his teammate. In the second stint he had some thermal issues with the car which affected his performance for the remainder of the race; on lap 32 he moved back to eighth position. On the penultimate lap Daniel Abt passed Oliver to put him in ninth, the position he crossed the line, collecting two points.
Nelson Piquet Jr (Car #3) – finished 5th
"Our goal this weekend was to have a clean race. We were able to have a bit of a battle here and there but in these kind of races you have to judge what is worth fighting and what we need to do to manage the energy, so I worked to manage the race as best I could. In general it was a satisfactory race and we can take positives in that we are not far off the leaders, which is good. We've worked hard the last few months and it shows we are on the right track and making progress."
Oliver Turvey (Car #88) – finished 9th
"It was great to get both cars to Super Pole and it was a shame I had a lock up as I think we could have been battling for pole. In the race I made a good start and felt good in the first part of the stint. I was quicker than Di Grassi, able to overtake him and was pleased to move up to P3. When we made the pitstop it felt smooth, but when I came out I had lost three positions so we need to understand what happened there. We struggled in the second stint with some thermal issues due to the high humidity. We have to take the positives from the weekend; getting to Super Pole, having a car that we can fight for pole with and running in P3 in the first half of the race is a good place to be. We just need to keep learning and moving forwards for the next race."
Gérry Hughes, Team Principal
"Overall this was a good weekend for the NextEV NIO Formula E Team. Clearly having two cars progress to Super Pole was the highlight of our day but I think the team feels a little disappointed with the overall result come the end of the race. Whilst Nelson's race went according to plan and was without incident, our focus now has to be on Oliver's race. He had a very solid first stint but then suffered with thermal issues with his second car. However, we must remember this is only our third race together as a team and we will continue to focus forward and make progress in the coming race events."