Newsroom
Press Release
02/27/2017
NIO Sets a New Record for the Fastest Autonomous Car in the World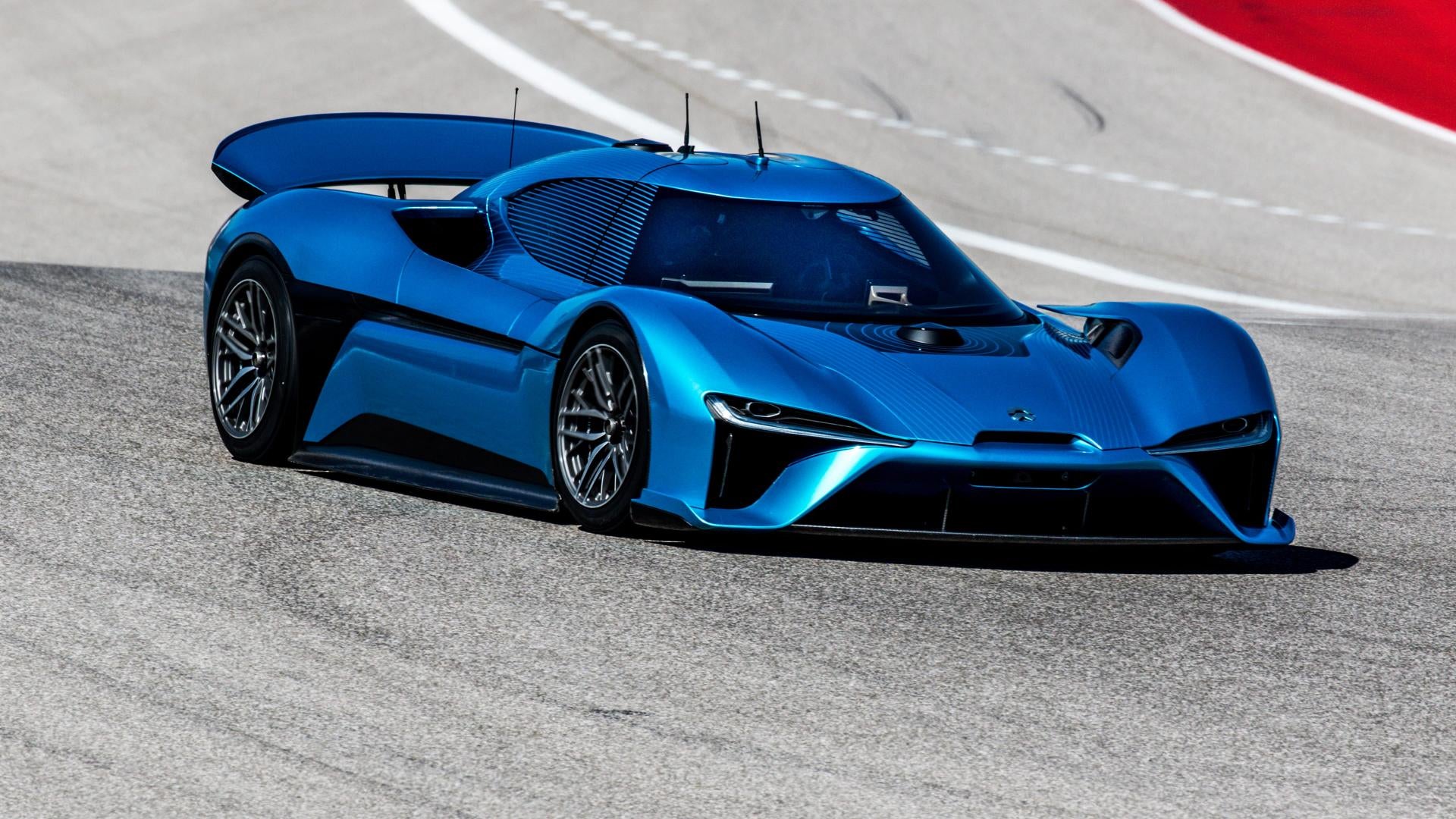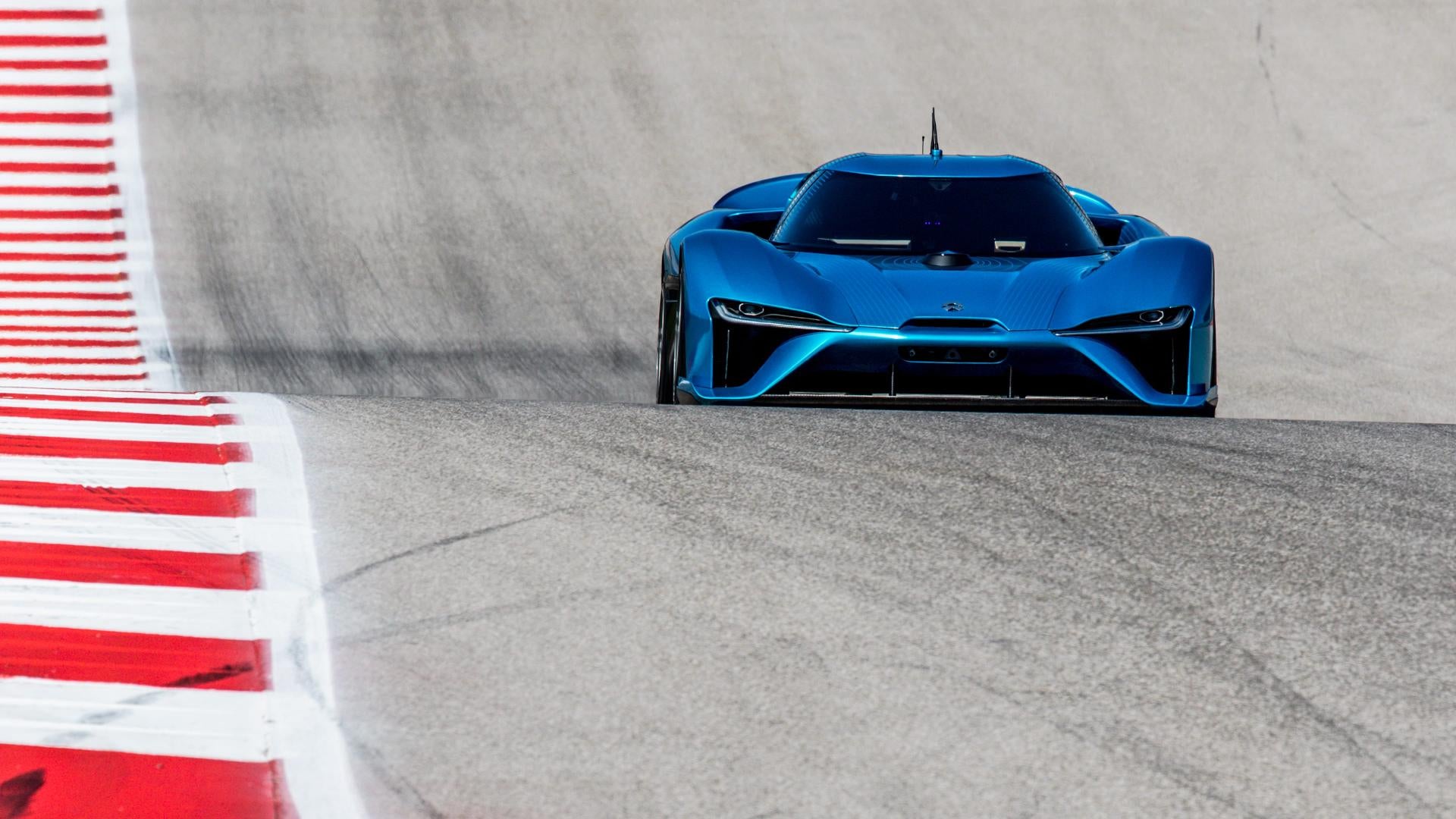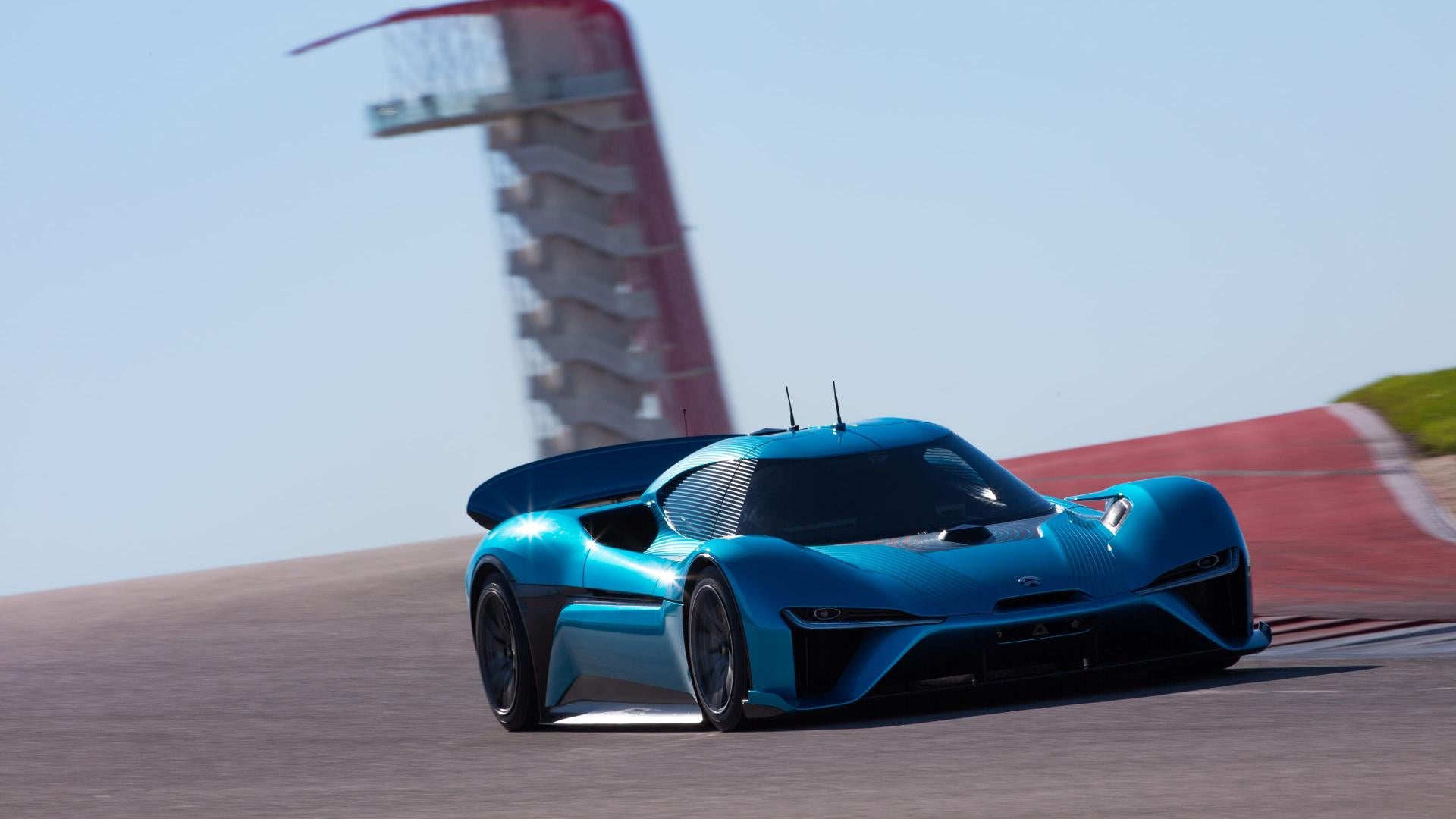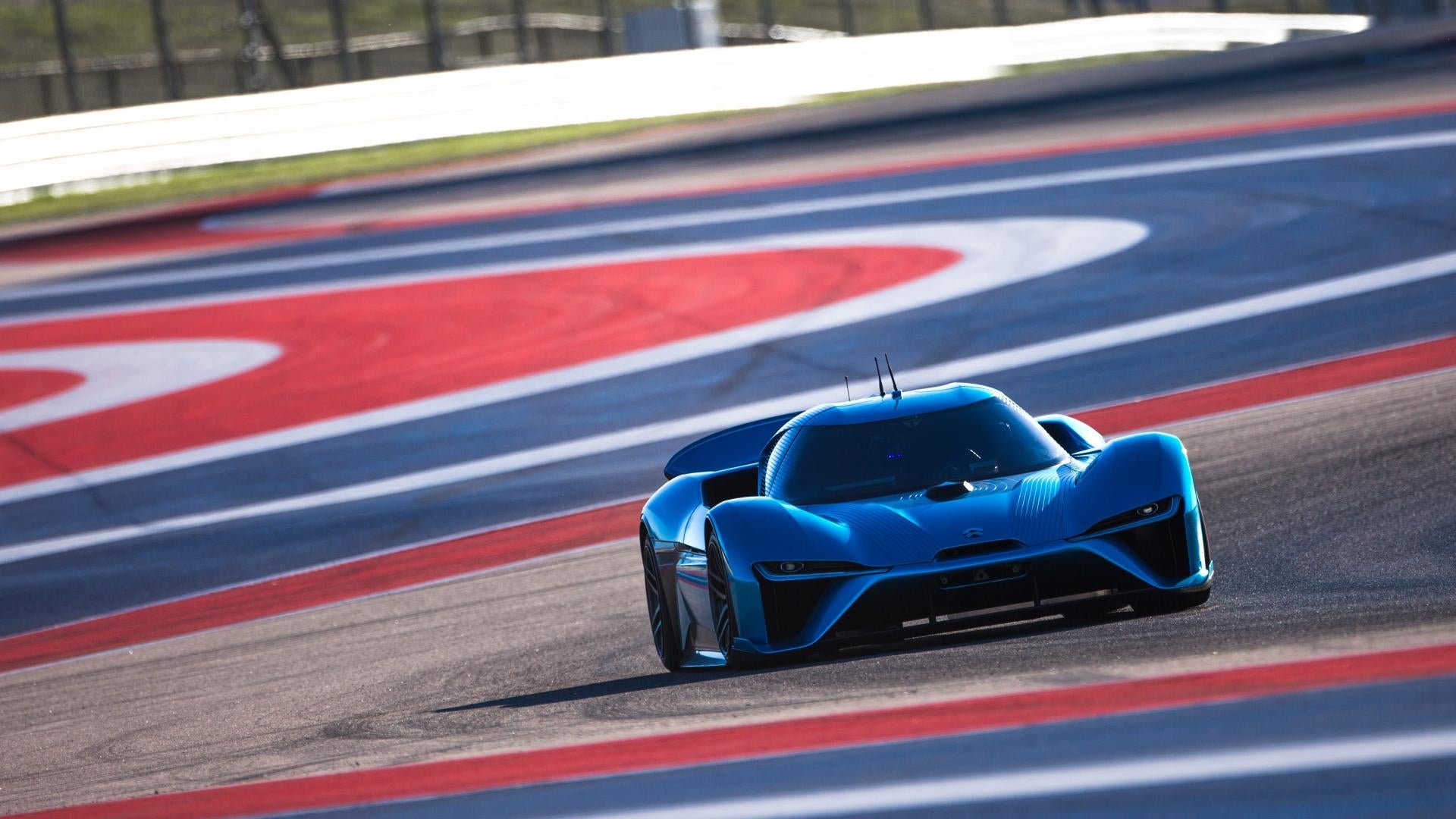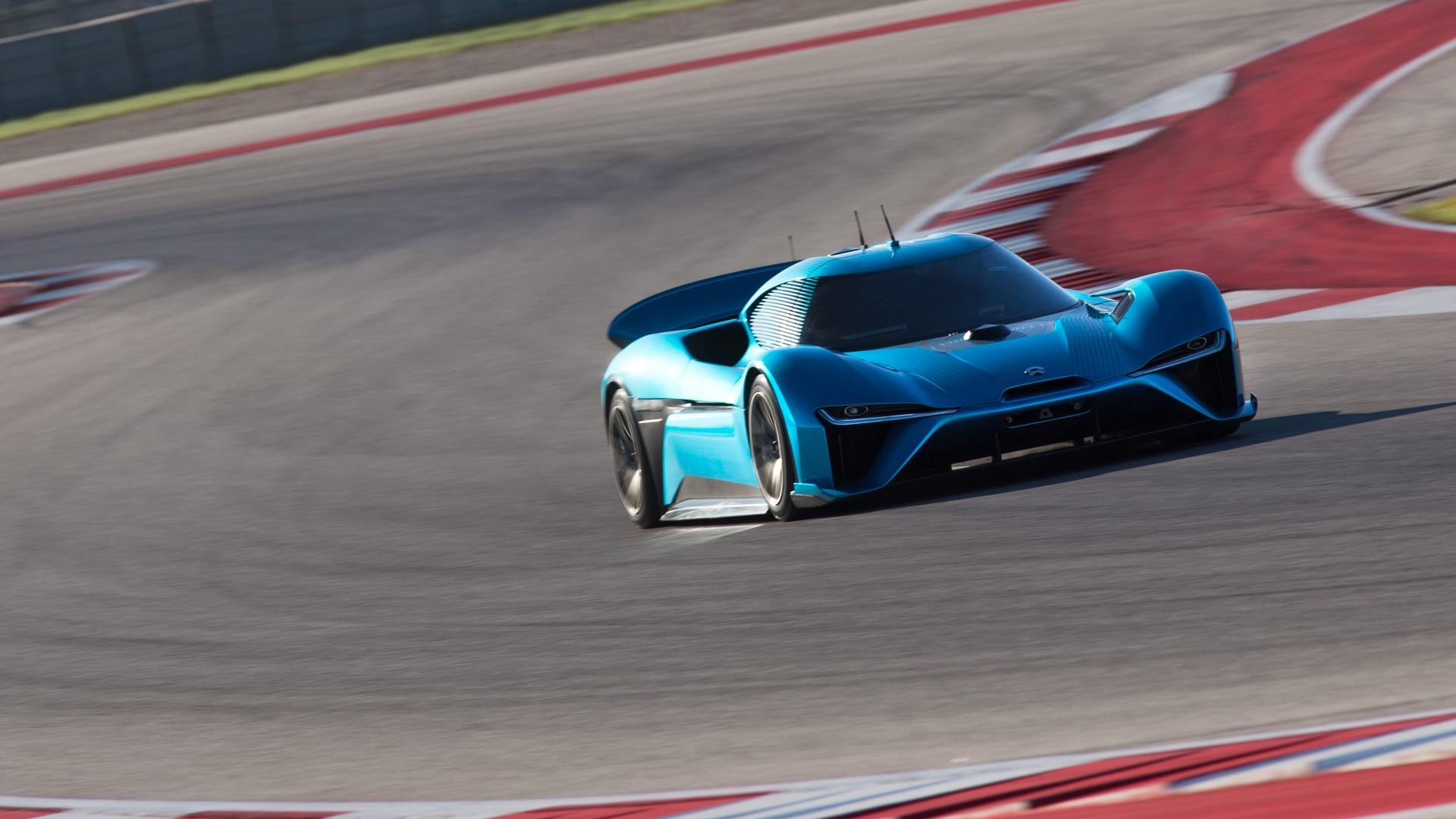 See the world's fastest autonomous electric car during SXSW in Austin, TX at the NIO U.S. launch event
NIO EP9 - the world's fastest electric car set a new world record for the fastest self-driving car at Circuit of the Americas (COTA) in Austin, Texas
NIO EP9 achieved a lap time of 2 minutes 40.33 seconds and a top speed of 160 mph without a driver at COTA
NIO EP9 also beat the fastest lap time for a production car with a driver at COTA, clocking 2 minutes 11.30 seconds and reaching a top speed of 170 mph
NIO will hold a launch event to announce its U.S. brand and vision in Austin, Texas from Friday, March 10 through Sunday, March 12 at the Coppertank Event Center
Webcast for media on Friday, March 10 at 10a.m. (RSVP)
SXSW keynote by Padmasree Warrior, NIO U.S CEO on Saturday, March 11 at 11a.m. at the JW Marriott, Salon 5-6.
February 27, 2017 – SAN JOSE, Calif. – Today, NIO, a next-generation car company, announced the fastest ever autonomous lap at the Circuit of the Americas Race Track in Austin, Texas. On February 23, the NIO EP9 drove autonomously without any interventions, recording a time of 2m 40.33s (two minutes, 40.33 seconds) at a top speed of 160 mph. The same day, the NIO EP9 also beat the fastest COTA lap time for a production car with a driver, achieving a lap time of 2m 11.30s (two minutes, 11.30 seconds) and reaching a top speed of 170 mph.
The technology and software which delivered the world's fastest autonomous lap was developed by the engineers at NIO U.S. headquartered in Silicon Valley. This tremendous feat was accomplished from start to finish in just 4 months.
A few months ago, on October 12, 2016, the NIO EP9 set a record at the Nürburgring Nordschliefe and lapped the 20.8km 'Green Hell' in 7m 05.12s, making it the fastest electric car in the world.
With four high-performance inboard motors and four individual gearboxes, the EP9 delivers 1-MegaWatt of power, equivalent to 1360PS (1342BHP). The EP9 accelerates from 0-124 mph in 7.1 seconds and has a top speed of 194 miles per hour. With an interchangeable battery system, the EP9 is designed to be charged in 45 minutes and has a range of 265 miles.
Padmasree Warrior, CEO of NIO U.S said, "At NIO, we are all about raising the bar for the entire automotive industry. Breaking records with the NIO EP9 demonstrates our automotive and technology expertise to be a leader in the global market. Our Silicon Valley team brings together the best talent from automotive and software domains, which helped us achieve this remarkable result in an incredibly short time. Our goal is to be the best next generation car company, by delivering autonomous vehicles with amazing experiences for people all over the world. We look forward to sharing our vision for the car of the future in Austin, Texas at SXSW in March."
COTA COO, Katja Heims said: "We are honored to be a part of NIO's amazing lap record and see performance and autonomy coexist. We all know that autonomous vehicles are part of the future and this new record is further proof."
NIO will hold a U.S. launch in Austin, Texas from Friday, March 10 through Sunday, March 12 at Coppertank Event Center. The autonomous NIO EP9 will be on display. NIO executives and staff will be onsite to share our vision for the future of autonomous vehicles. Padmasree Warrior, NIO U.S CEO will deliver a keynote at SXSW on Saturday, March 11 at 11a.m. at the JW Marriott, Salon 5-6.
For media not able to attend the showcase in person, NIO will have a webcast event and Q&A session at 10a.m. on Friday, March 10. If you are media and want to attend the webcast or come by our showcase please contact NIO (events@nio.com) for credentials or questions.
ABOUT NIO:
NIO is a global start-up, designing and developing smart, high-performance, premium electric vehicles. NIO has thousands of world-class R&D and design experts from around the world with significant technology and management background from leading automobile and high tech companies. NIO has more than 2,000 employees in San Jose, Shanghai, Munich, London and eight other locations.  In October, NIO USA announced that it was issued an Autonomous Vehicle Testing Permit by the California DMV and it would begin testing on public roads under the Autonomous Vehicle Tester Program guidelines as it progresses on its path to bring autonomy to market. Investors include Tencent, Temasek, Sequoia Capital, Lenovo, TPG and other world-renowned investment institutions. The company is also involved in the FIA Formula Championship, the world's first single-seater, all-electric racing series. The NextEV NIO Formula E team won the inaugural drivers' championship title in 2015.
 
MORE INFORMATION AND CONTACTS:
www.nio.io
Twitter: @NIOSocial
Facebook: NIOSocial
Instagram: niosocial
LinkedIn: NIO
Snapchat: blueskycoming
 
MEDIA CONTACTS:
JoAnn Yamani
joann.yamani@nio.io