Newsroom
Press Release
09/29/2016
NEXTEV TCR reveal new livery and drivers for the 2015-16 season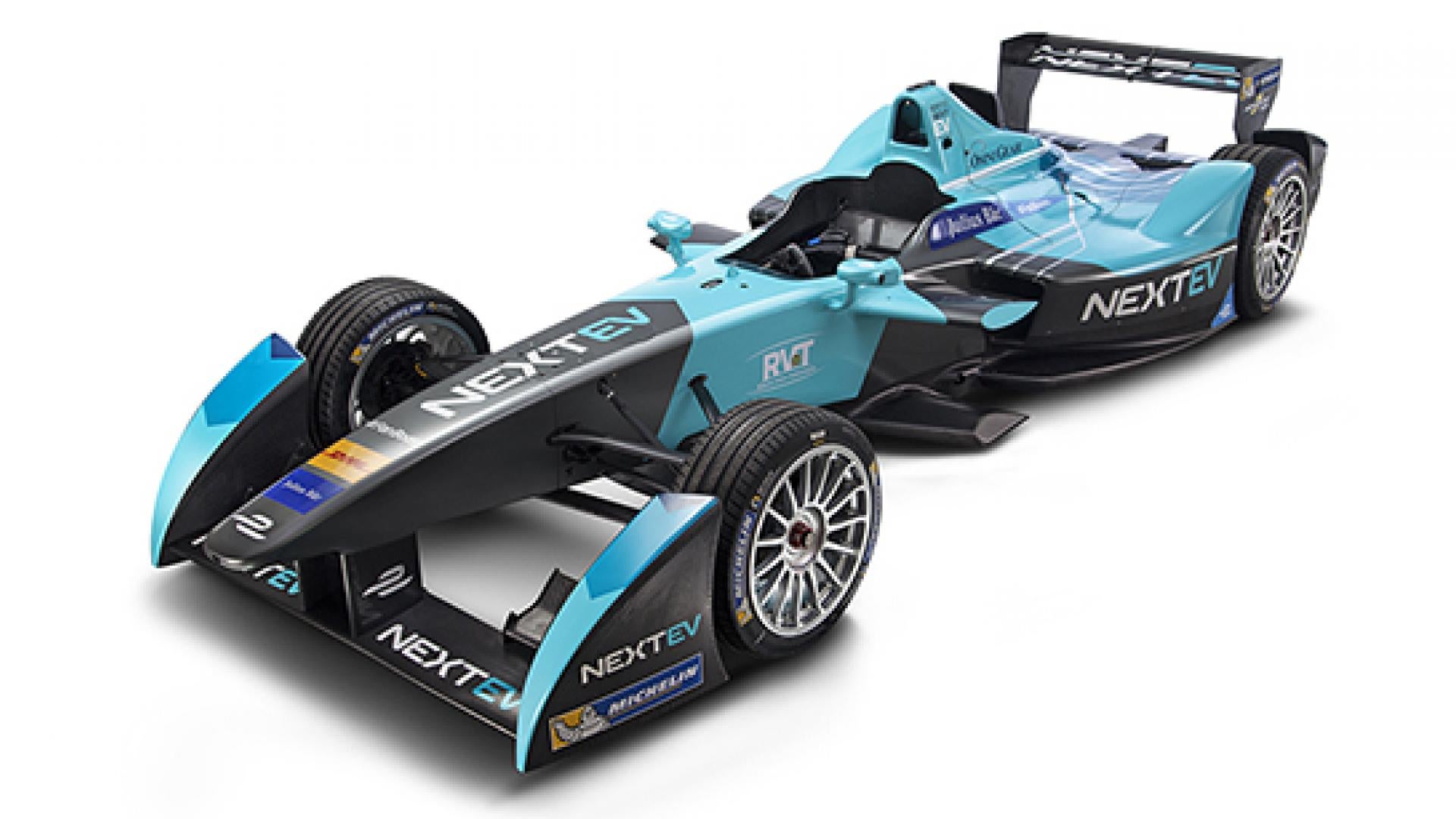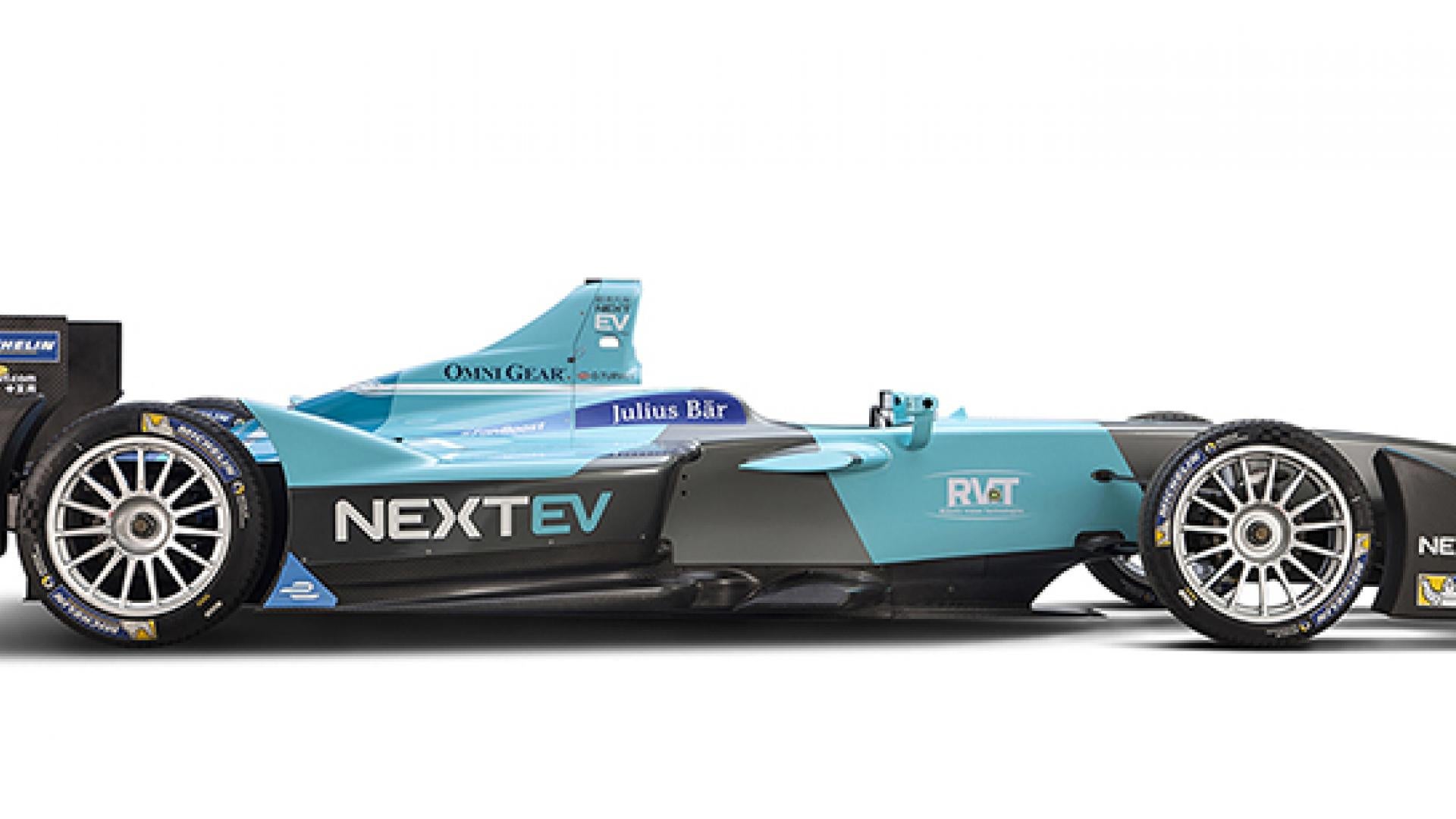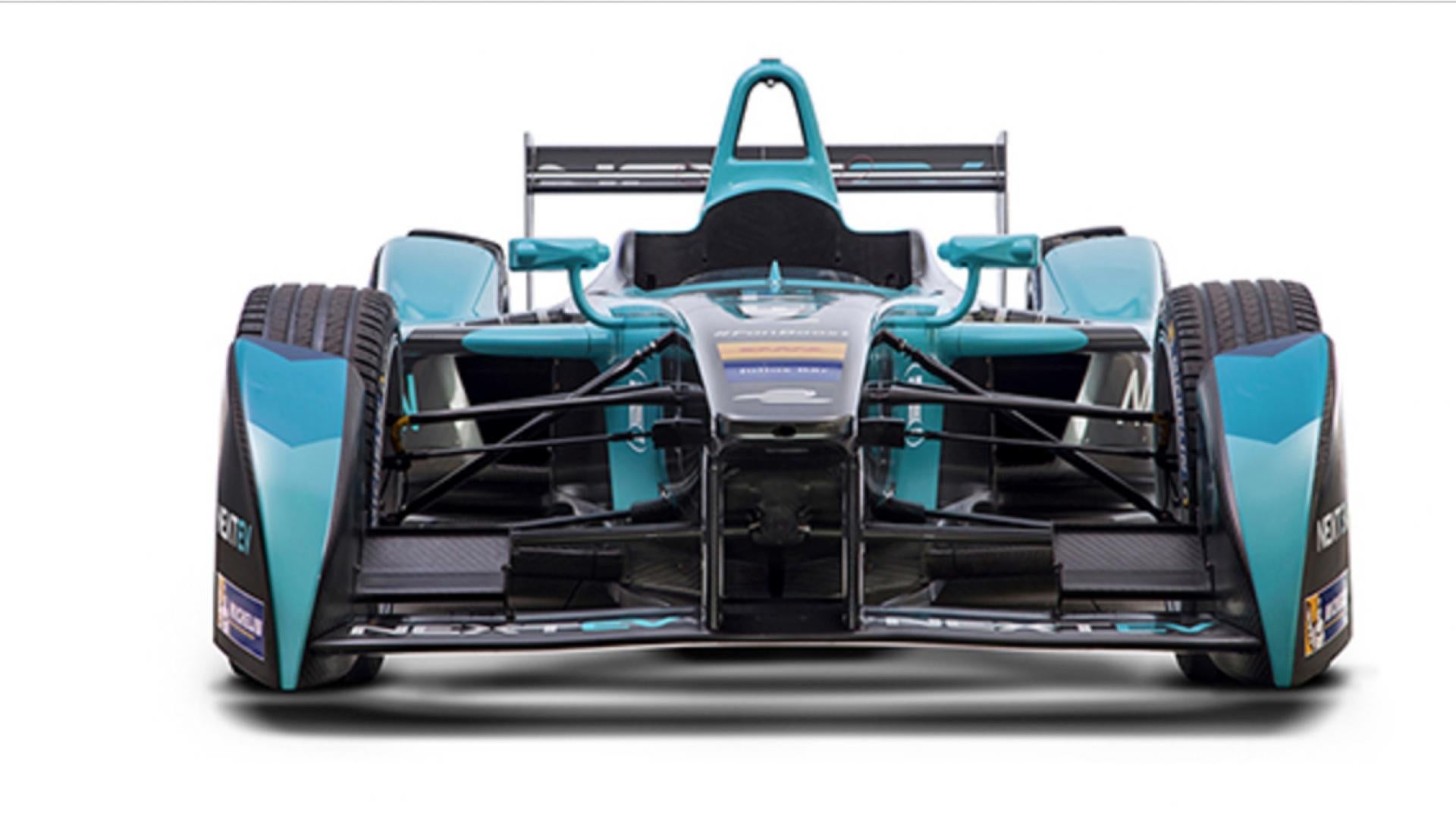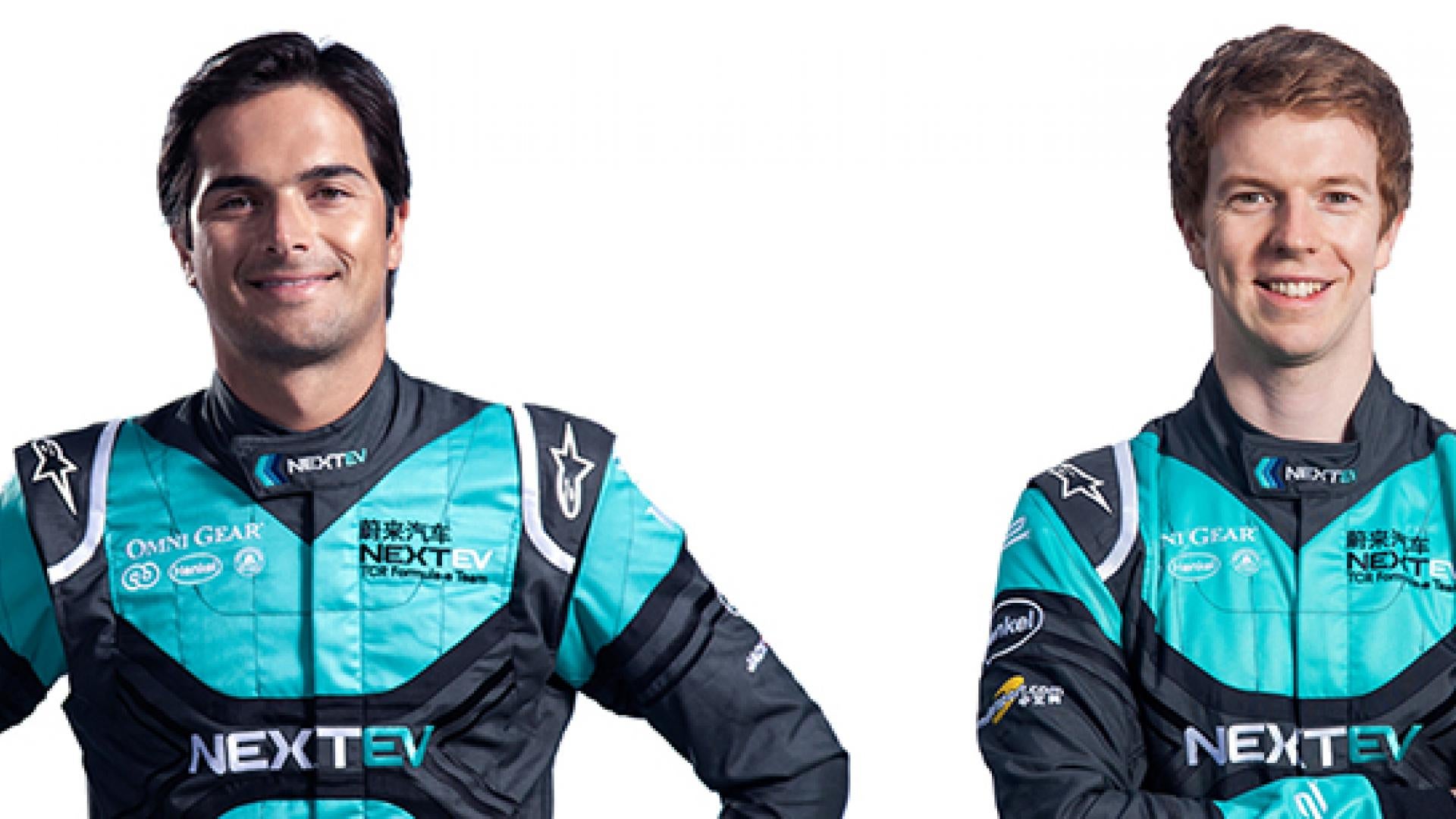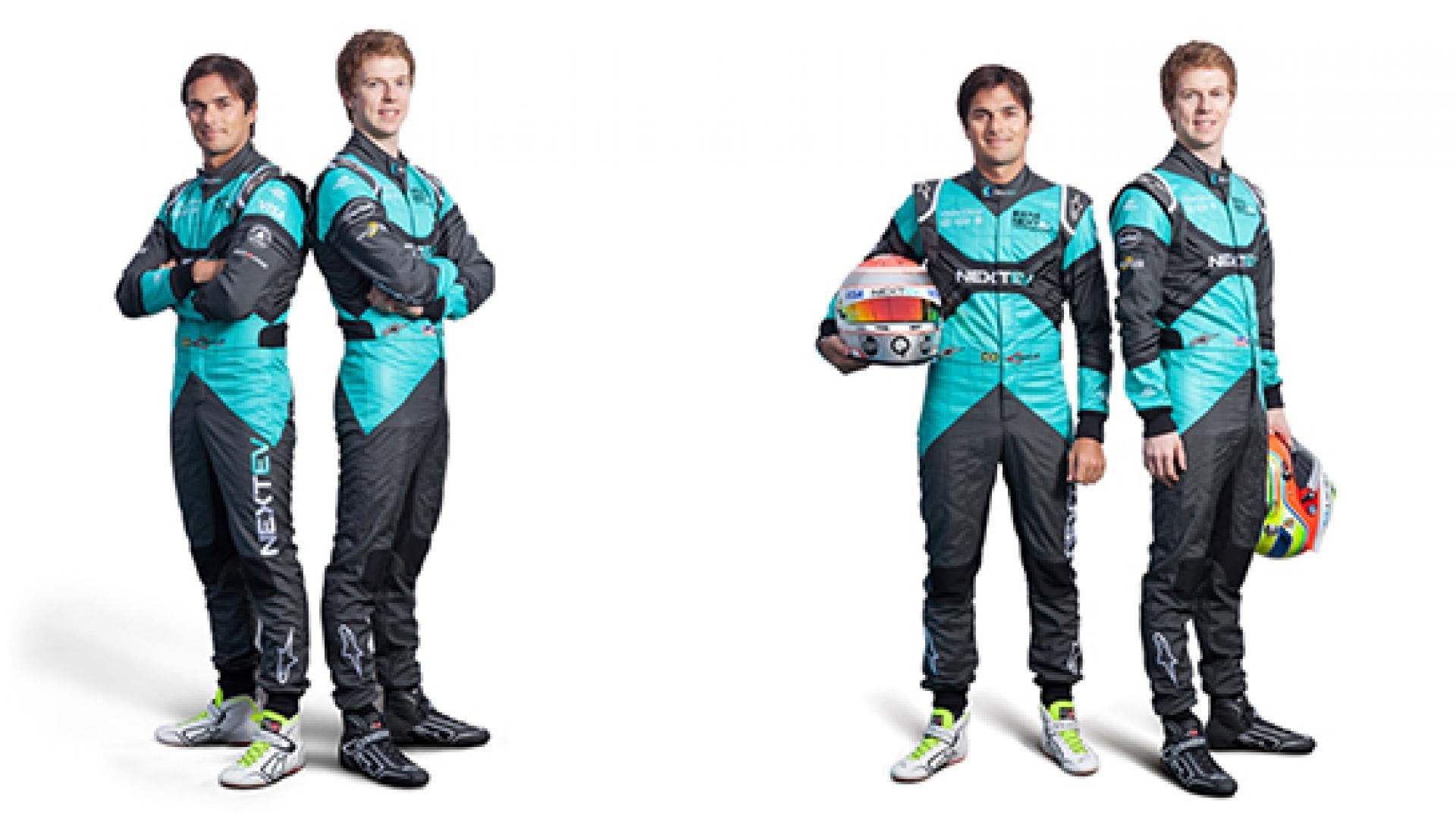 It's an innate human characteristic to imagine what's to come – and it's the curiosity that drives us at NEXTEV TCR to strive for a better future. What will the racing vehicles of tomorrow be like? The floating pod-racers of Star Wars: The Phantom Menace? The union of driver and car akin to Speed Racer's Mach 5? Perhaps, as the FIA Formula E Championship returns for its second season, we'll find out.
The 2015-16 FIA Formula E season is set to begin on October 24th, 2015 in Beijing, China – and with world-class drivers, upgraded technologies and dynamic modern livery, NEXTEV TCR is set to attract attention on its home track. An inspired union of technology, responsibility and futurism, the team's new livery promises to be distinctively refreshing.
NEXTEV's new colour scheme features a unique brand teal on the body, inspired by the company's determination to protect the environment for future generations. The front, however, features a crisp mechanical grey – matching the silver curves at the back, it gives the entire vehicle a futuristic shape, becoming the perfect blend of nature and technology.
The team has also confirmed the re-signing of reigning champion Nelson Piquet Jr. and Oliver Turvey, bringing two world-class racers to the team for the full season.
This season also sees the introduction of the Formula E's FanBoost social vote, becoming the first global sport to offer a platform for direct fan participation. The unique interactive concept allows fans to vote for their favourite drivers via an official website (fanboost.fiaformulae.com), rewarding the top three most supported drivers with a five-second 30kw boost of power during the race itself.
Martin Leach, President of the NEXTEV is very much looking forward to the new season: "NEXTEV aims to shape a joyful lifestyle for consumers by utilising clean energy, Information Technology and innovation in smart vehicles. This coincides with what the FIA Formula E set out to do – to motivate the development of the EV industry."
Jointly organised by the FIA, Formula 1 and Formula E are more similar than they first appear. But aside from being fast and furious, Formula E presents a more entertaining and environmentally-friendly programme that contributes to the development of clean energy, providing an inspiring platform for fans and automotive companies to experience the future of racing and mobility. For NEXTEV TCR, it's a journey that began last year on the grid of the 2014-15 season. And after going on to win the championship, only time will tell what's next.