Newsroom
Press Release
02/16/2019
NIO and Central Saint Martins Announce Partnership to Launch New Design Initiative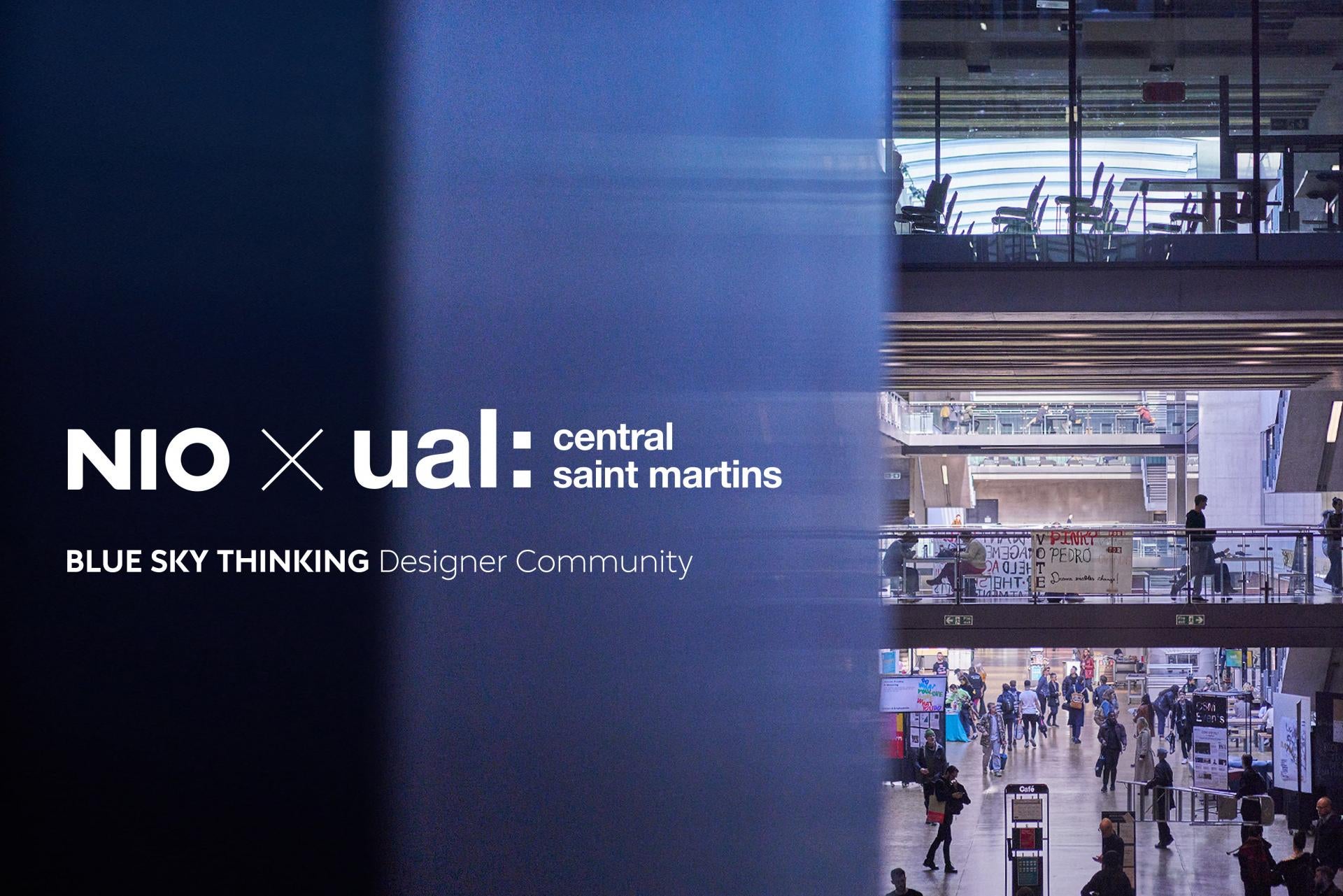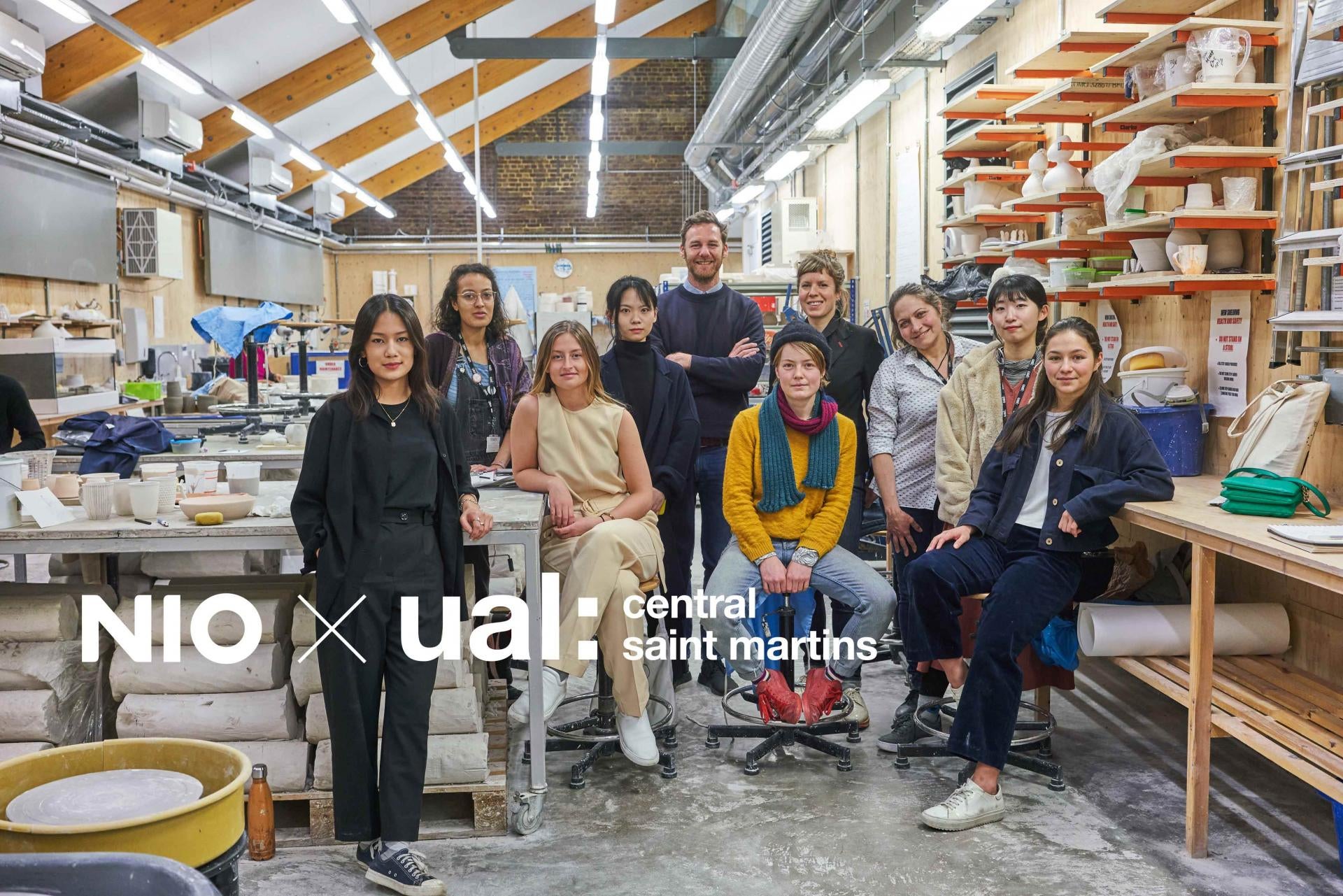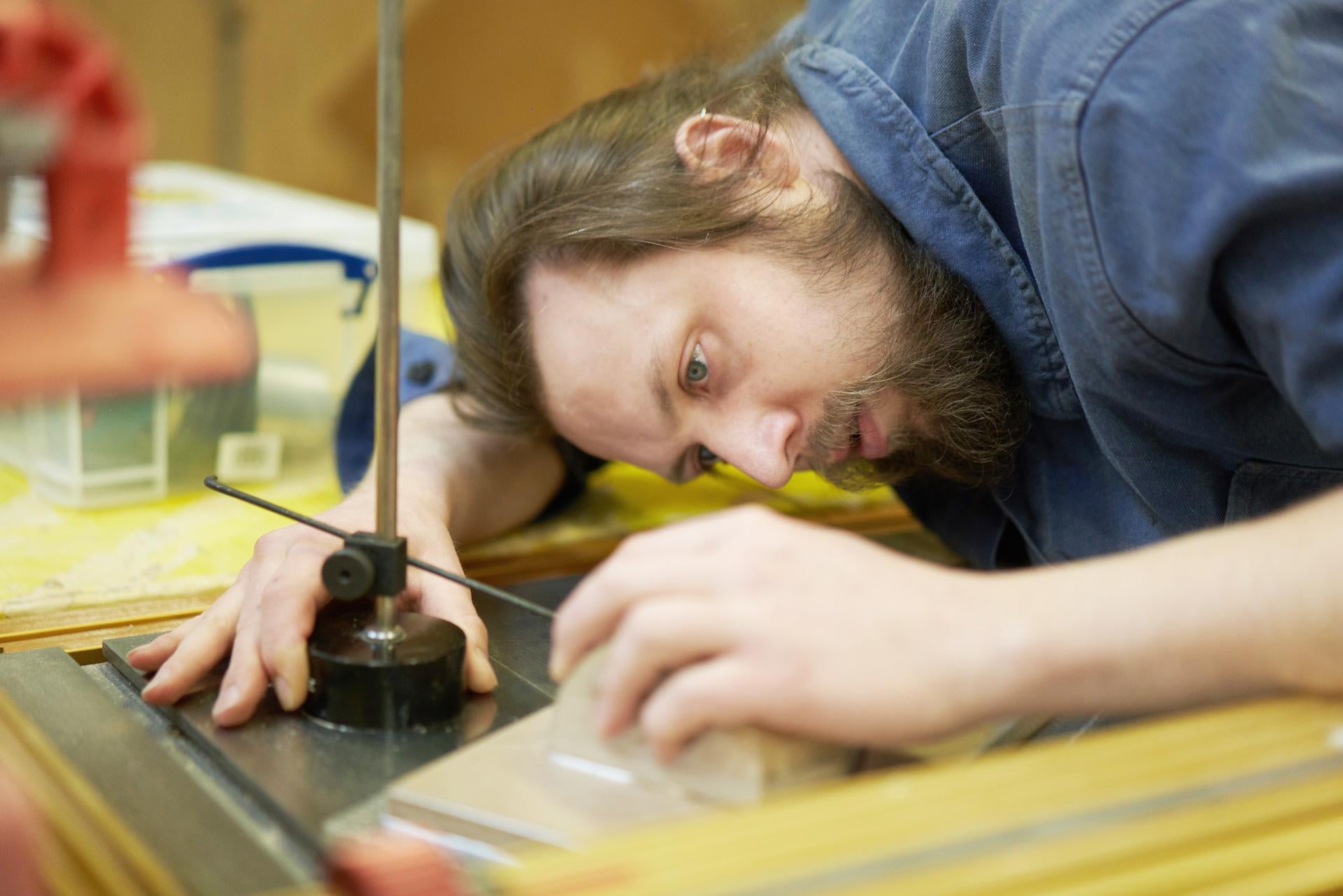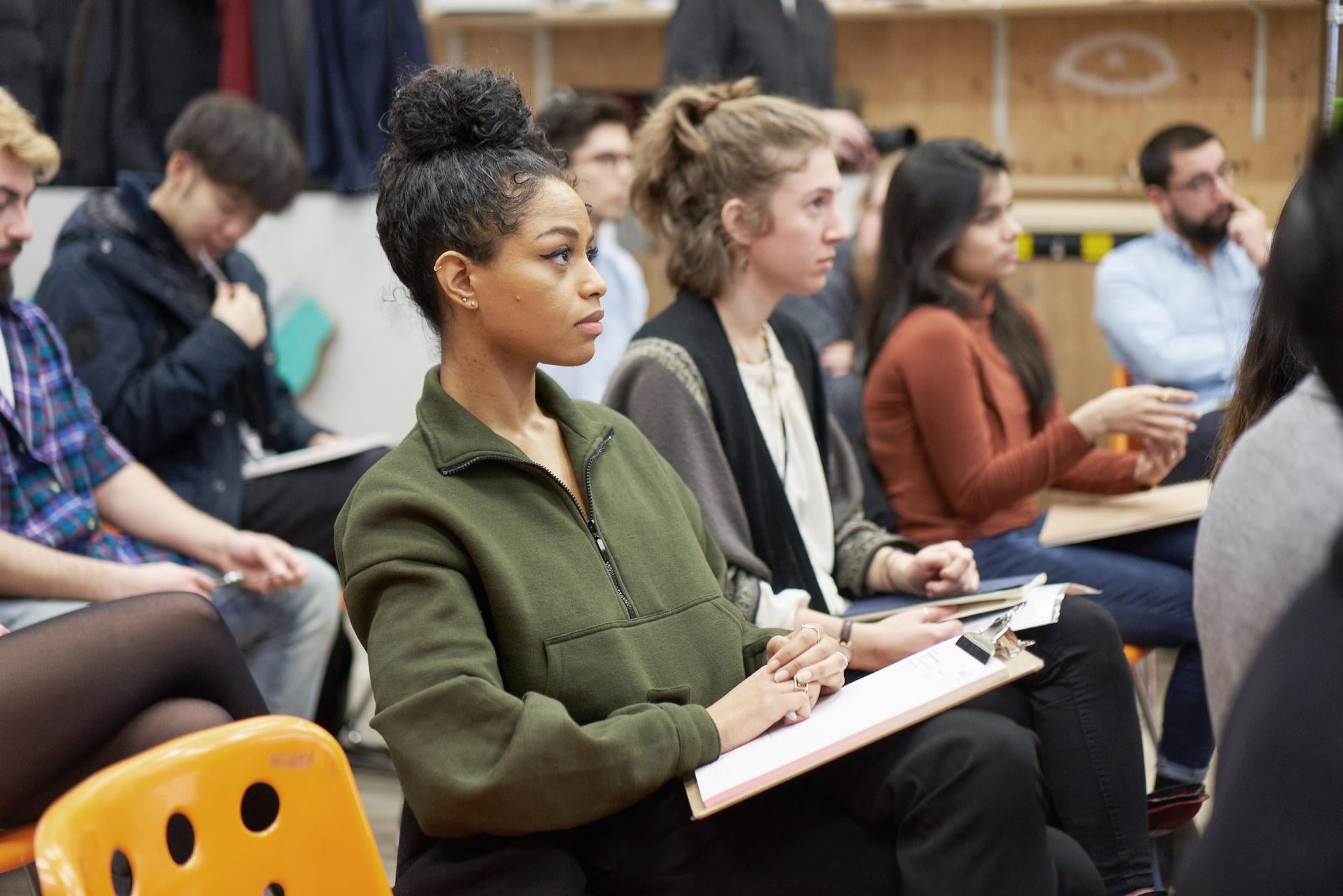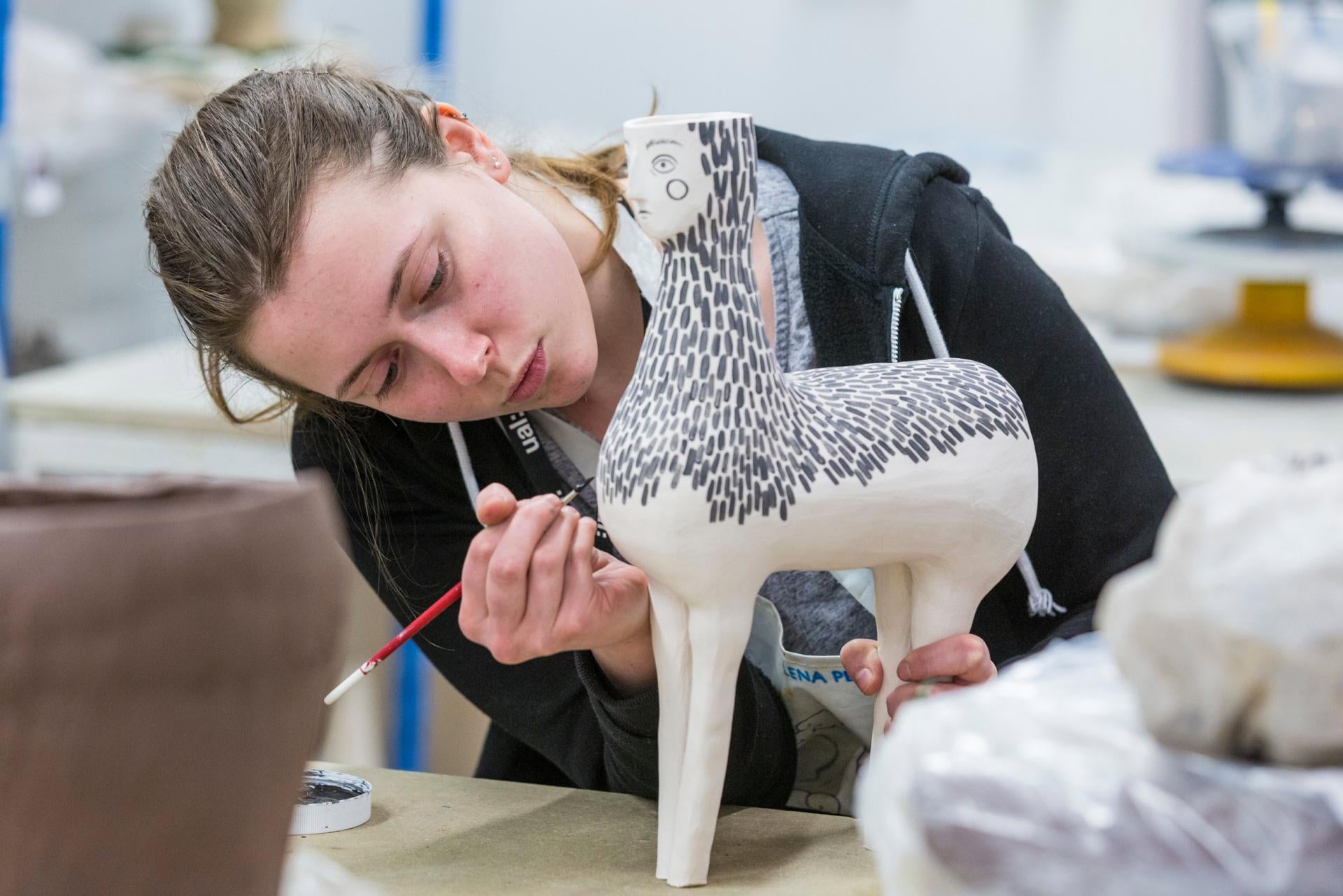 Shanghai, China – February, 16, 2018 – Today, NIO and Central Saint Martins, University of the Arts London's world renowned art and design college, announced the launch of their "Blue Sky Thinking" global community of designers. The innovative design community aims to bring together young talent and create environmentally-friendly designs.  
Over 100 top students from Central Saint Martin's Industrial Design, Ceramic Design and Fashion Design majors will draw on diverse global inspiration to present work that integrates NIO's leading-edge philosophies and environmental awareness. The first stage of collaboration involves more than 300 pieces including fashion, lifestyle, furniture, travel, toys, stationary and more.
Judges will include both professional designers and NIO users, such as Nicholas Rhodes, Course Director of MA Industrial Design, an experienced academic and respected industry professional. Additionally, Alex Ahnebrink, NIO Life design director and Central Saint Martin's alumni, will act as NIO brand spokesperson and select the pieces that best reflect the NIO brand. Then a panel of NIO user judges will vote to choose their favorite future designers. 
The future masterpieces selected will be put to use within the NIO product ecosystem, transforming the concepts of talented young designers into tangible commodities. In the future, NIO will continue to establish incubators for designers in order to support emerging talent.
About Central Saint Martins, UAL:
Central Saint Martins, UAL is globally renowned for the creative energy of its students, staff and graduates. Its educational reputation across art, design and performance is demonstrated by the ever-growing achievements of its alumni who include Grace Wales Bonner, Emilia Clarke, Antony Gormley, Craig Green, Charles Jeffrey, Jean Jullien, Ib Kamara, Helen Marten, Stella McCartney, M.I.A., Morag Myerscough, Rungano Nyongi, Laure Prouvost, Richard Quinn, Yinka Shonibare among many others. 
Central Saint Martins is part of University of the Arts London (UAL), an international centre for innovative teaching and research in arts, design, fashion, communication and the performing arts. The University is made up of six Colleges: Camberwell College of Arts, Central Saint Martins, Chelsea College of Arts, London College of Communication, London College of Fashion and Wimbledon College of Arts.
www.arts.ac.uk/csm
About NIO: 
NIO Inc. is a pioneer in China's premium electric vehicle market, founded in November 2014.  NIO's mission is to shape a joyful lifestyle by offering premium smart electric vehicles and being the best user enterprise. NIO designs, jointly manufactures, and sells smart and connected premium electric vehicles, driving innovations in next generation technologies in connectivity, autonomous driving and artificial intelligence. Redefining the user experience, NIO provides users with comprehensive, convenient and innovative charging solutions and other user-centric services.  NIO began deliveries of the ES8, a 7-seater high performance premium electric SUV in China from June 2018 and officially launched the ES6, a 5-seater high-performance premium electric SUV, on NIO Day, December 15, 2018.