Newsroom
Press Release
04/22/2022
NIO and WWF Enter Into Strategic Cooperation in Protecting National Parks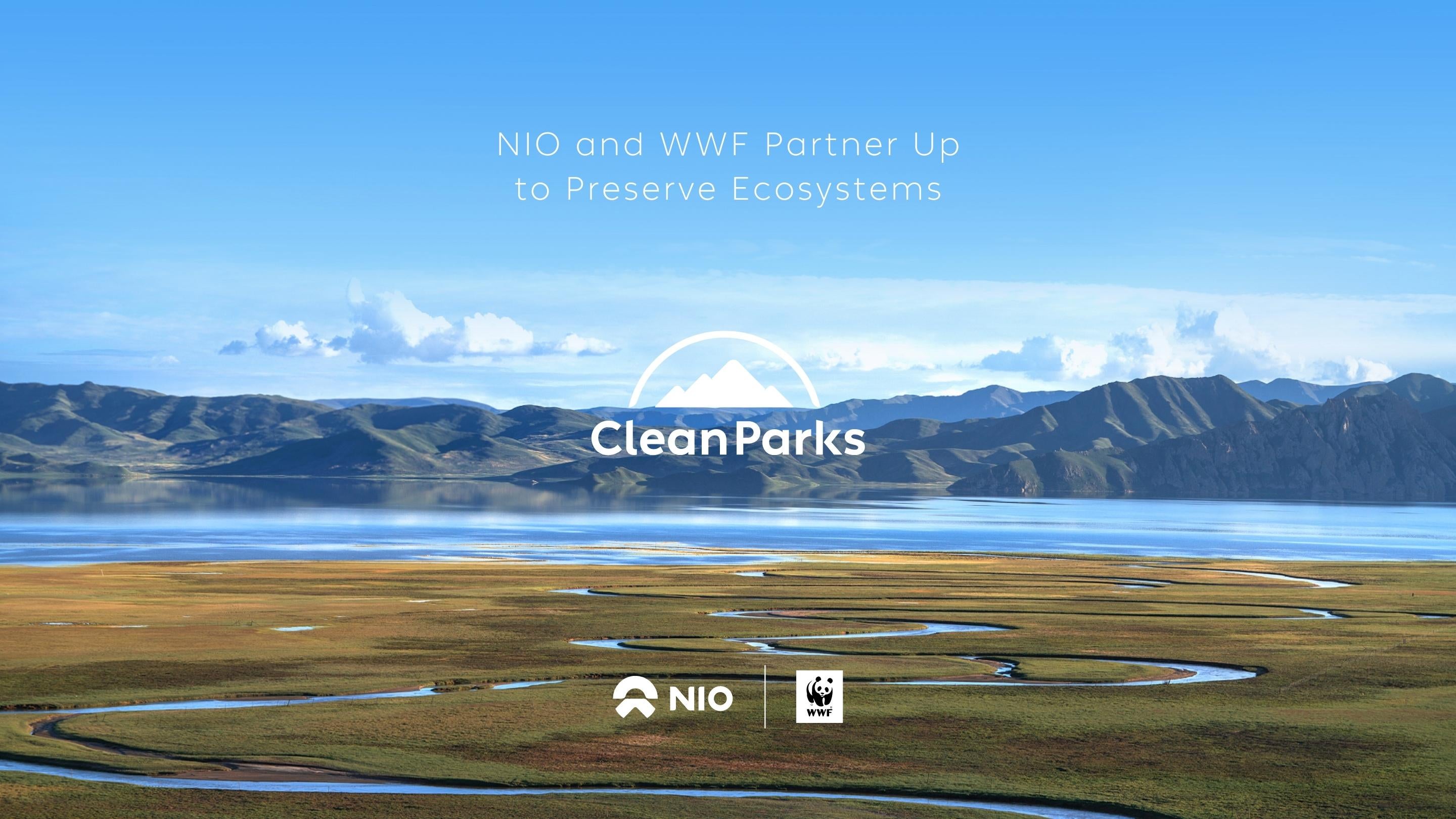 On April 22, 2022, NIO and the World Wide Fund for Nature China entered into a Clean Parks strategic cooperation with World Wide Fund for Nature ("WWF") becoming the co-sponsor initiating Clean Parks.
Against the backdrop of carbon peak and neutrality and the steady progress in establishing national parks in China, NIO announced Clean Parks, an ecological co-construction initiative, in December 2021. Clean Parks is the world's first open platform started by a car company in pursuit of supporting construction and protection of national parks and nature reserves. According to the agreement, WWF will join hands with NIO in establishing a clean and low-carbon energy circulation system in national parks and nature reserves, driving clean mobility and sustainable development, launching demonstrative projects and protecting the authenticity and integrity of ecosystems.
In the meantime, WWF will give full play to its advantages in biodiversity protection and sustainable development and collaborate with authoritative research institutions worldwide to explore solutions to biodiversity conservation, which will become one of the fundamental documents for Clean Parks.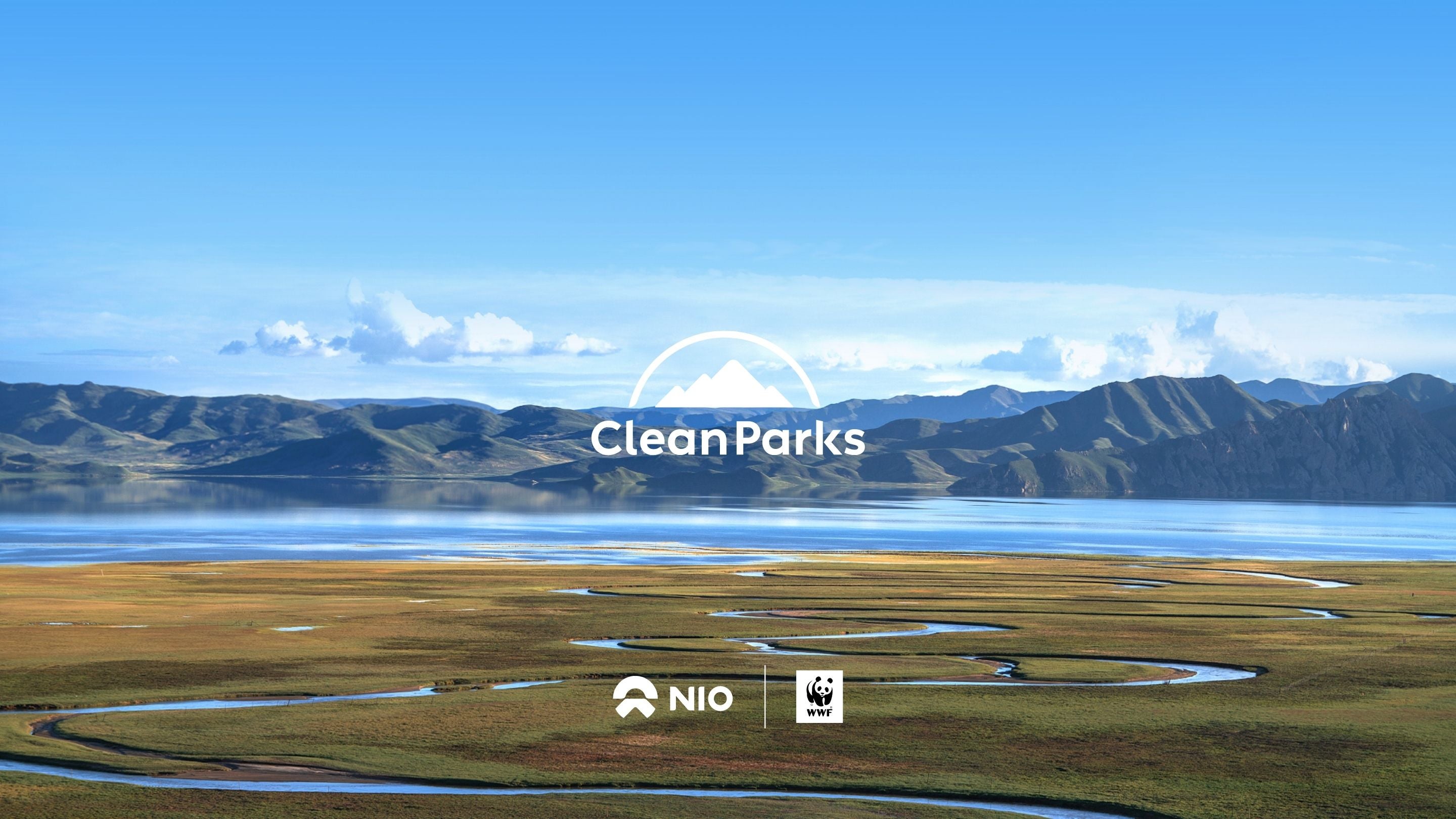 Founded in 1961 and headquartered in Gland, Switzerland, WWF is a global conservation organization, and the first international NGO invited by the Chinese government to work on conservation in China. It is committed to preventing the deterioration of the natural environment and to building a future in which humans live in harmony with nature by conserving biodiversity worldwide, facilitating the adoption of sustainable and renewable resources, and promoting the reduction of pollution and wasteful consumption.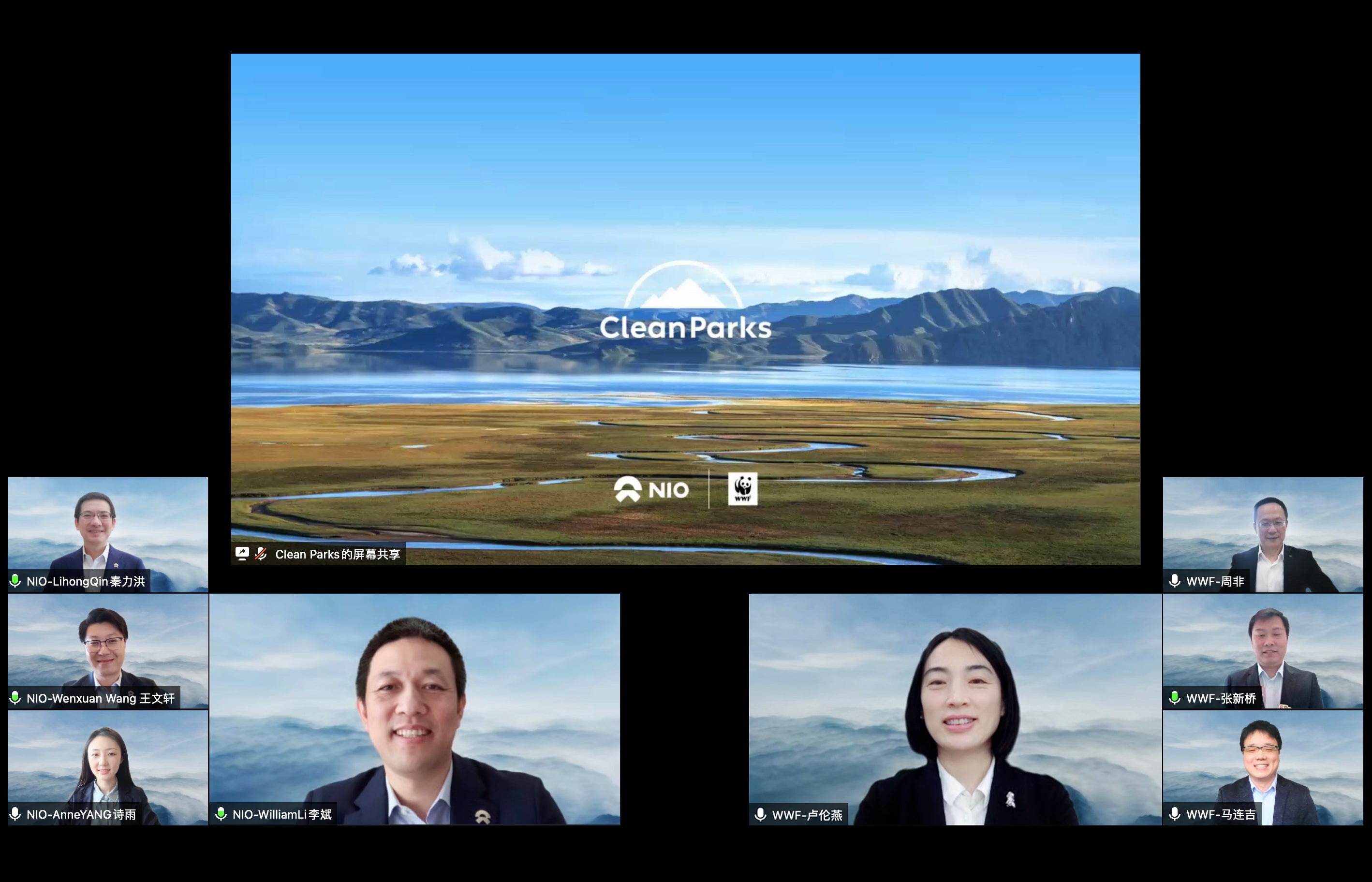 "Since China started the pilot project on national parks in 2015, WWF has been actively participating in establishing the nature reserve system with national parks as the main body and facilitating the high-quality development of national parks," said Lunyan Lu, Chief Representative of WWF China. "Clean Parks starts with co-construction, with which NIO and WWF will leverage our respective resources and technological advantages to provide solutions to and share practices on the protection of national parks, nature reserves and their surrounding communities."  
"It's a great honor to have WWF co-initiate Clean Parks with NIO, to jointly build a clean and low-carbon energy circulation system in nature reserves in China and even around the world, and to move towards a greener and more sustainable future. We also look forward to jointly popularizing clean mobility and biodiversity conservation to further raise the public's awareness of environmental protection, contributing to building a community of all life on Earth, and shaping a clean and beautiful world with blue skies," said William Li, founder, chairman and CEO of NIO.
Fei Zhou, Chief Program Officer of WWF China, and Lihong Qin, co-founder and president of NIO, attended the online signing ceremony.