Newsroom
Press Release
04/01/2022
NIO Inc. Provides March and First Quarter 2022 Delivery Update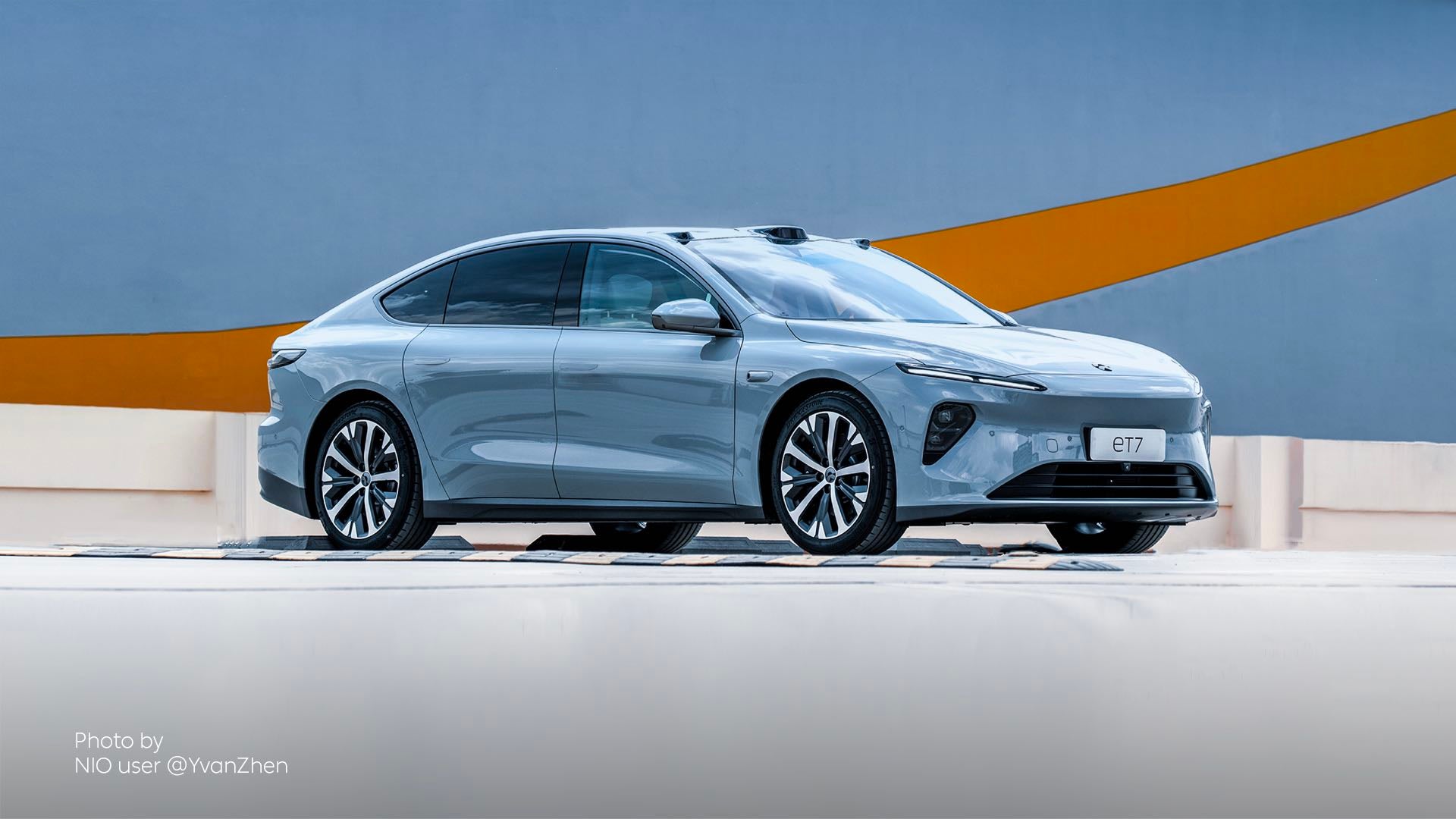 Company Achieved New Record-High Quarterly Deliveries
NIO started deliveries of the ET7 in March 2022
NIO delivered 9,985 vehicles in March 2022, increasing by 37.6% year-over-year
NIO delivered 25,768 vehicles in the three months ended March 2022, increasing by 28.5% year-over-year
Cumulative deliveries of vehicles as of March 31, 2022 reached 192,838
SHANGHAI, China, April 01, 2022 (GLOBE NEWSWIRE) -- NIO Inc. ("NIO" or the "Company") (NYSE: NIO; HKEX: 9866), a pioneer and a leading company in the premium smart electric vehicle market, today announced its March and first quarter 2022 delivery results.
NIO delivered 9,985 vehicles in March 2022, representing an increase of 37.6% year-over-year. The deliveries consisted of 9,822 premium smart electric SUVs, including 1,726 ES8s, 5,064 ES6s and 3,032 EC6s, and 163 ET7s, the Company's flagship premium smart electric sedan. The deliveries of ET7 to users commenced from March 28, 2022. NIO delivered 25,768 vehicles in the first quarter 2022, a new quarterly record, representing an increase of 28.5% year-over-year. As of March 31, 2022, cumulative deliveries reached 192,838 vehicles.
In late May 2022, the Company plans to unveil the 2022 NIO ES8, ES6 and EC6 with the latest digital cockpit hardware, and to launch the digital cockpit upgrade plan for existing users. In the meantime, NIO ES7, the Company's new mid-to-large five-seater SUV equipped with NIO Technology 2.0 (NT2), will also make its debut.
As of March 31, 2022, NIO has deployed 884 Power Swap stations, 727 Power Charger stations and 3,832 destination chargers in China. NIO will continue to expand its power network, bringing a fast and convenient swapping and charging experience to users in the cities and on the trips.