Newsroom
Press Release
11/29/2018
NIO Announces Priority Pre-orders for the NIO ES6 Kicks Off December 1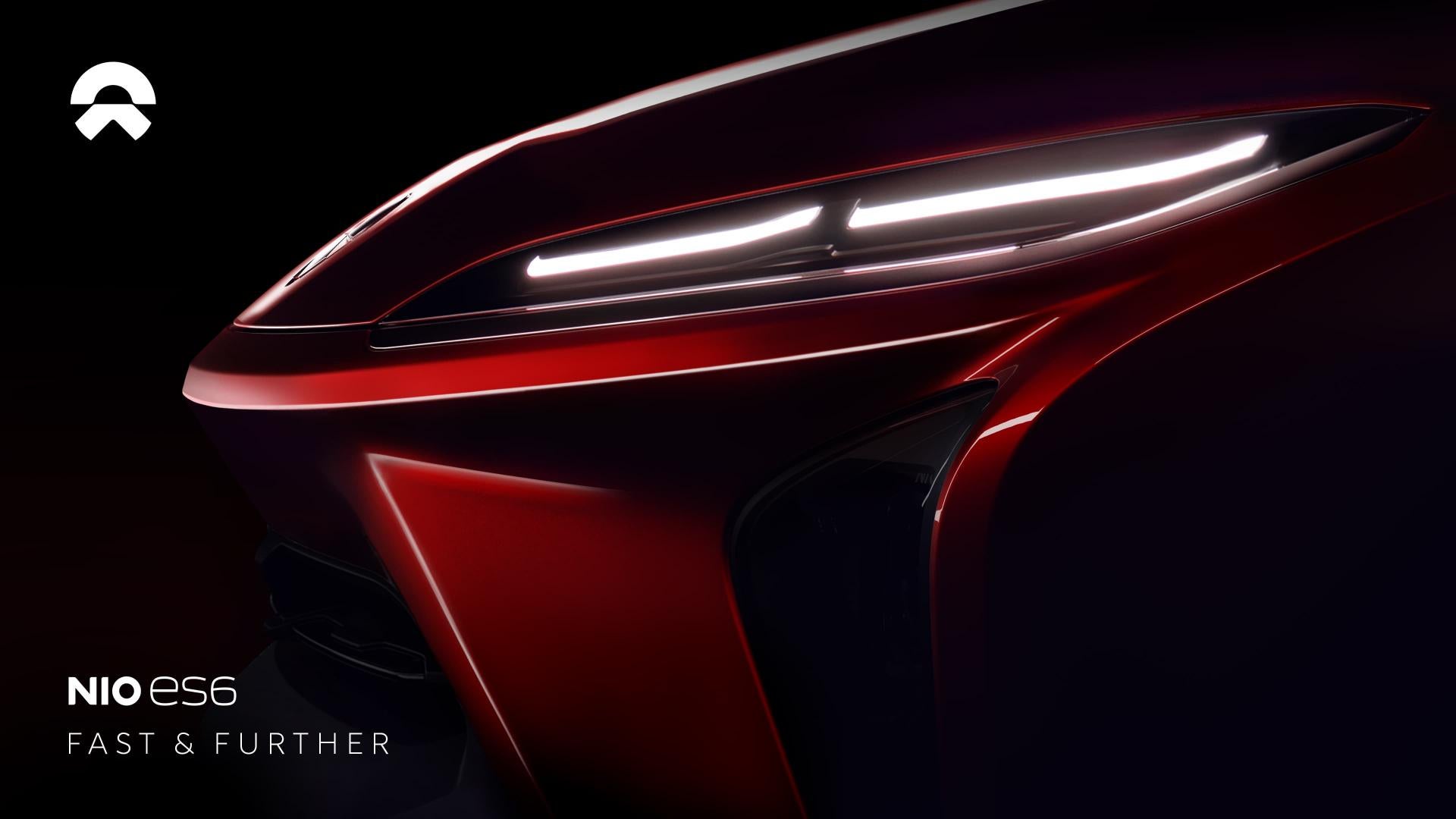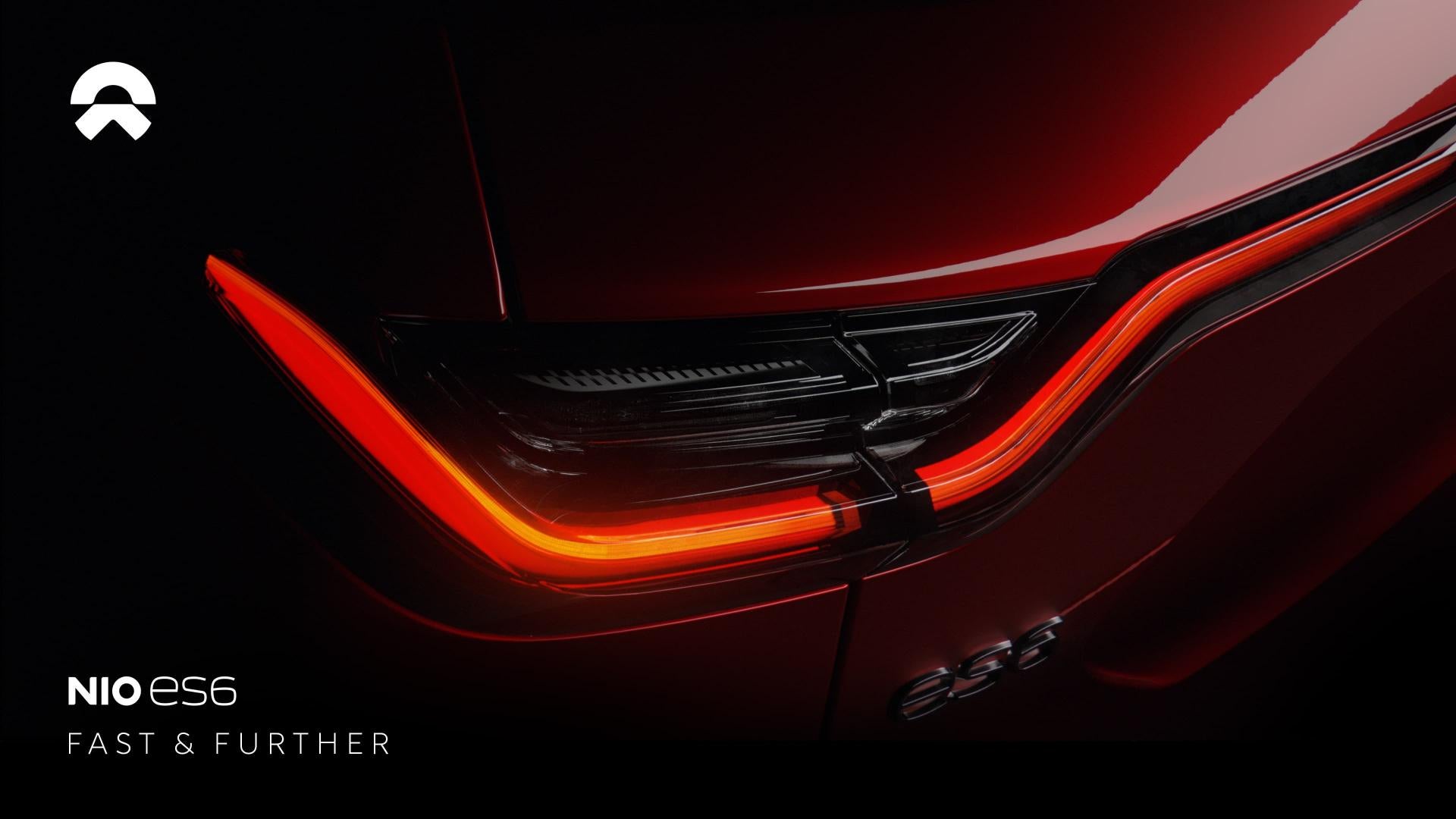 Starting at approximately 370,000 RMB, priority pre-orders for the NIO ES6 begin December 1, 2018
Standard with dual-motor intelligent electric all-wheel drive, the ES6 can accelerate from 0-100 km/h in less than 5 seconds
ES8 owners and their friends can enjoy priority booking of the ES6 via invitation
Official orders for the ES6 will begin on December 15, 2018
Shanghai, China – November 30, 2018 – Today, NIO announces the NIO ES6 will be officially launched at NIO Day 2018 on December 15, 2018.
The 5-seater high performance electric SUV, the ES6, is built on a wheelbase measuring 2,900 mm. The entire model series comes standard with an all-aluminum body and dual-motor intelligent electric all-wheel drive, while boasting an acceleration of 0-100 km/h in less than 5 seconds.
Priority pre-orders for the ES6 kick off on December 1 at a starting price of approximately 370,000 RMB, and will be only accessible by invitation from ES8 owners. Official orders for the ES6 will begin on December 15, 2018.