Newsroom
Press Release
10/01/2018
NIO ES8 Sets a GUINNESS WORLD RECORDS™ TITLE at the Height of 5715.28 Meters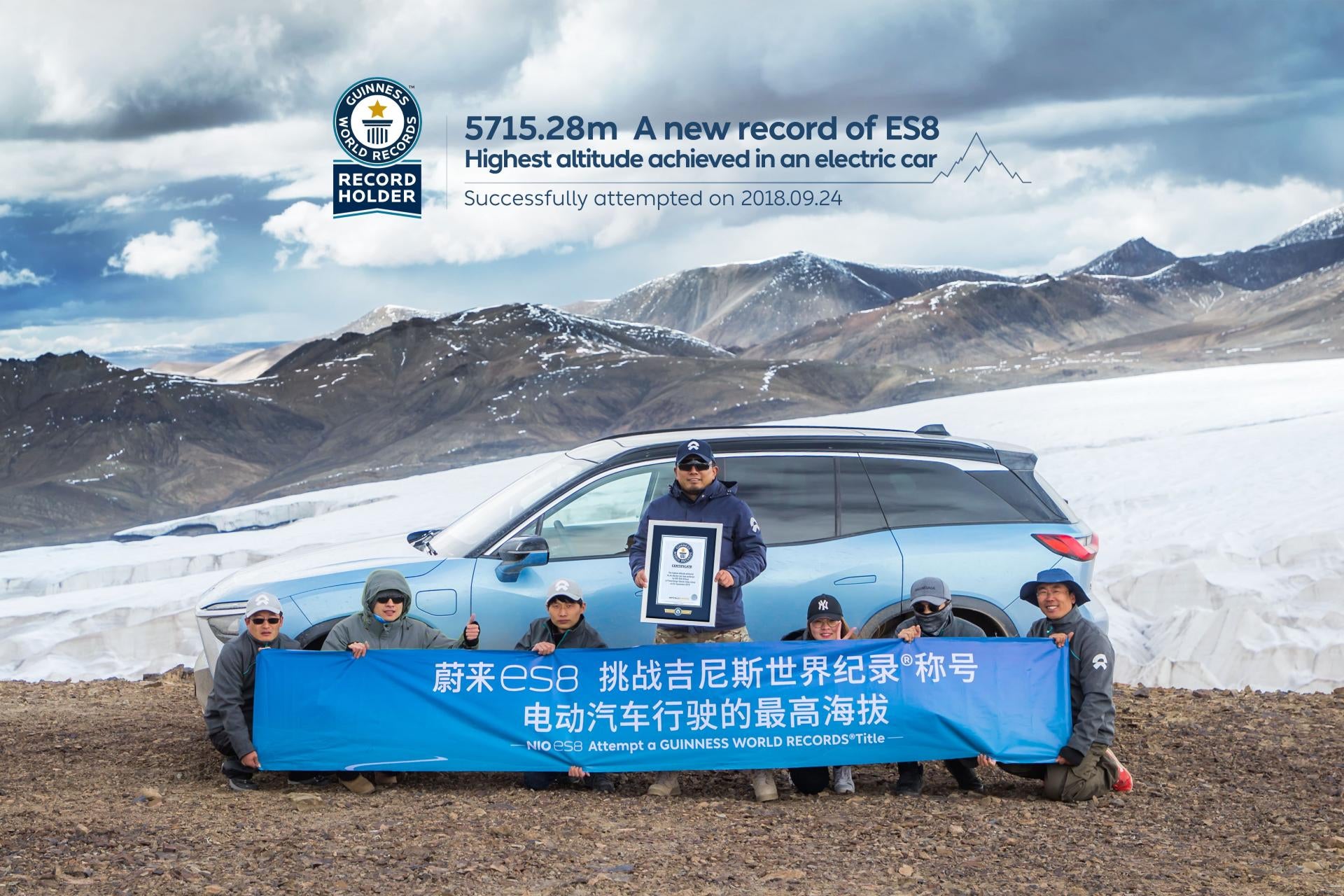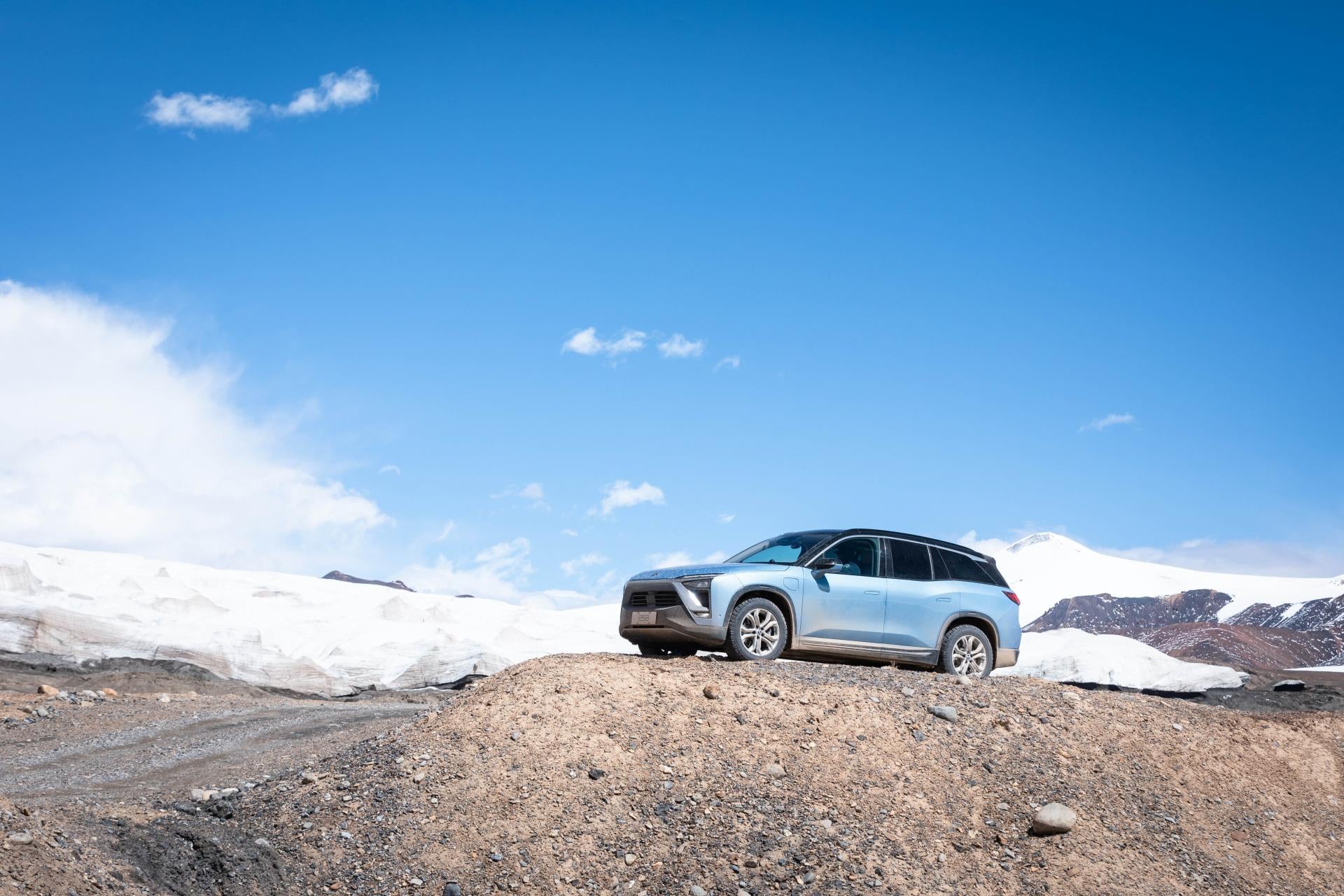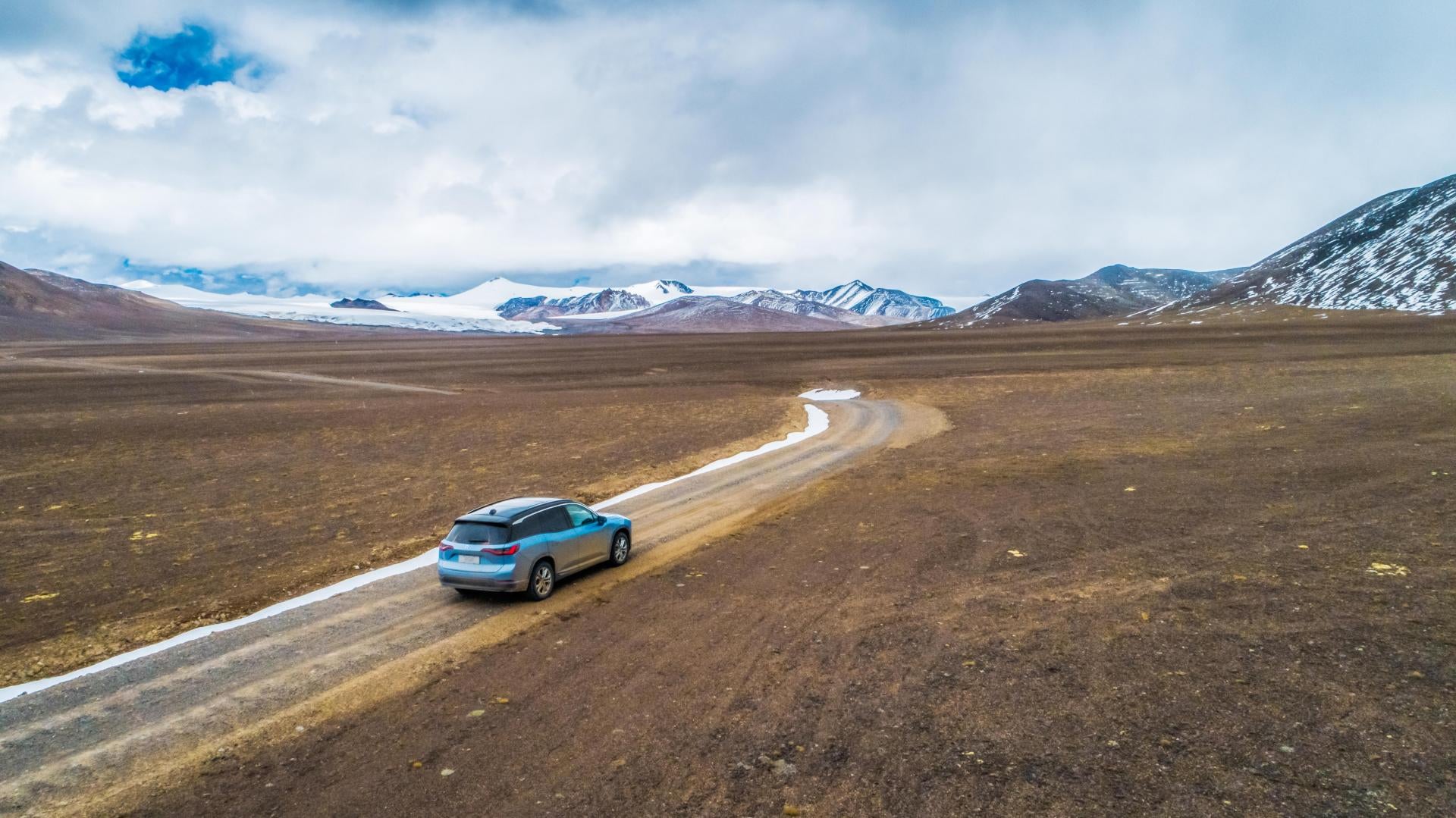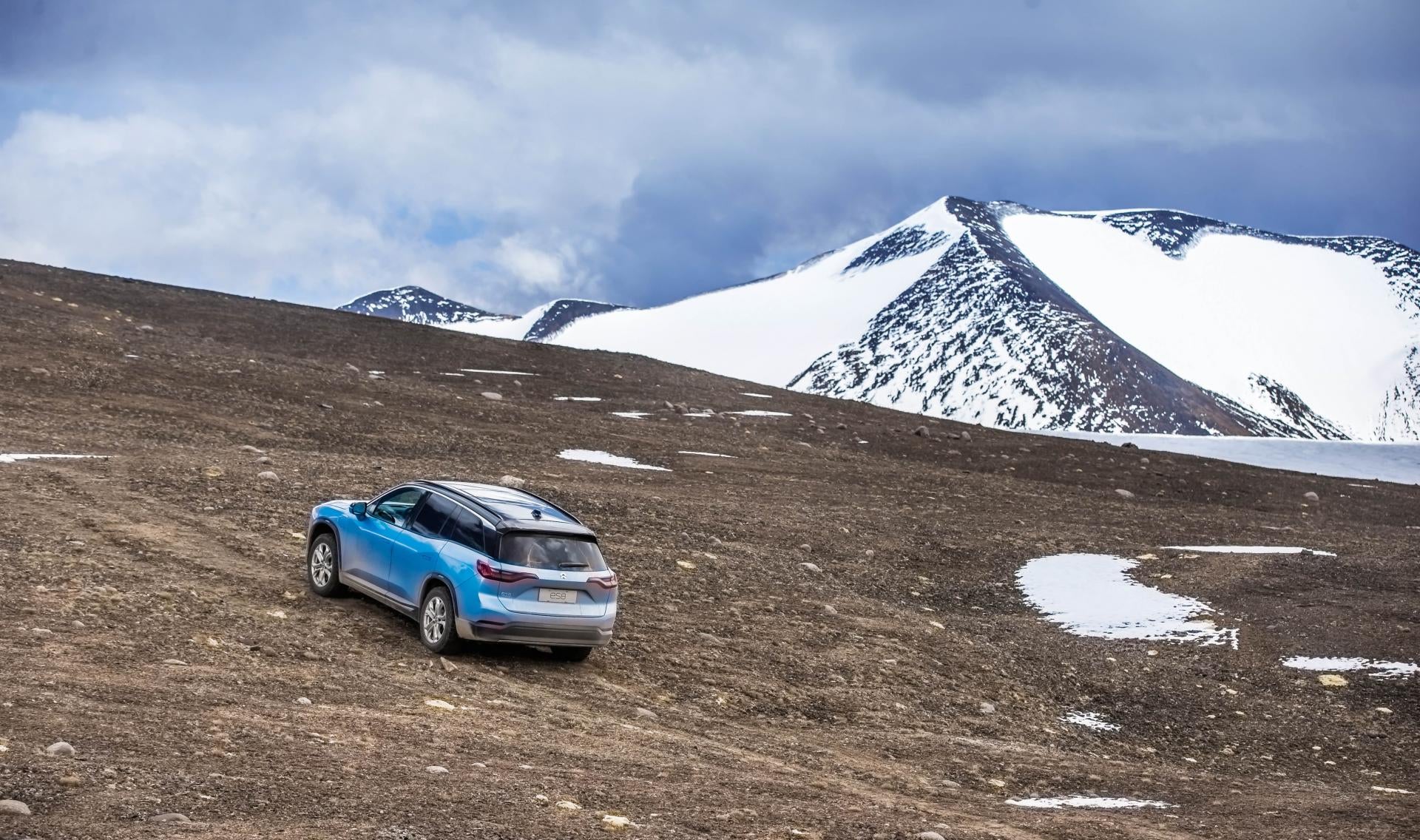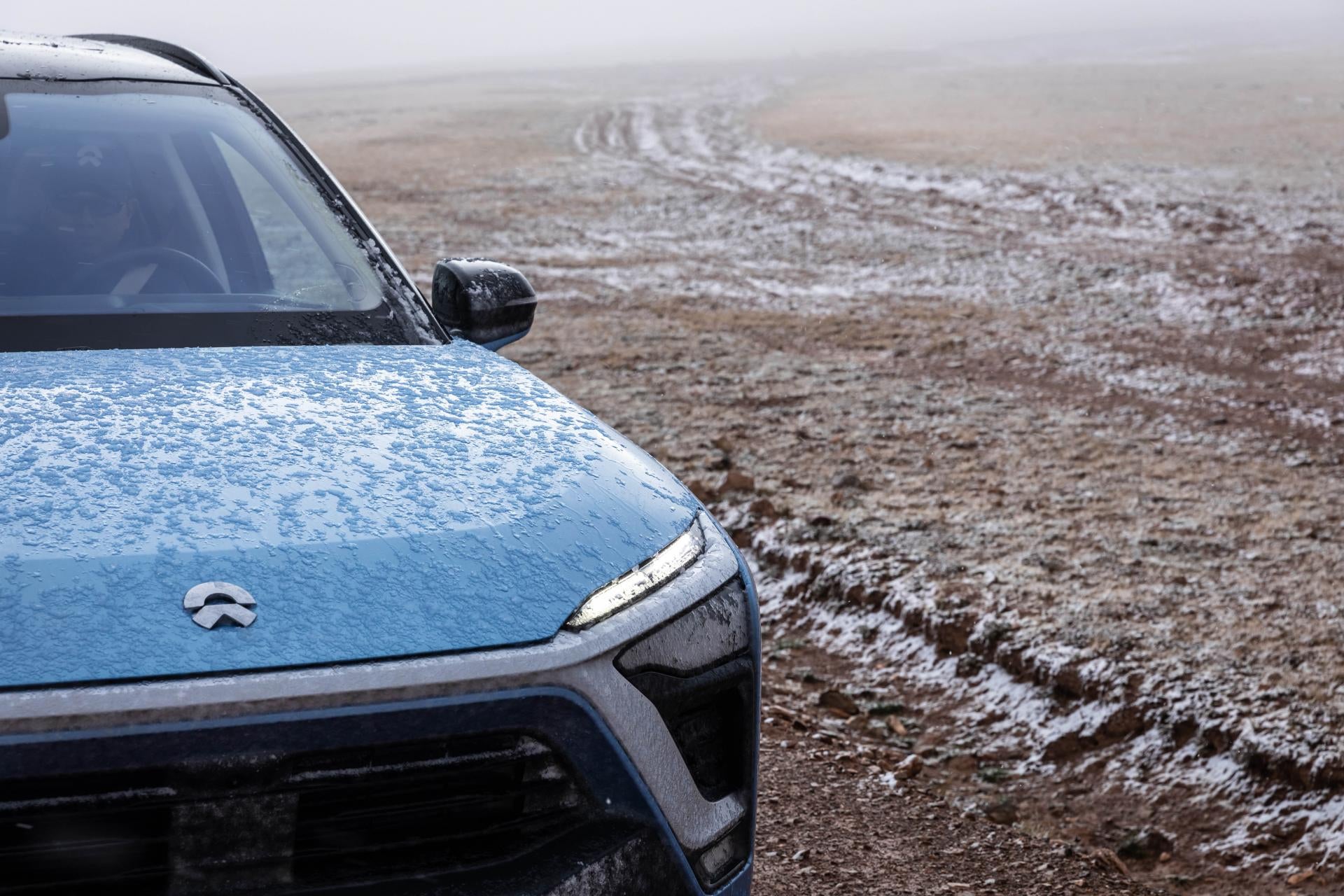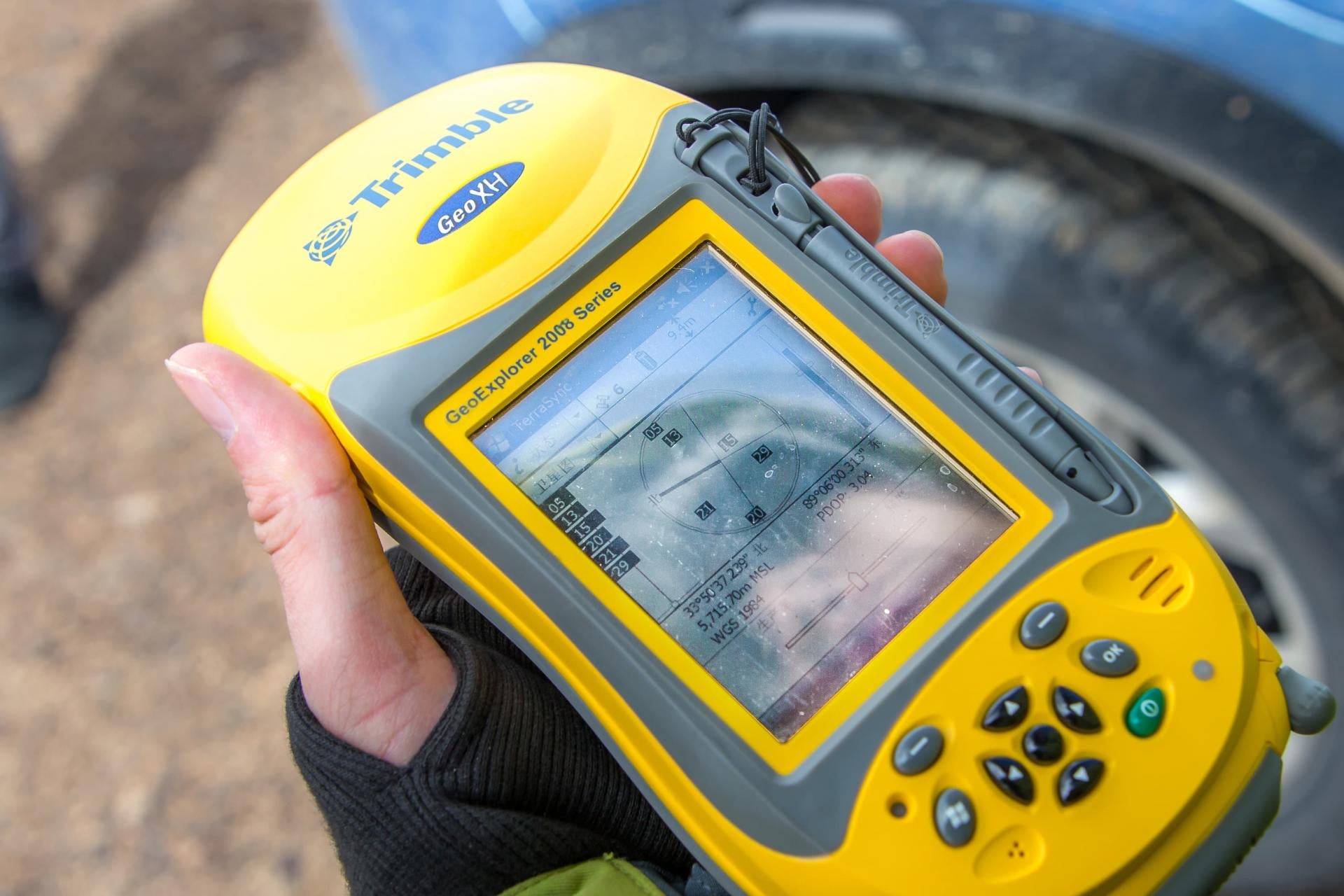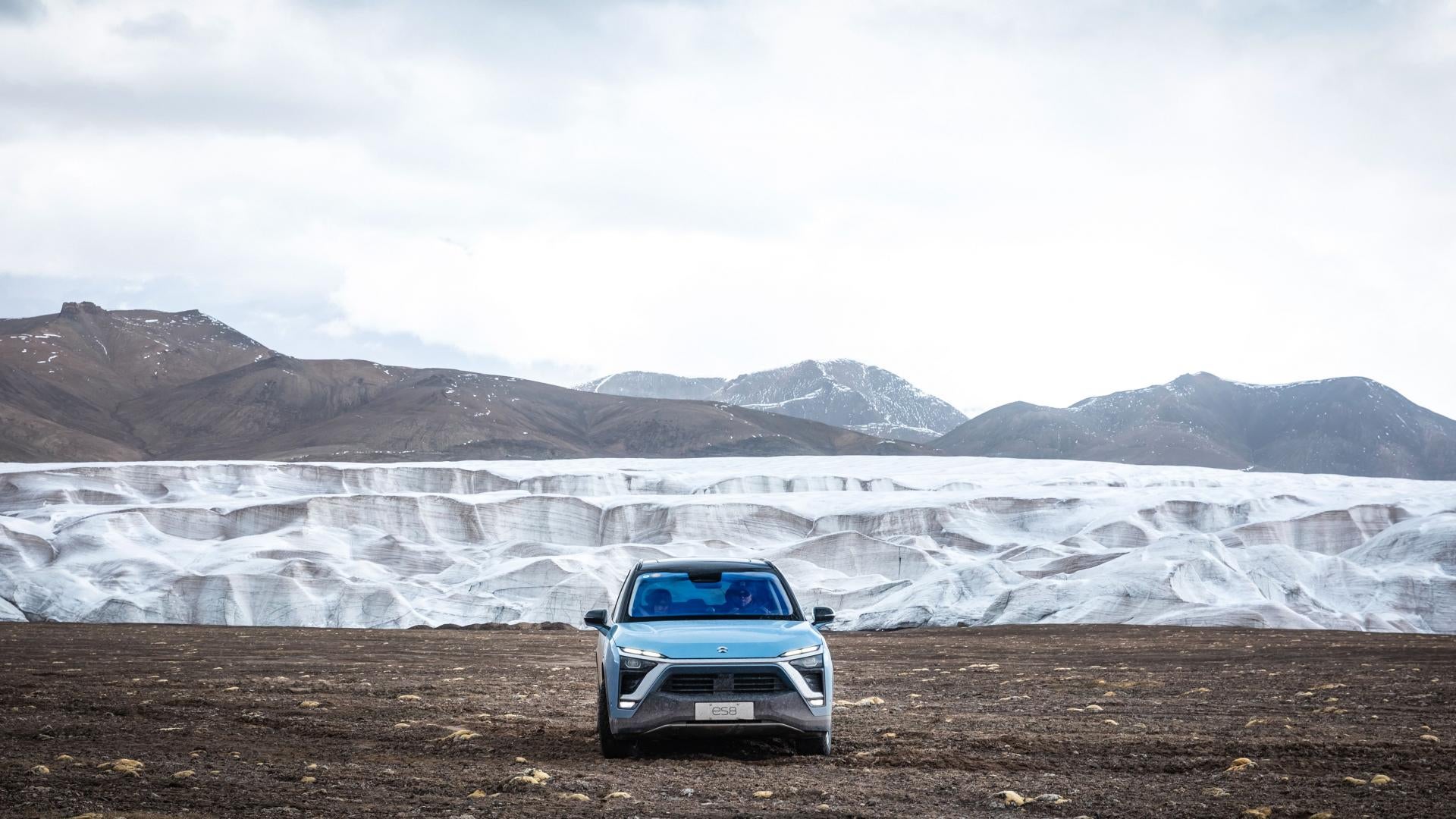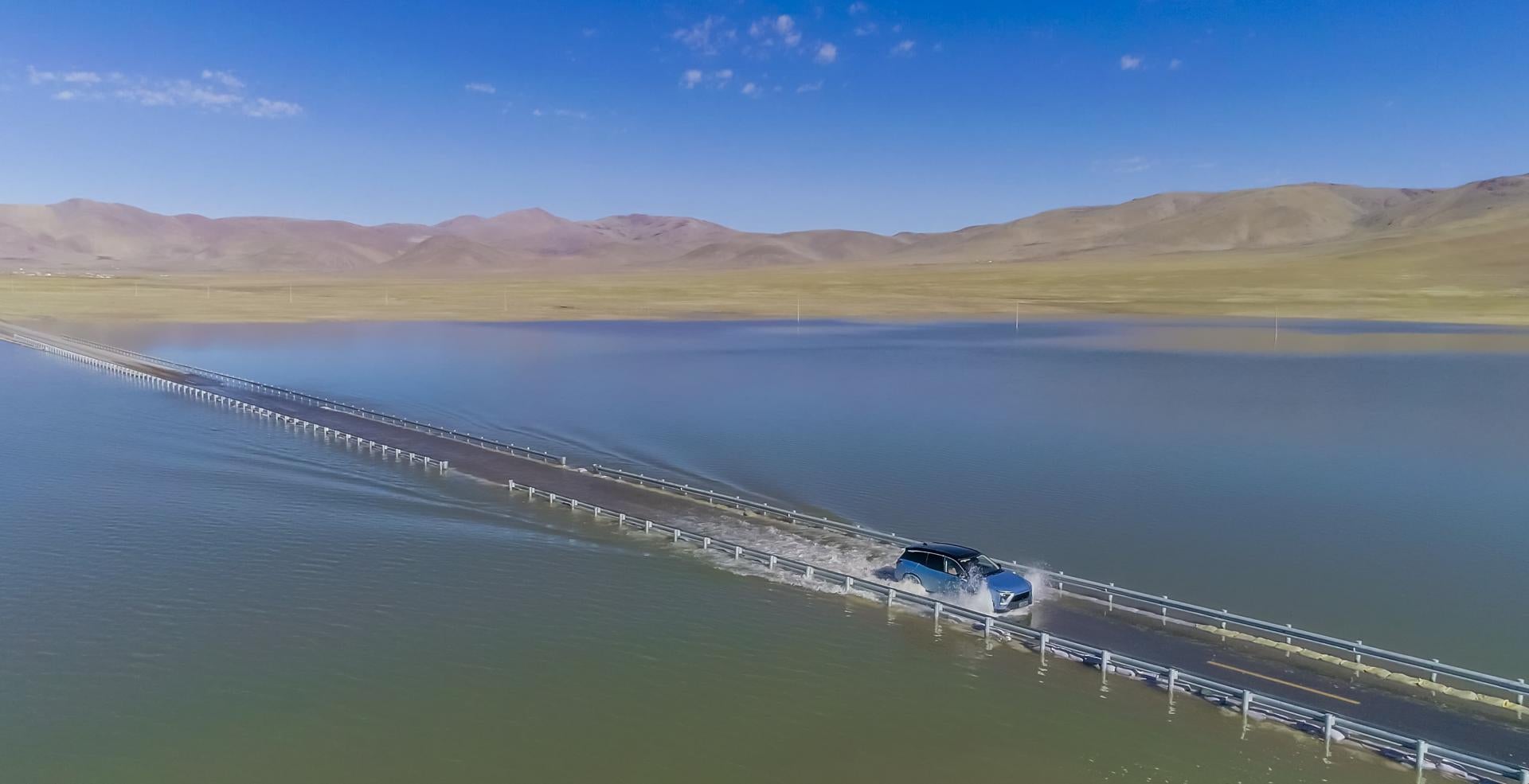 At 15:40 Beijing time on September 24th, Lance, ES8 Owner 0312#, successfully arrived at the Purog Kangri glacier in Tibet together with NIO's service team. At the height of 5715.28 meters and a temperature of minus 5 degrees Celsius, this set a GUINNESS WORLD RECORDSTM TITLE—Highest altitude achieved in an electric car.
Look at the blue sky at the third pole in the world
The slogan of NIO is "Blue Sky Coming". We hope that more and more people will love driving electric vehicles, so that we can realize our vision soon.
This challenge took place on the Purog Kangri glacier, the third largest glacier after the north and south poles. It is also know as the "third pole". It was the first time that an electric vehicle had reached here in history.
A big step for electric vehicles 
This challenging task shows ES8's reliability in high-altitude and extremely cold areas. It also tested NIO service team's problem-solving ability in extreme situations.
More importantly, it is a milestone, because once again we proved that NIO ES8 can go to any places that a diesel car can reach. During the trip, NIO Power team studied the feasibility of installing charging facilities along the way. We hope that in the future, all electric vehicle owners can go to Tibet to travel through the whole society's effort. As a result, it is also beneficial to our environment.