Newsroom
Press Release
10/01/2018
NIO Formula E Team Parts Ways with Luca Filippi Ahead of Season 5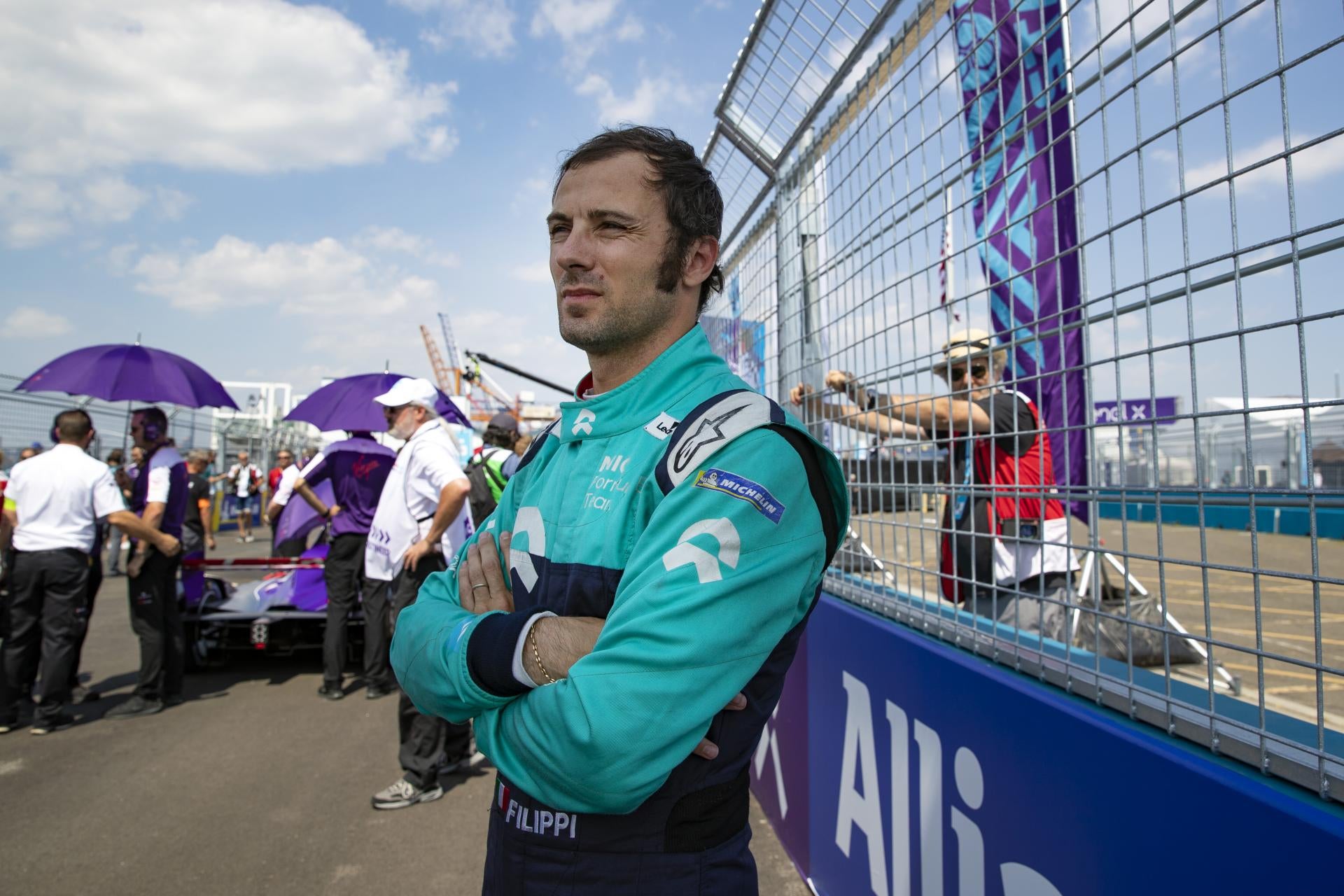 Leading ABB FIA Formula E Championship Team NIO has today confirmed it is parting ways with Italian driver Luca Filippi ahead of Season 5, with more announcements regarding the 2018/2019 driver line-up to follow in due course. 
Filippi, who piloted the squad's #68 NIO 003 car in the recently concluded fourth season of the prestigious all-electric open-wheel motor racing championship, is wished well in his future endeavours by all at NIO and thanked for his hard work, application and commitment. 
The experienced 33-year-old, from Savigliano in Italy, was a points scorer for NIO in Formula E Season 4 and he certainly made an impact on his championship debut with a top 10 result in the opening round, the Hong Kong ePrix. Additionally, he has played a key role in testing and developing the NIO 004 Generation 2 race chassis ahead of Season 5.
NIO, of course, won the inaugural FIA Formula E Driver's Championship crown in the 2014/2015 season with Nelson Piquet Jnr and has been an integral part of the world's first electric motor racing series since its inception. 
Gérry Hughes, Team Principal, NIO Formula E Team: 
"Firstly I would like to take this opportunity to thank Luca for his commitment to the role of race driver with the NIO Formula E Team, something that he undertook with immense dedication and pride, in what proved to be the most competitive season in the championship's history.
Whilst it was a challenging inaugural season for Luca, he remained focused and energised and this has certainly helped the team with the initial development of the NIO 004 car over the summer months, whilst Oliver has continued to recover from his hand injury sustained in the penultimate race of Season 4 in NYC.
However, with Season 5 firmly in our sights and having bold ambitions as NIO's racing operation, we have decided to make changes to our race driver line-up and as a result we have to say goodbye and good luck to Luca."
Season 5 of the ABB FIA Formula E Championship will commence on 15th December at the Ad Diriyah Street Circuit in Saudi Arabia. The 2018/2019 campaign will be contested over 13 rounds and will conclude with a double-header in New York City, USA, on 13th/14th July 2019.
Connect with the NIO Formula E Team:
@NIOGlobal Twitter, Instagram and Facebook: #BlueSkyComing