Newsroom
Press Release
02/05/2018
NIO Formula E Team: Santiago E-Prix Report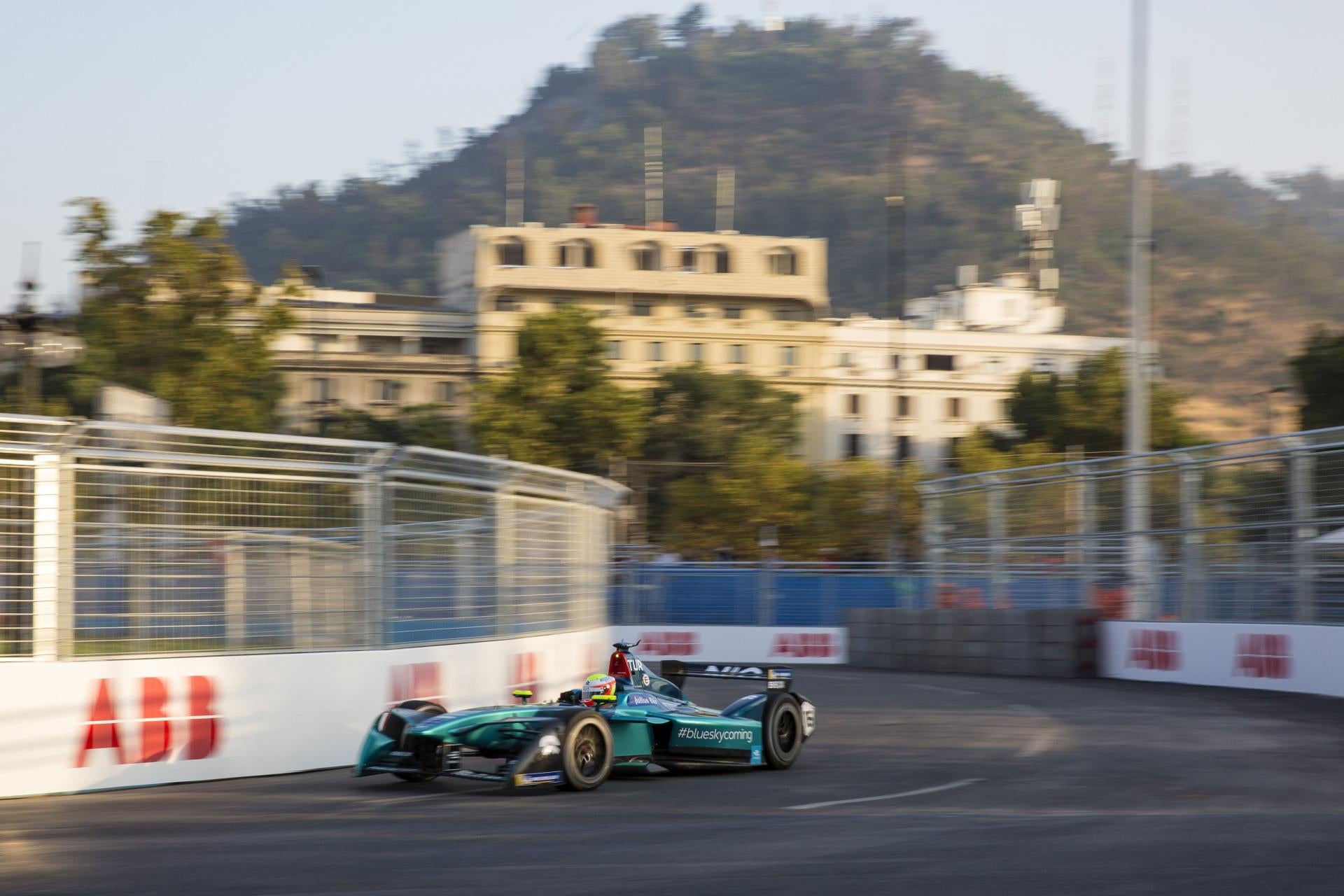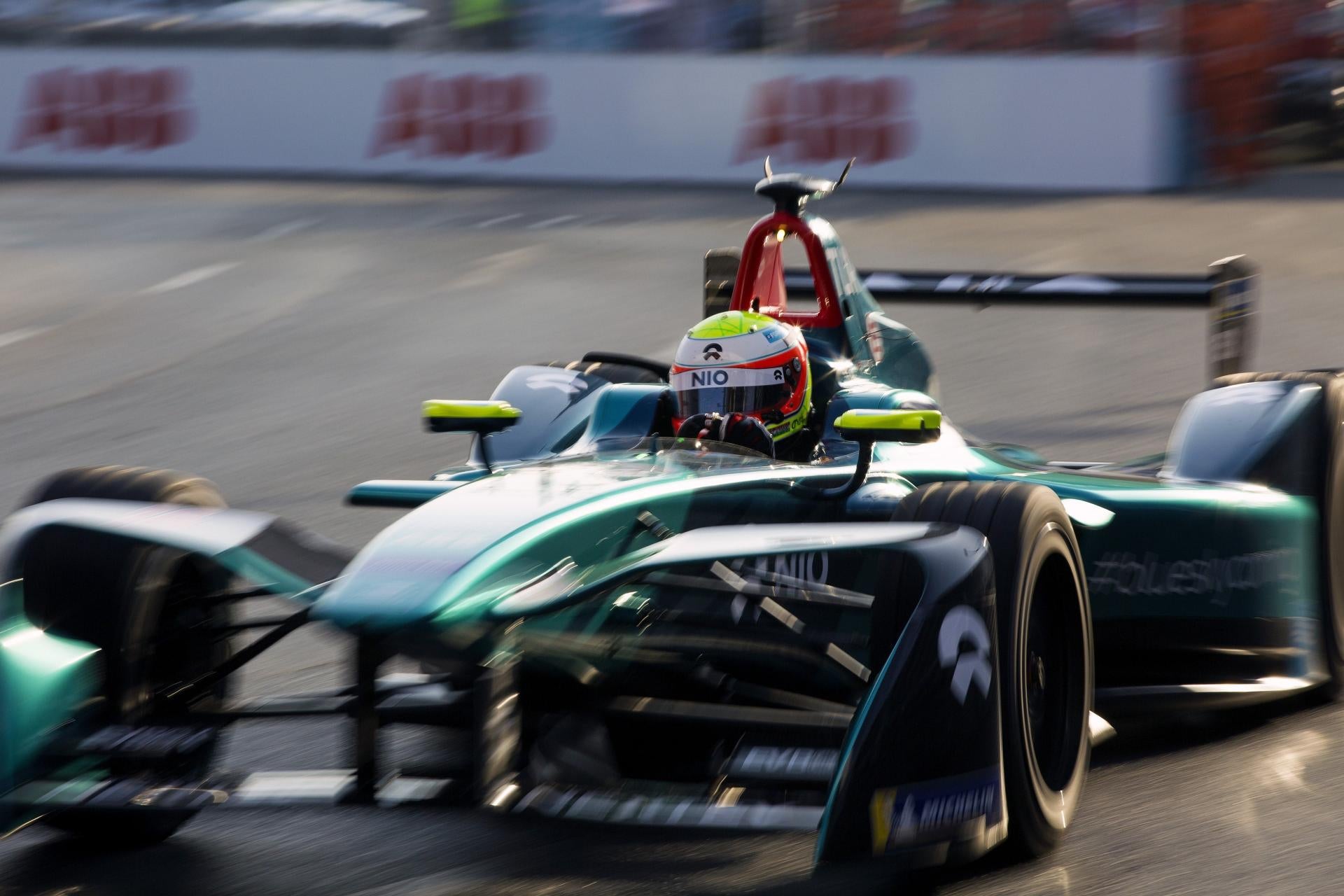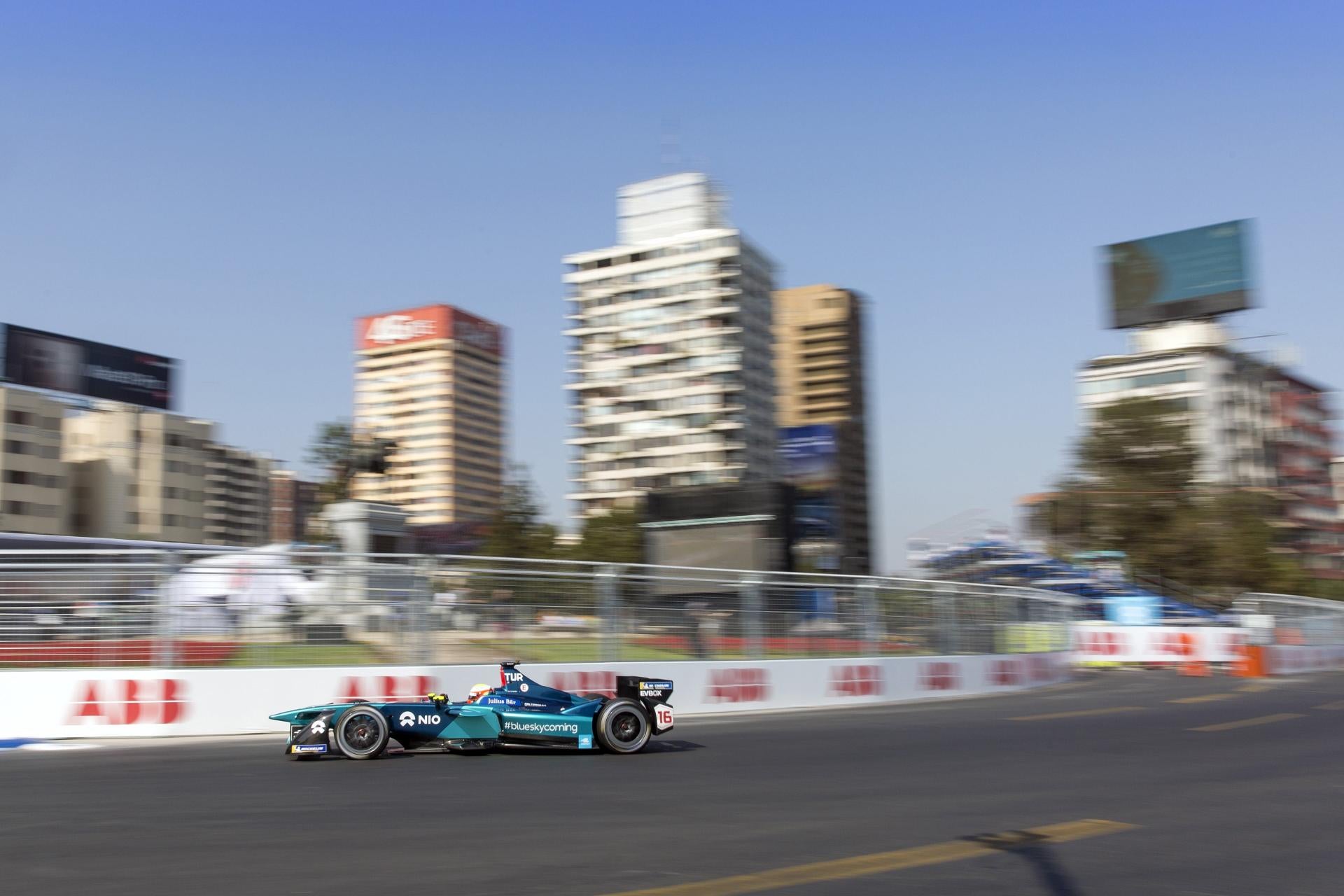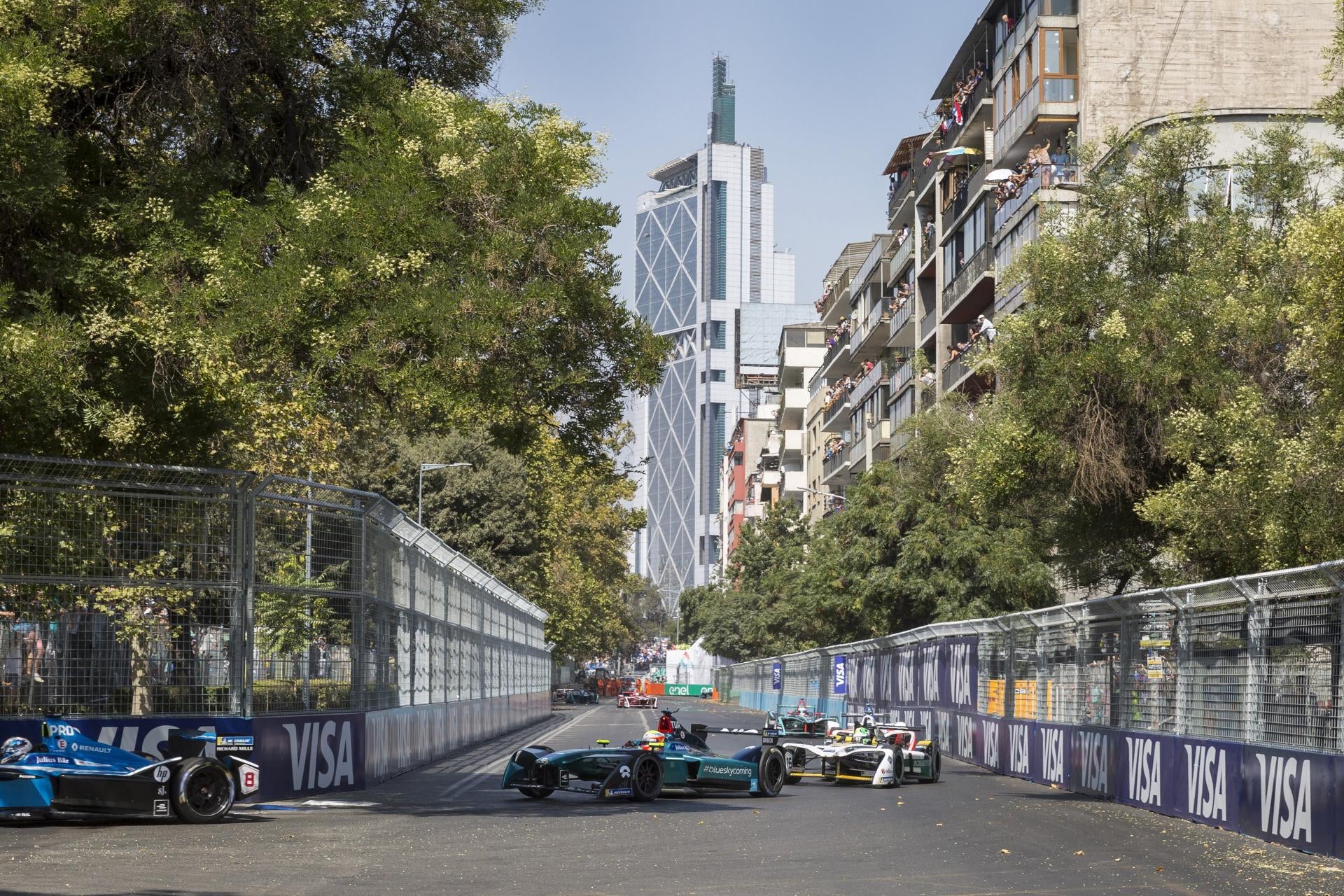 Track: Parque Forestal Ciudad De Santiago
Turns: 12
Track length: 2.46 kilometres
3 February 2018: The Santiago E-Prix, the first of three consecutive South American rounds on the 2017/18 ABB FIA Formula E Championship calendar, was an event of mixed emotions for the NIO Formula E Team. After a solid qualifying performance from Oliver Turvey (P8) and an unlucky slide during Luca Filippi's quickest lap, Oliver took the chequered flag at the end of the afternoon's race of attrition in P14, while Luca came home in P12.
Oliver Turvey (#16 NIO 003)
"It has been great to come to Chile, a new race for everyone and a challenging track. I had a pretty decent lap in Qualifying; and we started the race in a good position, P7. I got a good start, but got quite aggressively squeezed against the wall and that cost us a few positions. I was then fighting and held position and when the safety car pitted it was a really fast race! When we came in for the pit stop and I got in to the second car, I left the garage and immediately had a BMS shutdown and lost power on the exit of the pitlane. I had to do a full re-set which cost us 30 or 40 seconds and effectively put us out of the points. We shall just keep focusing forward and working hard together as a team; I am sure that if we can have a smooth weekend we can get a good result."
Luca Filippi (#68 NIO 003)
"Obviously it was not a great day for me. I made a mistake in Qualifying and then starting the race from the pits which was less than ideal. In the race I think that we were quite competitive, but it was very difficult to overtake the guys in front. In the second stint, when I tried to overtake Blomqvist, I overshot the corner and lost some time, again, so it's been a hard race and a tough weekend for the team."
Gérry Hughes, Team Principal, NIO Formula E Team
"It was another tough day for us. Oliver put in a solid Qualifying performance, but Luca was not so lucky after running wide in Turn 3, which effectively meant that he would start the race from the back of the Grid. Overall our race pace today was not good enough for the guys to fight for podium positions and so we come away from Chile thoroughly disappointed, but we shall go away, analyse our performance and work extremely hard towards the next event in a few weeks' time in Mexico."
The 2017-18 ABB FIA Formula E Championship continues 3rd March 2018 when it returns to Mexico City for Round Five.