Newsroom
Press Release
10/05/2017
NIO Formula E Team - Test Report, Valencia, 2-5 October 2017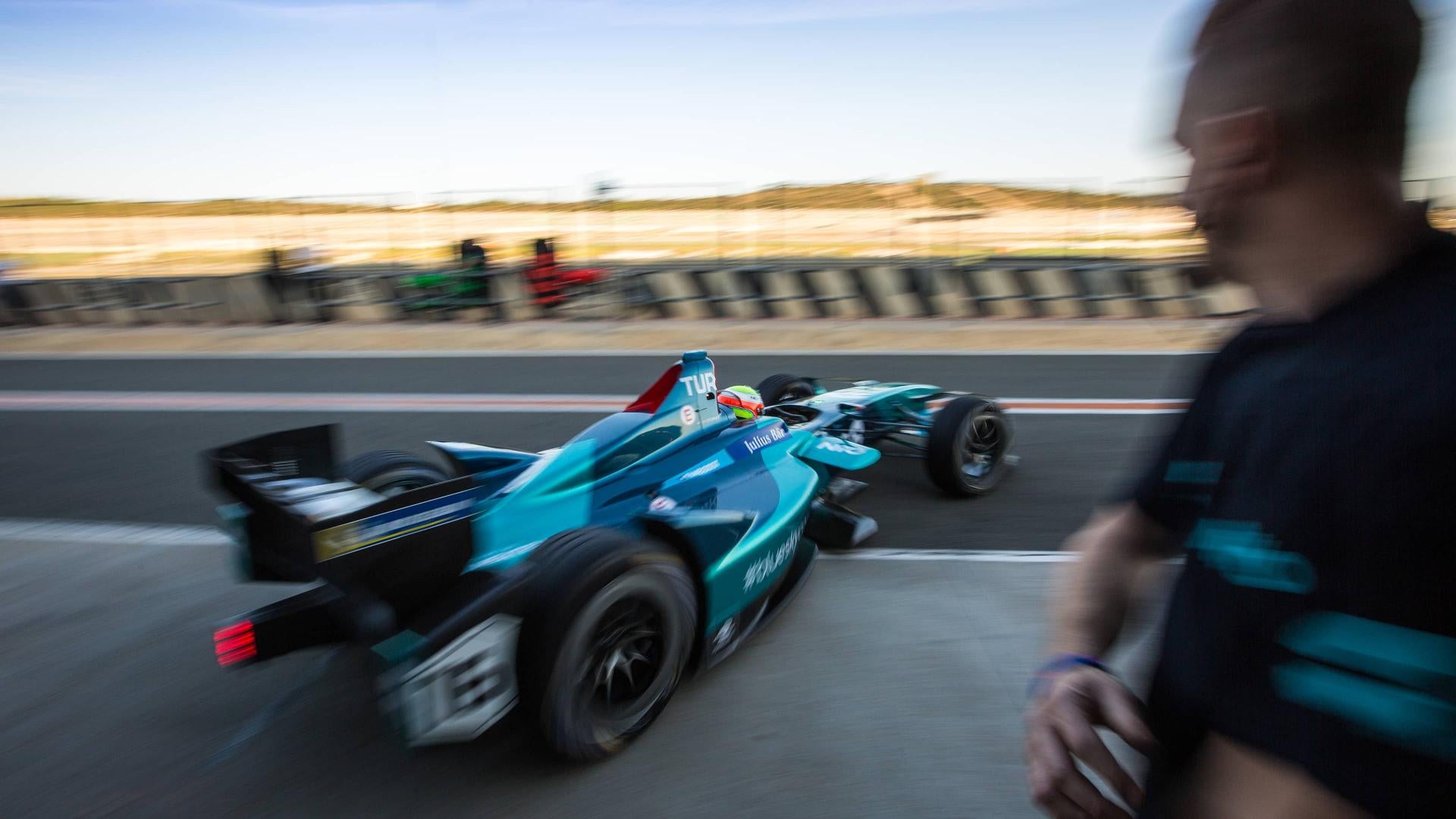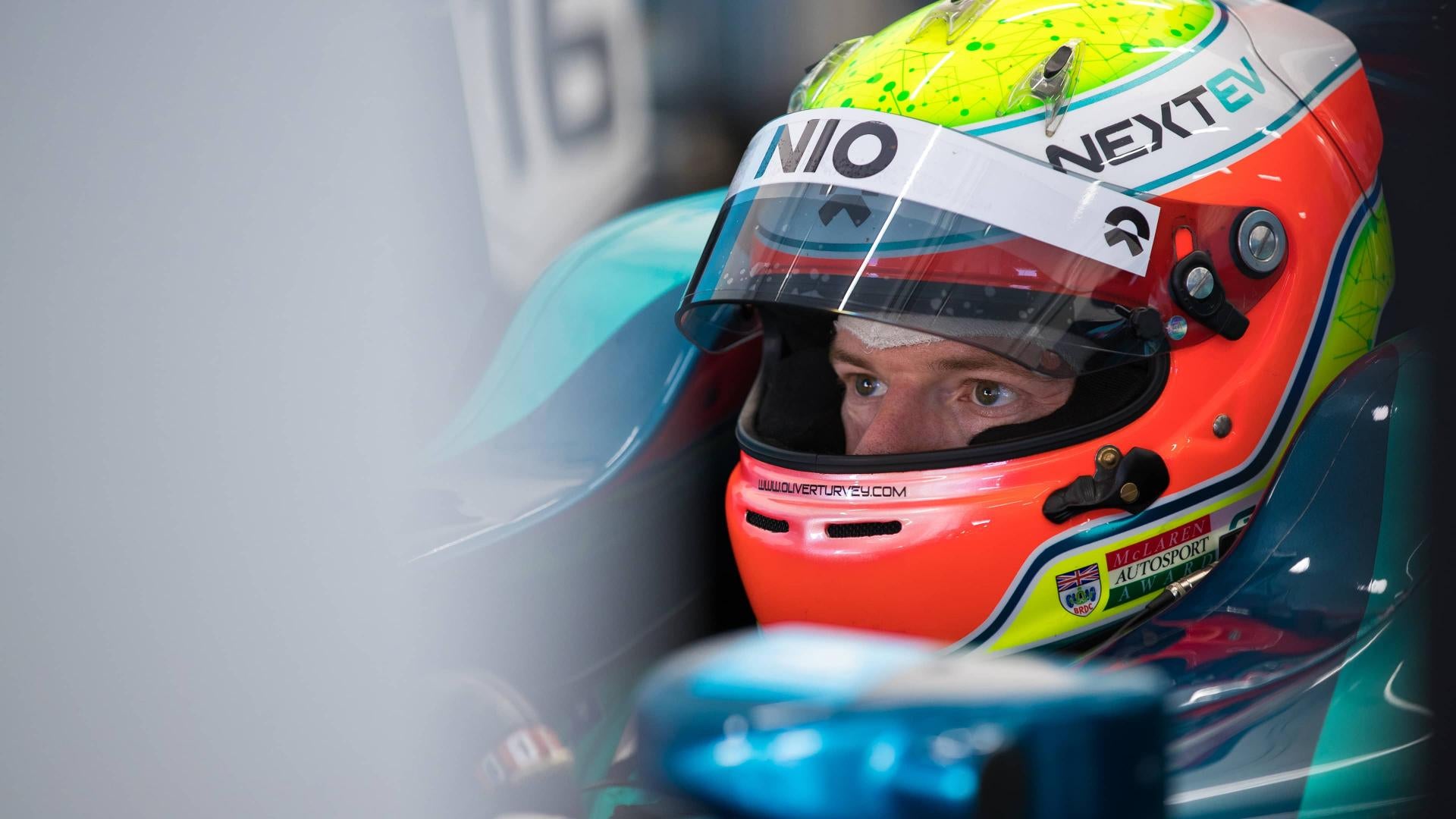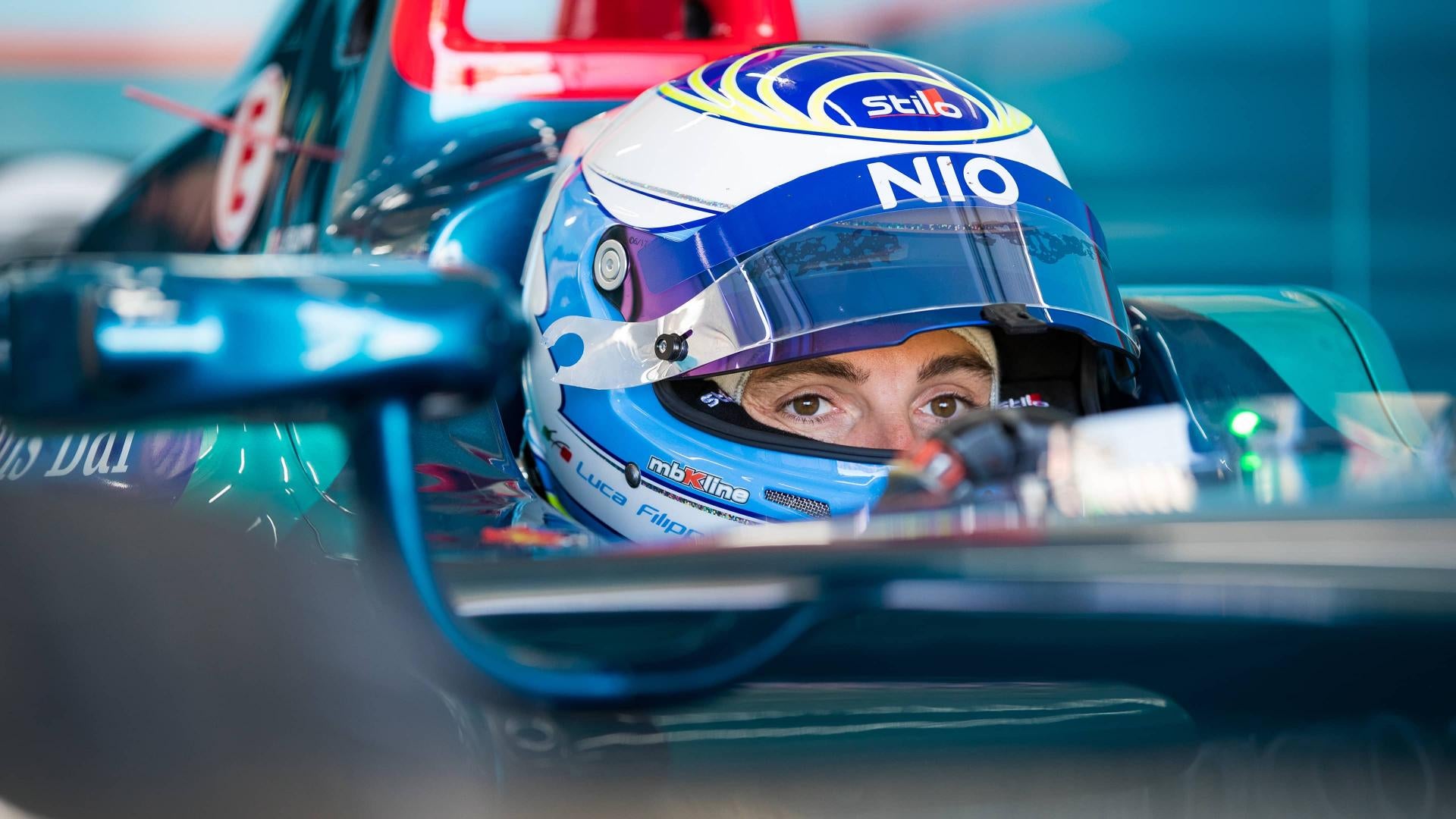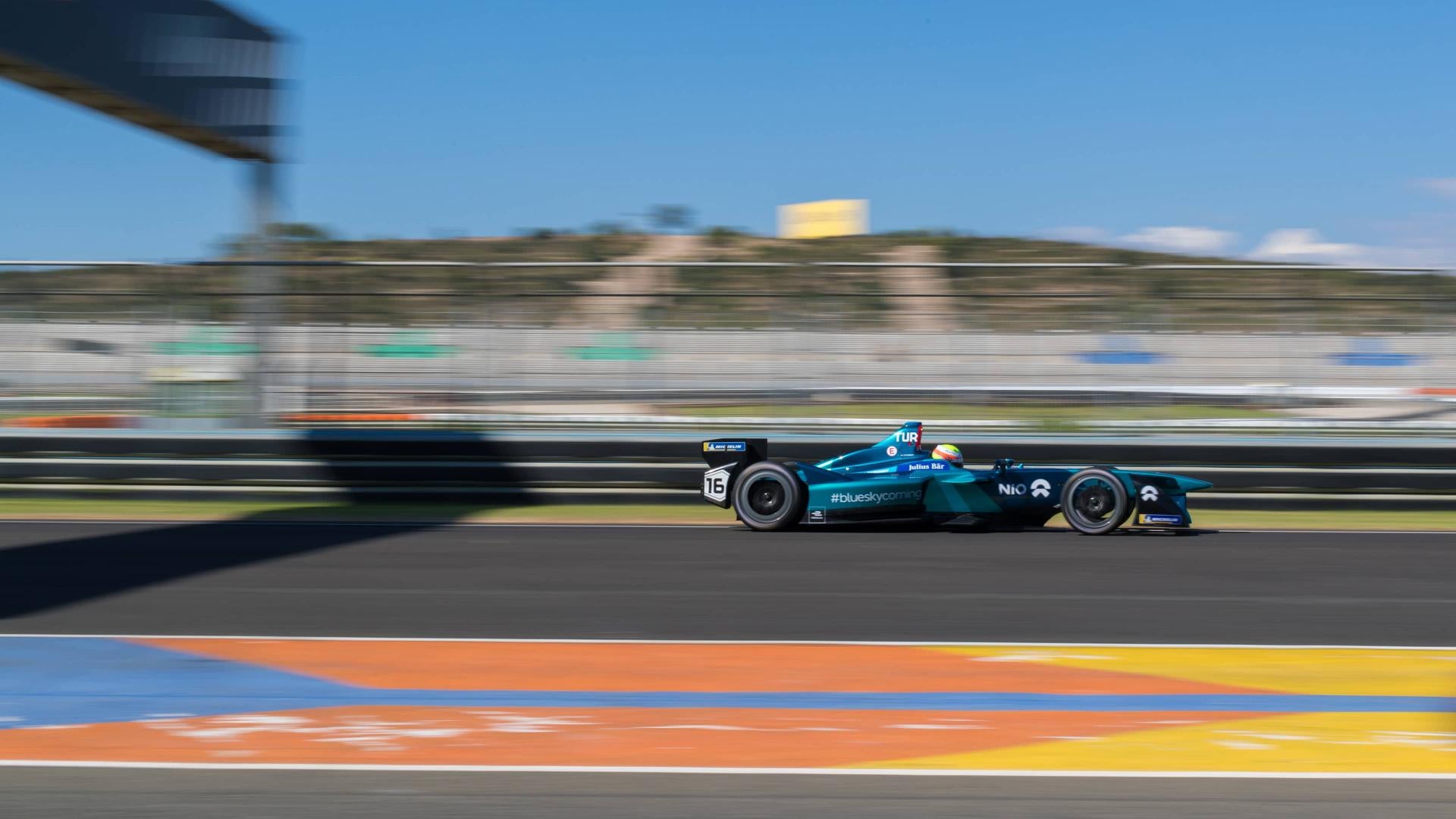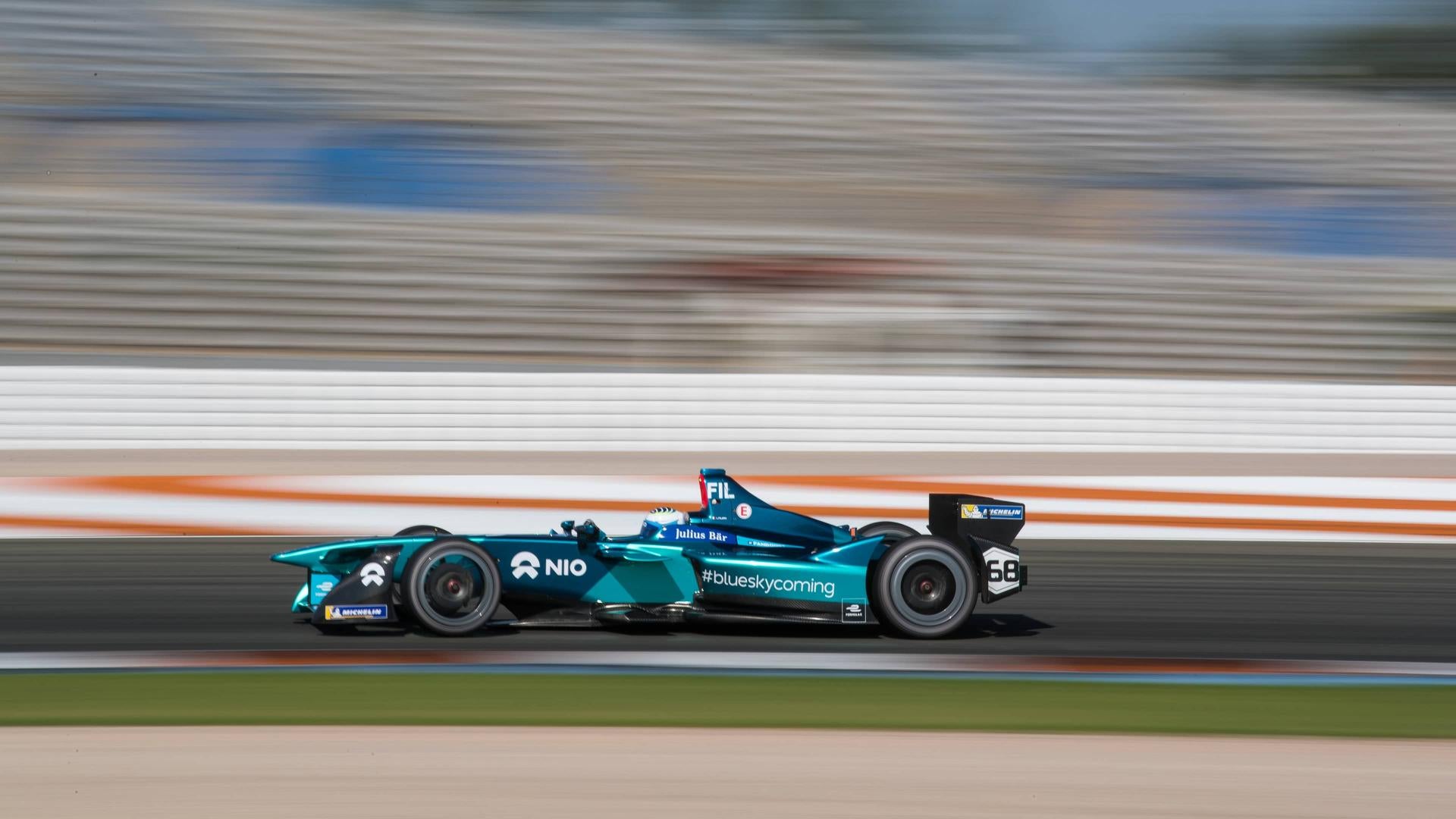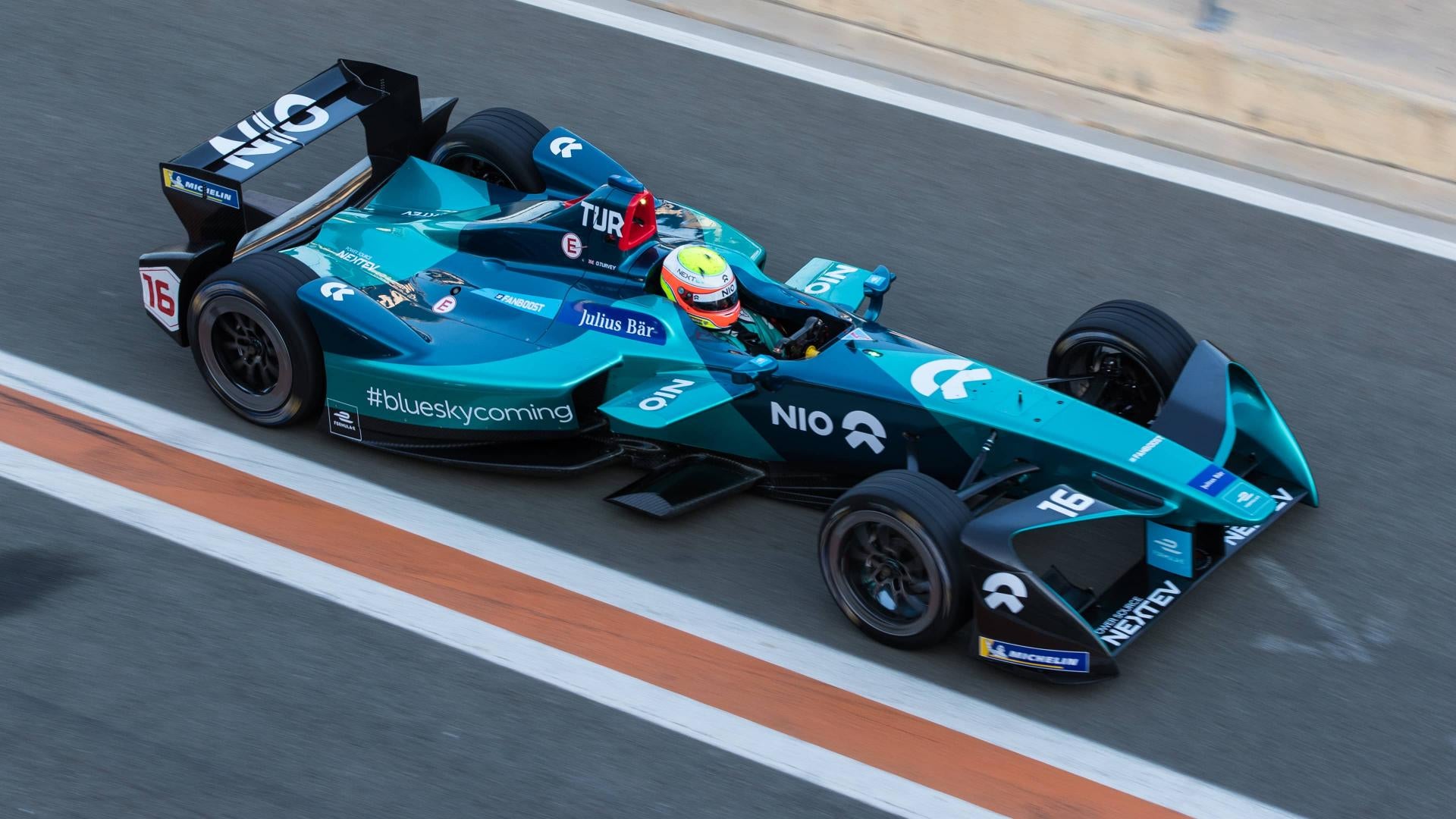 5 October 2017: Following the launch of its Season Four challenger and driver line-up on Monday morning, the NIO Formula E Team successfully completed its planned three-day test programme in Valencia, Spain today.
 
Drivers Oliver Turvey (GBR) and Luca Filippi (ITA) put the four NextEV NIO 003 race cars through their paces at the official all-teams test in preparation of the 2017/18 FIA Formula E Championship that commences with the Hong Kong ePrix double-header event on 2-3 December.
 
Oliver Turvey, #16 NIO Formula E Team
"It has been a good three days of testing. We came to Valencia with some positive feelings, but you always want to see where you are relative to the competition. We had a great start; it's always nice for everyone in the team to be quickest on the first day of testing, so I was really pleased about that. We focused on running through our programme, not necessarily trying to be quick at this track, and to learn as much as possible for Hong Kong.
To be quickest again at the end of today's running also shows that we have made a step forward and have a better understanding of the car. Everyone in the team has worked extremely hard this week and I am feeling confident as we look ahead to Hong Kong."
 
Luca Filippi, #68 NIO Formula E Team
"It was a productive week running through many things. From a technical point of view the goal was to get ready for racing, so we mainly focused on race distance. We made a lot of progress doing this from my driving and strategic points of view and now we will analyse our data to try to understand where we are, but shall only really know this for sure once we take to the track in Hong Kong.
Regarding performance, I didn't have many opportunities because we were concentrating on race distance from my side, but Oliver was very fast. We go home with a lot of data and, for sure, motivation, because we have everything aligned and now just need look ahead to our arrival in Hong Kong."
 
Gérry Hughes, Team Principal
"Fine weather during three days of testing here in Valencia has allowed us to put good mileage on our four race cars in preparation for the Hong Kong ePrix. Oliver was quickest at the end of day one which was great and showed the pace of the car over one lap, and he was quickest again this morning which is encouraging to see. Our focus has also been on long runs for season four given our experiences of racing last season, and we have managed to collect a good amount of data along the way.
We've now got some time to go back and do our homework in preparation of putting our best foot forward for Hong Kong, but clearly it's been a good three days of testing."