Newsroom
Press Release
09/26/2020
NIO House Opens at Auto China 2020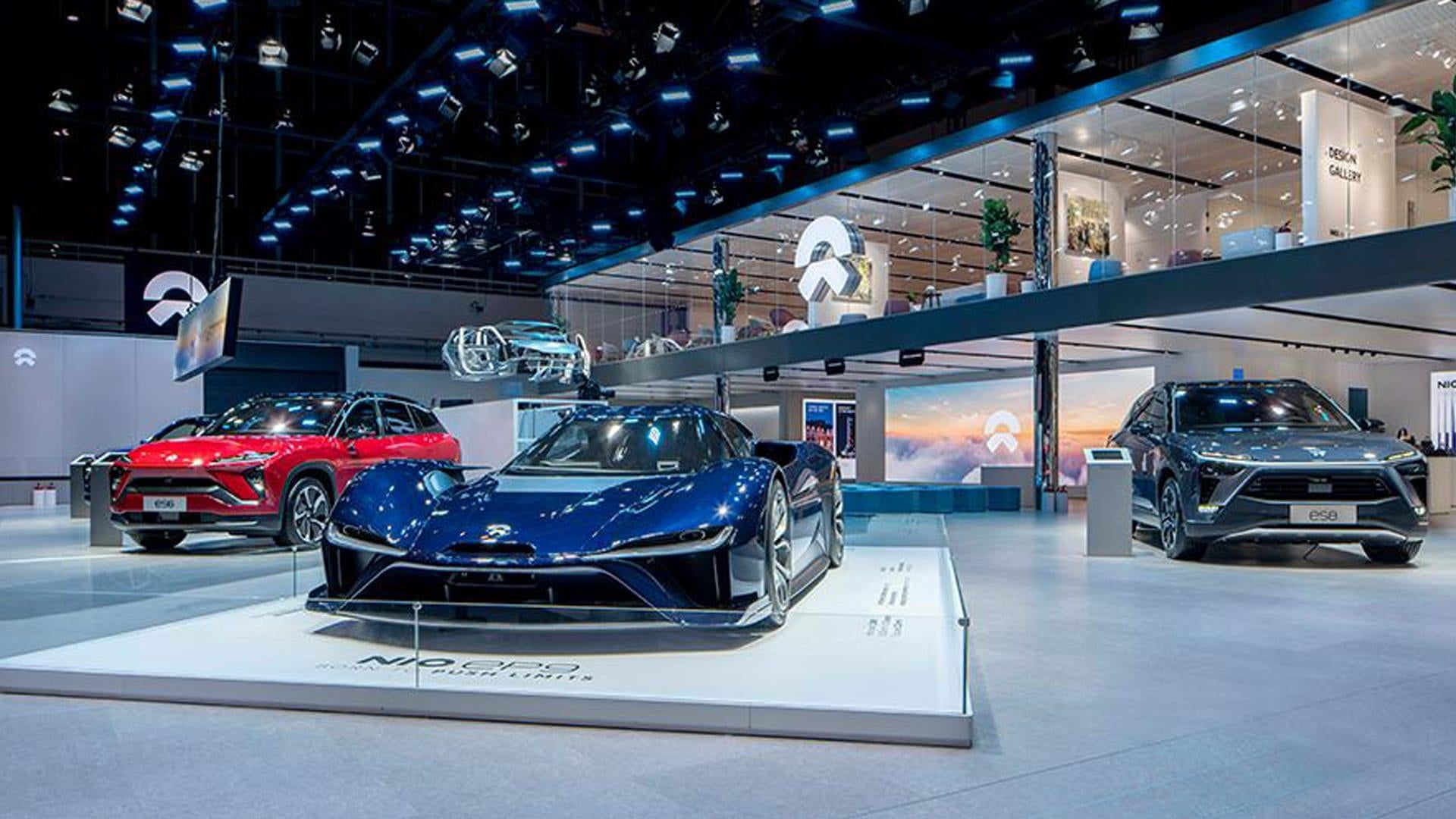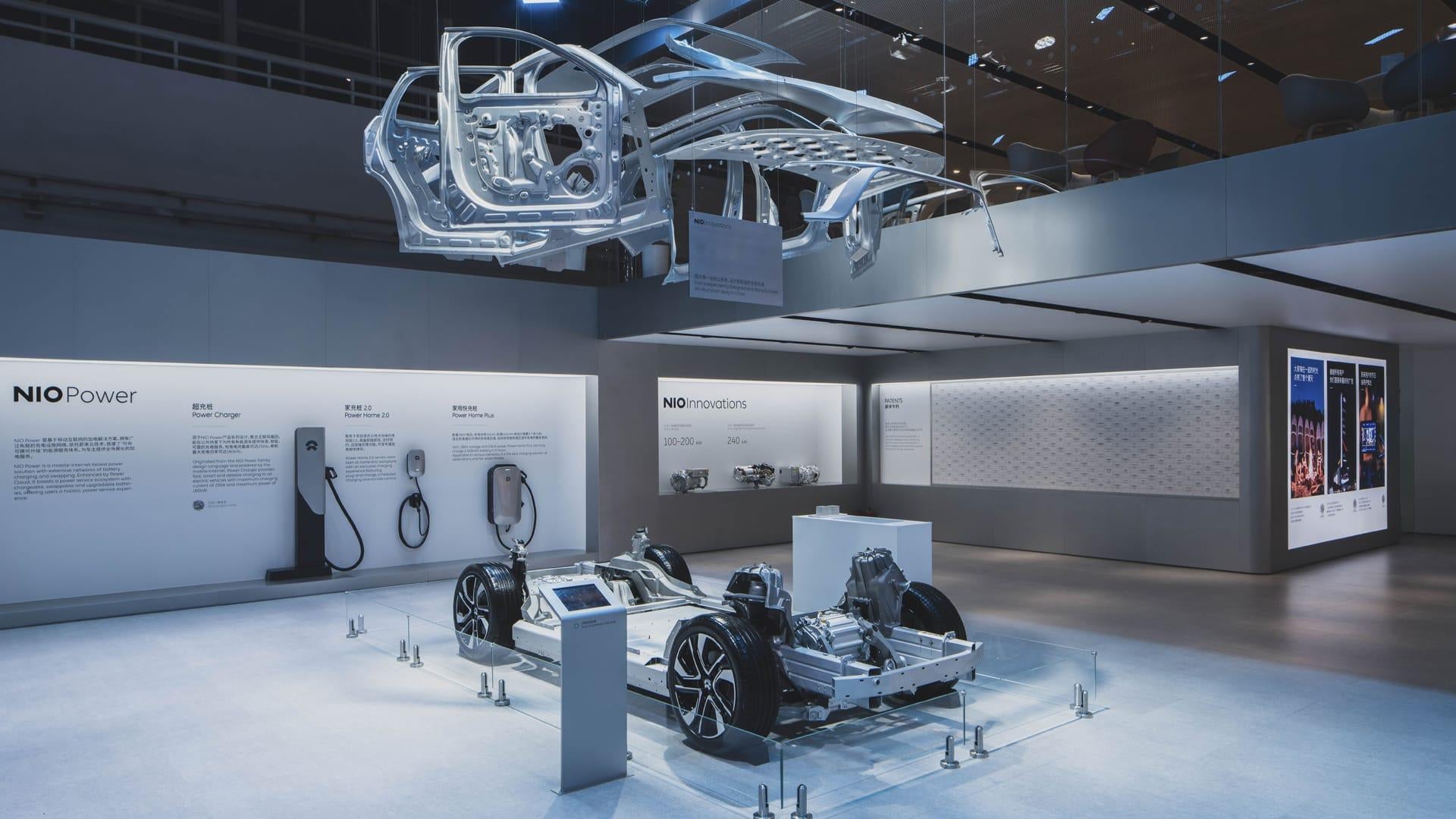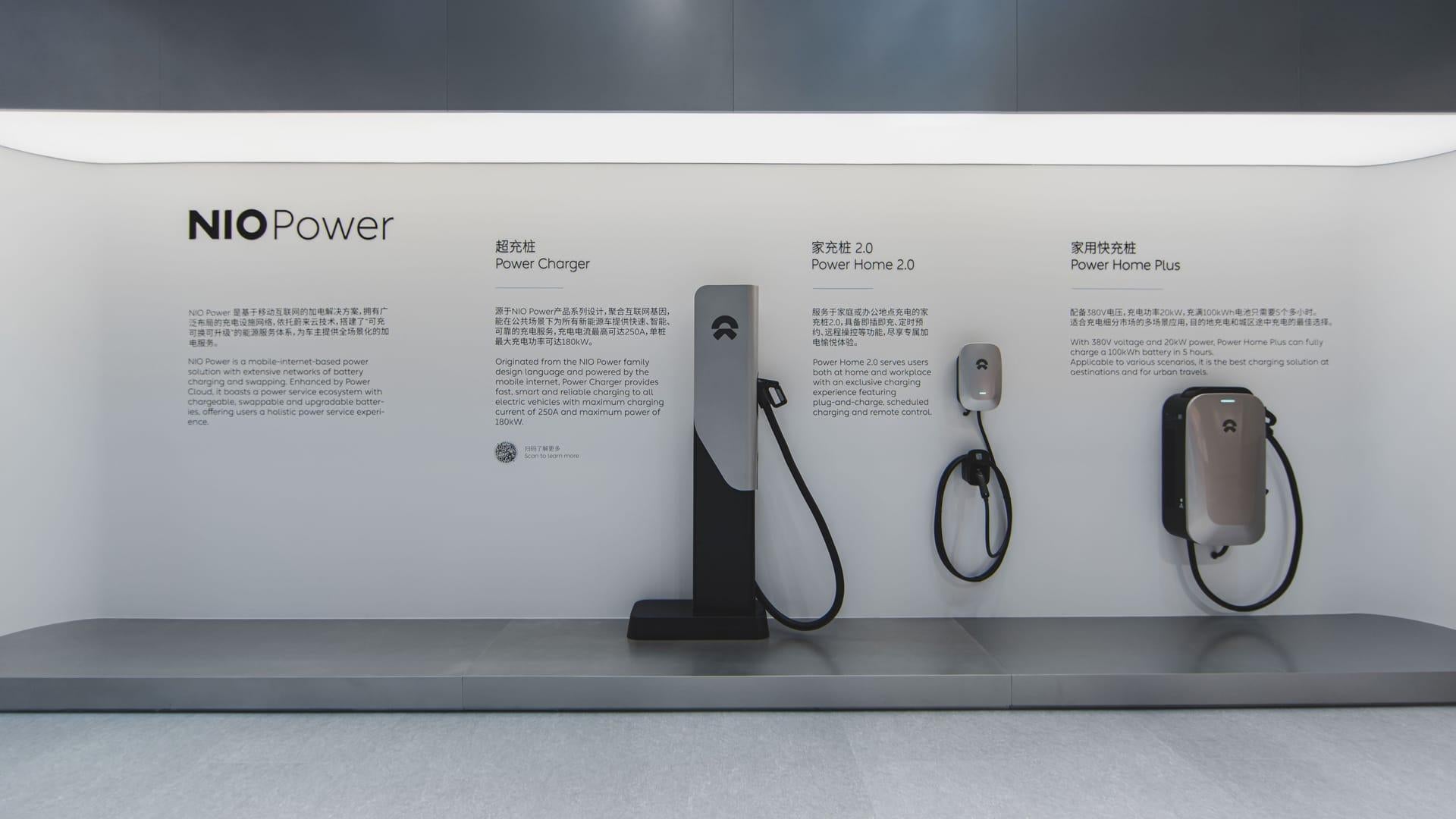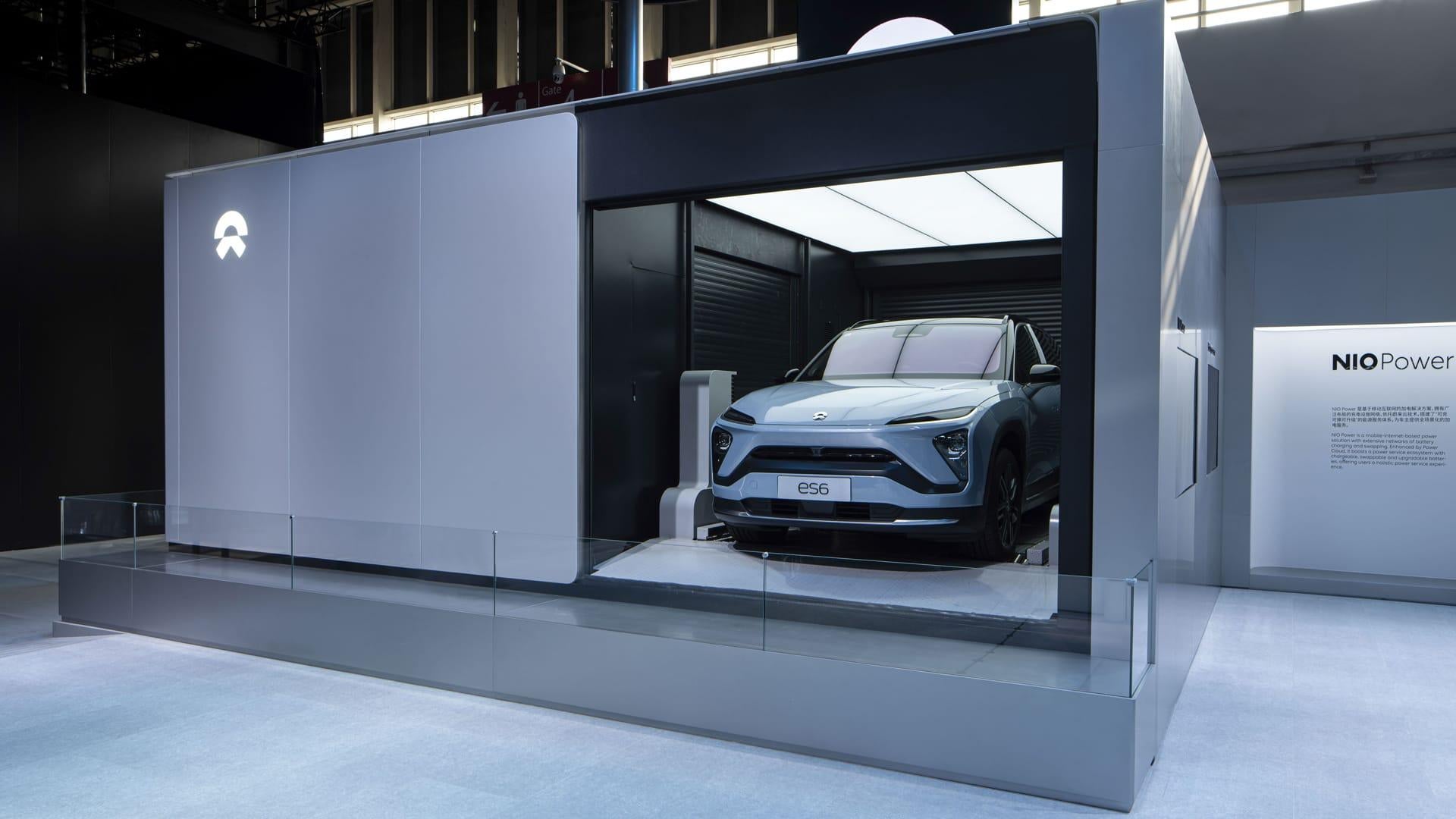 On September 26, 2020, NIO sets up its NIO House at the Beijing International Automotive Exhibition 2020.
Watch William Li's Press Conference at Auto China 2020 below:
The lineup includes the EP9, an electric supercar, the ES8, a 6-seater and 7-seater flagship premium electric SUV, the ES6, a 5-seater high-performance premium electric SUV, the EC6, a 5-seater premium electric coupe SUV, a Power Swap Station, three types of chargers, NIO Innovations and patents, NIO Life and other company achievements.
NIO announces the upgrade of its smart operating system to NIO OS 2.7.0, releasing industry-leading Navigate on Pilot (NOP). NOP automatically guides the car following the navigation route on ring roads and highways. This is the first commercial application of high-definition map in China on the ADAS functionality of mass-produced vehicles, which further enhances NIO Pilot's capability.

NOP will be released to users in batches via FOTA in October, along with the NIO OS 2.7.0 upgrade. In addition, near 20 new features and function optimizations, including camera-based driver drowsiness detection, remote seat ventilation and 5.1 immersive surround sound mode, will come together to provide users a more joyful experience.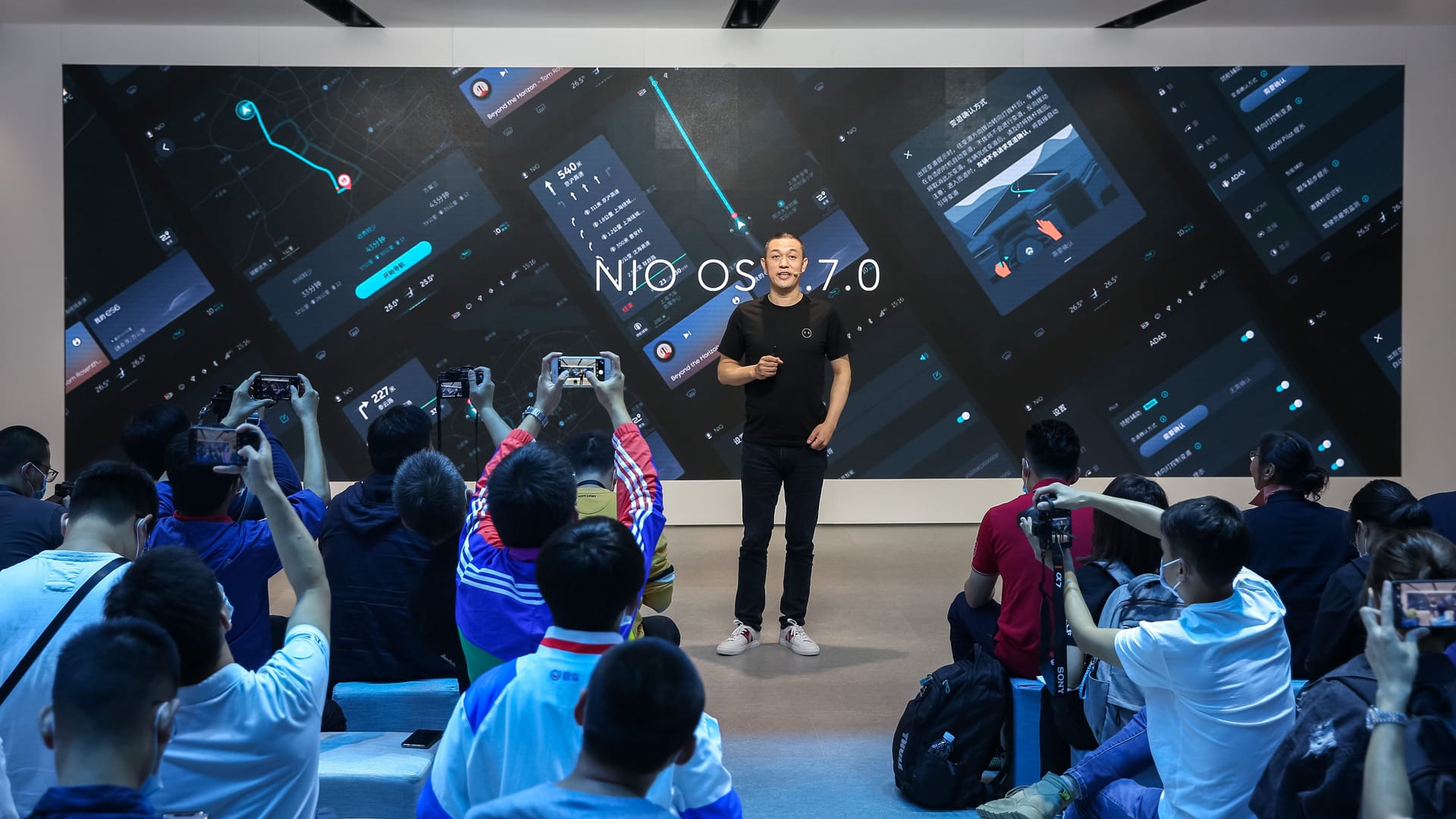 In order to further expand the coverage of destination charging service and accelerate the charging speed in certain scenarios, 20kW DC chargers are officially added to the list of destination charging stations. NIO also announced its new Power Up Plan, which will provide a commitment of RMB 100 million subsidy for the deployment of a total of 30,000 destination DC chargers, forming a convenient and flexible charging network covering the whole country and making pure electric travel more enjoyable.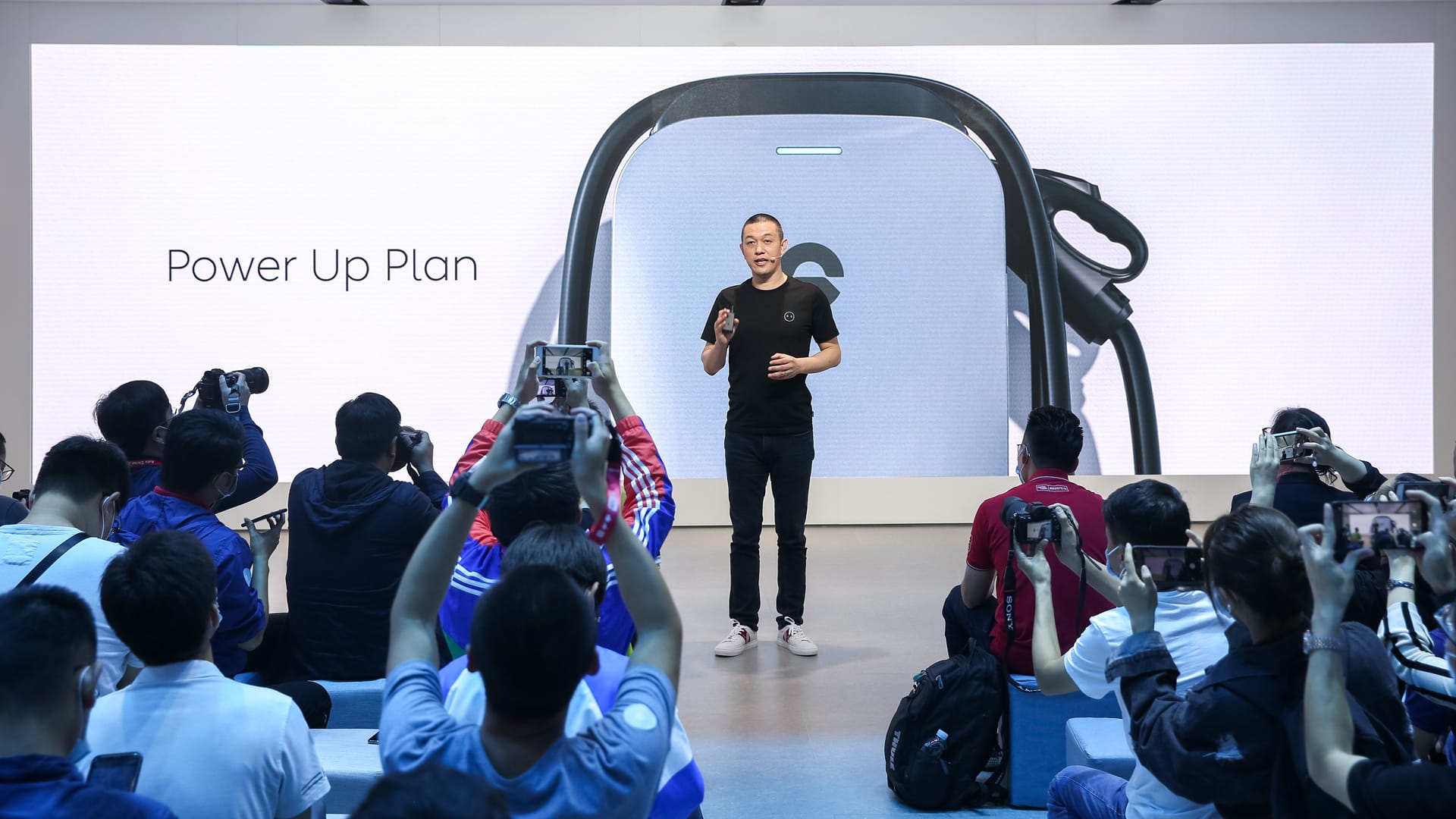 NIO Life, the lifestyle brand of NIO, also announced the launch of Foodlab and limited fashion collection I am the Champion with Double Happiness in tribute to the champion spirit.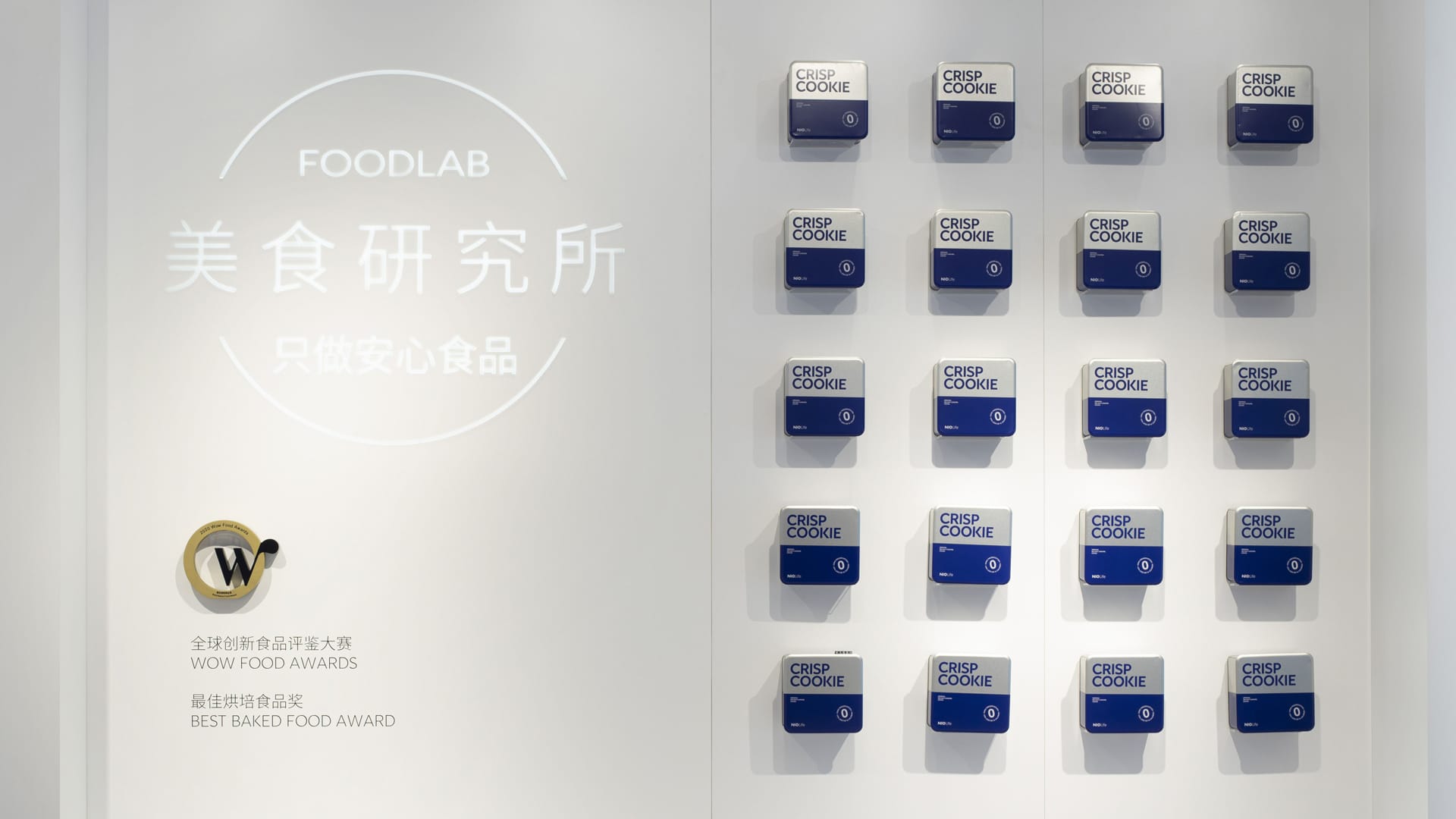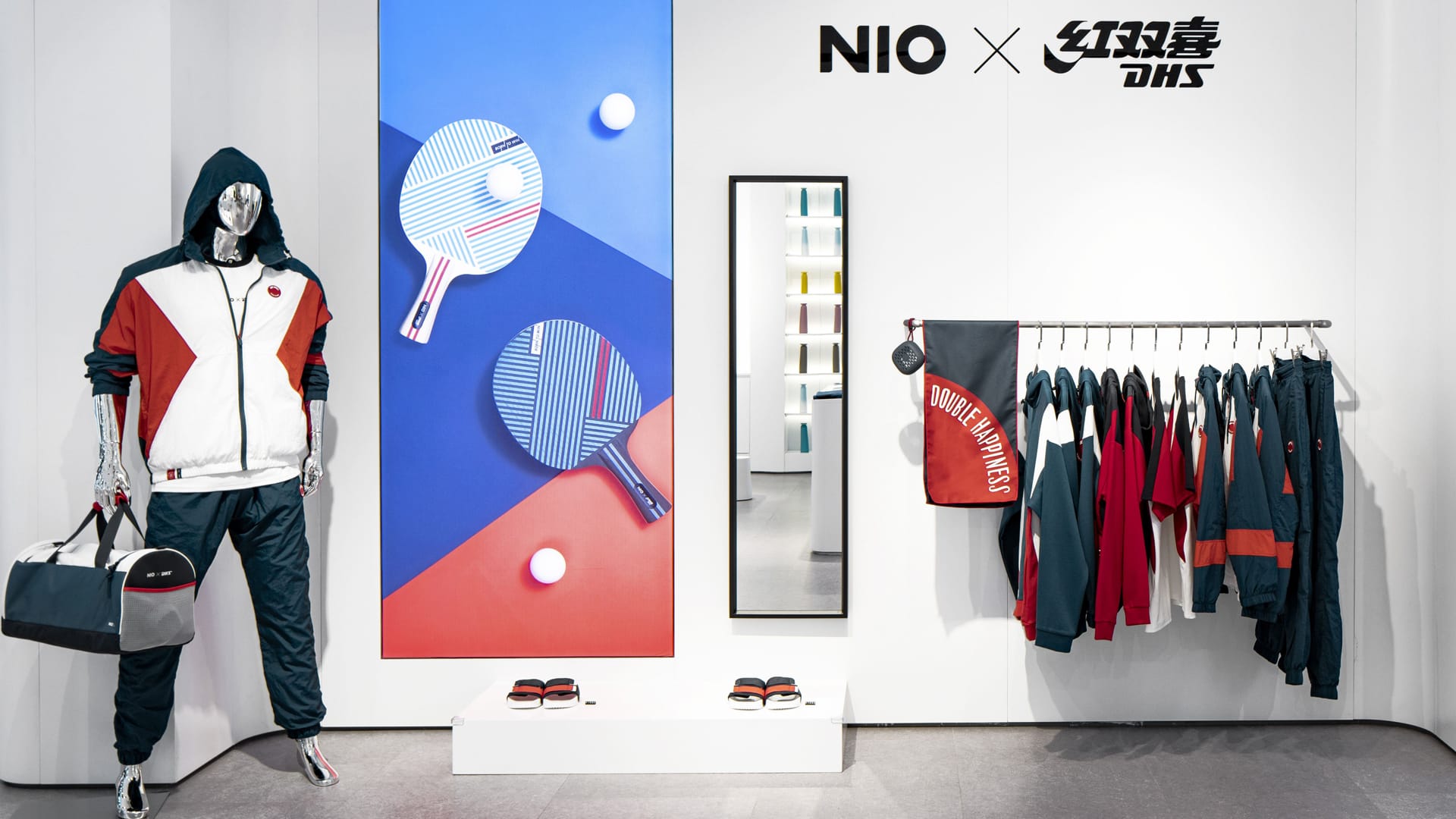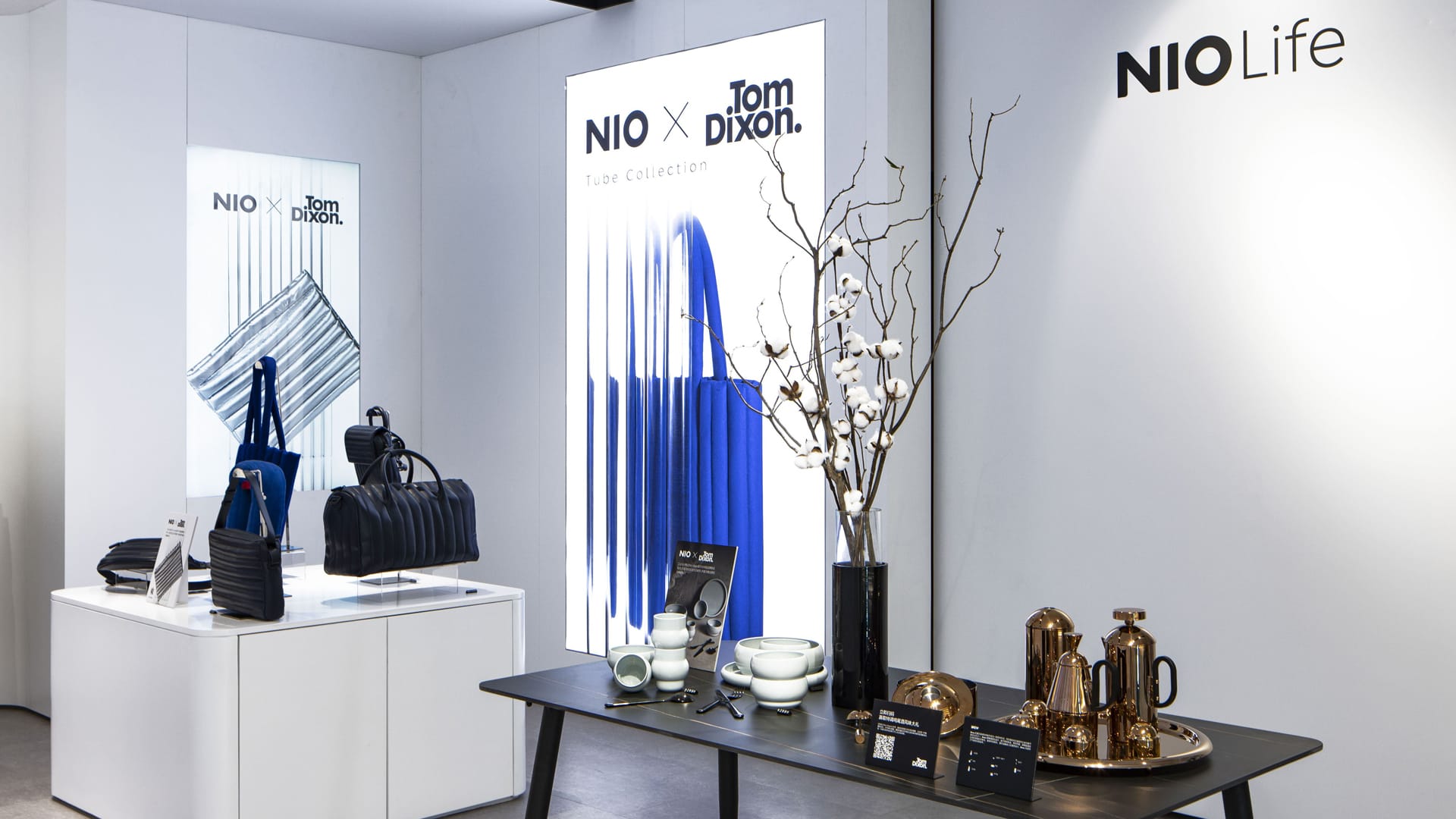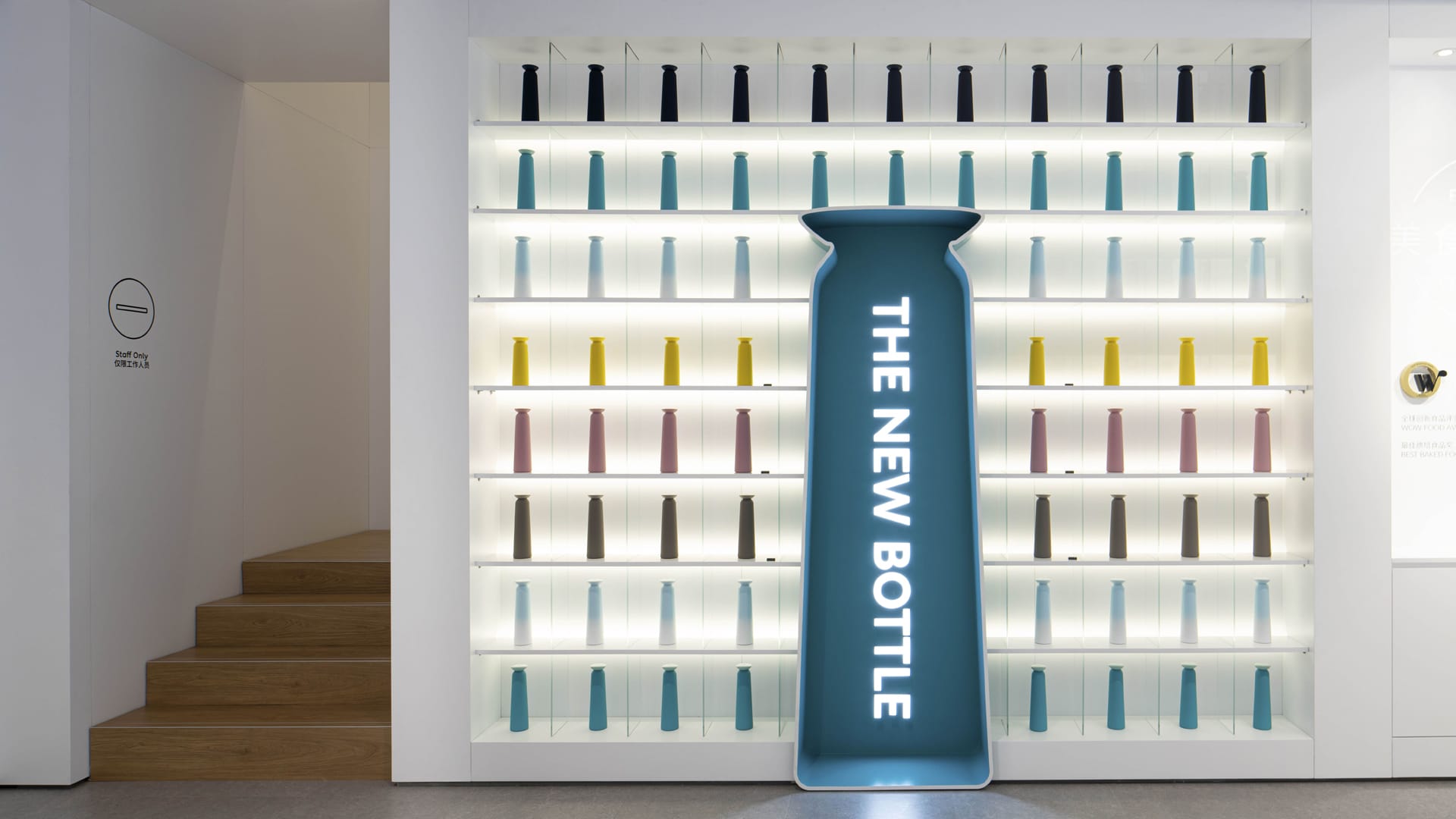 More than 210 user volunteers will join as a strong demonstration of NIO's unique user enterprise culture to support and participate in the auto show this year.
The exhibition will be held from September 26 - October 05 at Booth 04, E4 Hall, China International Exhibition Center (Xinzhu).