Newsroom
Press Release
09/03/2020
NIO Delivered 3,965 Vehicles in August, A New Record High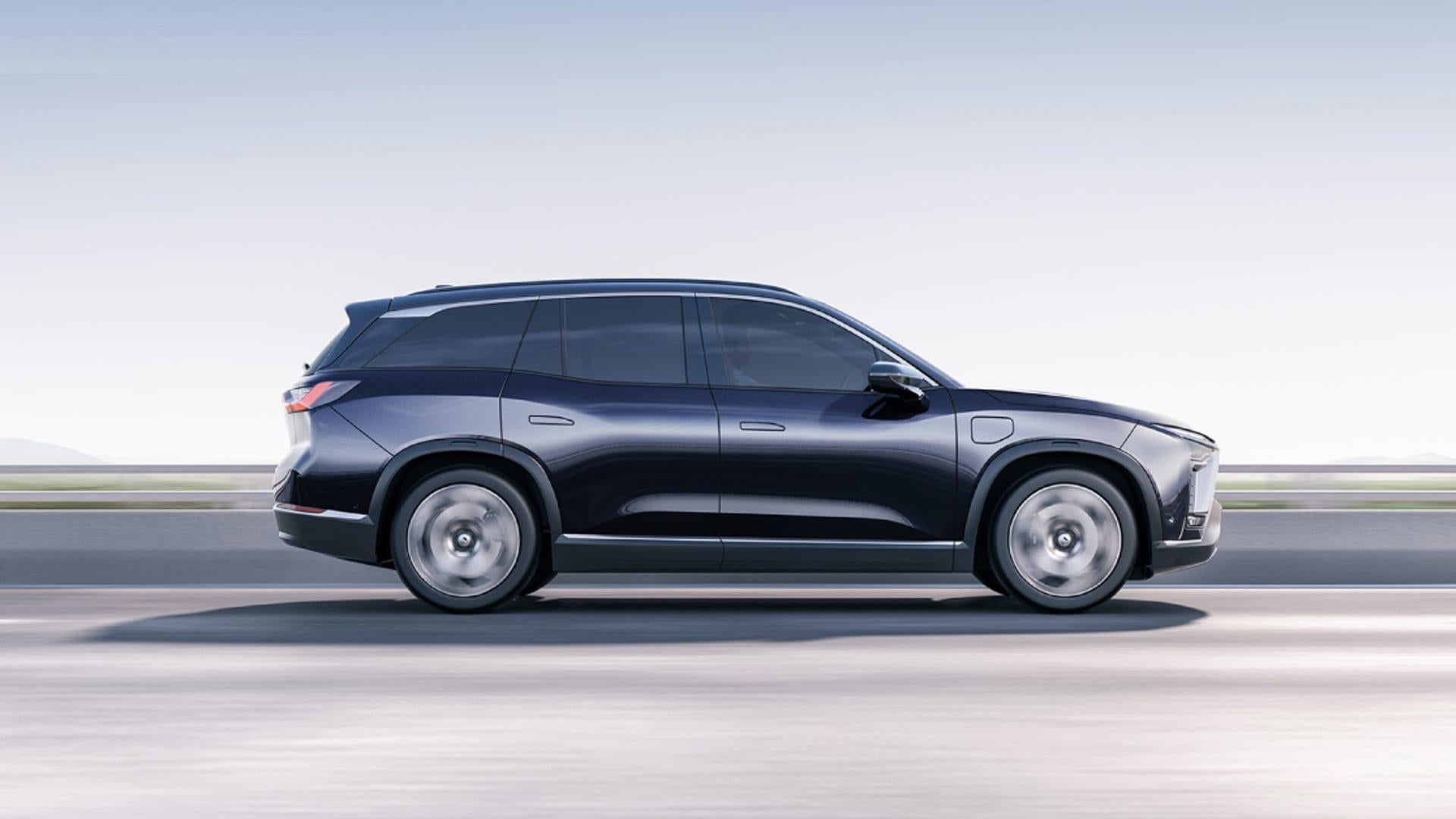 NIO delivered 3,965 vehicles in August, a new monthly record representing an 104% year-over-year increase
NIO delivered 1,125 ES8s, returning to four-digit delivery performance with strong demand momentum
NIO delivered 2,840 ES6s, representing a month-over-month growth for two consecutive months and a 58% year-over-year increase
NIO delivered 21,667 vehicles in 2020 in total as the order growth continues and the production capacity expansion completed
On September 3, NIO provided its August 2020 delivery update. NIO delivered 3,965 vehicles in August, representing a strong 104.1% year-over-year growth and achieving another monthly delivery record.
The deliveries consisted of 1,125 ES8s, rebounding to four-digit delivery performance with a 670.5% year-over-year increase and a growing market demand, 2,840 ES6s, representing a month-over-month increase for two consecutive months and a 58% year-over-year growth. NIO delivered 21,667 vehicles in 2020 in total. The order intake continues to grow while the production capacity across the supply chain has been improved.
As of today, NIO has opened 151 stores in 91 cities in China, including 22 NIO Houses and 129 NIO Spaces. In addition, NIO has also deployed 145 power swap stations and will further ramp up our power swap network coverage.