Newsroom
Press Release
08/20/2020
NIO Launches Battery as a Service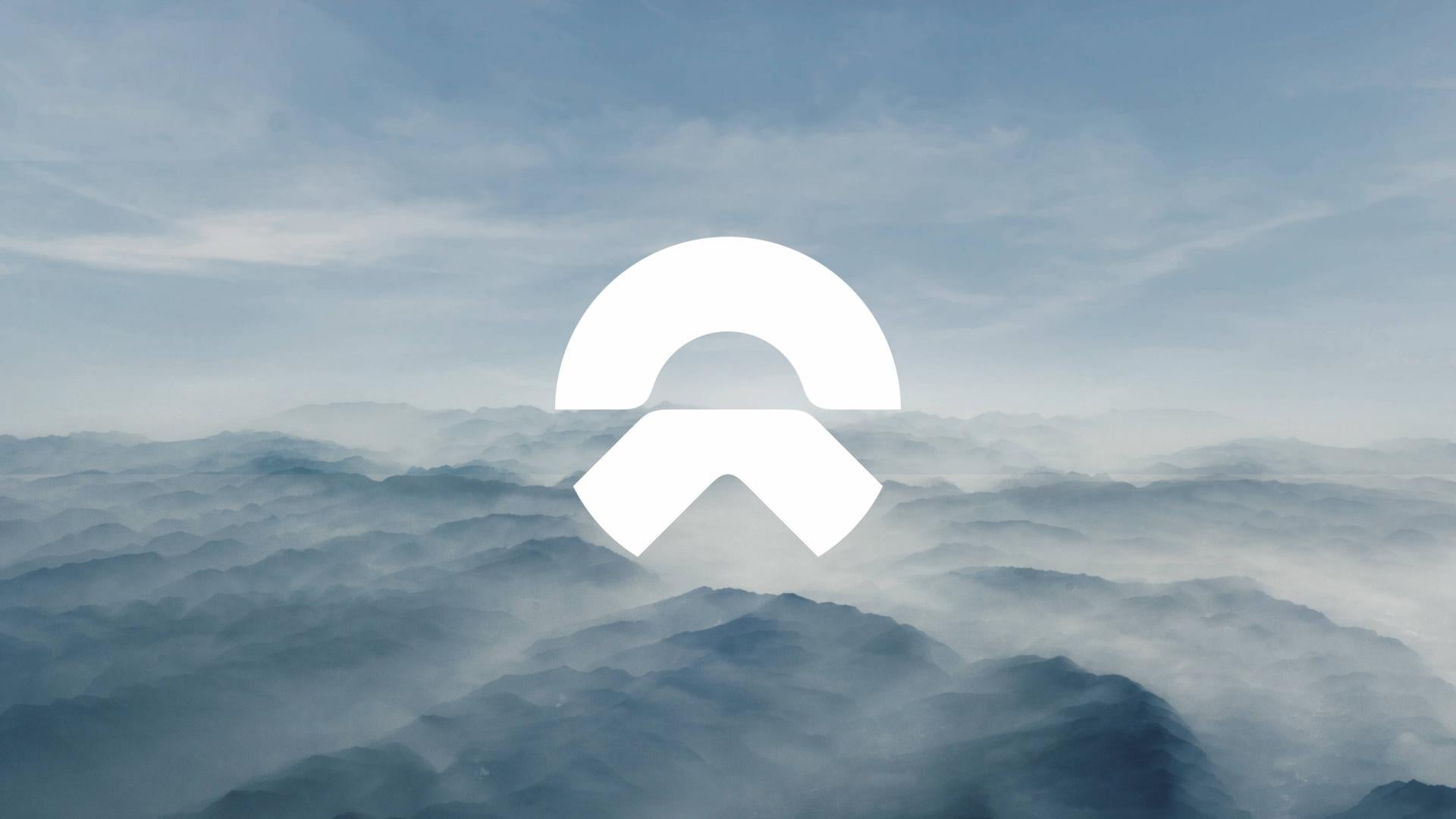 Enabled by vehicle-battery separation, battery subscription and the chargeable, swappable and upgradable batteries, NIO BaaS is a breakthrough innovation in both technology and business model
BaaS users enjoy an RMB 70,000 off from the car price, for a battery subscription starting from RMB 980 per month, representing lower purchasing and using costs than ICE vehicles in the same premium segment
Weineng Battery Asset Company, initiated by NIO, CATL and other partners, is registered and established
On August 20, 2020, NIO officially launched Battery as a Service (BaaS).
Providing comprehensive services enabled by vehicle-battery separation, battery subscription and the chargeable, swappable and upgradable batteries, NIO BaaS is a breakthrough innovation in both technology and business model. NIO BaaS users can purchase a car without the battery. The battery price will neither be included in the vehicle sales invoice, nor in the down payment and instalments of auto loan. Moreover, BaaS users can subscribe to battery packs of various capacity according to their needs and pay on a monthly basis. BaaS users are also entitled to NIO's Power Swap and flexible battery upgrade services, as well as the national NEV subsidies and purchase tax exemption enjoyed by users who have purchased batteries.
Users who choose to purchase NIO cars with BaaS can enjoy an RMB 70,000 off from the car price for all NIO models, and subscribe to a 70 kWh battery pack for only RMB 980 per month. Users who have not subscribed to the Worry-Free Service Plan need to pay a battery guarantee fee of RMB 80 per month.
The launch of NIO BaaS makes the purchase decision much easier and represents a better balance between the purchasing cost and the using cost. With BaaS, both costs are lower than those of ICE cars in the same segment. At the same time, BaaS also represents a systematic solution to the long-existing challenges for EV penetration, including battery degradation, battery upgradability, and lower resale value.
BaaS is developed based on NIO's innovative battery swapping technologies and network with nationwide coverage, as well as well-received Power Swap services. Since the establishment, NIO has insisted on continuous research and development of battery swapping technologies as well as deployment and construction of the service network. As of August 20, NIO has already obtained more than 1,200 patents related to battery swapping, built 143 Power Swap stations nationwide, and completed over 800,000 swaps for users. Recently, China's first national electric vehicle battery swapping standard, of which NIO took the initiative in the drafting together with China Automotive Technology & Research Center (CATARC) and multiple car companies, has been approved, which will definitely promote the development of battery swapping technologies and services.
Moreover, noticing users' recognition of Power Swap, the authority decides to give full support to the battery swapping technology roadmap. The 2020 policy of national NEV subsidies has explicitly recognized the vehicle-battery separation based on battery swapping technology. Electric vehicles priced at over RMB 300,000 are eligible for subsidies only if they have the capability of battery swapping. Besides, in this year's government work report, power swap station was mentioned and regarded as part of the construction of new types of infrastructure for the first time. Supported by the relevant authority of the industry, NIO has already accomplished the homologation for vehicles to be sold without the battery. The first BaaS user has also completed the entire purchasing process including auto loans, car insurance and vehicle license plate. The innovation of vehicle-battery separation and battery subscription has come true.
As the owner of battery assets, the battery asset company plays an important role in BaaS. On August 18, Weineng Wuhan Battery Asset Co., Ltd., initiated by NIO, Contemporary Amperex Technology Co., Limited, Hubei Science Technology Investment Group Co., Ltd. and Guotai Junan International Holdings Limited, is registered and established. The battery asset company will purchase battery packs and commission NIO to provide battery subscription and operation services to users.
The successful launch of BaaS is another significant milestone for NIO. BaaS further addresses users' concerns about buying smart electric vehicles, provides users with better purchasing and using experience, and will win more ICE vehicle owners over to choose NIO.