Newsroom
Press Release
12/15/2018
NIO Officially Launches NIO ES6 at NIO Day 2018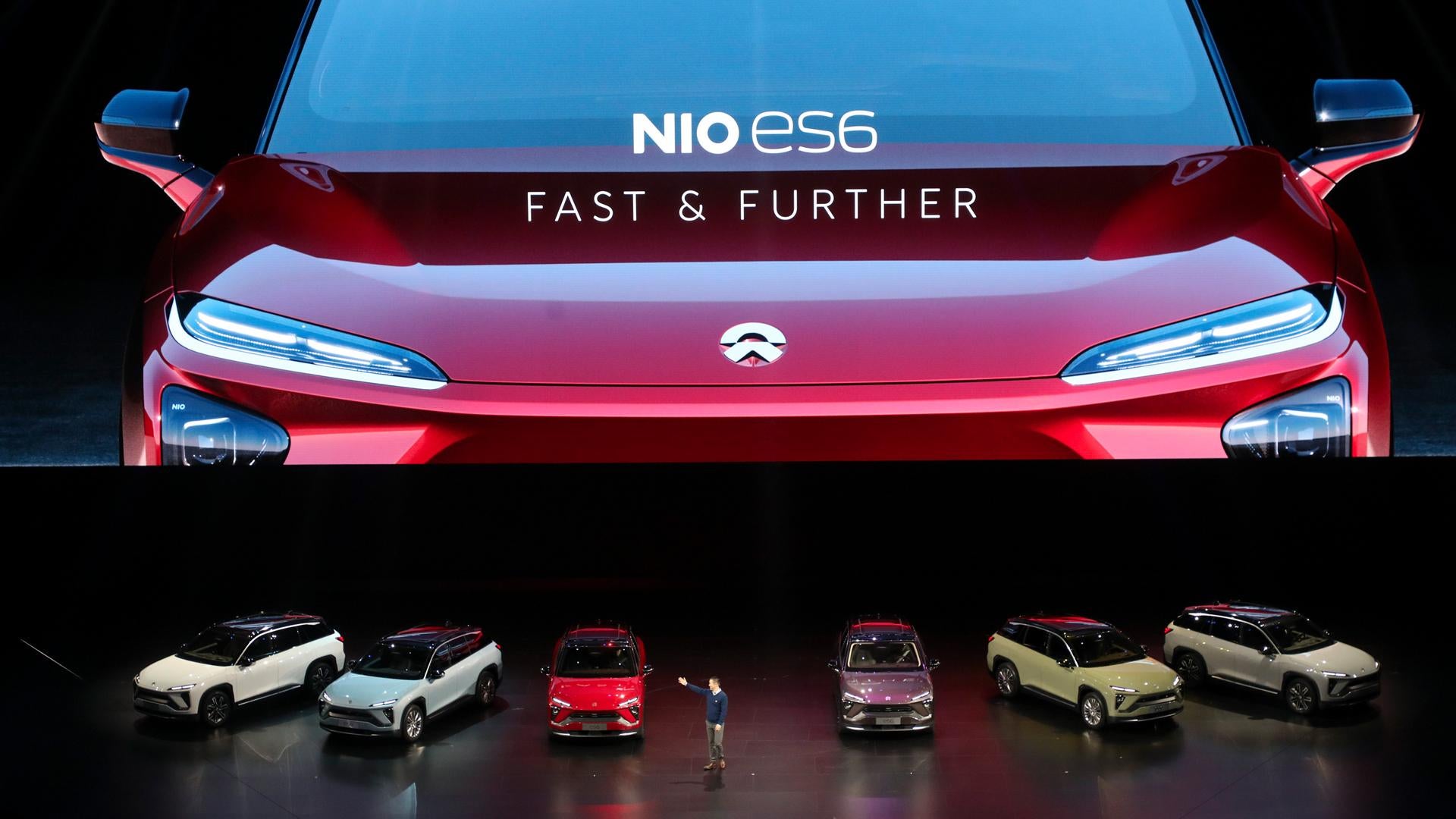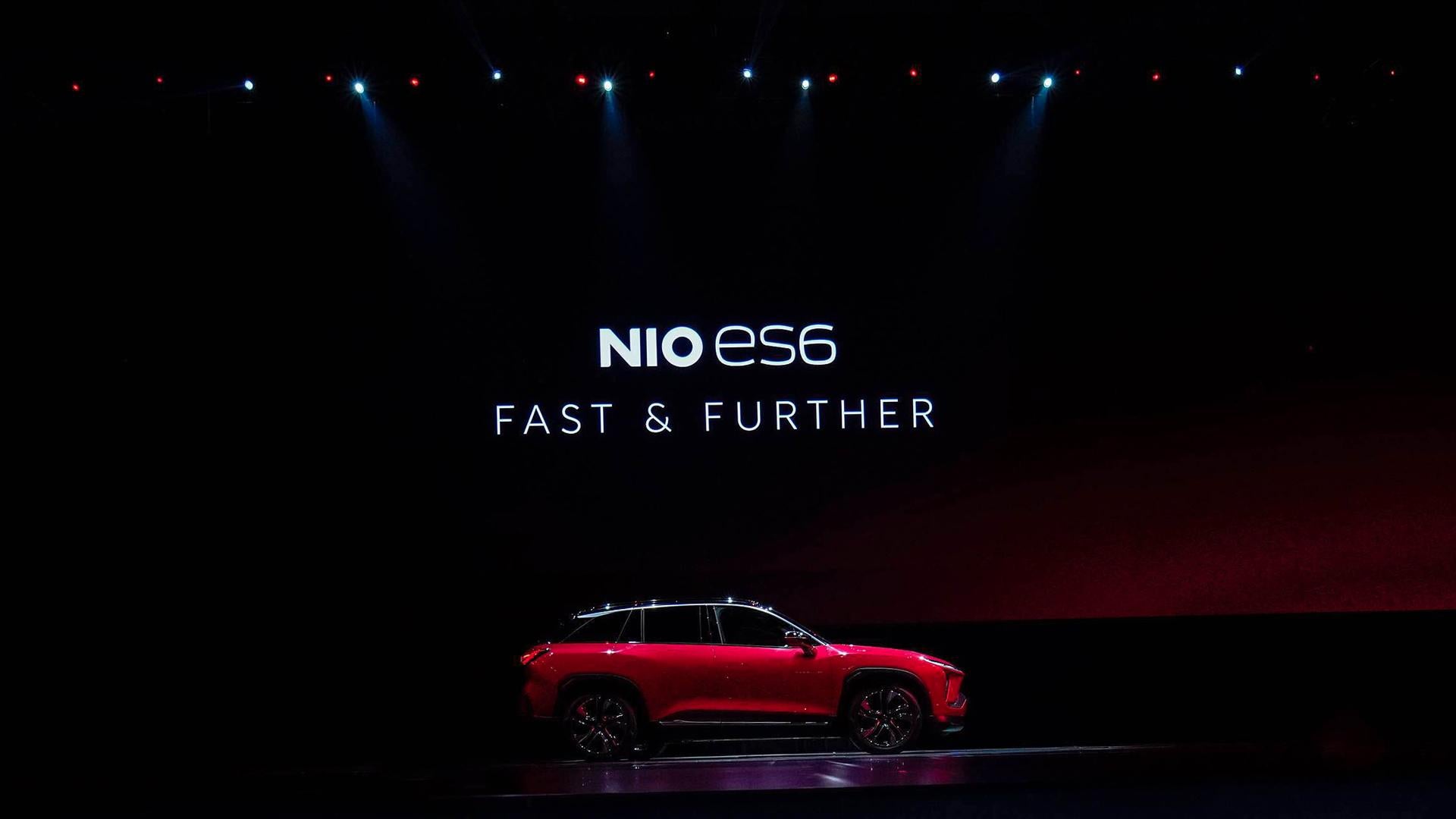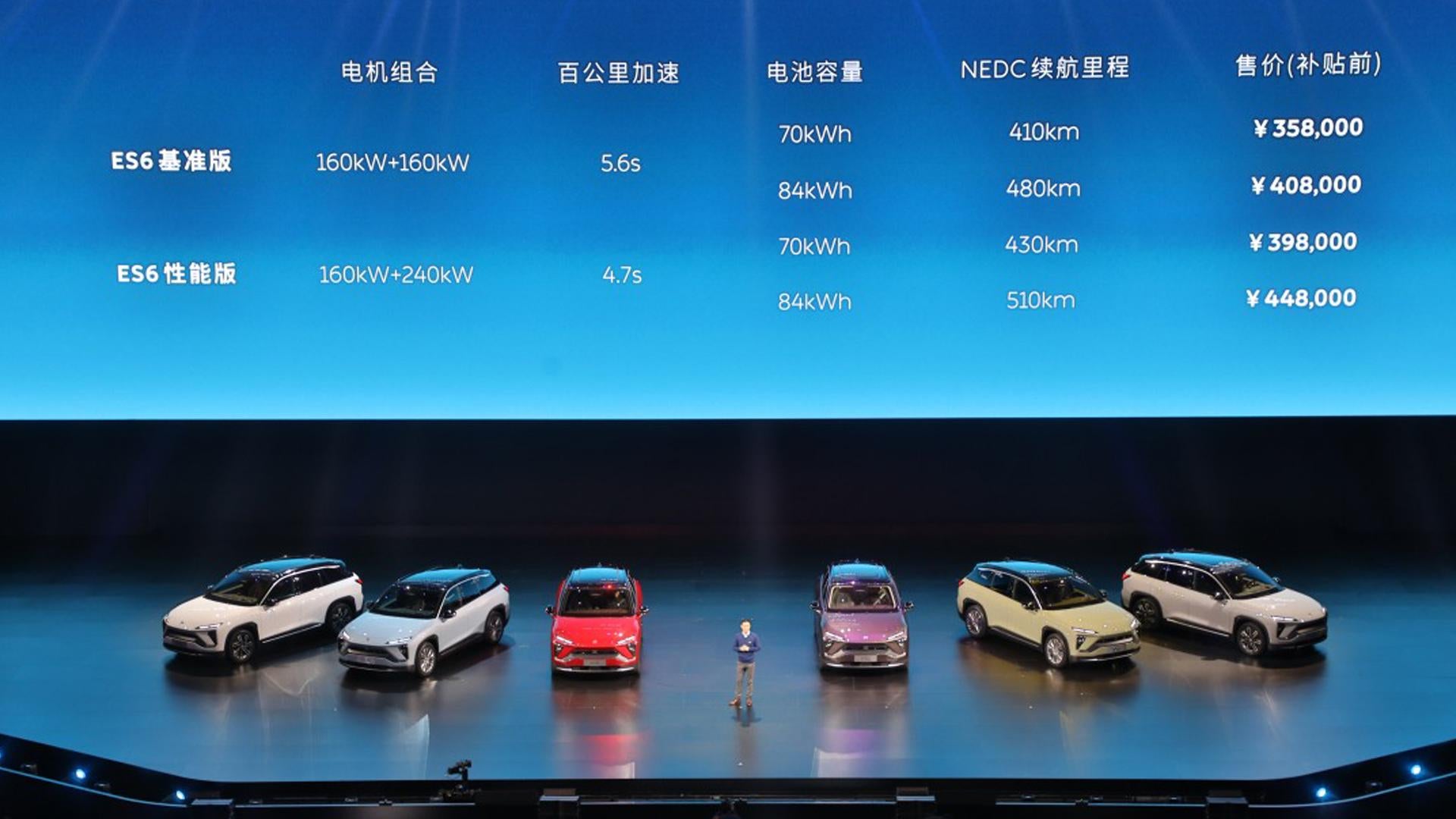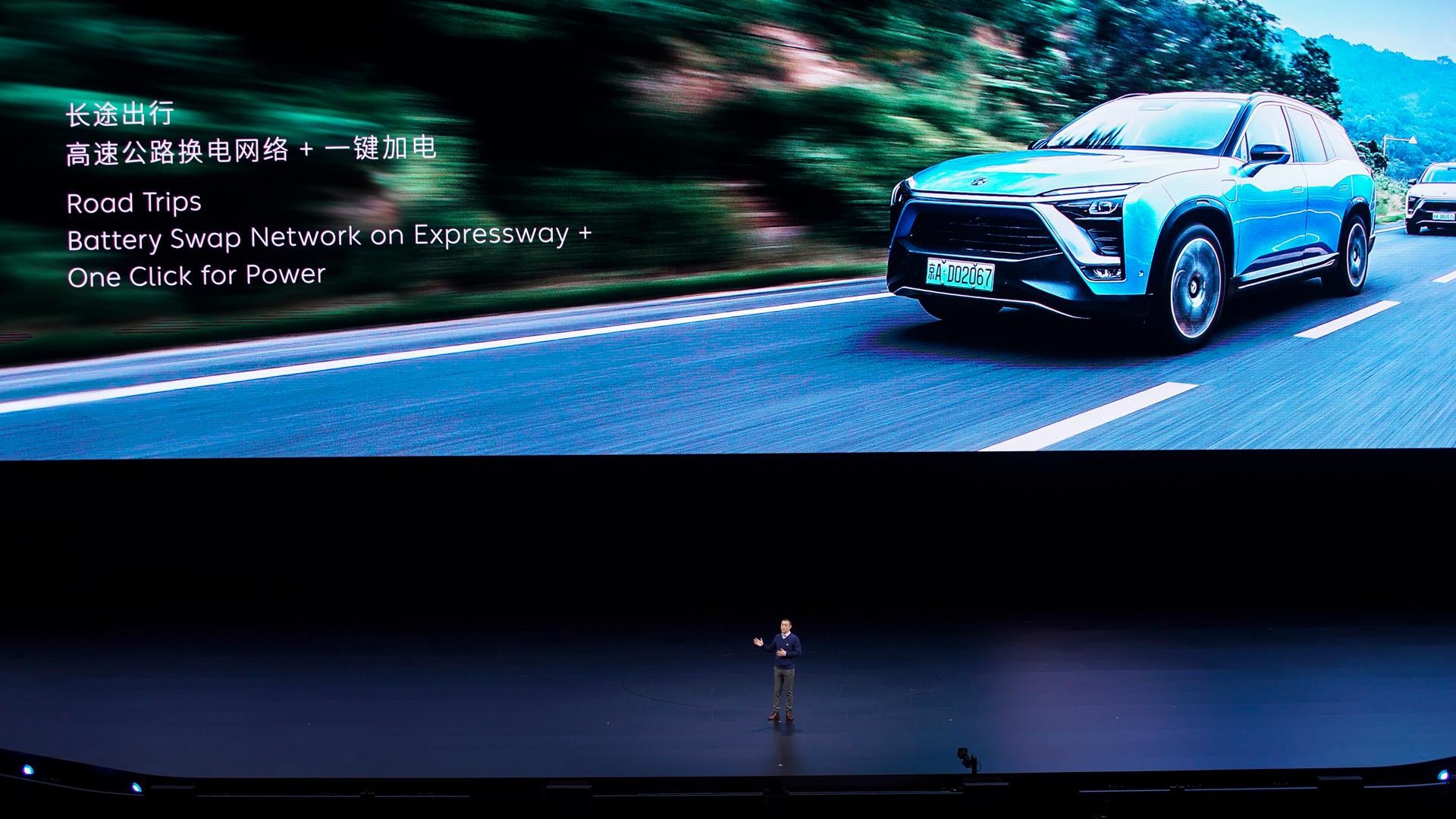 •    NIO held the world premiere for the ES6 high-performance long-range electric SUV, with a starting price of 358,000 yuan
•    Announced the six-seater NIO ES8 variant's starting price of 456,000 yuan, with delivery expected to begin late March 2019
•    NIO's battery upgrade plan was announced, with 84-kWh battery upgrades planned to be available for the ES8 in Q3 2019
•    Reported that 9,726 ES8 SUVs have been delivered as of December 15th
•    Bruno Mars performed to celebrate NIO Day
Shanghai, China – December 15 – The annual NIO Day 2018 was celebrated at the Shanghai Oriental Sports Center, with the world premiere of the ES6 high-performance long-range electric SUV.
An annual celebration for NIO and its friends, NIO Day 2018 was held under the theme of "Together & Better," highlighting the event as a "fun gathering for NIO users to grow together". About 10,000 NIO users and friends attended the event, and many others participated at 53 locations globally.
The ES6 high-performance long-range intelligent electric SUV hit the market during the evening product launch. With a high-strength aluminum & carbon fiber reinforced plastics (CFRP) hybrid structure, the ES6 features 4.7 second 0-100 km/h acceleration, a NEDC range of over 510 km, and 33.9-meter braking distance from 100-0 km/h. The ES6 expands the design language of the NIO product line with a stylish and sporty exterior plus a refined, high-tech interior.
The ES6 currently offers the Standard and Performance Versions with pre-subsidiary starting prices of 358,000 and 398,000 yuan respectively. It is customized and made to order. Users can now pre-order the ES6 through the NIO App, with deliveries starting in June 2019.
NIO has delivered 9,726 ES8 SUVs as of December 15th. It announced that the ES8 supports upgrading to the latest 84-kWh battery system, and that it will release the specific upgrade plan in Q2 2019, with 84-kWh battery upgrades planned to be made available for the ES8 in Q3 2019.
NIO also announced the pre-subsidy price of the six-seater NIO ES8 variant starting at 456,000 RMB, with online pre-ordering expected to begin on December 24th and delivery to start in late March 2019.
Three major service systems, namely, NIO House, NIO Service and NIO Power, are also set to be upgraded in 2019.
26 NIO Houses and experience stores have been opened in China as of 2018. In 2019, NIO plans to open even more locations, set to total 70 by the end of the year. In addition to the existing battery swap stations along the G4 Expressway, NIO will set up even more stations along certain expressways in 2019 to meet user demand. In the area of maintenance and repairs, NIO has already begun to deploy a network of service centers across China. By the end of 2018, NIO will build a nationwide service network with over 160 service outlets across China. That number is expected to increase to over 300 in 2019, further enhancing NIO's service capabilities.
Prior to the press conference, more than 1,500 users participated in the first annual NIO User Conference. Fourteen user groups performed on stage at the user conference, featuring as one of the highlights of NIO Day 2018. At the concert after the press conference, Bruno Mars performed a selection of his Billboard hits for the audience, delighting the crowd at the Shanghai Oriental Sports Center.
"We are committed to redefining the user experience and creating a community centered around our users, enjoying life and growing together. The ES6 launch and the NIO Day have set another NIO community milestone," said NIO Founder, Chairman and CEO, William Li
About NIO: 
NIO Inc. is a pioneer in China's premium electric vehicle market, founded in November 2014.  NIO's mission is to shape a joyful lifestyle by offering premium smart electric vehicles and being the best user enterprise. NIO designs, jointly manufactures, and sells smart and connected premium electric vehicles, driving innovations in next generation technologies in connectivity, autonomous driving and artificial intelligence. Redefining the user experience, NIO provides users with comprehensive, convenient and innovative charging solutions and other user-centric services.  NIO began deliveries of the ES8, a 7-seater high performance premium electric SUV in China from June 2018 and officially launched the ES6, a 5-seater high-performance premium electric SUV, on NIO Day, December 15, 2018.
Download Assets    Download Assets
CONTACTS AND INFORMATION:
CONTACTS
JoAnn Yamani
US
joann.yamani@nio.io
www.nio.com
Twitter: @NIOGlobal
Facebook:@NIOGlobal
Instagram: nioglobal
Linkedin: NIO